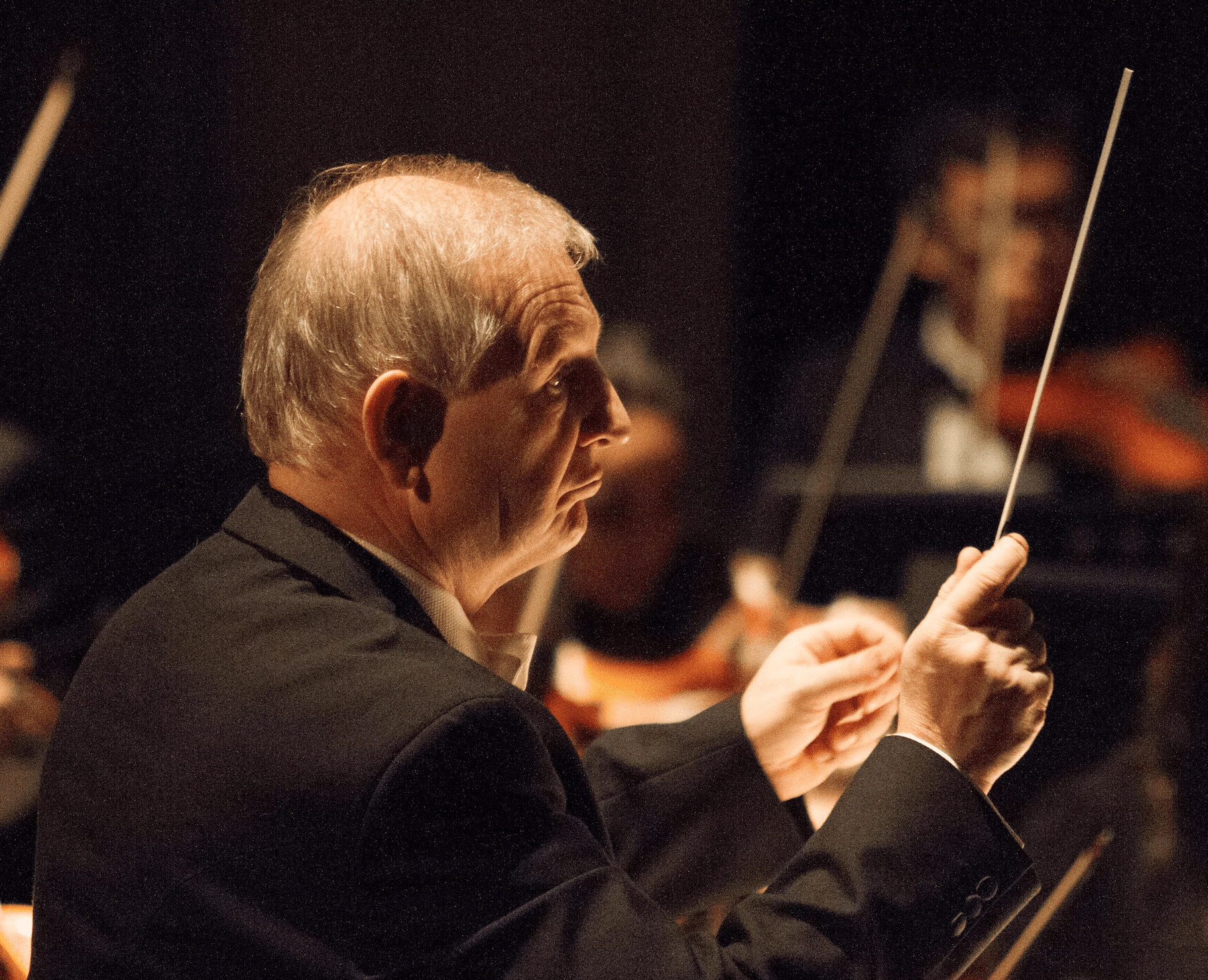 bromley life
An interview with the founder of The Sonnet Wind Orchestra
We were very pleased to have the opportunity to spend some time with Nigel Keates, the founder of The Sonnet Wind Orchestra, who performed at The Glades on 11th February and will be returning in June.
Our visitors are treated to a two-hour concert of music of all styles from Irving Berlin, via Puccini, to the Beatles with the additional benefit of all raised proceeds donated to the Ukrainian Crisis Appeal.
It's our pleasure to share his story with you.
Firstly, tell us a little bit about yourself and The Sonnet Wind Orchestra.
I founded the Sonnet Wind Orchestra in 2019. This was in response to an SOS from the organisation which arranges concerts for the 'David Bowie' Bandstand in Beckenham, who had been let down at the last minute. I was able to assemble a band for them and, because the players were hand-picked, it was  very good, so much so that musicians urged me to find more engagements. In the same year, I arranged two concerts at The Victoria Embankment Gardens , both to raise money for the Royal Trinity Hospice on Clapham Common. Both concerts were very well received by the audiences, who were very generous with their donations.
Unfortunately, Covid intervened and we fell silent for two years. In 2022, we were able to fulfil quite a few engagements but 2023 is promising to be our busiest year so far!
The Sonnet Wind Orchestra is a pool of mainly professional and ex-professional musicians, not a community Band, which anyone can join. Membership is by invitation, which thus ensures that the SWO can maintain a high standard of performance.
What instrument do you play?
I am really a Clarinettist but I play Saxophone in the SWO.
Where is the orchestra based?
Although I live in S Forest Hill, it is best to say that we are based in SE England since players come from as far afield as Canterbury and Basildon.
What has been your favourite performance with the orchestra so far?
I have enjoyed them all, so far. One concert which I particularly remember was in the Church at Shoreham, a village in Kent, the average age of the audience was about 70. We finished the concert with Tico, Tico, a well known Samba. They demanded an encore and, when we played it again,  many of the 'very respectable' old dears got up and started to dance in the aisles. I wish that someone had taken a video!
Why did you decide that it is important to help Ukrainian Crisis?
I am interested in current affairs. No-one can countenance the invasion of an independent sovereign nation. I read that the British Red Cross had started a Ukraine Crisis Appeal and offered to help by giving concerts to support collections.
How can our customers get involved with the work you are doing to support the Ukraine Crisis Appeal?
The best way that your customers can help is by donating to the appeal. Maybe we could hold another concert for you in the Autumn or at Christmas.
How can we find out more about The Sonnet Wind Orchestra and your upcoming performances?
We have a facebook page. We look forward to seeing you at our future events!
We look forward to welcoming you to the Glades in june for another fantastic performance!