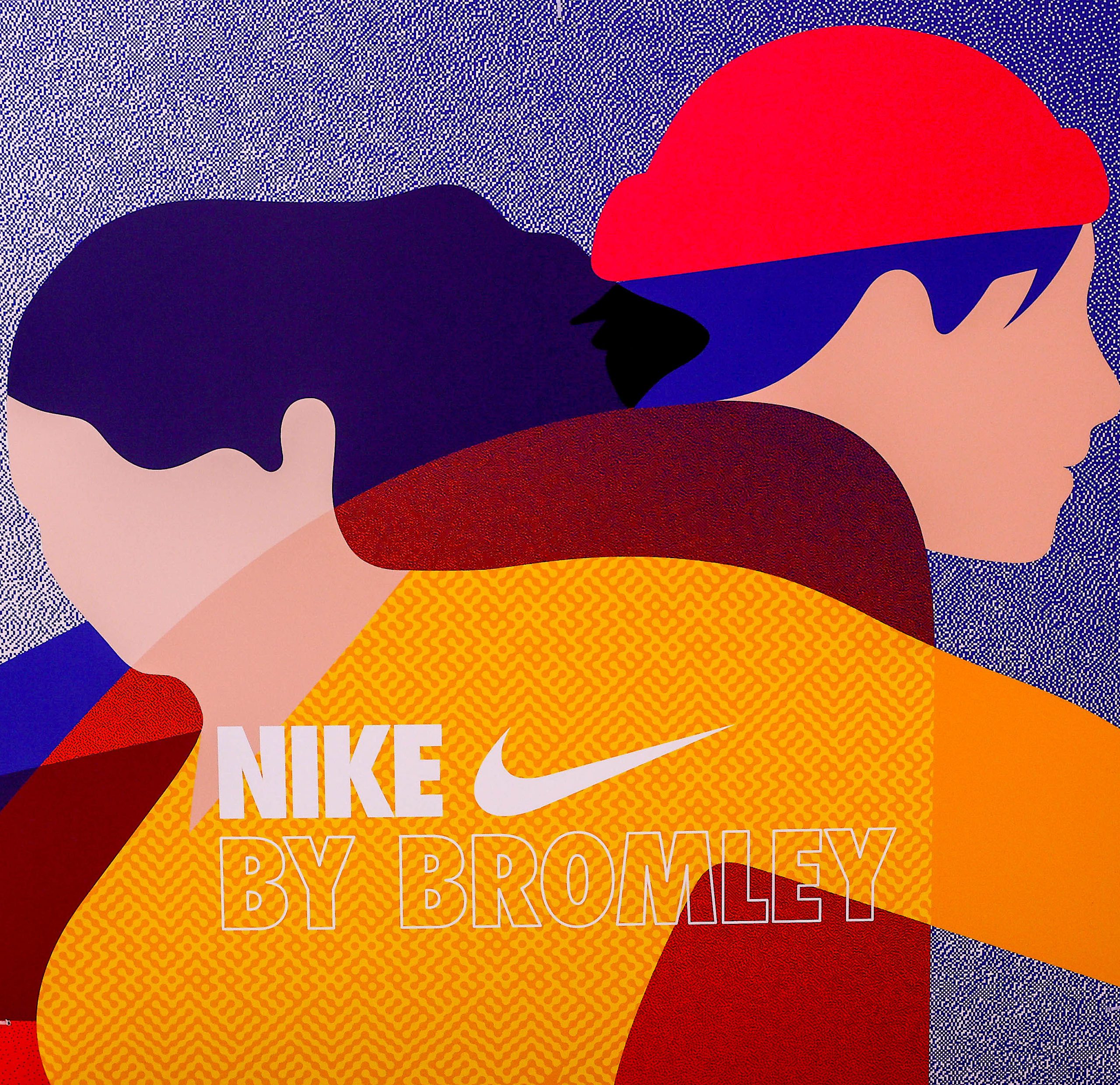 OUR GLADES
A LOOK INSIDE OUR NEW NIKE STORE
COME WITH US AS WE TAKE A LOOK AROUND OUR NEWLY OPENED NIKE STORE.
Nike's newest Live store officially open at The Glades in December 2022!
It doesn't matter whether you're into sneakers, music, fashion or sports, chances are you'll be familiar with Nike. Since its 1964 inception, American-born Nike has seemingly dominated the sneaker and trainer market with an abundance of designs, functional pieces and clothing styles making their way into everyone's wardrobe.
As you enter the store you are met by an abundance of the latest styles of footwear, apparel and accessories. Sticking with their classic clean, futuristic design of the store, it is very much appealing to the eye.
However, there is more to the store that meets the eye. You can scan a product to learn more or see which of your favourite products are available from your phone while in a Nike store, when you download their app. Additionally, by downloading this app, you can gain access to member exclusive releases, events and discounts!
"IF YOU HAVE A BODY, YOU ARE AN ATHLETE." – BILL BOWERMAN, NIKE CO-FOUNDER
Highlighting the excitement surrounding Nike's opening, crowds of people gathered outside the new shop to be the first ones to take a look inside. Located on the Lower Mall, opposite Game and MAC Cosmetics, the new team treated crowds to a grand opening week full of activities. These included things like dance classes with official Nike dance coach (Joelle D'Fontaine), Mindfulness yoga (Re:Mind Studio), as well as many freebies like tote bags, embroidery on any purchase, coffee, mocktails, all topped off with their awesome DJ!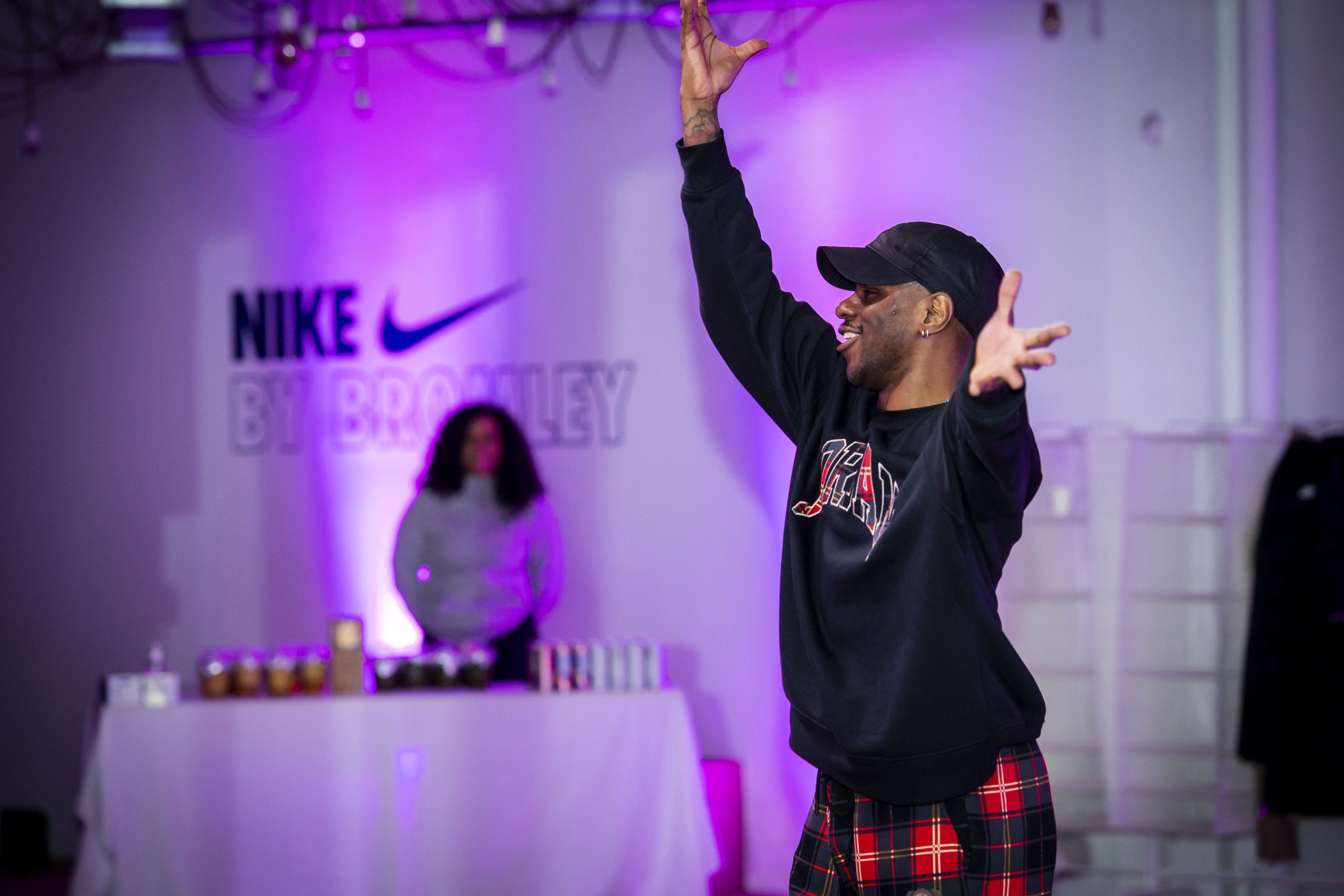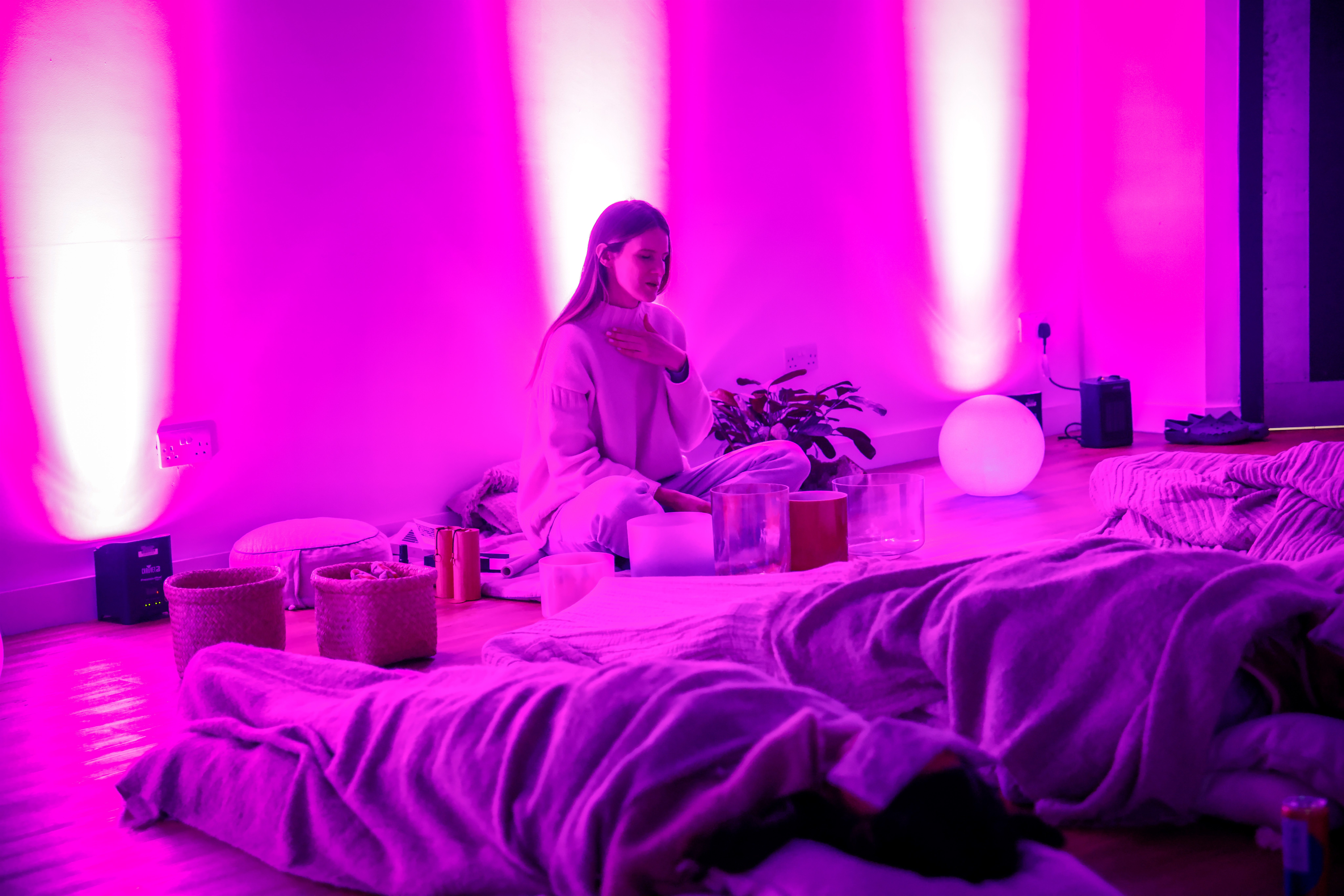 Emmeline at Re:Mind Studio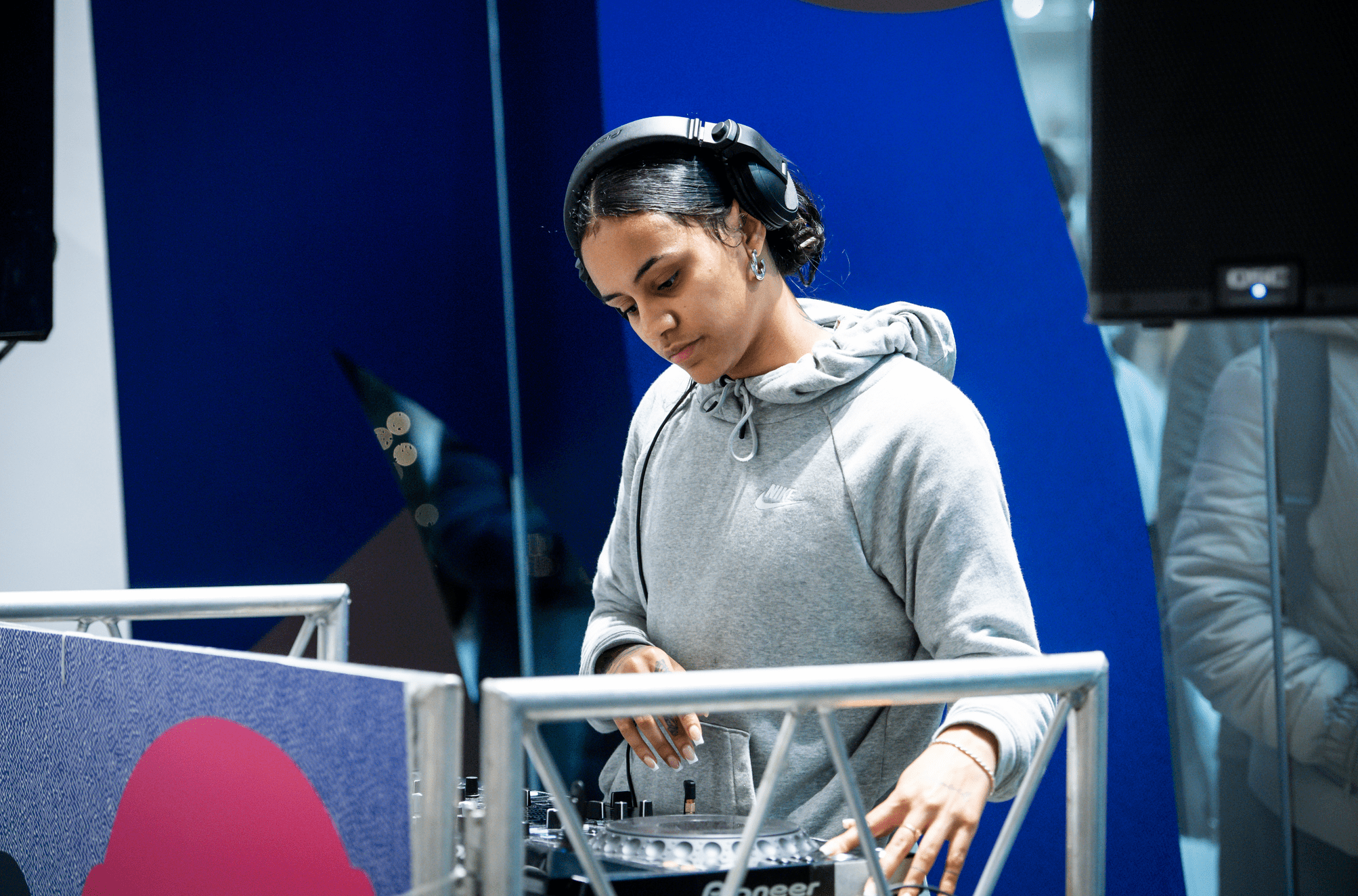 Discover the latest arrivals at Nike Bromley, located on Lower Mall!