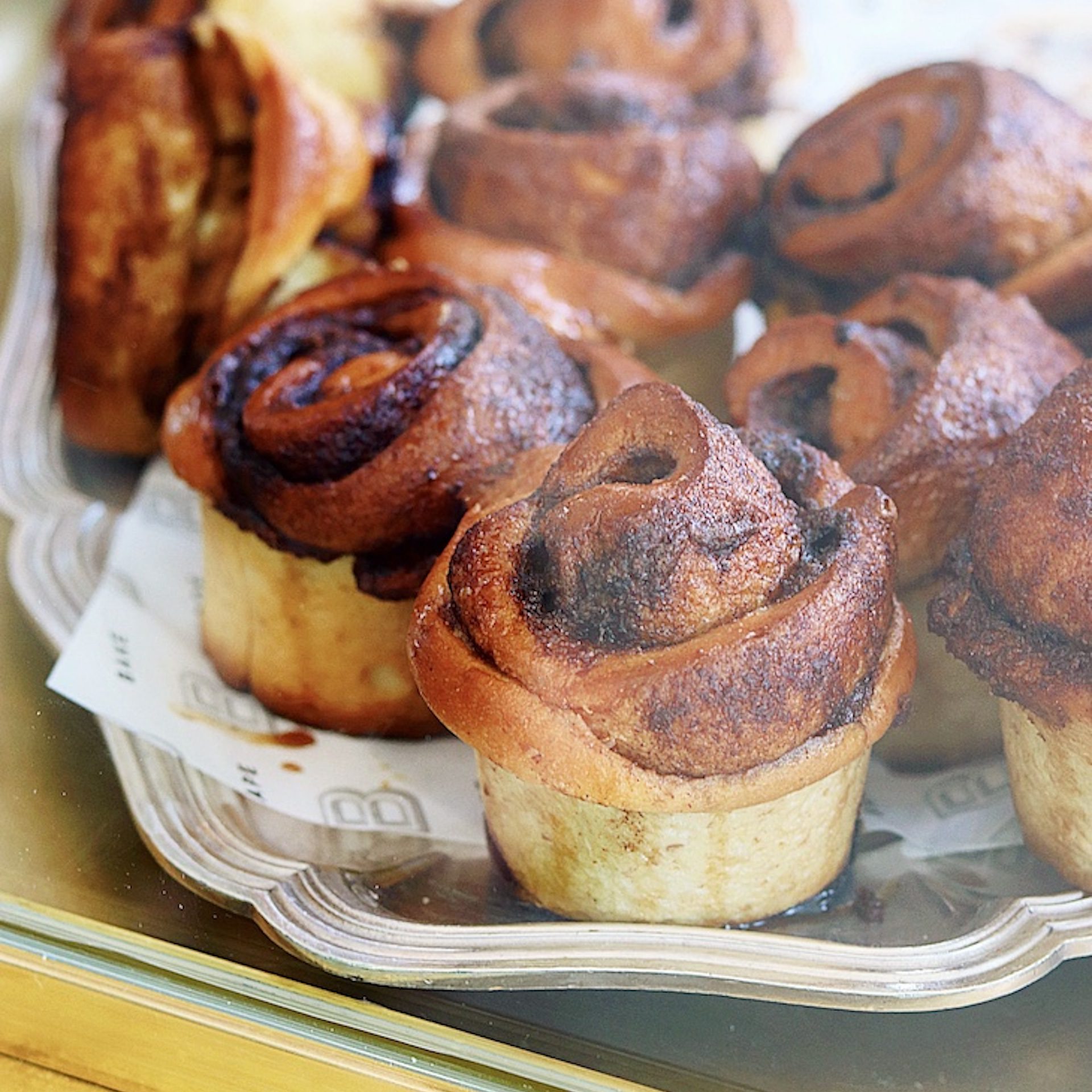 Our Glades
A Look Inside Our New Bread Ahead Bakery
We're so excited to welcome you to the latest addition to The Glades; our brand new Bread Ahead Bakery! Come with us as we take a look inside and find out what's in store.
Introducing Bread Ahead
Great news for bread lovers and baking enthusiasts! The highly acclaimed Bread Ahead bakery has opened its doors in The Glades. With its reputation for exceptional artisanal bread and mouth-watering pastries, Bread Ahead promises to be a haven for those seeking delicious treats and a unique baking experience.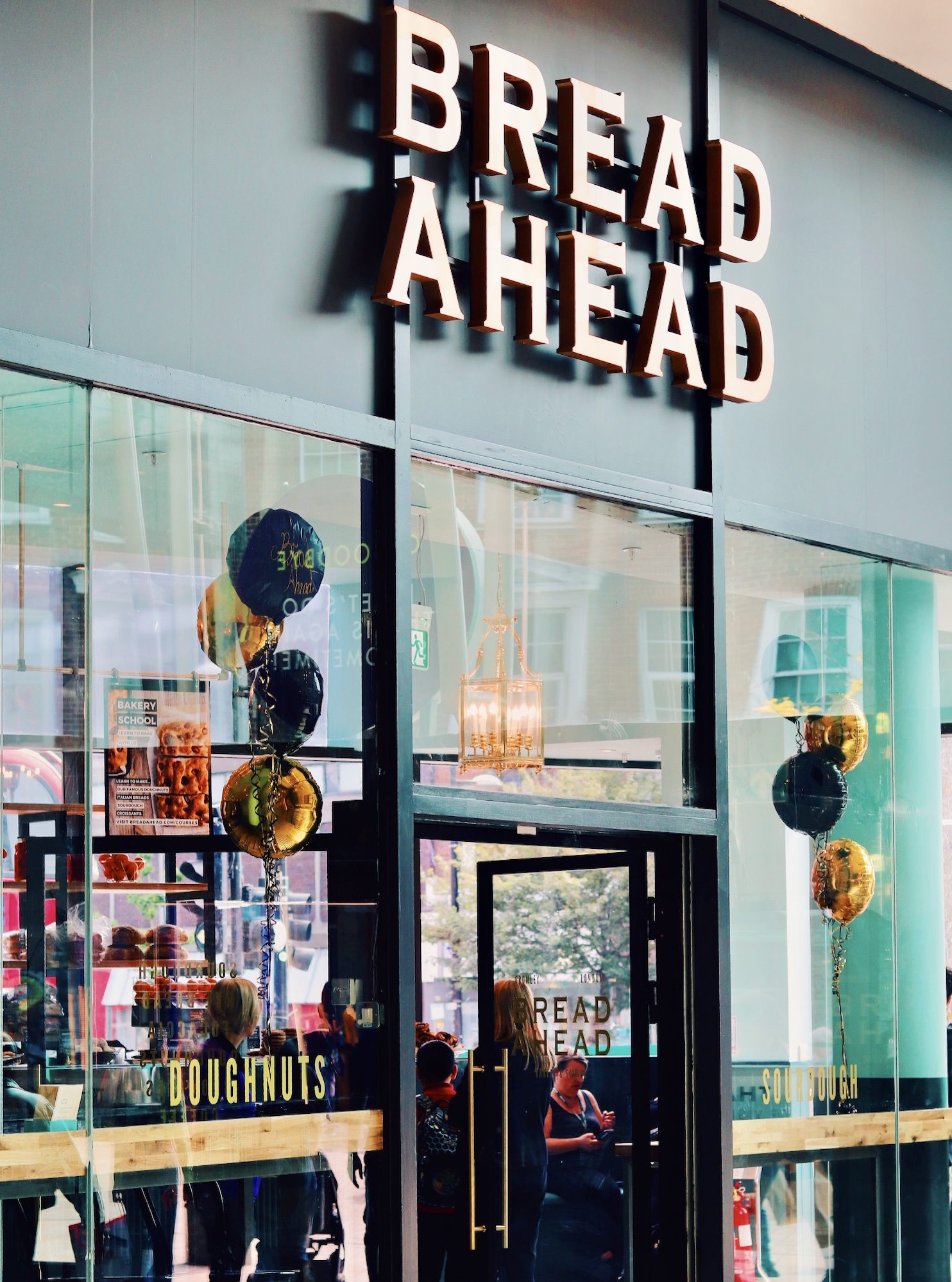 Walking into Bread Ahead in The Glades, visitors will be greeted by the chic interiors and enticing aroma of freshly baked bread. The bakery offers a wide variety of bread, ranging from classic sourdough and crusty baguettes to speciality loaves like walnut and raisin or olive and rosemary. Each bread is hand-shaped and baked to perfection, resulting in a beautiful, golden crust and a soft, chewy interior.
Bread Ahead at The Glades also serves a selection of sourdough pizzas, perfect for lunchtimes. Enjoy a delicious crisp crust covered in classic toppings for an authentic taste of Napoli.
In addition to its renowned bread, Bread Ahead boasts an array of delectable pastries and desserts. From buttery croissants and pain au chocolat to flaky danishes and seasonal fruit tarts, there is something to satisfy every sweet tooth. And let's not forget their famous doughnuts, filled with luscious creams and generously dusted with sugar—these little rounds of heaven are simply irresistible.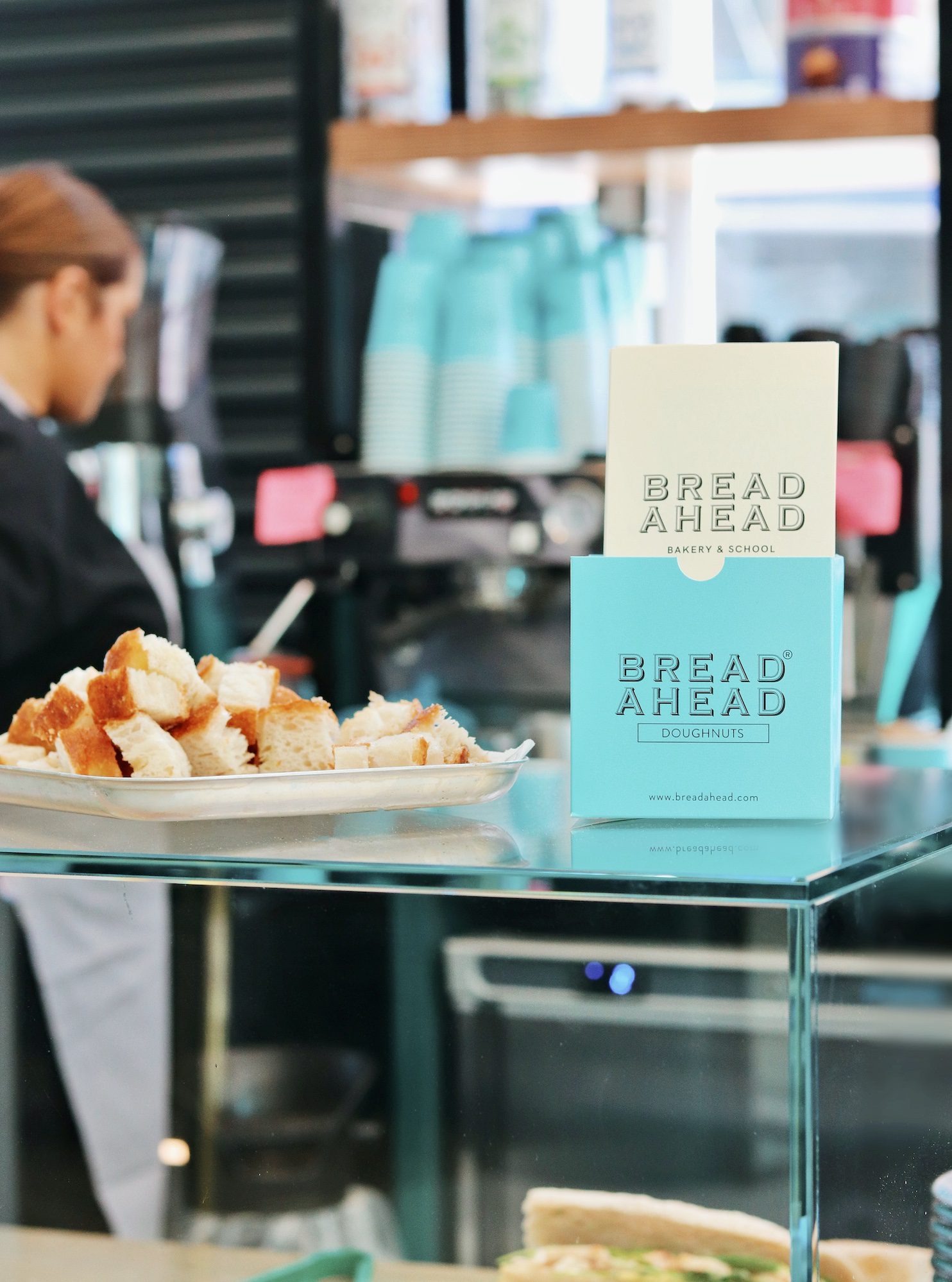 Whether you're a bread lover, a pastry enthusiast, or someone looking to embark on a baking journey, Bread Ahead is a must-visit destination. Immerse yourself in the delightful world of artisanal baking, savour the tantalising flavours, and embrace the joy of creating something beautiful with your own hands. The aroma, taste, and knowledge gained from Bread Ahead will undoubtedly leave you with a lasting appreciation for the craft of bread making.
So come to The Glades and treat yourself to the wonders of Bread Ahead. Your taste buds—and your inner baker—will thank you.
Find your brand-new Bread Ahead bakery right here at The Glades on the Lower Mall, at the High Street entrance. Open 7am until 7pm Monday to Saturday, and 8am until 5pm on Sundays for your favourite sweet and savoury treats!