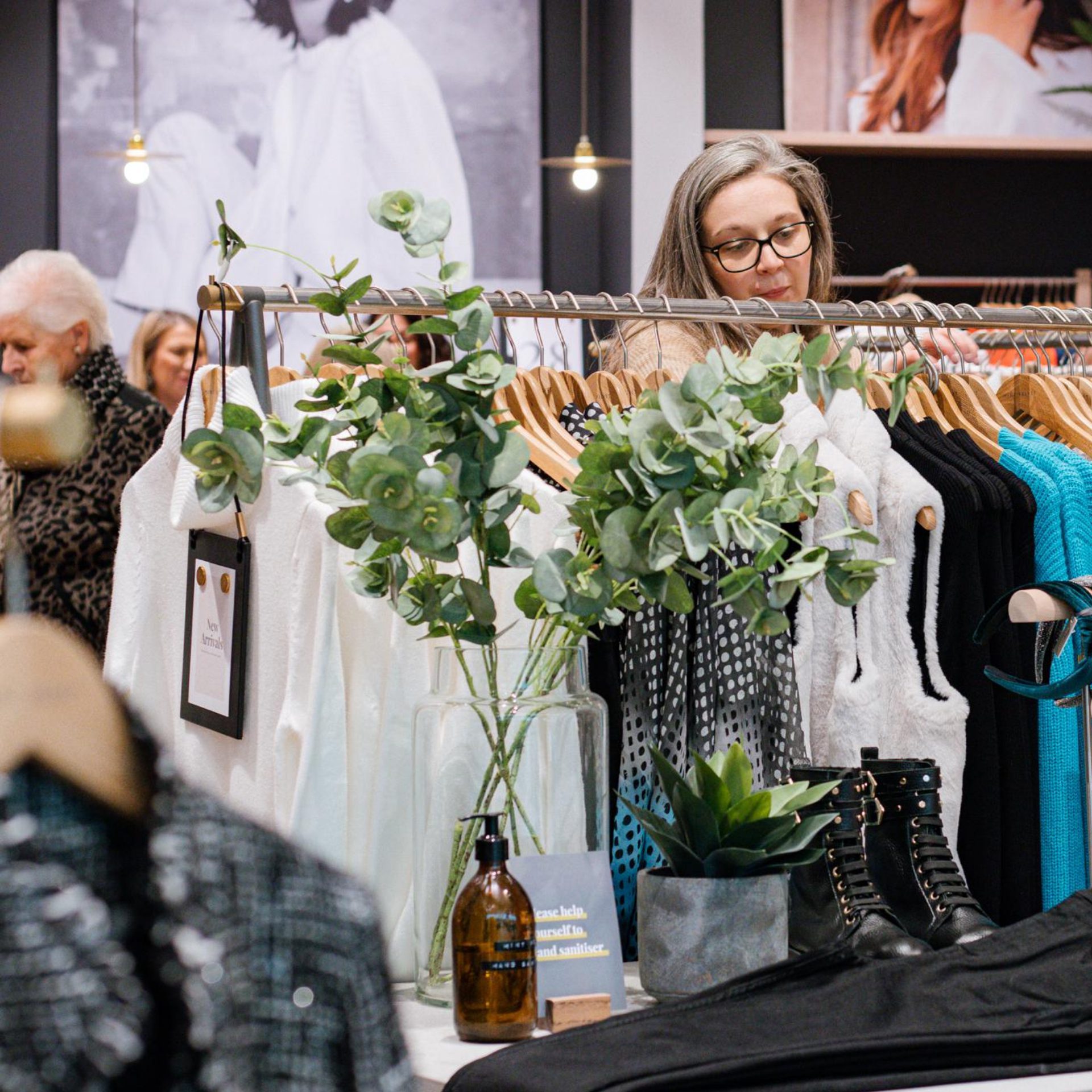 OUR GLADES
A Look Inside Our Mint Velvet Store
Come with us as we take a look round our newly opened Mint Velvet store and meet some of the fabulous team!
Mint Velvet – a recent addition to the line-up here at The Glades – is a female-founded brand for modern women who want stylish, flattering, and versatile clothes that fit seamlessly into their busy lifestyles. The store has been hugely popular with our shoppers since its launch, so we thought we'd take a closer look inside Mint Velvet and show you what they have to offer!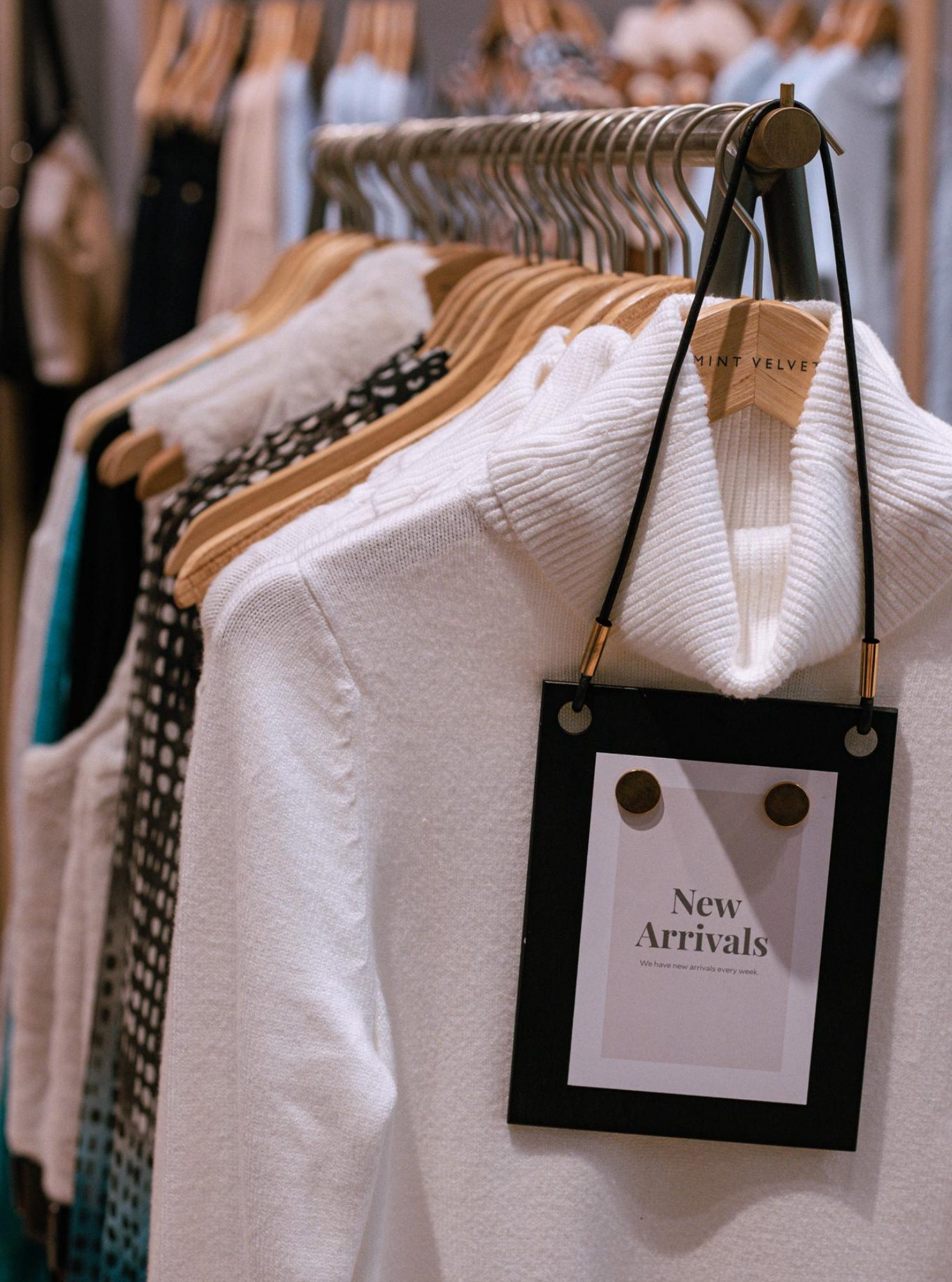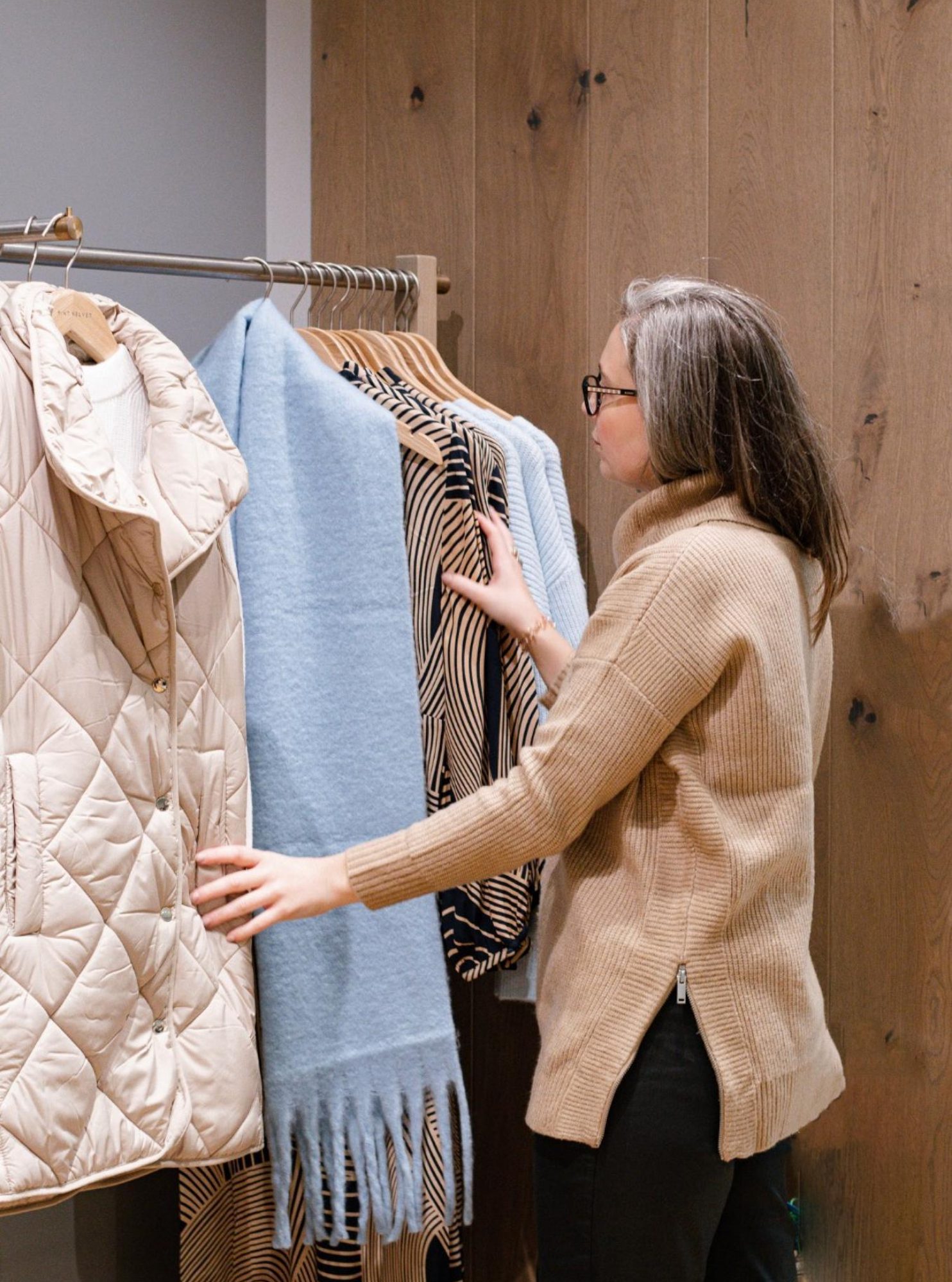 Founded in 2009, Mint Velvet is known for its easy shapes, beautiful prints, and flattering fits. The brand prides itself on offering stylish and versatile pieces that are easy to wear and make you look and feel great. Balancing relaxed dressing with glamorous style is their fail-safe formula, with longevity and versatility being a must for every collection.
Stepping into the bright and inviting store, you'll be immediately met with thoughtfully curated collections and outfit ideas for every occasion, making it easy to find what you're looking for (or discover what you didn't know you needed!). Right now, the store is stocked with stunning autumnal pieces including knitwear, jackets and boots, as well as a few sparkly pieces that are perfect for the upcoming festivities! And if you're in need of any assistance, the friendly team are on hand to help with your style dilemmas and find the perfect outfit for you.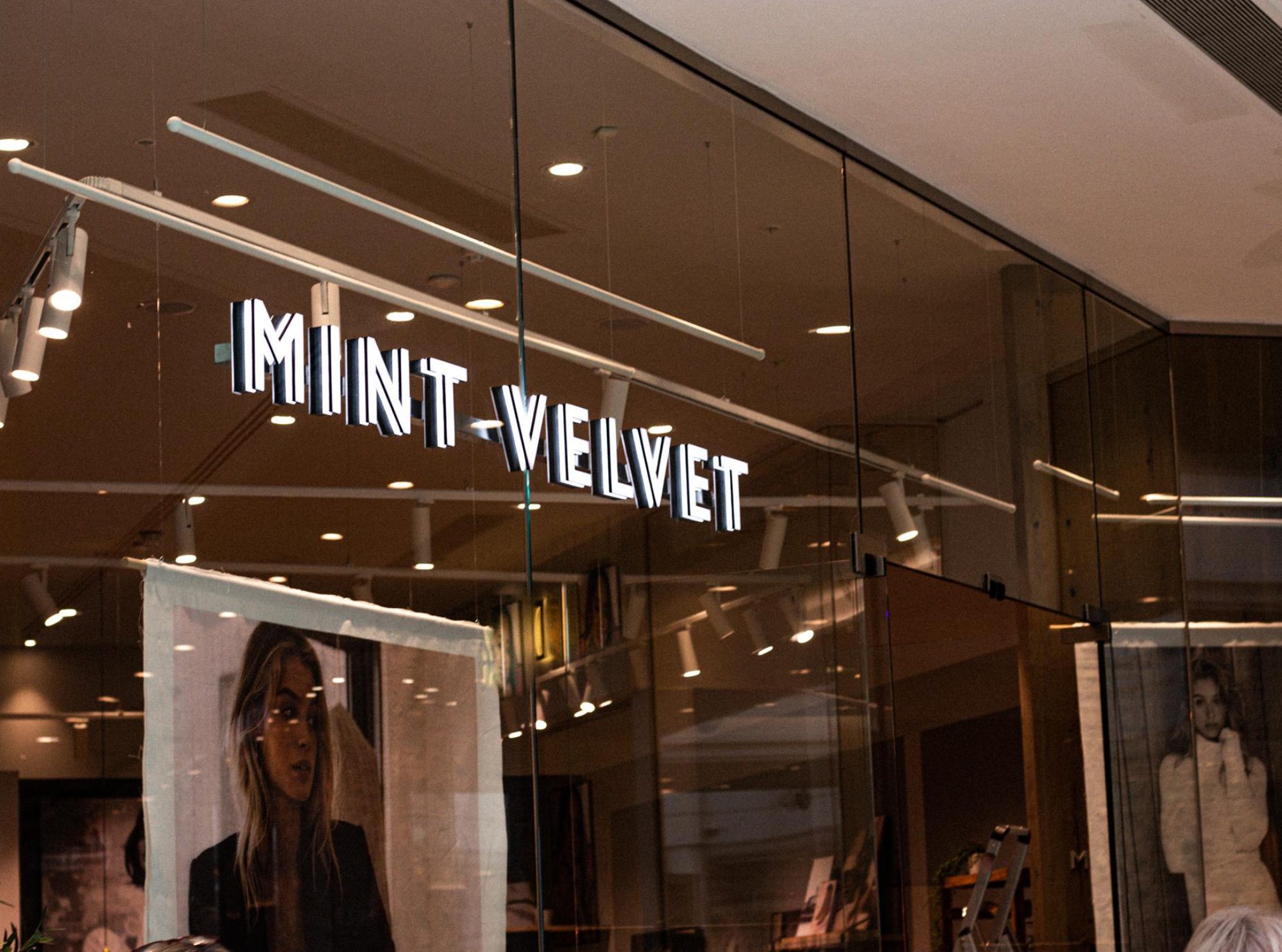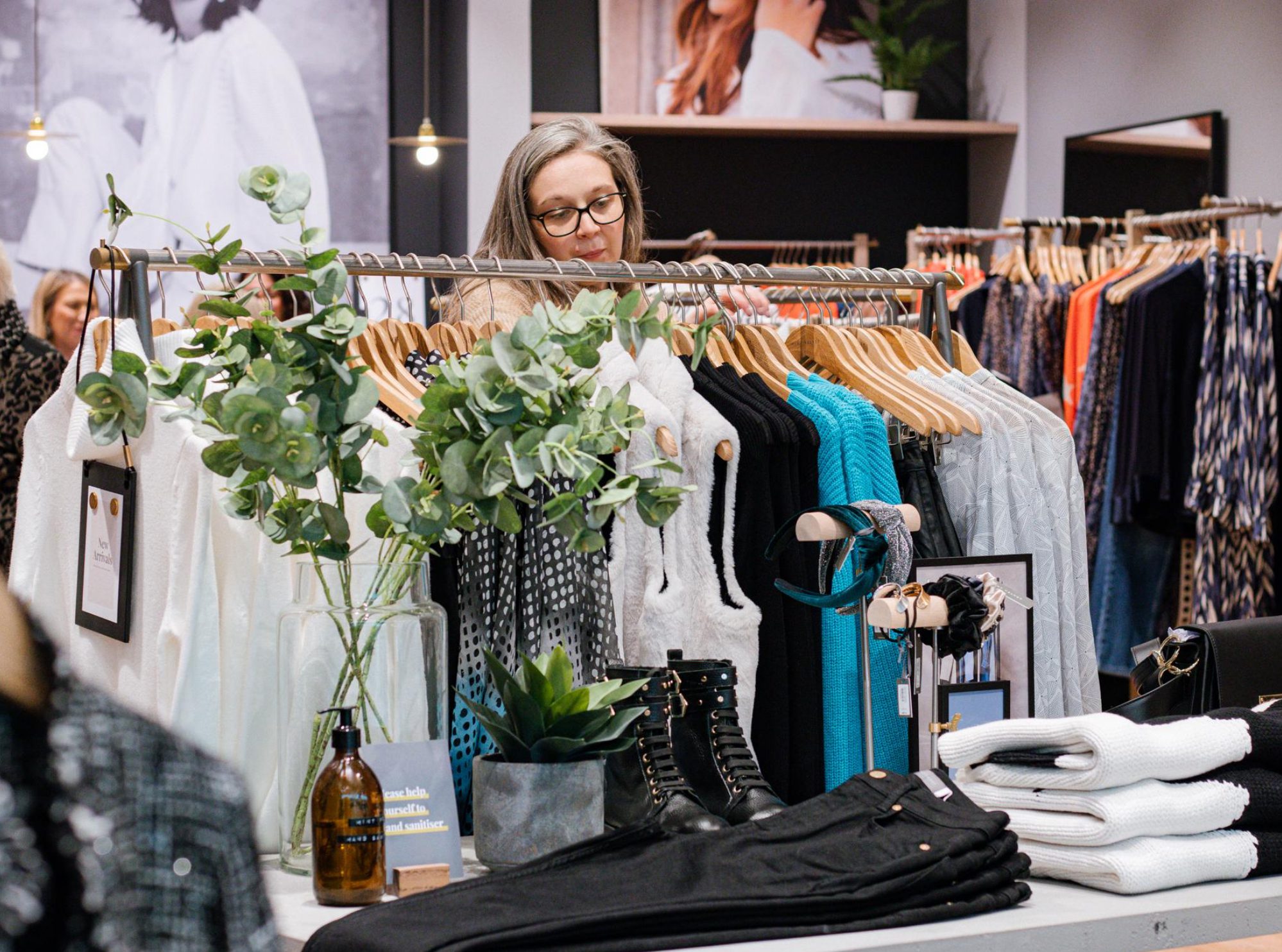 We caught up with the Mint Velvet Store Manager, Jenny, to find out what customers can expect from the brand in the run up to Christmas.
"Our new arrivals for Autumn Winter are starting to arrive in store. We're seeing a lot of forest greens and neutral shades, plus a little bit of sparkle ready for the festive season!
We're also excited for Christmas gifting to arrive in store throughout November – we do some stunning sleepwear and loungewear sets, as well as candles, diffusers and lots of other lovely gift ideas."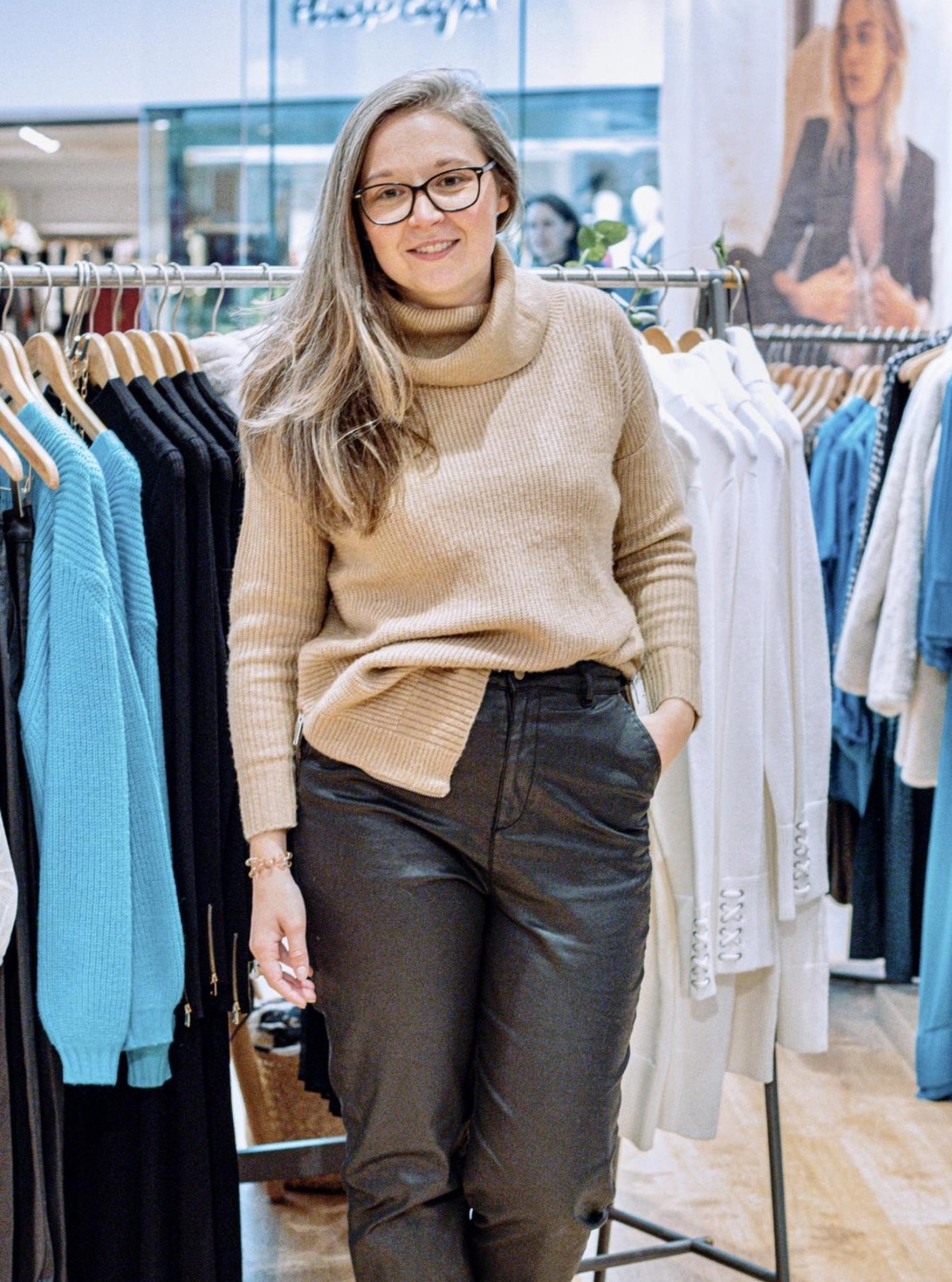 Jenny wears: Mint Velvet Camel Zip Side Tunic & Coated Barrel Trousers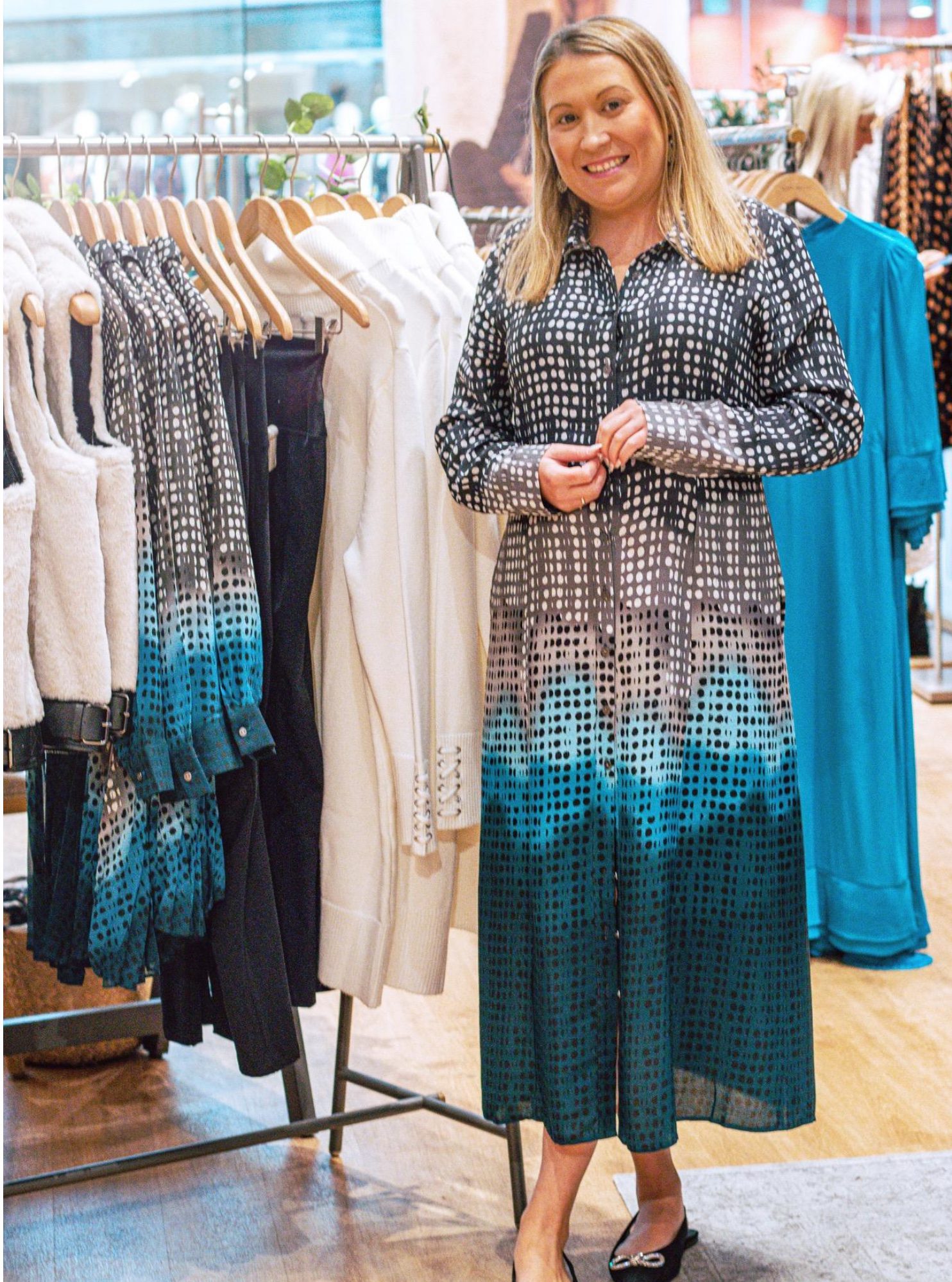 Kerry wears: Mint Velvet Kiara Print Ombre Midi Dress
So, if you're on the lookout for some stylish yet timeless new pieces to add to your wardrobe, or are looking to treat yourself or someone special to a stunning gift, Mint Velvet is the place for you.
Find the Mint Velvet store located on the Upper Mall here at The Glades.