BEAUTY
5 Nail Trends To Try At Home This Spring
As the weather warms up and the flowers start to bloom, it's the perfect time to update your nail game with some fresh and fun nail trends
As the weather warms up and the flowers start to bloom, it's the perfect time to update your nail game with some fresh and fun nail trends. Whether you prefer bold and bright hues or subtle and soft pastels, there's something for everyone to try out this spring. Here are five nail trends to try at home using products from Boots, Superdrug, and Kiko.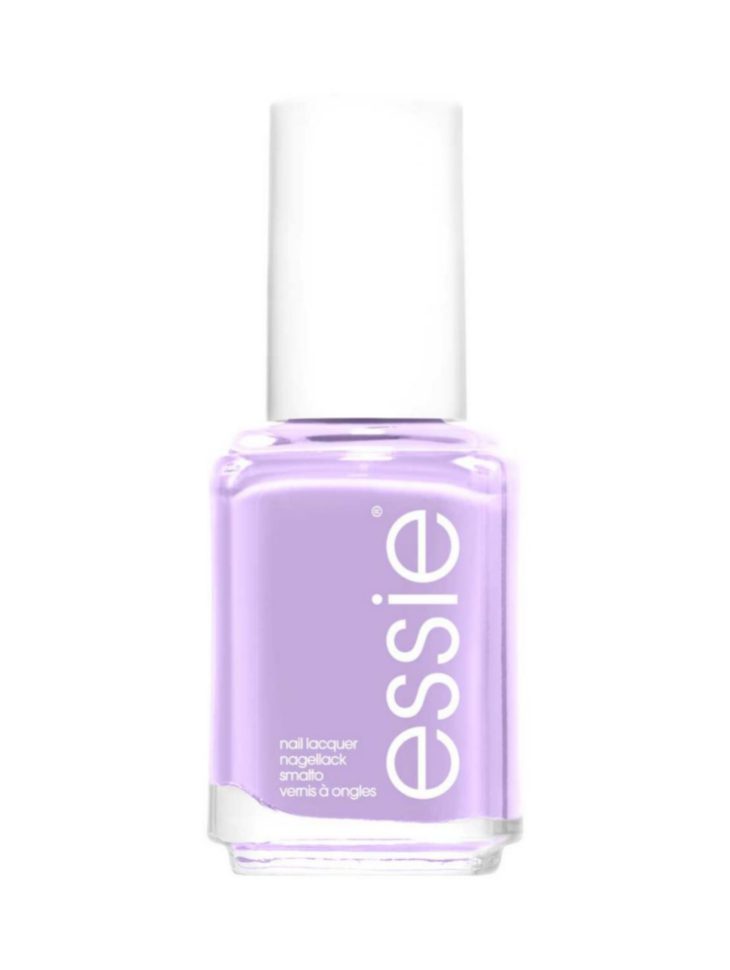 Essie Nail Polish in 37 Lilacism, via Boots
1. Patel Perfection
Spring is all about soft and delicate colours, so why not try out some pastel shades on your nails? From lilac and mint to baby blue and soft pink, pastel hues are a great way to add a pop of colour to your look without going too bold. One of our favourite brands for pastel polishes is Essie at Boots, which has a huge range of soft and sweet shades.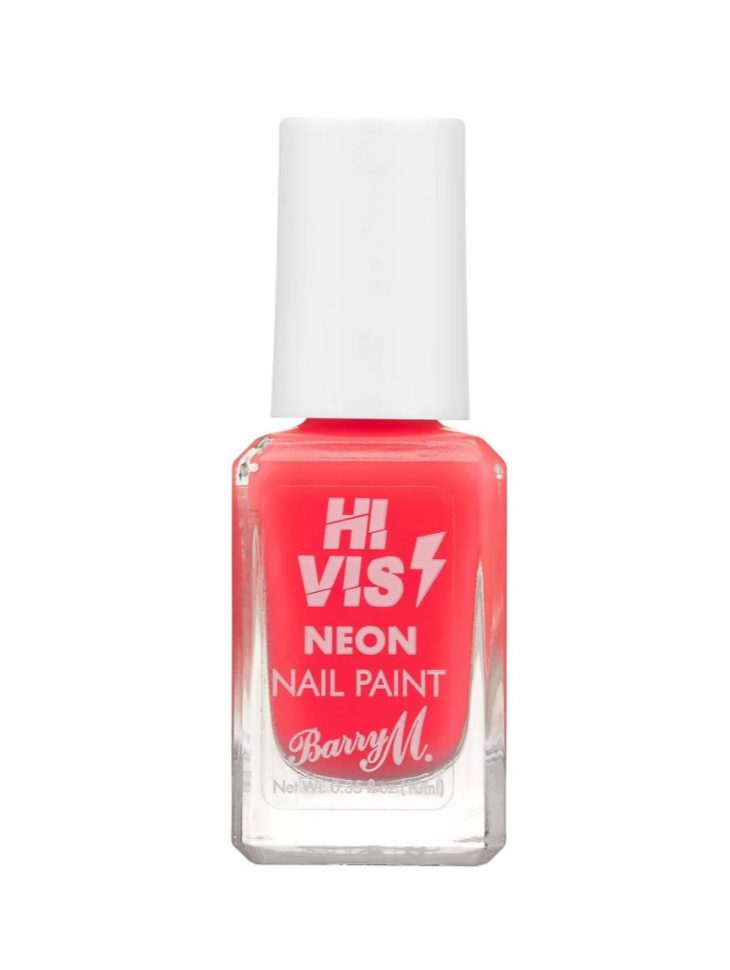 Barry M Hi Vis Neon Nail Paint in Coral Blaze, via Superdrug
2. Bold & Bright
If you prefer to make a statement with your nails, go for some bold and bright shades this spring. From neon pinks to electric blues and fiery oranges, these hues are sure to make your nails stand out. One of our top picks for bold and bright shades is the Barry M Hi Vis Neon Nail Paint range, available at Superdrug. These polishes have a high-shine finish and come in a range of neon shades that are perfect for spring.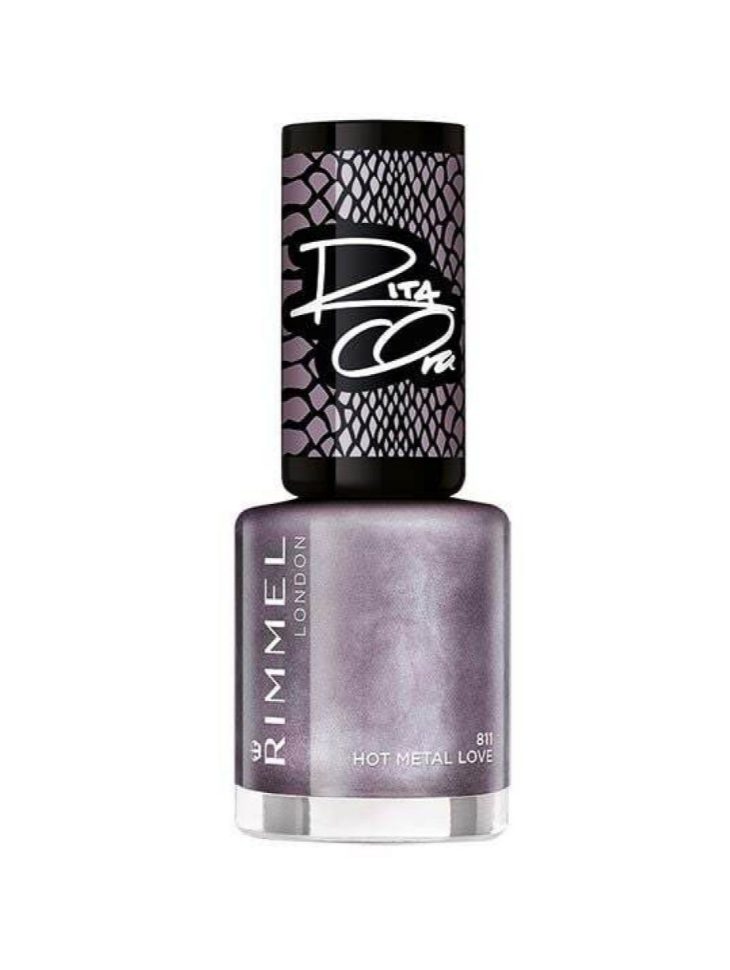 Rimmel 60 Seconds Shine Nail Polish in Hot Metal Love, via Superdrug
3. Metallic Madness
If you're looking for something a little more edgy, try out some metallic shades on your nails this spring. From silver and gold to bronze and copper, metallic polishes can add a touch of glamour to any outfit. We love the Rimmel 60 Seconds Shine Polish in 'Hot Metal Love', which is a gorgeous metallic silver-lilac shade.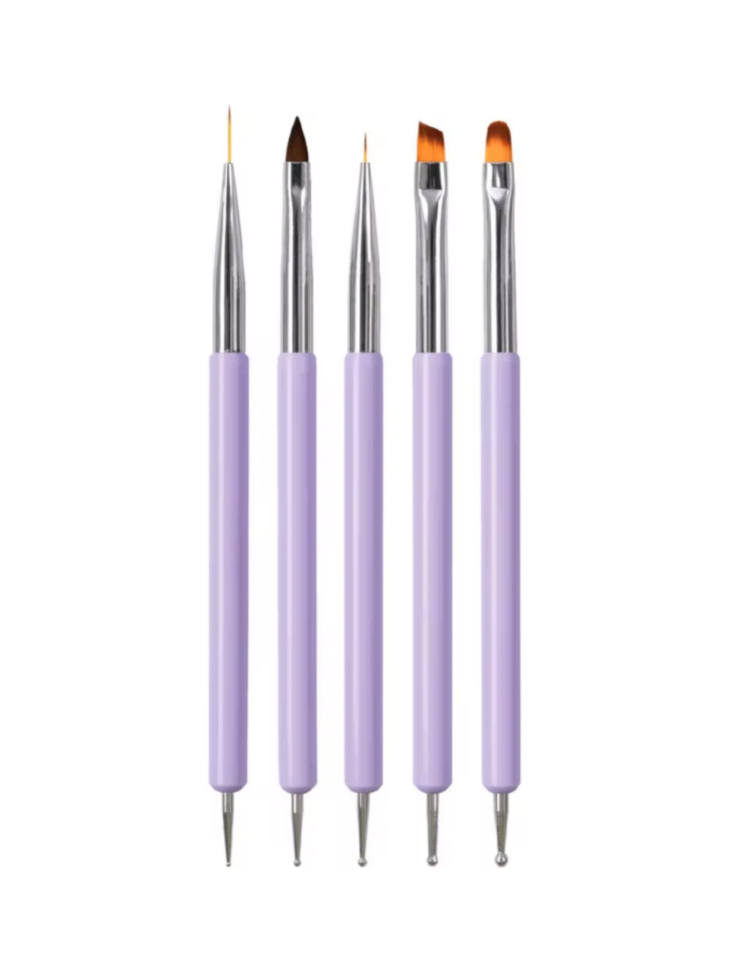 Boots Nail Art Tools 5pk
4. Playful Prints
Nail art has been a huge trend for the past few years, and this spring, playful prints are all the rage. From polka dots and stripes to animal prints and florals, there are endless possibilities for fun and creative nail art designs. Try your hand at this trend from home with the Nail Art Tools Set from Boots. Just pick your favourite polishes and get creative!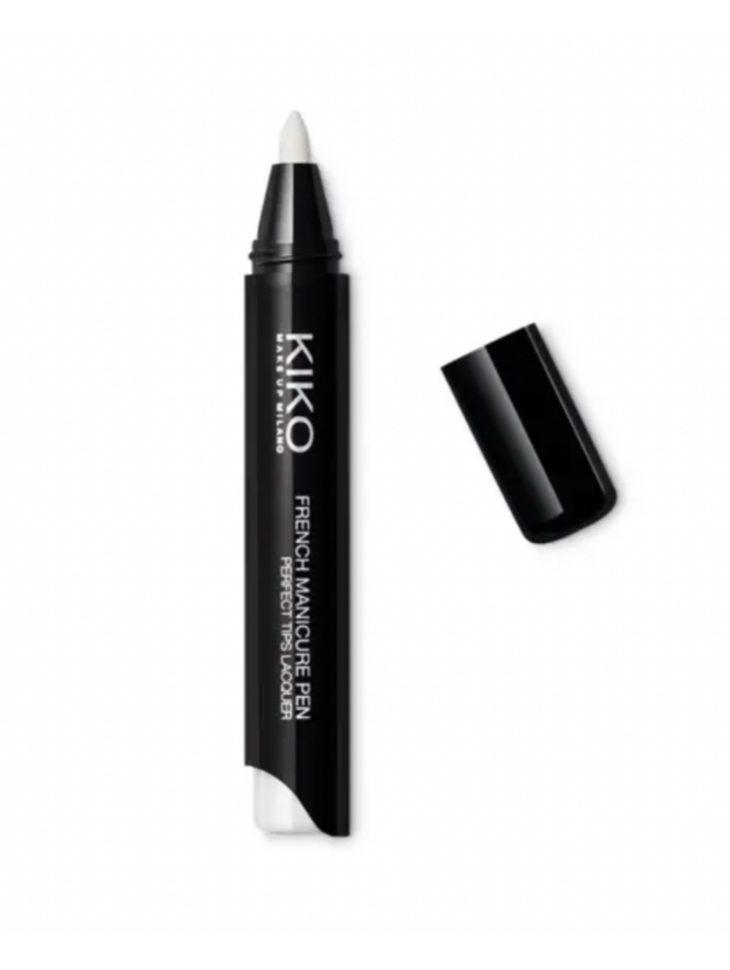 Kiko White French Manicure Pen
5. Minimalist Magic
If you prefer a more subtle and understated look, a simple French Manicure is the perfect trend to try this spring. For a chic and super-fast manicure, we love the KIKO White French Manicure Pen, making it super easy to create a sleek French tip.
Which of our top five nail trends will you be trying at home this spring? Whether you prefer pastels, bold hues, metallic shades, playful prints, or minimalist designs, there's a trend for everyone to try out. So, grab your favourite polishes and get ready to show off your spring-ready nails!