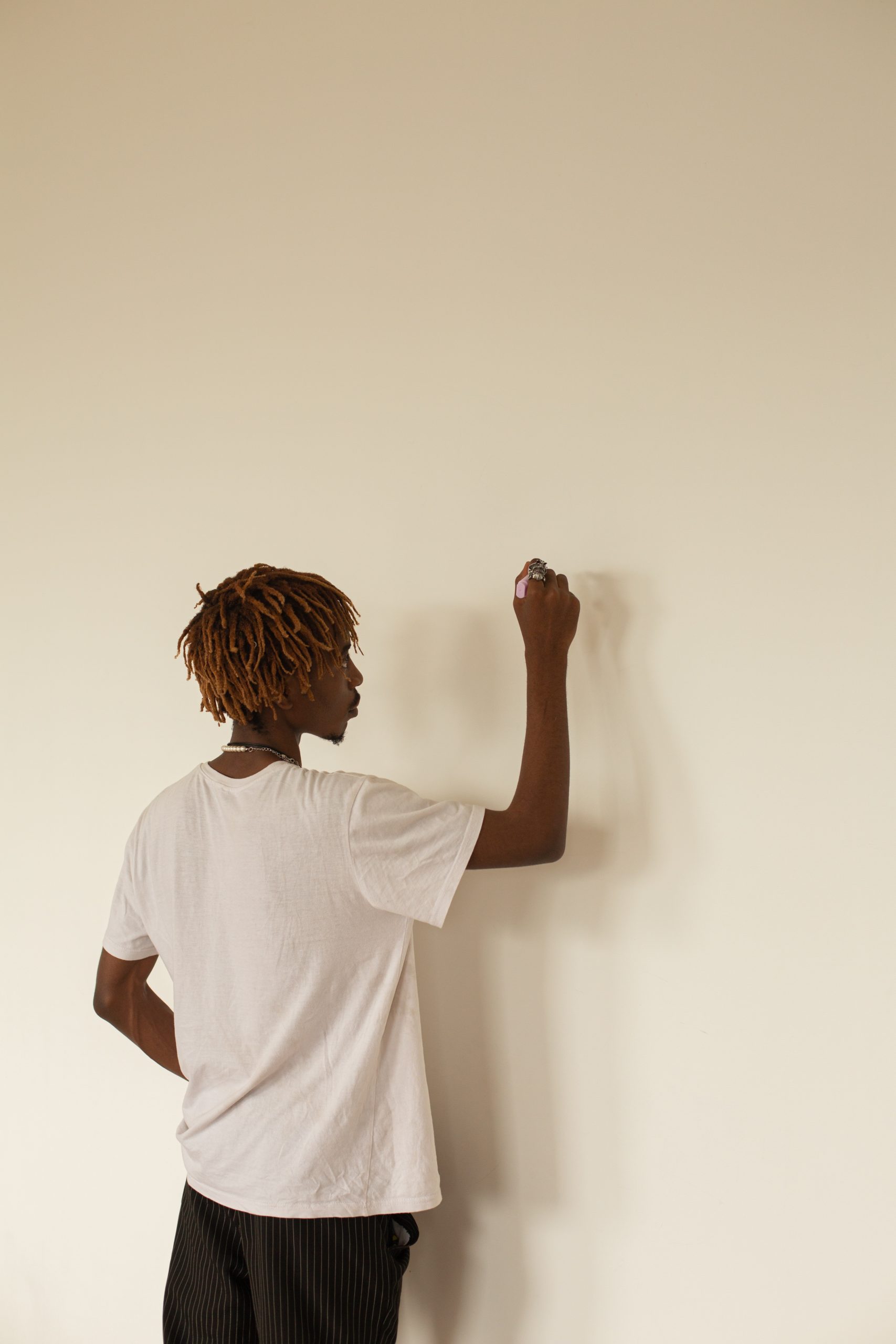 Fashion
2023 Fashion Trends Among Students
Let's delve into the trends that will define student fashion in 2023!
It's a brand new year, and with it comes an exciting array of fashion trends for students in 2023. Whether you're hitting the books, attending lectures, or simply socializing on campus, your style game should be strong. This year, fashion is all about celebrating individuality, comfort, sustainability, and a mix of timeless classics and futuristic vibes.
Oversized is the new skin tight
The oversized trend has taken over and we are absolutely loving it! The slouchy, relaxed fit not only adds a stylish edge to your look but also offers a high level of comfort – a great bonus, wouldn't you agree?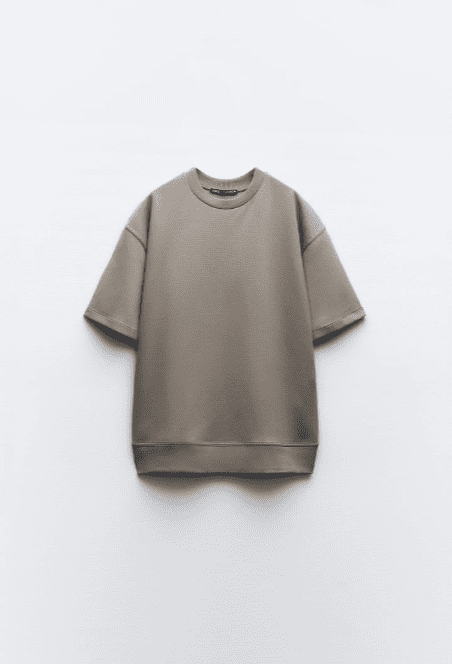 Zara
SHORT SLEEVE COTTON SWEATSHIRT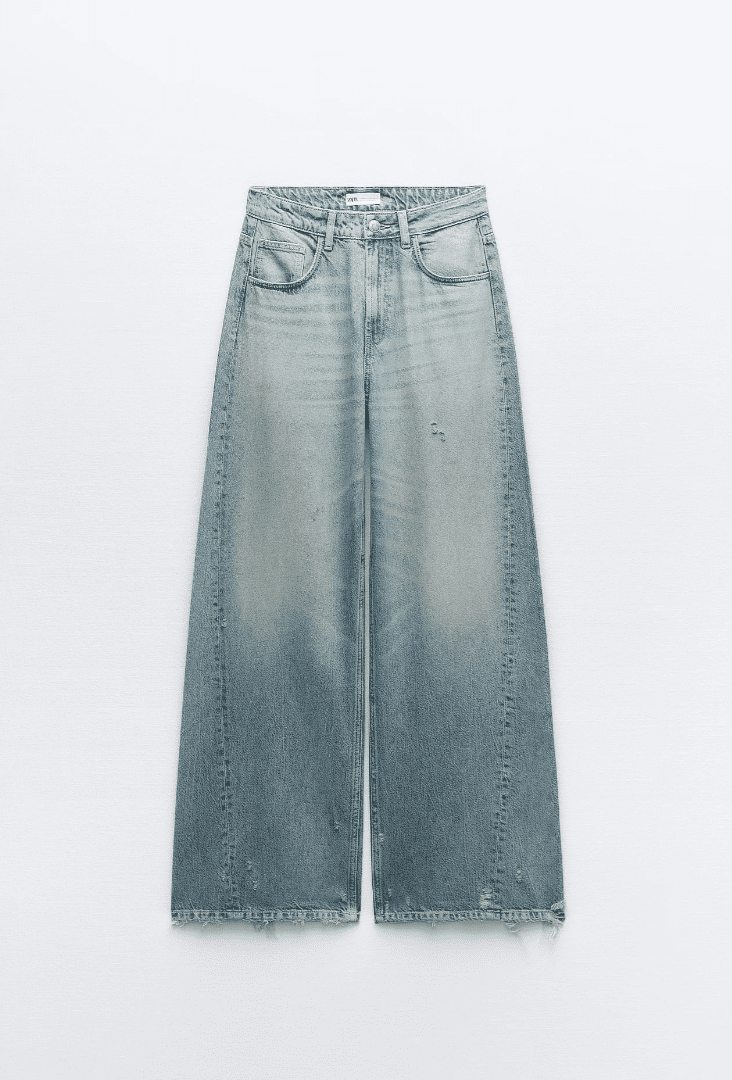 Zara
TRF SUPER WIDE-LEG LOW-RISE JEANS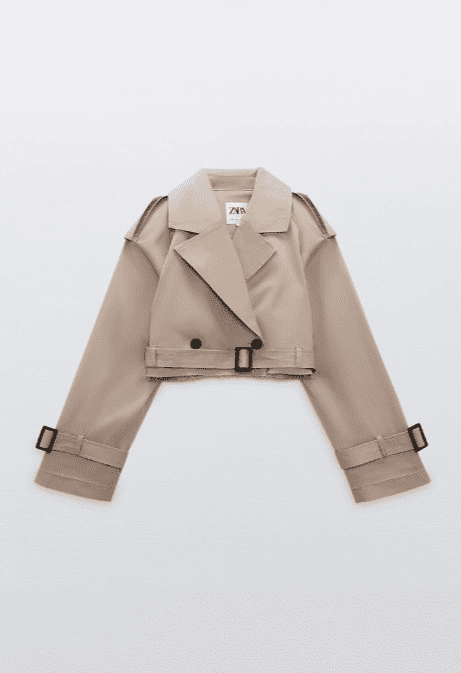 Zara
OVERSIZE SHORT TRENCH COAT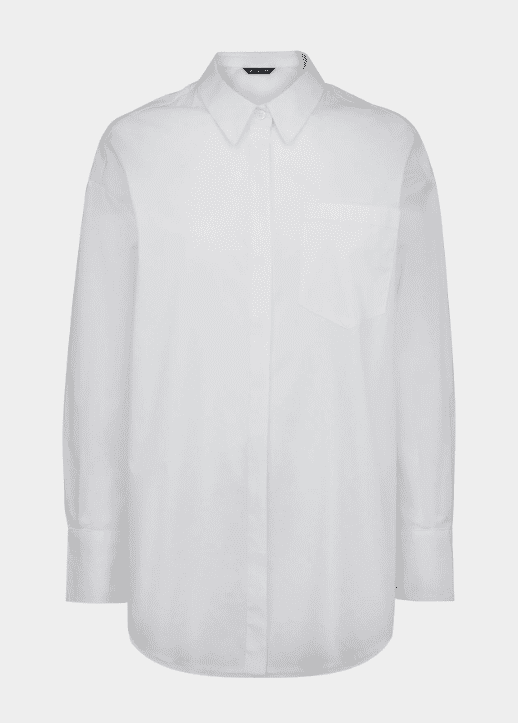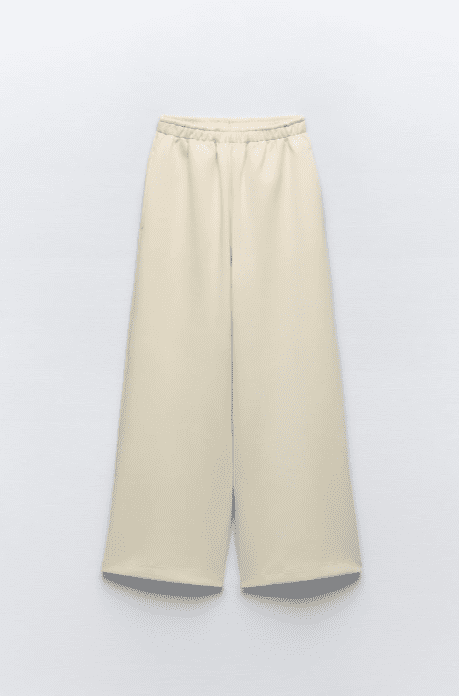 Zara
PLUSH WIDE-LEG TROUSERS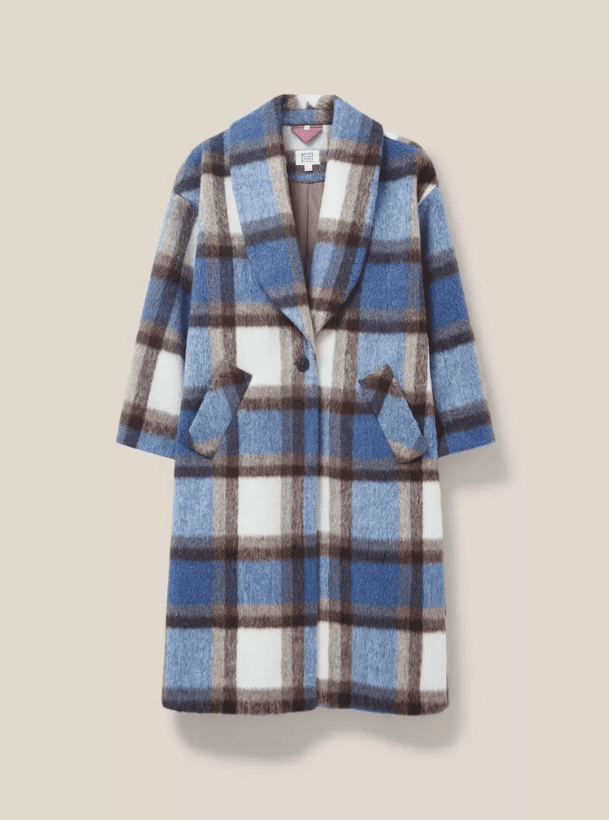 White Stuff
LARA CHECK COAT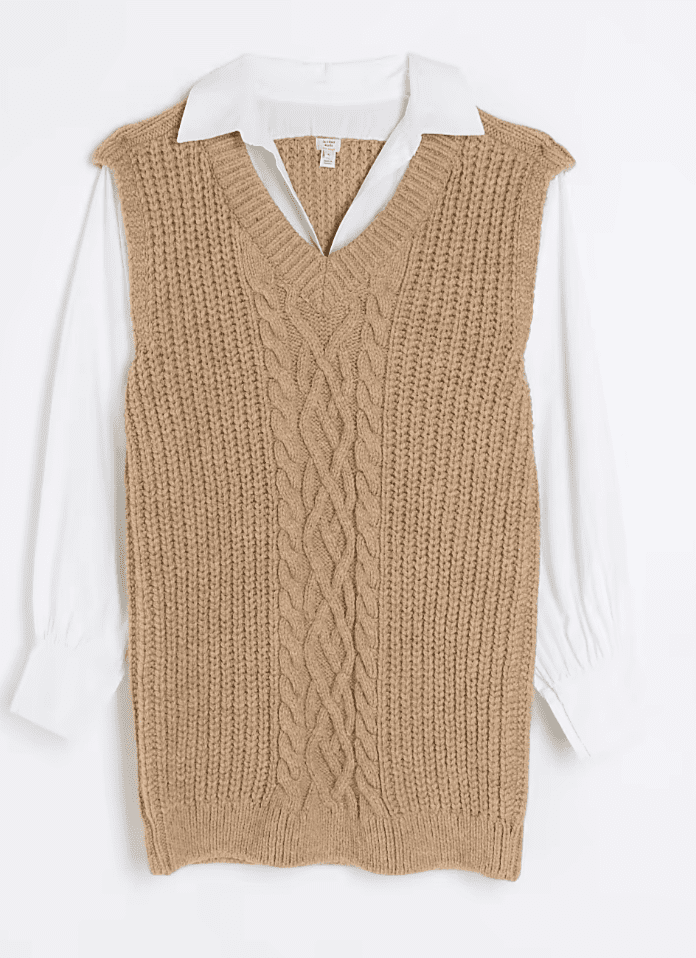 River Island
Beige Cable Knit Jumper Mini Dress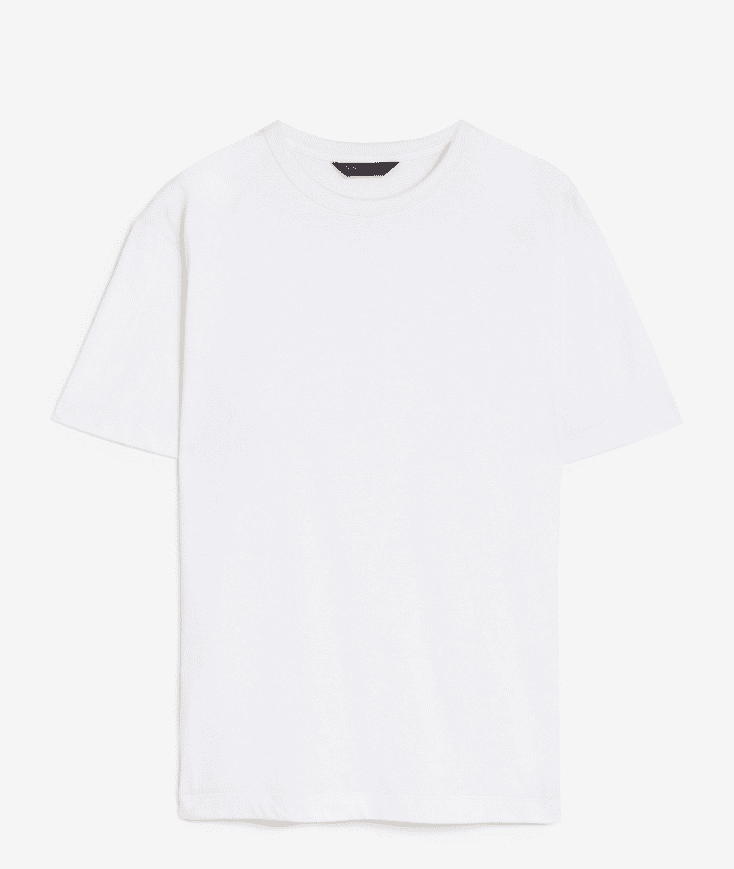 Marks & Spencer
OVERSIZED SHIRT
Y2K
The Y2K vibe totally has the fashion world hooked and it's not going anywhere anytime soon! This trend is all about throwing it back to the early 2000s, rocking that bold, futuristic, and quirky style that's got everyone talking!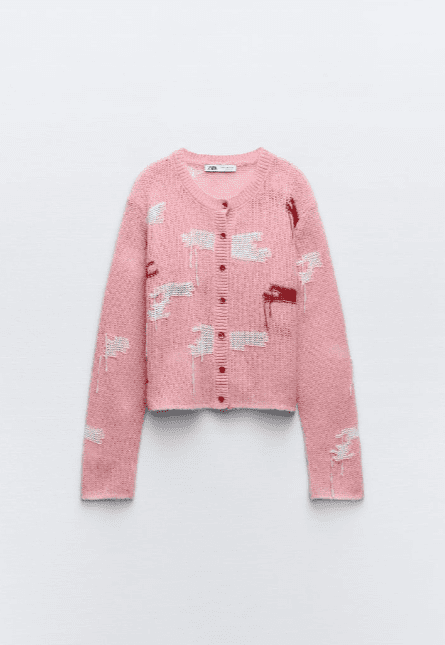 Zara
JACQUARD KNIT CARDIGAN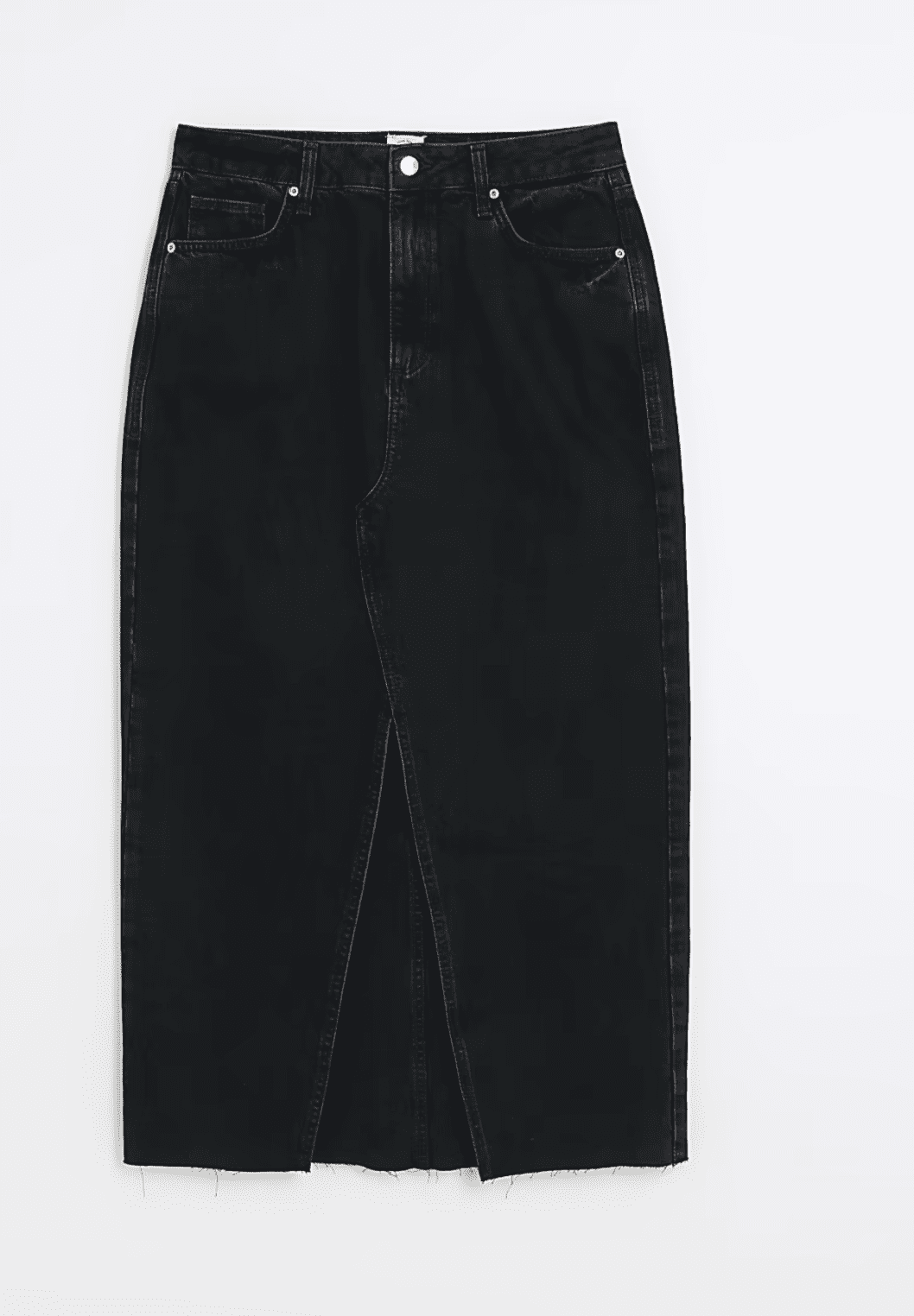 River Island
BLACK SPLIT FRONT DENIM MIDI SKIRT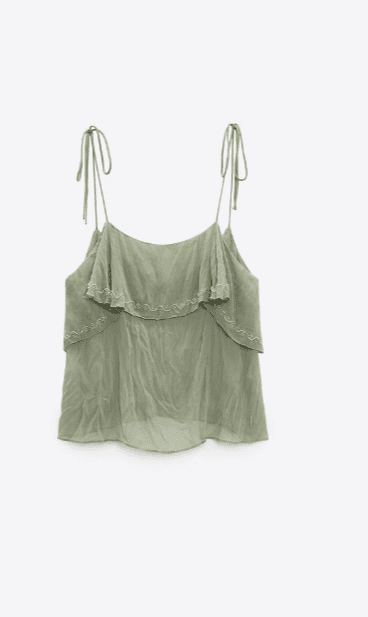 Zara
WRINKLED TOP WITH EMBROIDERED TIES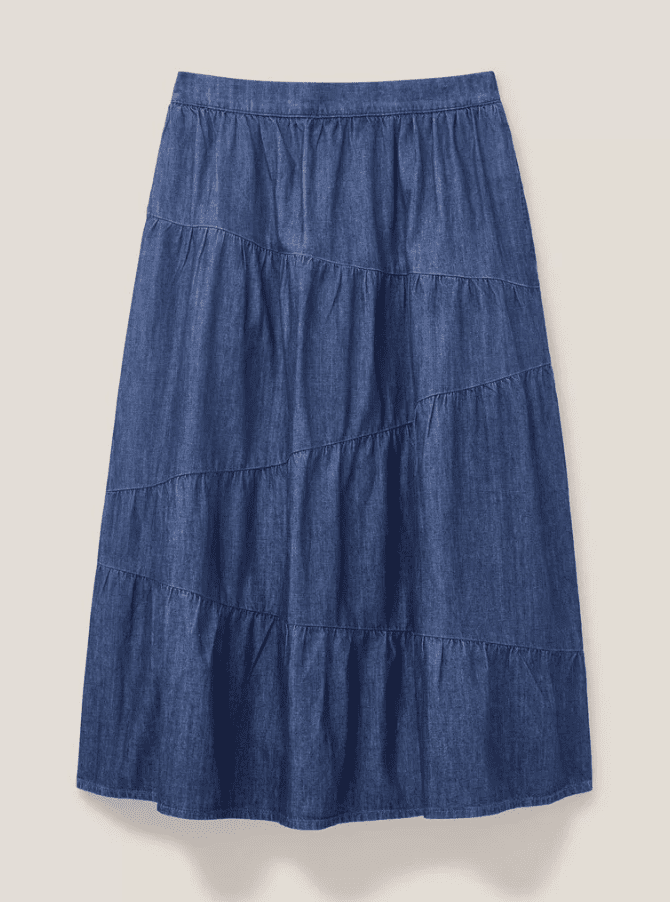 White Stuff
JENNA TIERED DENIM SKIRT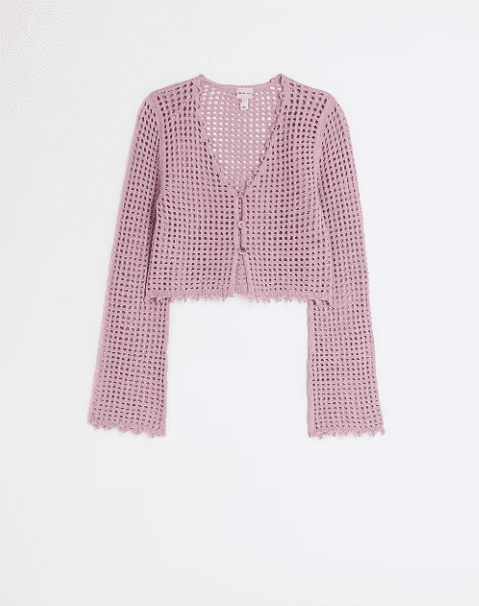 River Island
PINK CROCHET CROP CARDIGAN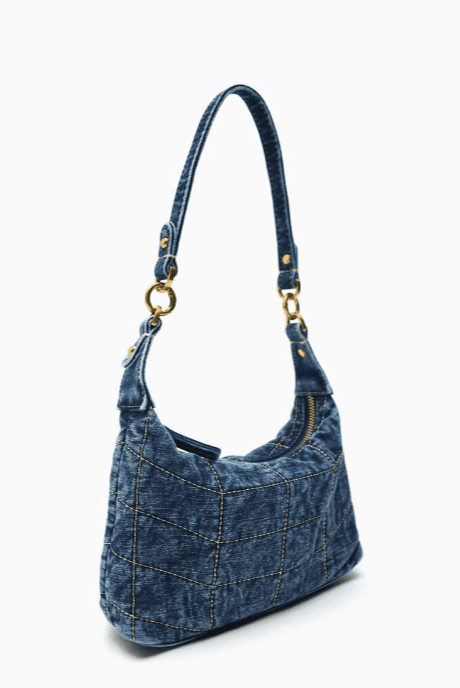 Zara
PADDED DENIM SHOULDER BAG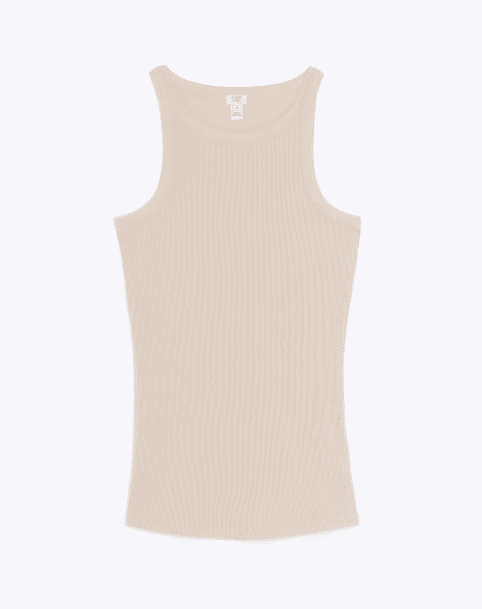 River Island
BEIGE RIBBED RACER VEST TOP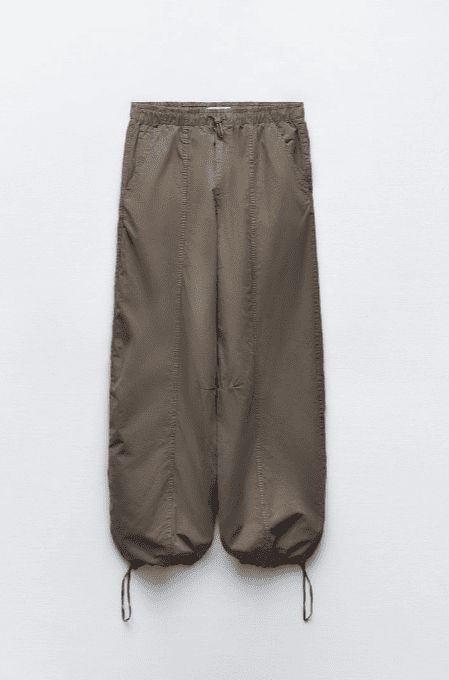 River Island
PINK LACE TRIM CAMI TOP
Grunge me up
The fusion of grunge's raw, gritty aesthetic with leather's timeless toughness creates a look that's both edgy and effortlessly chic, looks like this will never leave!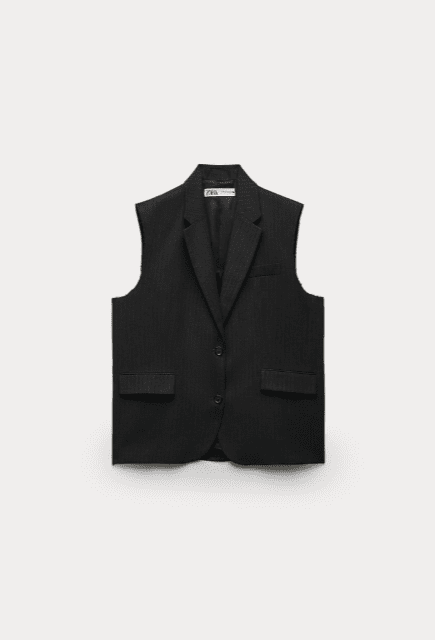 Zara
ZW COLLECTION OVERSIZE PINSTRIPE WAISTCOAT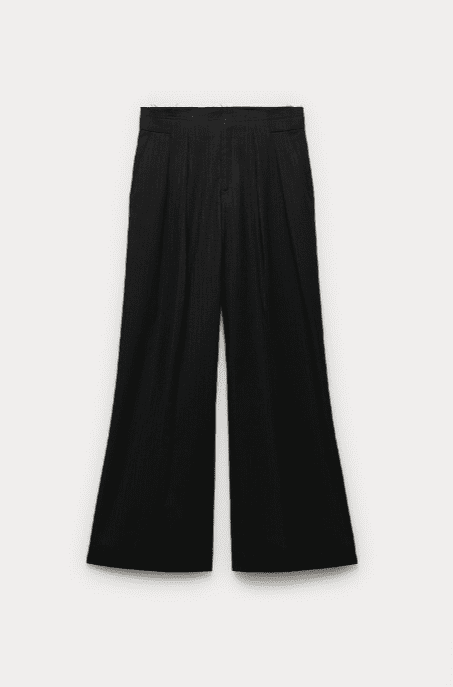 Zara
ZW COLLECTION DARTED PINSTRIPE TROUSERS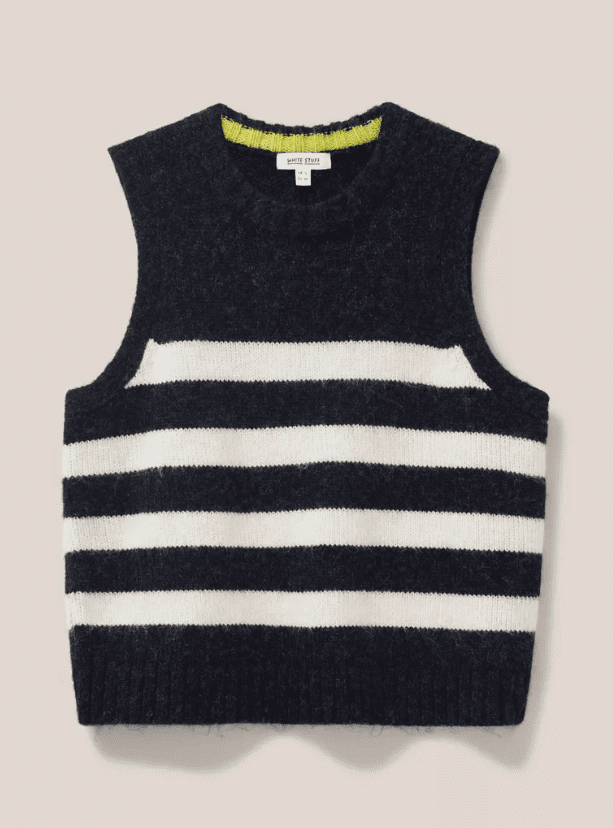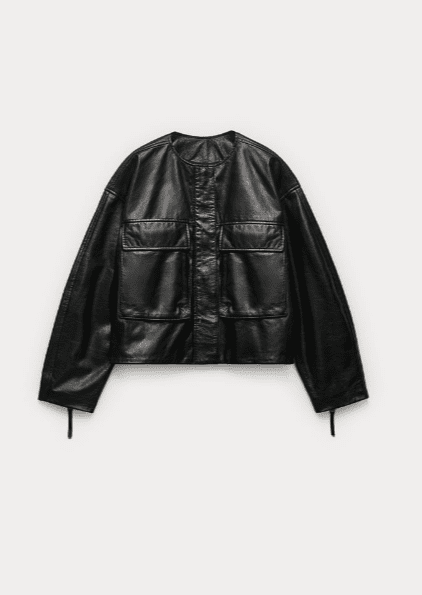 Zara
ZW COLLECTION LEATHER JACKET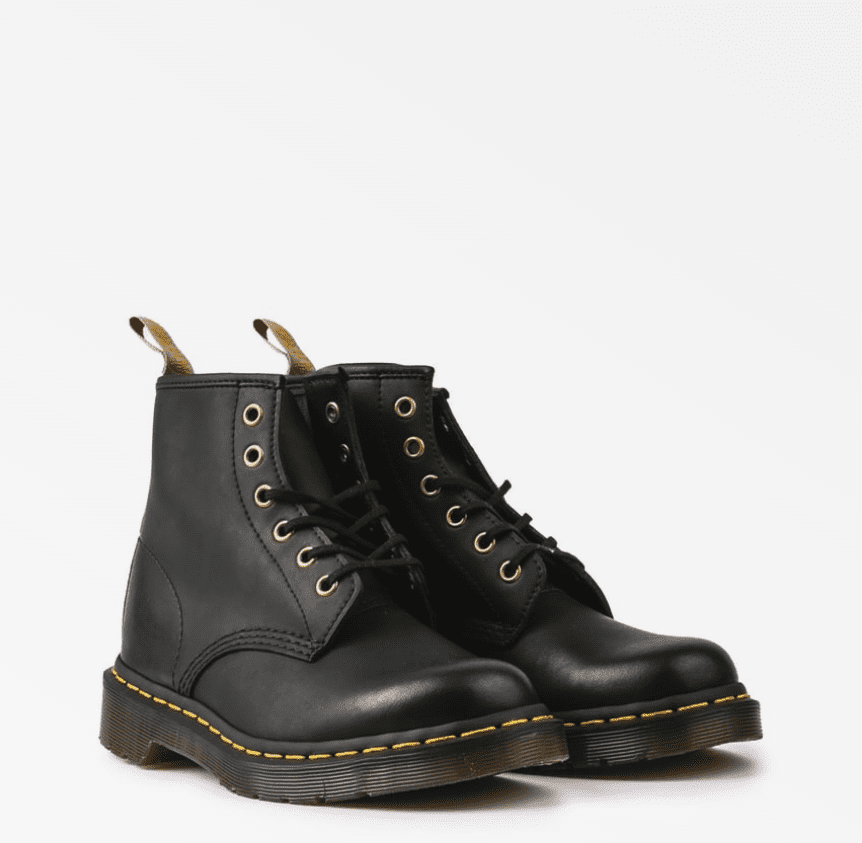 Sole Trader
DR. MARTENS 101 VEGAN BOOTS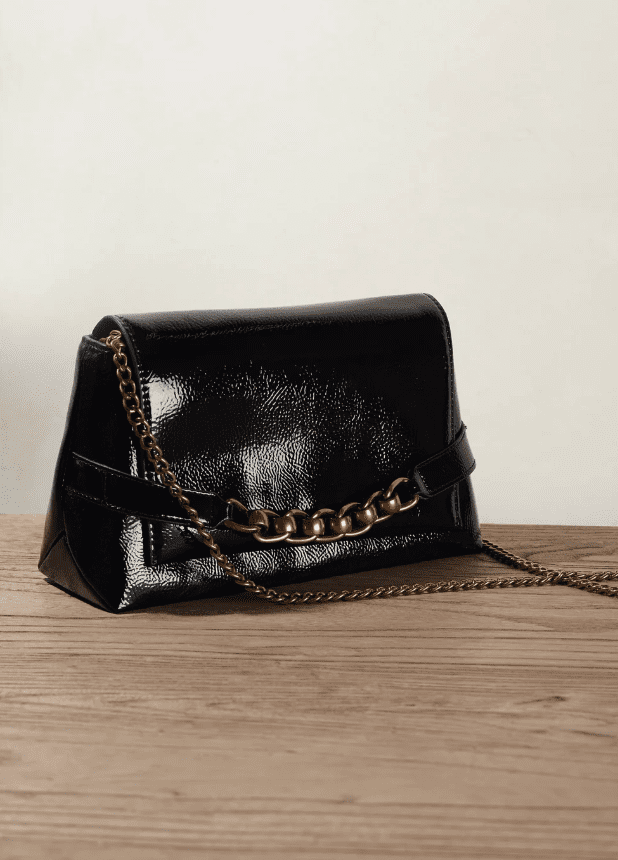 Mint Velvet
Black Chain Detail Clutch Bag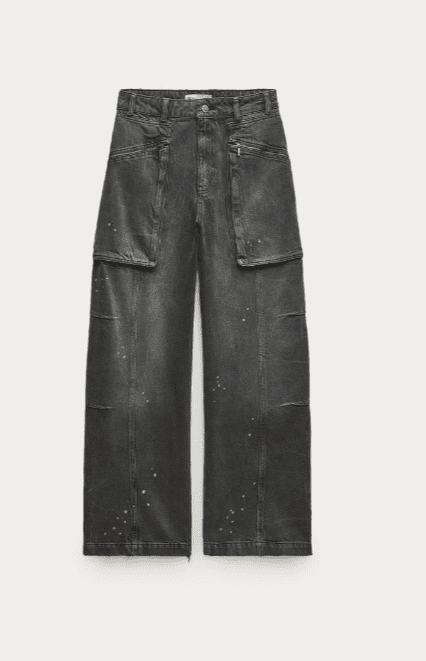 Zara
ZW COLLECTION LOOSE FIT MID-RISE JEANS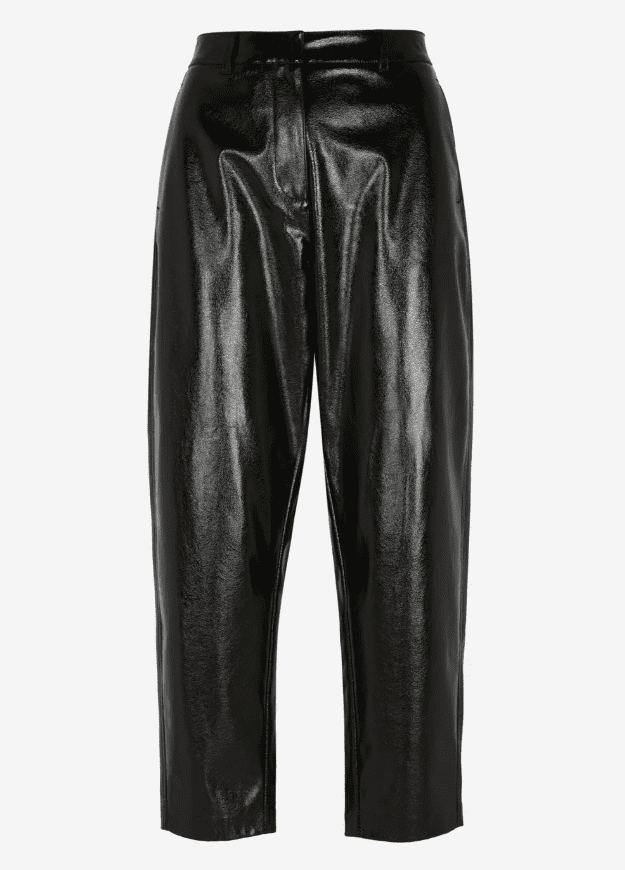 Mint Velvet
Black Faux Leather Trousers
The 70's Called
The resurgence of 70s fashion in student wardrobes is a testament to the enduring appeal of this era's style. It gives the opportunity to express their individuality, embrace a laid-back, free-spirited vibe, and explore fashion through a lens of nostalgia and creativity!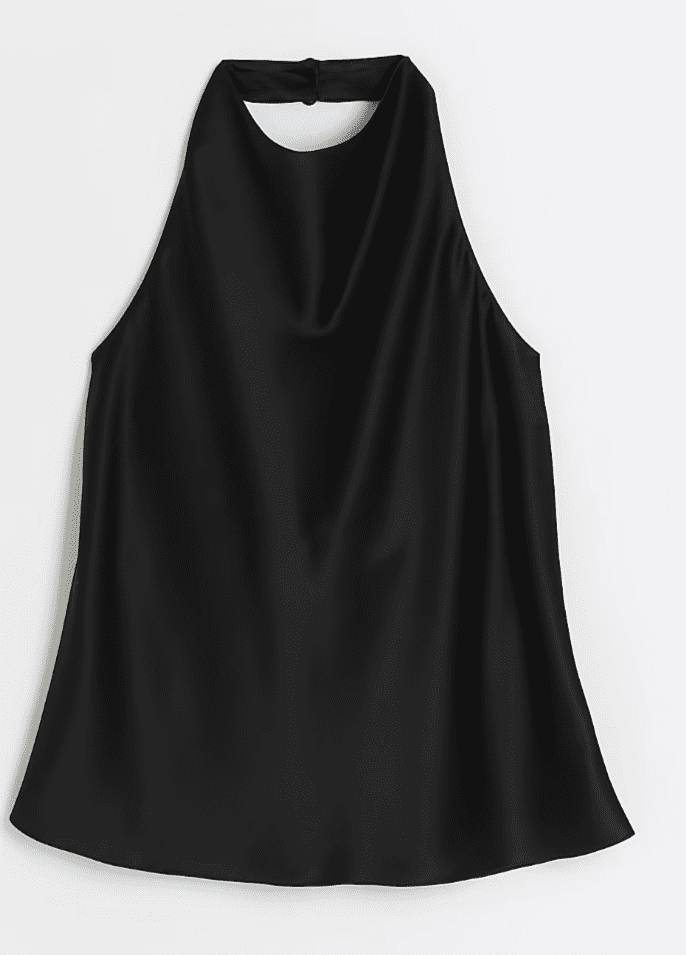 River Island
Black Satin Halter Neck Top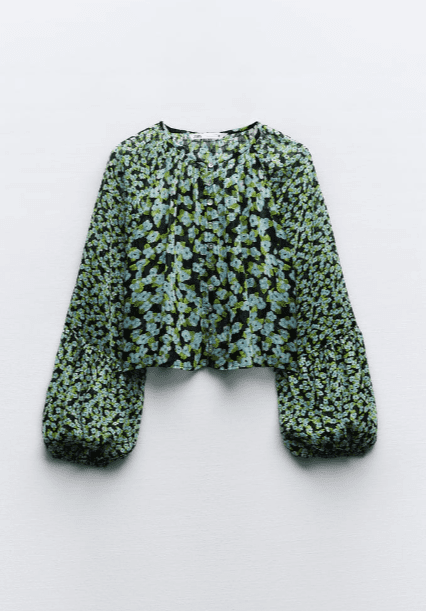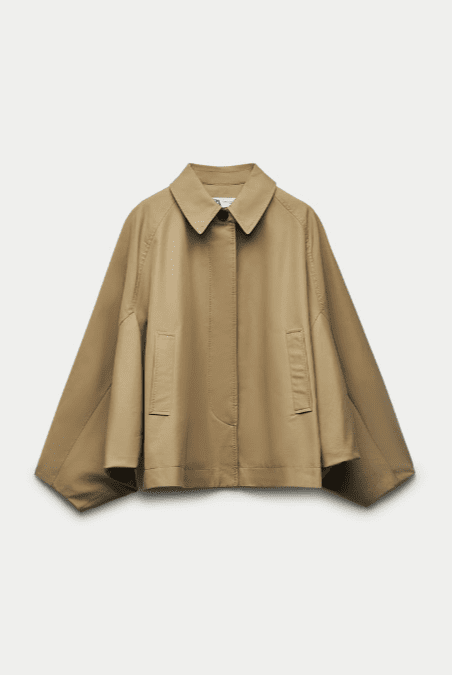 Zara
ZW COLLECTION CAPE TRENCH COAT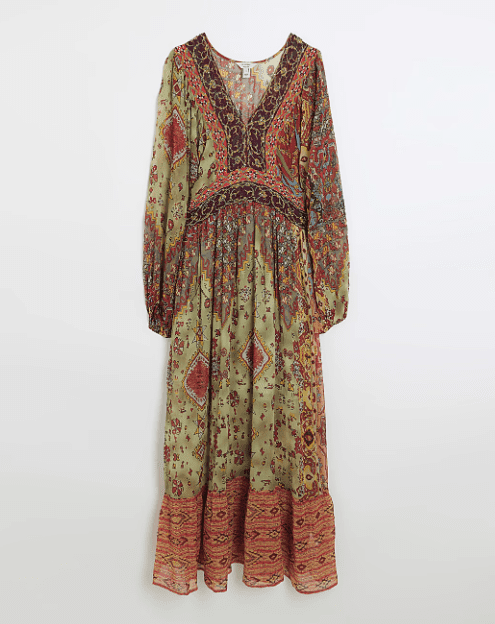 River Island
PINK PAISLEY EMBELLISHED SMOCK MAXI DRESS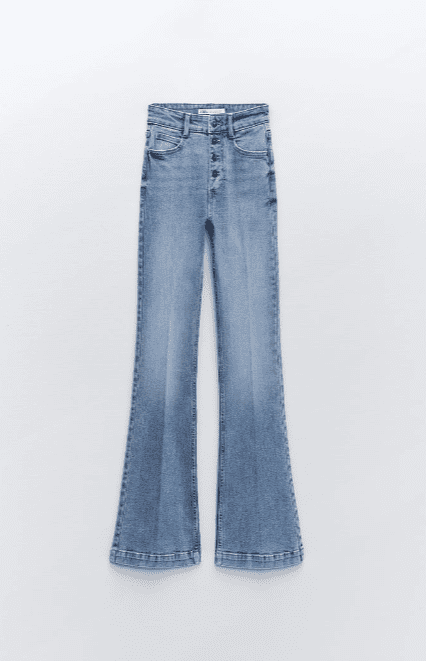 Zara
Z1975 FLARED HIGH-WAIST JEANS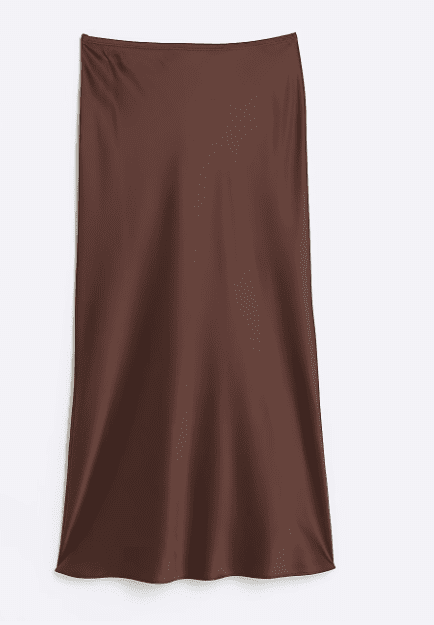 River Island
BROWN SATIN MAXI SKIRT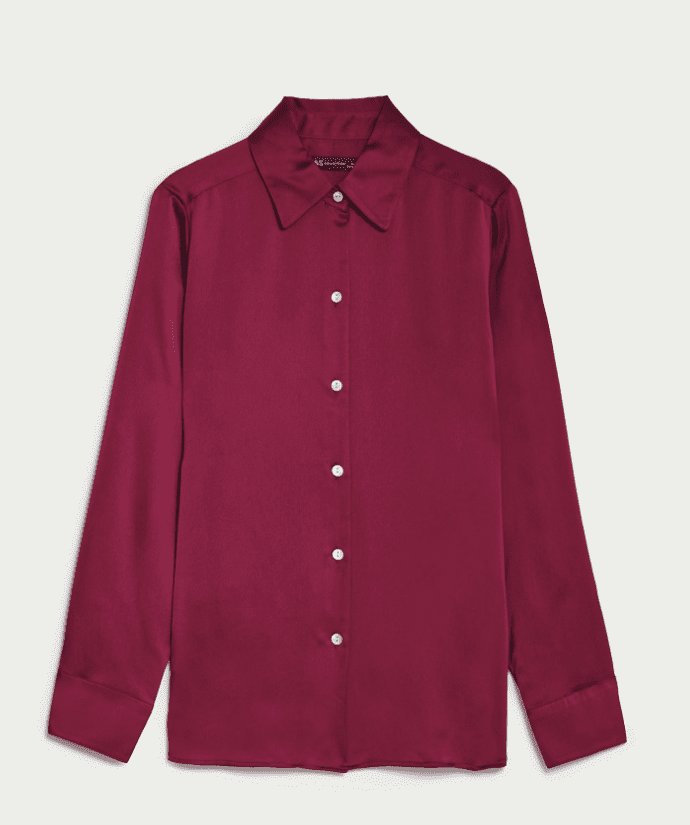 Marks & Spencer
Satin Collared Shirt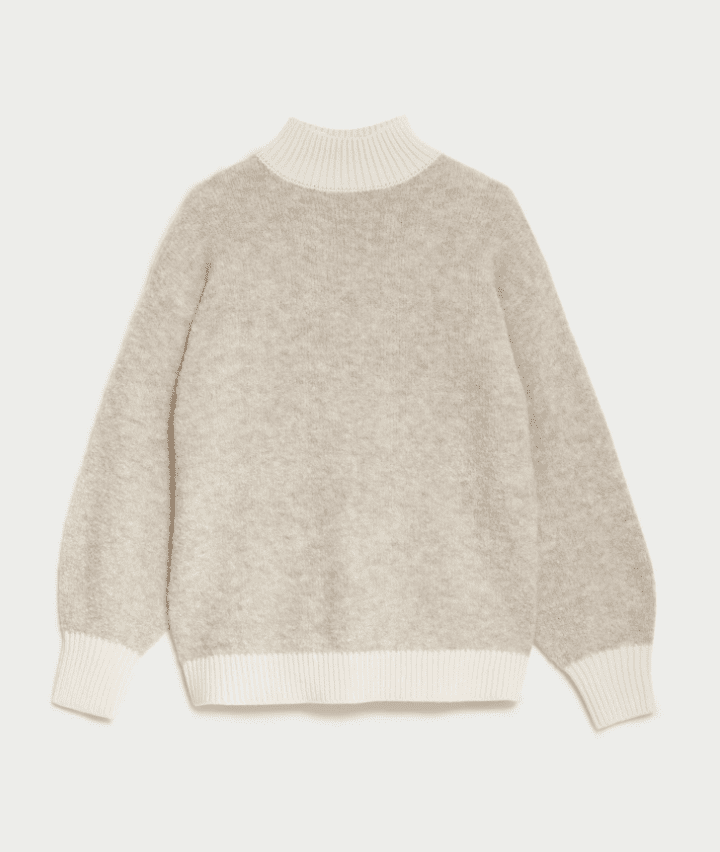 Marks & Spencer
Textured Funnel Neck Jumper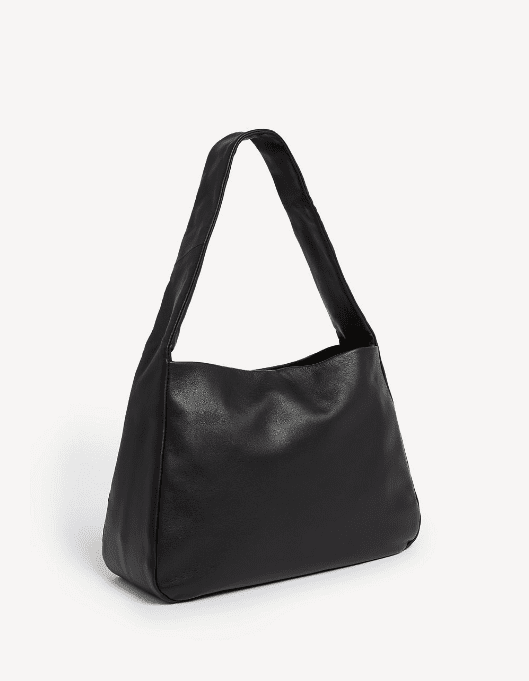 Marks & Spencer
Leather Shoulder Bag