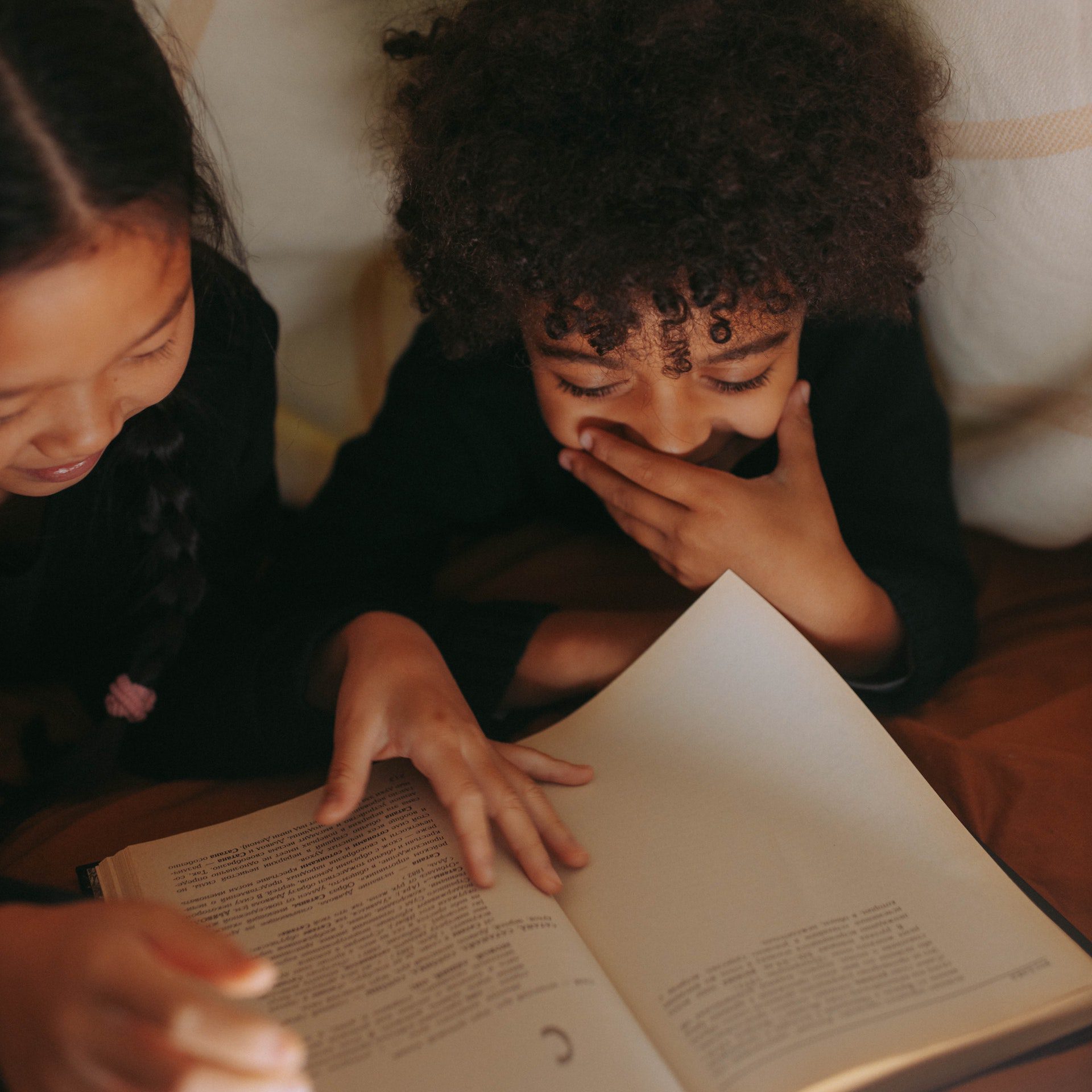 LET'S PLAY
15 Brilliant Books For Kids
With the nights drawing in and the weather getting colder, now's the perfect time for the kids to get lost in a new book! We scoured Waterstones for the very best.
Whether you're buying for a toddler or a teenager, the Waterstones store here at The Glades is stocked full of the very best books for children of all ages. We've pulled together a list of some of our favourites, including new releases, trending titles and much-loved classics. Find these and many, many more in store!
Babies
Picture books like these are perfect for sensory development in babies. Their bright pictures, bold shapes and touch & feel pages allow little ones to experience new sights, sounds and textures, and sharing these short stories with babies can help to develop their social and language skills from an early age (plus it's a great way to spend some quality bonding time with your baby!).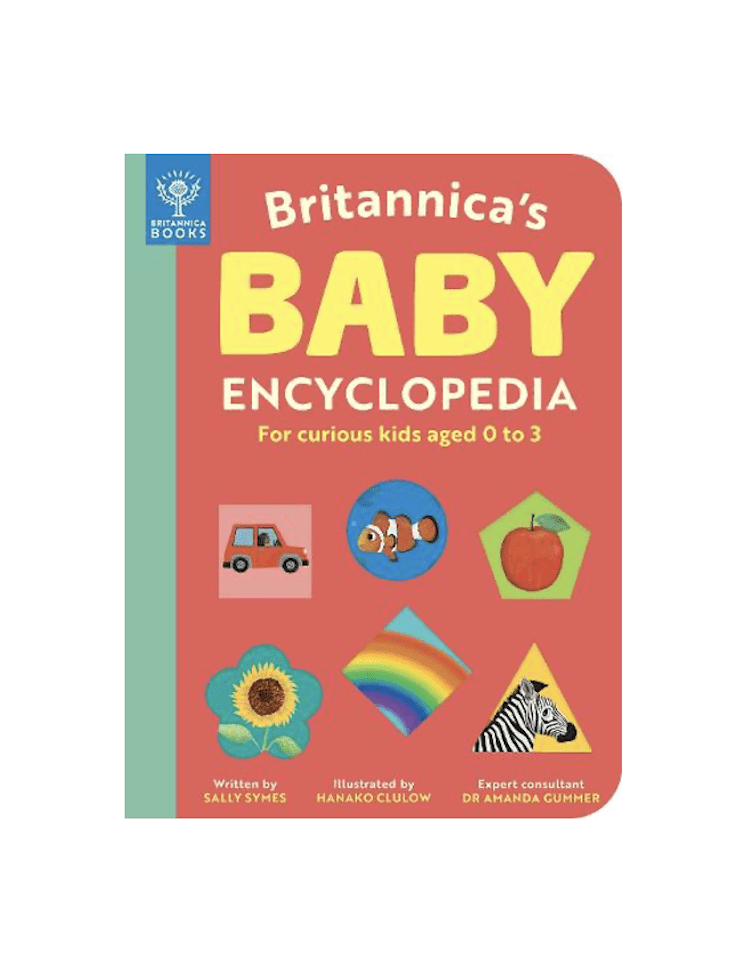 By Sally Symes, Illustrated by Hanako Clulow
Britannica's Baby Encyclopaedia: For curious kids aged 0 to 3
A colourful first look at the world with bright and beautiful illustrations. Explore the big world through little eyes!
By Camilla Reid, Illustrated by Ingela P Arrhenius
Peekaboo Chick
Surprise the littlest of readers with this interactive peekaboo book, filled with sliders, mirrors and cute characters.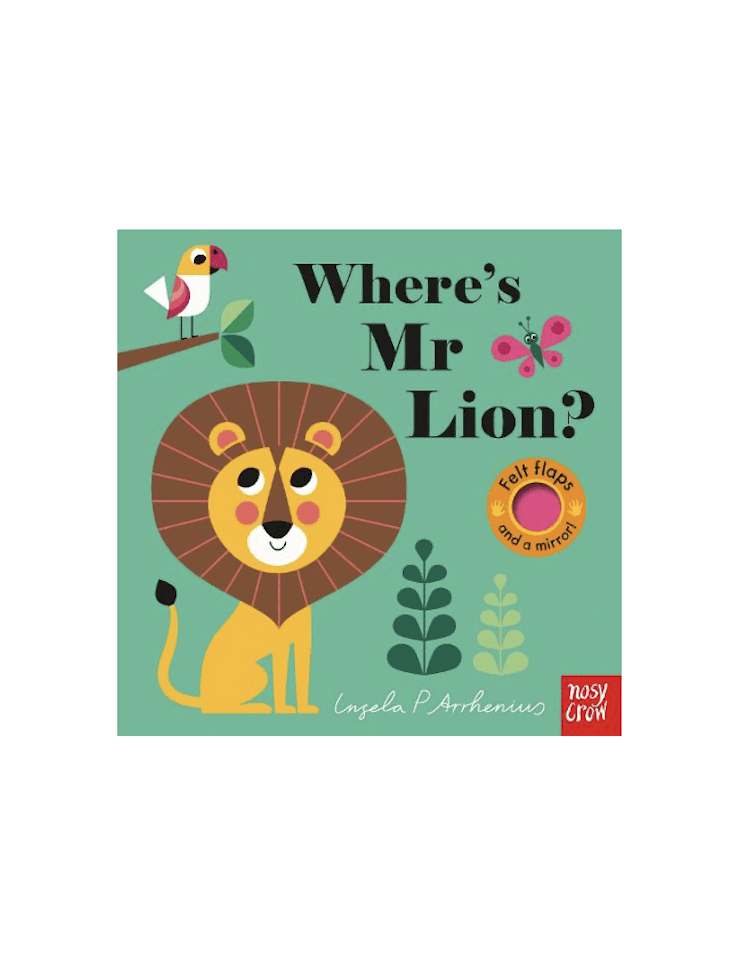 Illustrated by Ingela P Arrhenius
Where's Mr Lion?: Felt Flap Book
One of the many titles from the award-winning Felt Flap series, these colourful interactive books are perfect for little hands. Turn over the colour felt pieces to discover who's hiding underneath!
Toddlers
Did you know that if you read just one book a day to a child from birth, they'll have read over 1,000 books by the time they're just three years old? That's a lot of books!
Reading stories to toddlers is fantastic for their development, and since they love repetition, you'll probably find yourself having to read them over and over again! Books that allow the child to participate, such as lift the flap or pop-up books, are also brilliant to keep little minds engaged and add an element of surprise to the story.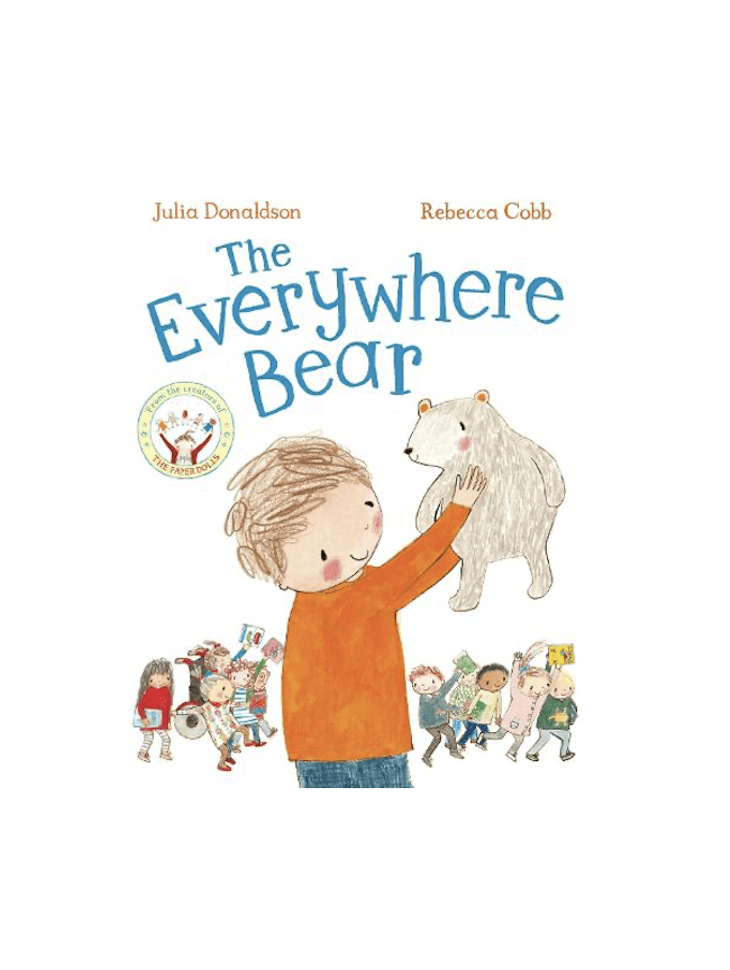 By Julia Donaldson, Illustrated by Rebecca Cobb
The Everywhere Bear
From one of the county's best-loved children's authors, The Everywhere Bear will be a firm favourite for both you and your child. Get lost in this fun rhyming adventure book and find out what The Everywhere Bear gets up to!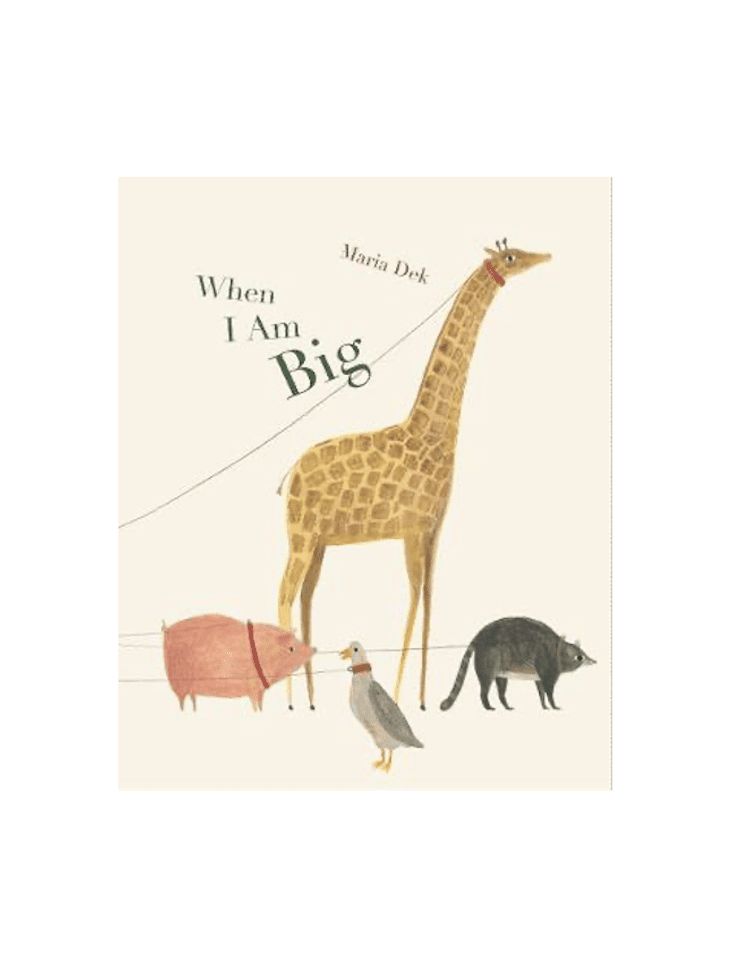 By Maria Dek
When I Am Big
A beautiful book that encourages young children to explore what they can do as they grow up, piquing their curiosity, imagination and confidence.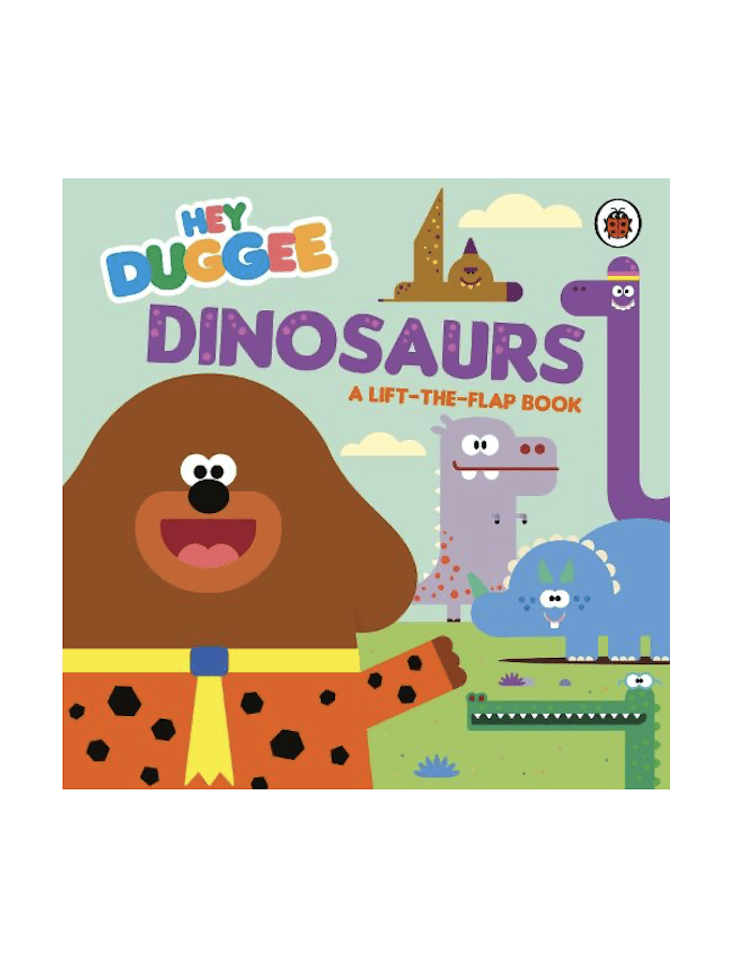 Hey Duggee: Dinosaurs: A Lift-the-Flap Book
Join everyone's favourite dog, Duggee, along with the inquisitive Squirrels, on a dino-tour and see what creatures they can find along the way. A fun lift-the-flap book that encourages interaction. Ah woof!
Age 5-8
If your child has recently started school or is just beginning to master reading, they will no doubt be wanting to expand their book collection at home! Not only are these books great to help develop their reading skills, but they're also educational. With stories covering everything from taking care of the planet, inspirational famous faces and dealing with overwhelming emotions, there's so much to learn from books like these, and you'll enjoy reading along too!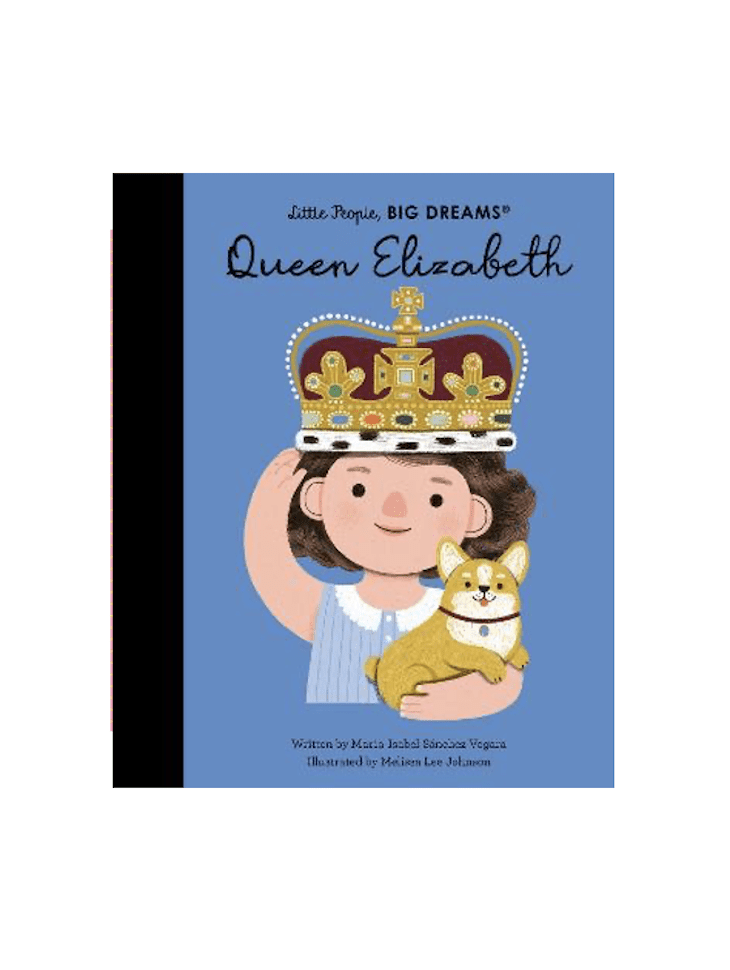 By Maria Isabel Sanchez Vegara, Illustrated by Melissa Lee Johnson
Queen Elizabeth: Volume 87 - Little People, BIG DREAMS
One of many, many titles from the Little People, BIG DREAMS collection, this instalment celebrates the life of the late Queen Elizabeth II. These fantastic books tell the story of influential figures in a way that children can understand and take inspiration from.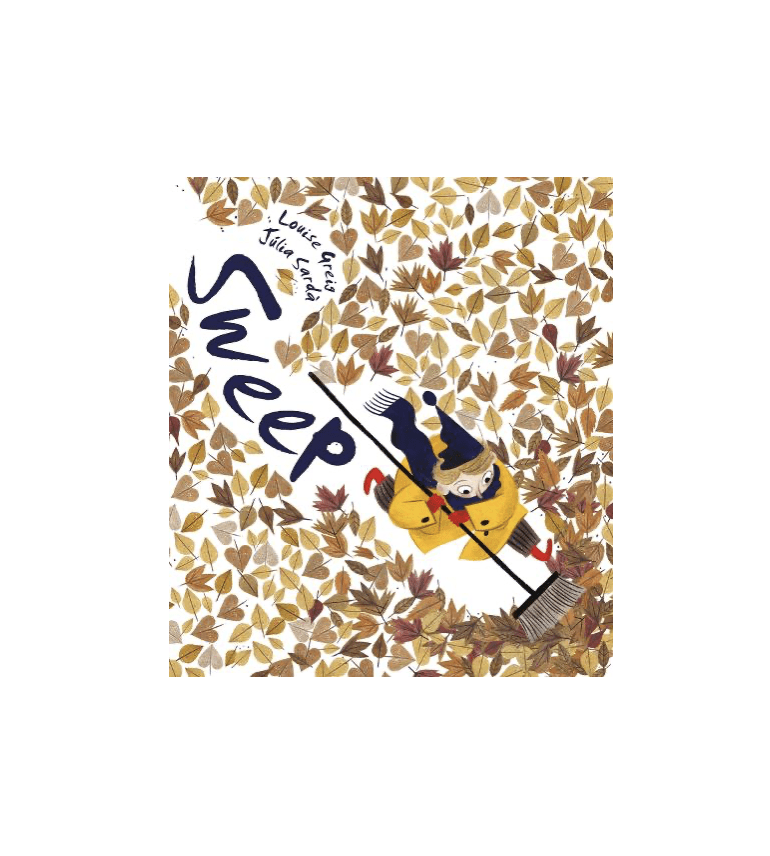 By Louise Greig, Illustrated by Julia Sarda
Sweep
An uplifting story about a little boy named Ed who's dealing with some big emotions. Can he sweep his troubles away? This wonderful tale helps young children to recognise and understand their emotions.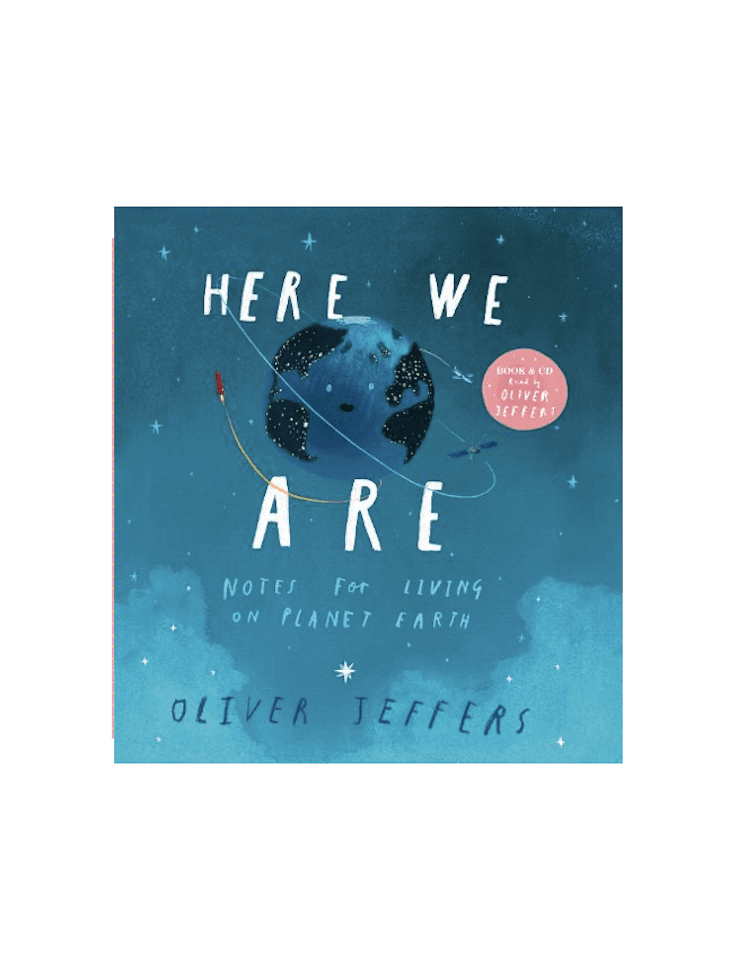 By Oliver Jeffers
Here We Are: Notes for Living on Planet Earth
A number one New York Times Bestseller and multi award-winning book from the much-loved children's author Oliver Jeffers. This thought-provoking book gives a heartfelt look at contemporary life, and will soon become a firm favourite in your child's collection.
Age 9-12
Explore a huge range of fiction books that pre-teens will love to get stuck in to at Waterstones. From beloved classics to the latest new releases, these books are sure to inspire a love of reading.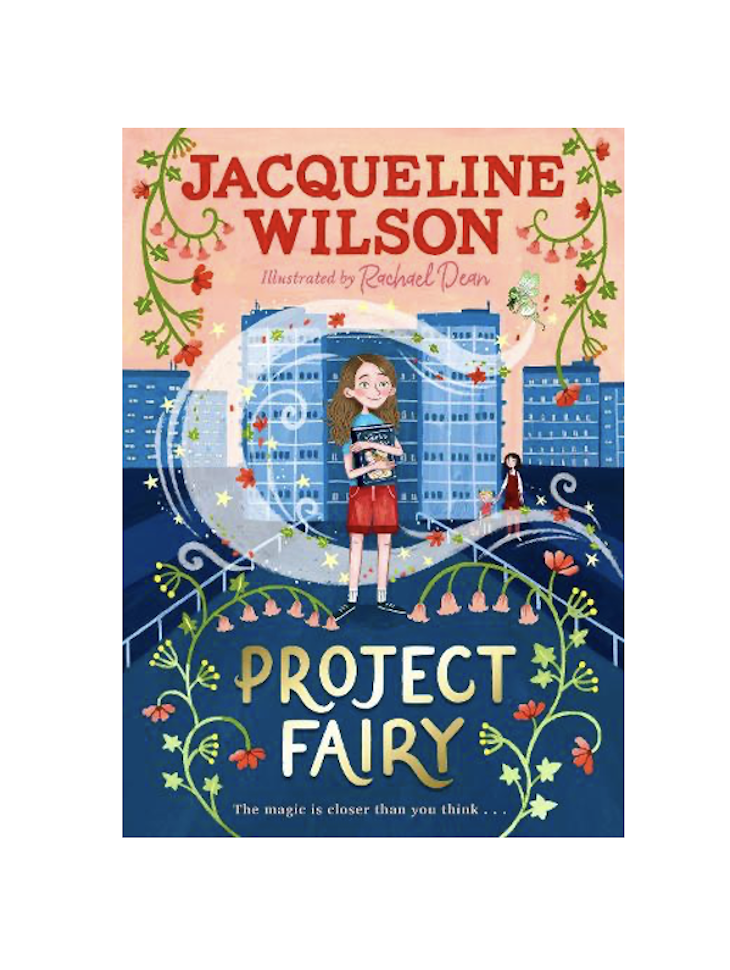 By Jacqueline Wilson, Illustrated by Rachael Dean
Project Fairy
A magical, captivating story about fairies, families and friendship from the brilliant, award-winning Jacqueline Wilson.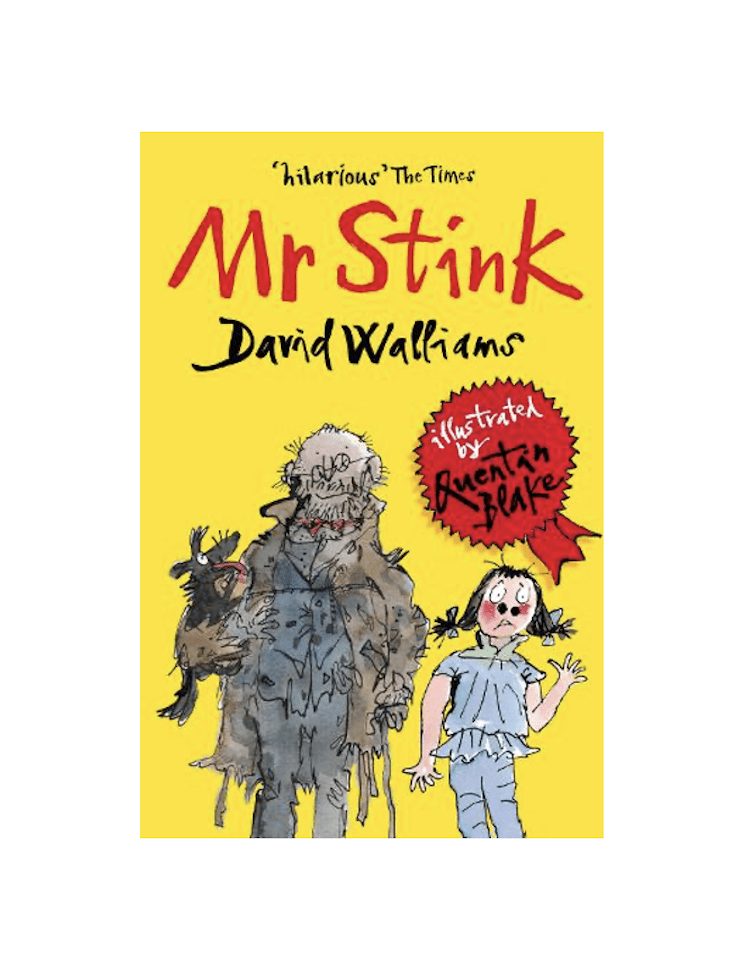 By David Walliams, Illustrated by Quentin Blake
Mr Stink
A mischievous tale from David Walliams, the fastest growing children's author in the country. With a nod to Roald Dahl, this inventive, funny story about Mr Stink will even have grown-ups laughing out loud!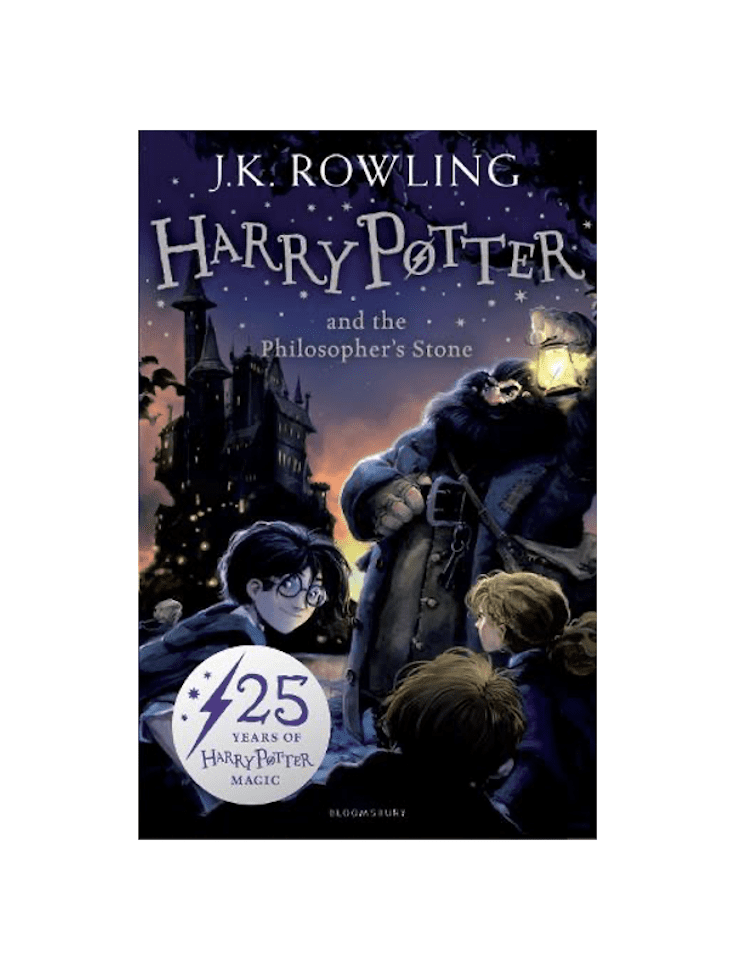 By J.K. Rowling
Harry Potter and the Philosopher's Stone
It may now be 25 years old, but the Harry Potter series will always be a must-read for children. Join Harry as he discovers the magical world for the very first time. This is where the magic begins!
Teens
There's never been a better time for teens to get in to reading, with Young Adult fiction now established as one of the most exciting areas of new writing. From gripping thrillers to tales that challenge attitudes and shine a light on diversity, they'll be spoilt for choice when deciding on their next read!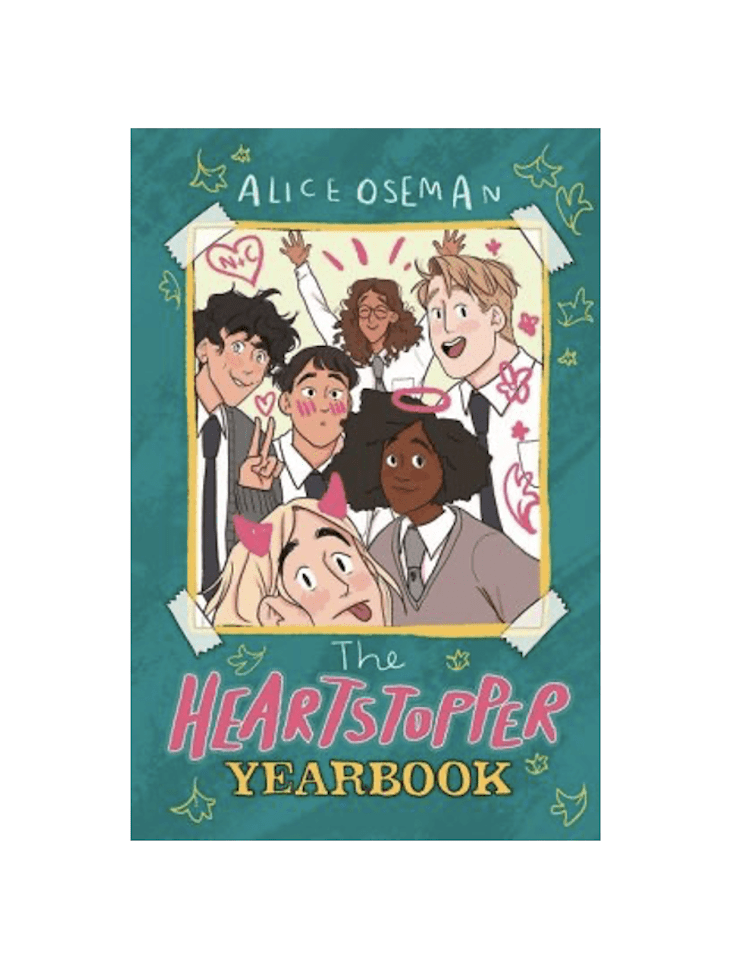 By Alice Oseman
The Heartstopper Yearbook
This joyful trip into the LGBTQ+ world of Heartstopper is the perfect gift for anyone who loves the graphic novels or Netflix TV series – from Alice Oseman, bestselling author and winner of the YA Book Prize.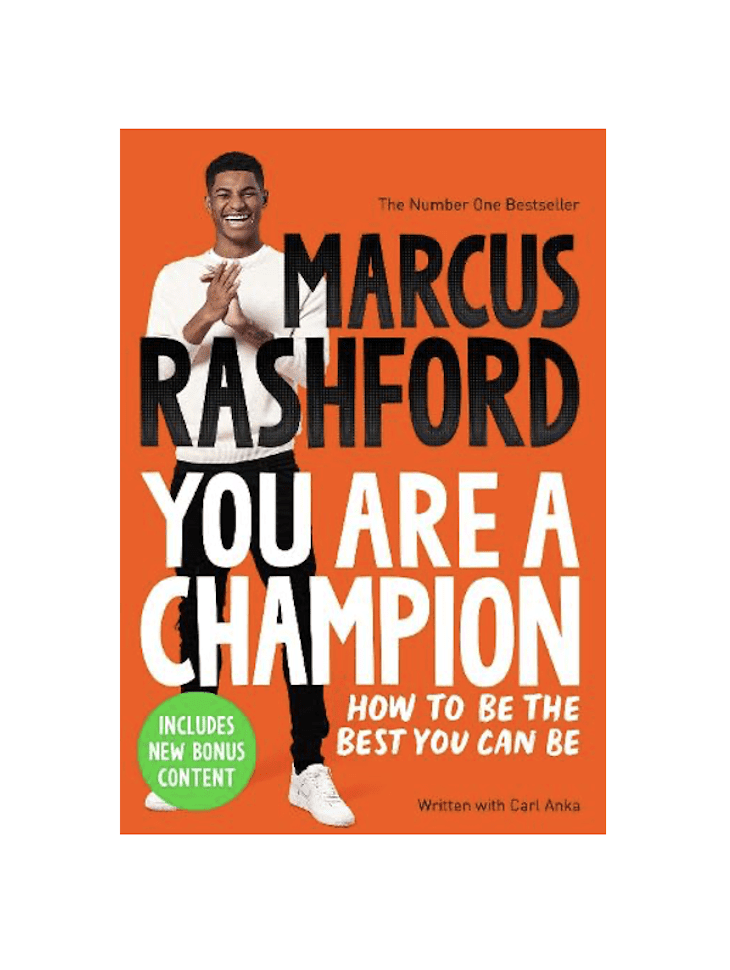 By Marcus Rashford
You Are A Champion: How To Be The Best You Can Be
Winner of The British Book Awards 2022 Book of the Year & Children's Non-Fiction Book of the Year. Full of practical advice and engaging illustrations and infographics, this is the empowering and life changing first children's book from Marcus Rashford MBE.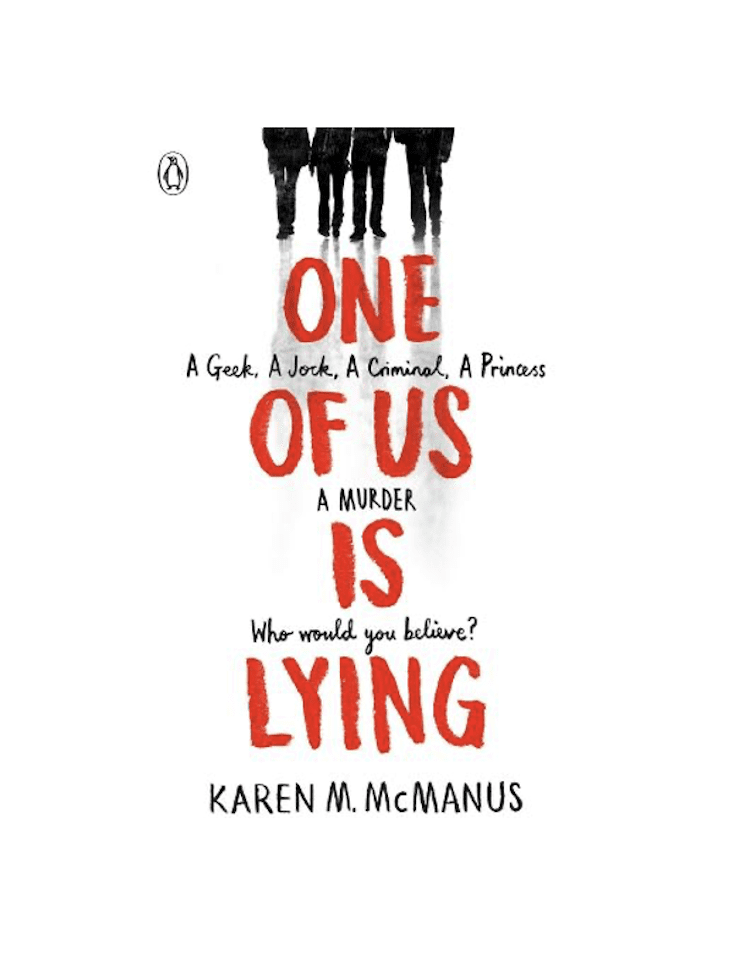 By Karen M. McManus
One Of Us Is Lying
One of Us Is Lying is the perfect high school thriller brimming with tensions, twists and unforgettable characters. A gripping read for teens!
Find all of these titles and many, many more in store at Waterstones on the Upper Mall