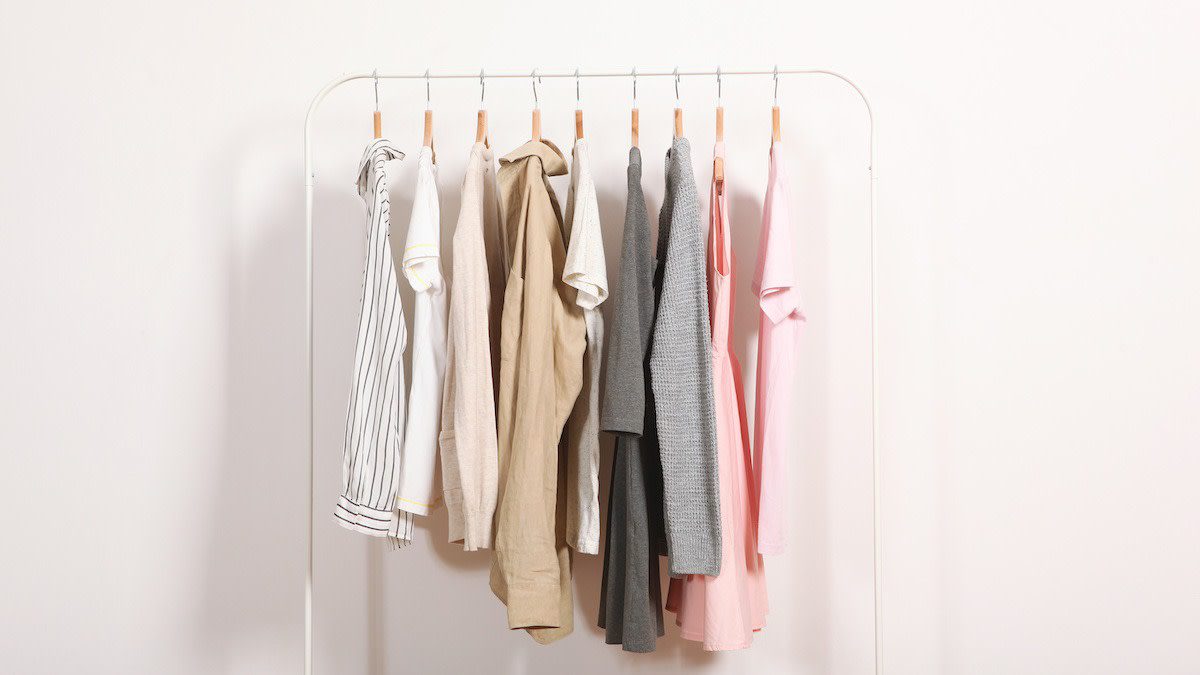 Fashion
12 Must Have Pieces For Your Spring Capsule Wardrobe
Are you tired of constantly shopping to keep up with the latest trends? Do you have a closet full of clothes but feel like you have nothing to wear? Are you overwhelmed by your wardrobe? This casual Spring Capsule Wardrobe can help!
A capsule wardrobe consists of your most essential clothing items, which serve as the building blocks of your wardrobe. You can create entire looks with just the these items, and you can also layer capsule pieces with seasonal pieces.
Come along with us as we show you how you can create one of your own, using stores from The Glades!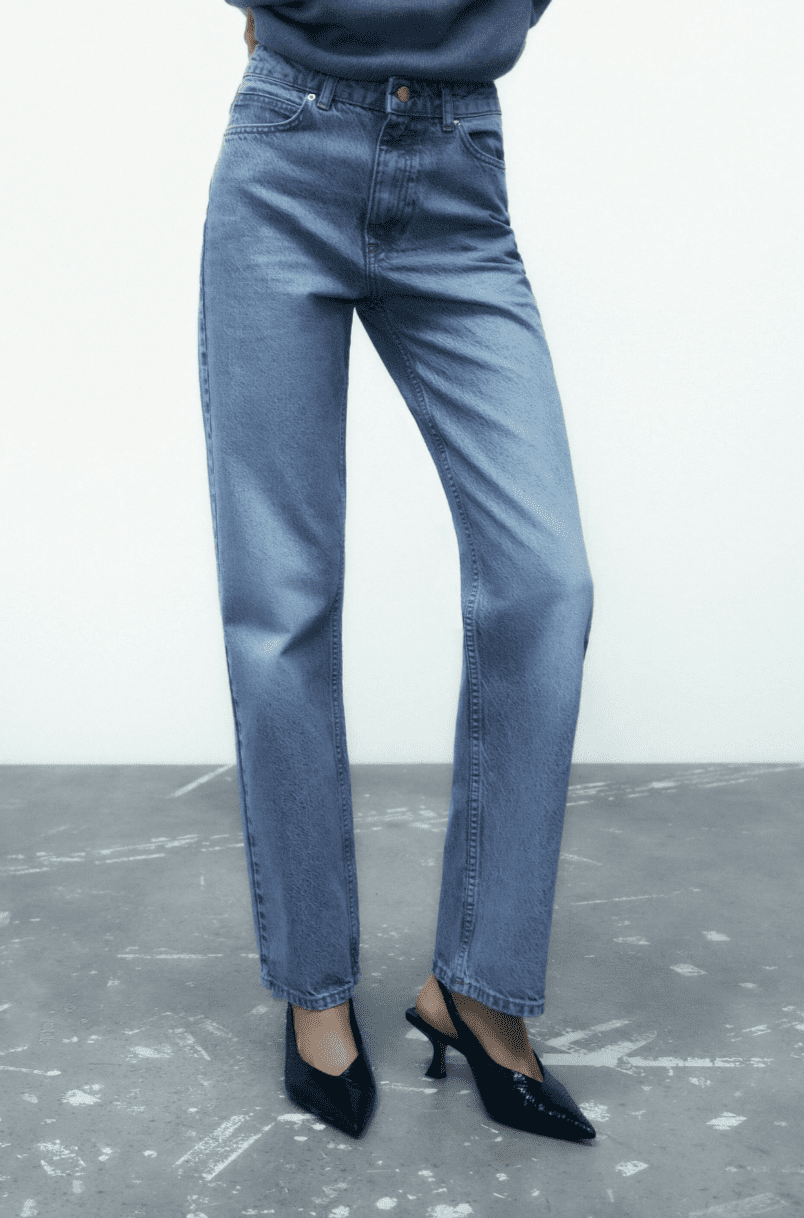 Zara High-Rise Straight-Fit Long-Length Jeans
Everyone needs a staple blue jean in their collection! They are the foundation to every cool/casual outfit – perfect for the all year round!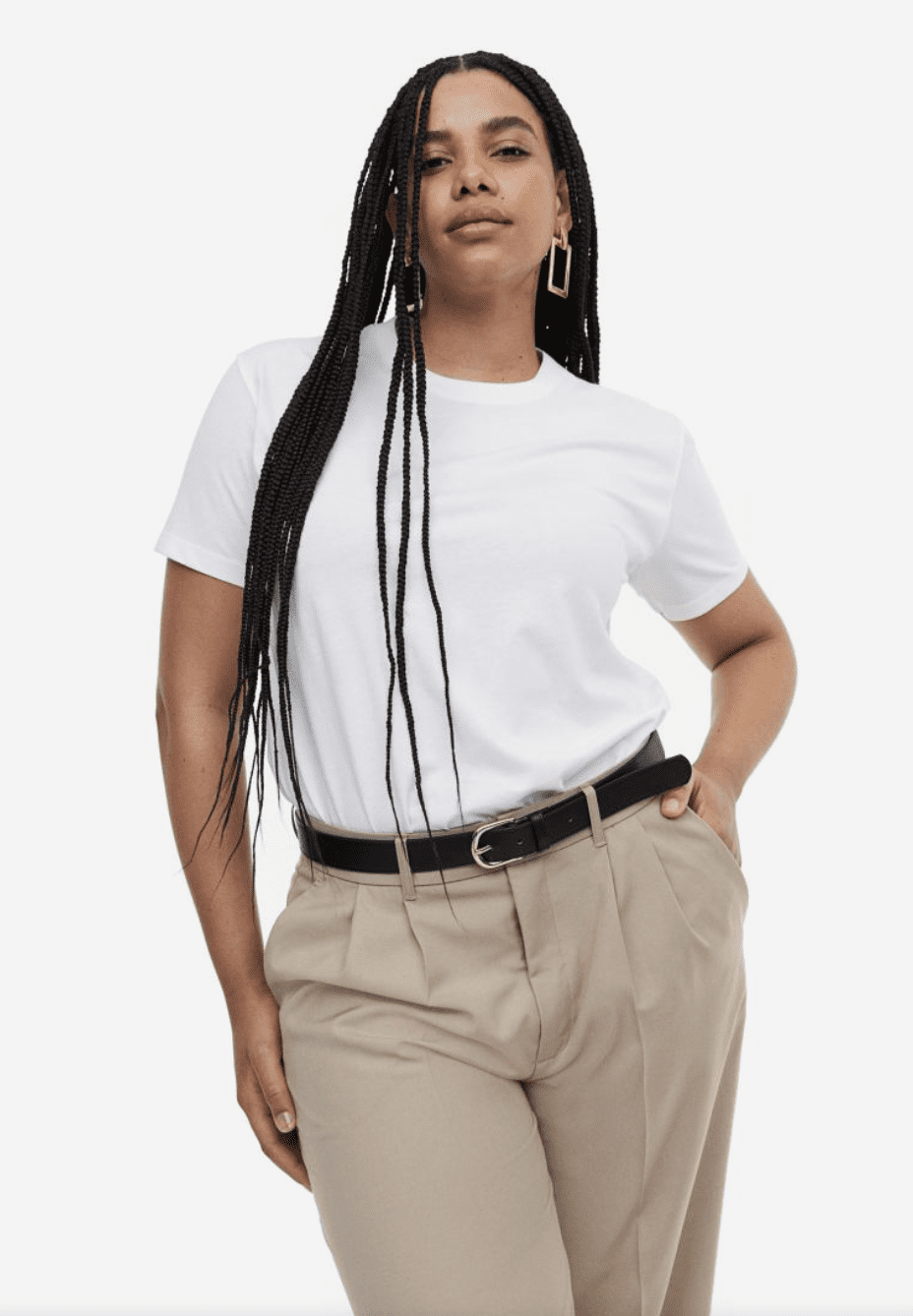 H&M - Cotton T-shirt
Gone are the days of graphic tees when capsule wardrobes are concerned. Whether your tucking it in to a trouser or skirt or even tied up over a slip dress, we all need a basic white tee that will pair with absolutely anything!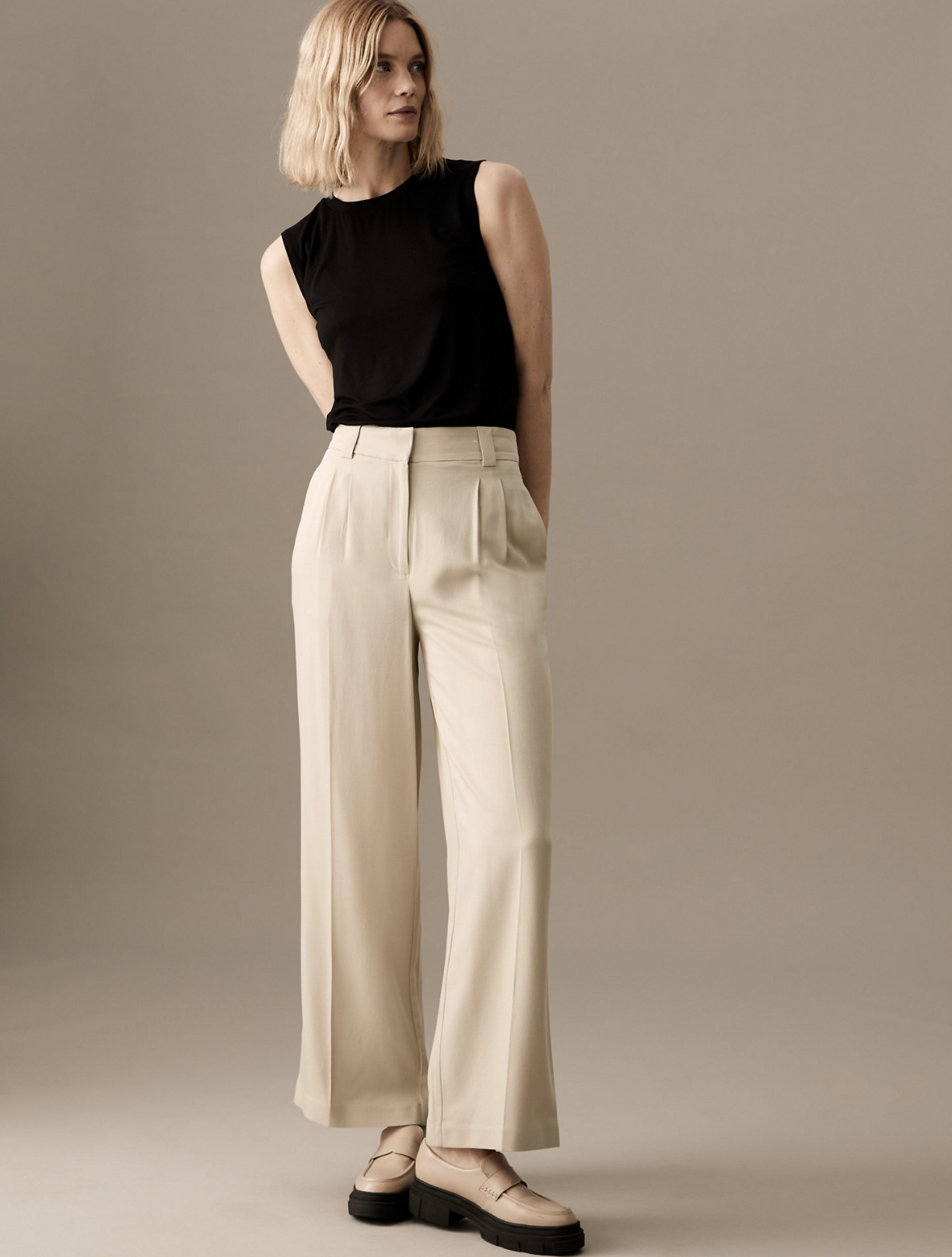 M&S - Pleat Front Wide Leg Trousers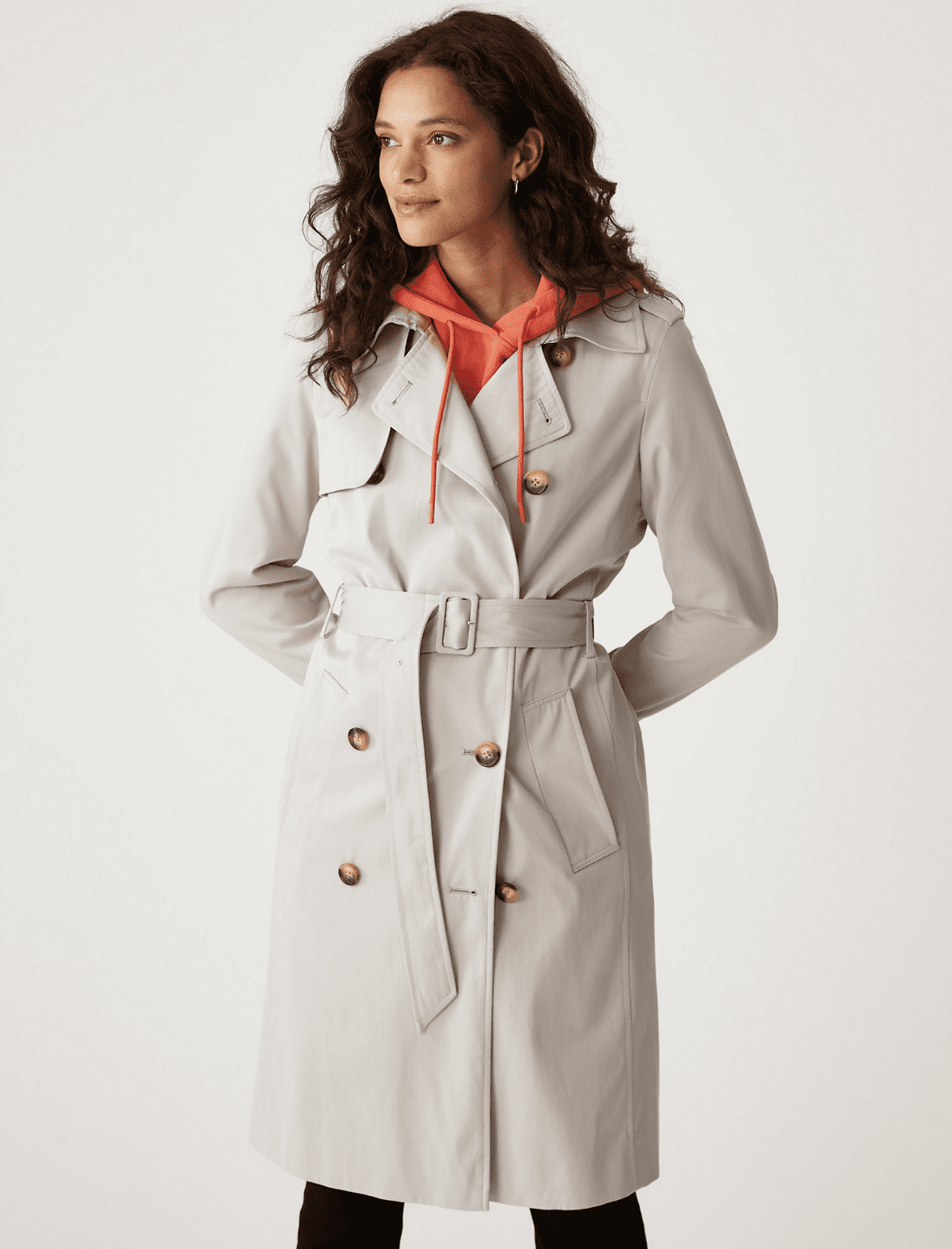 M&S - Double Breasted Trench Coat with Recycled Polyester
A good coat is the perfect finishing touch to every outfit, so they need to tick a lot of boxes. Warm, practical but it also needs to be versatile, the kind of piece you can easy dress up or down making the trench coat the greatest addition to a capsule wardrobe!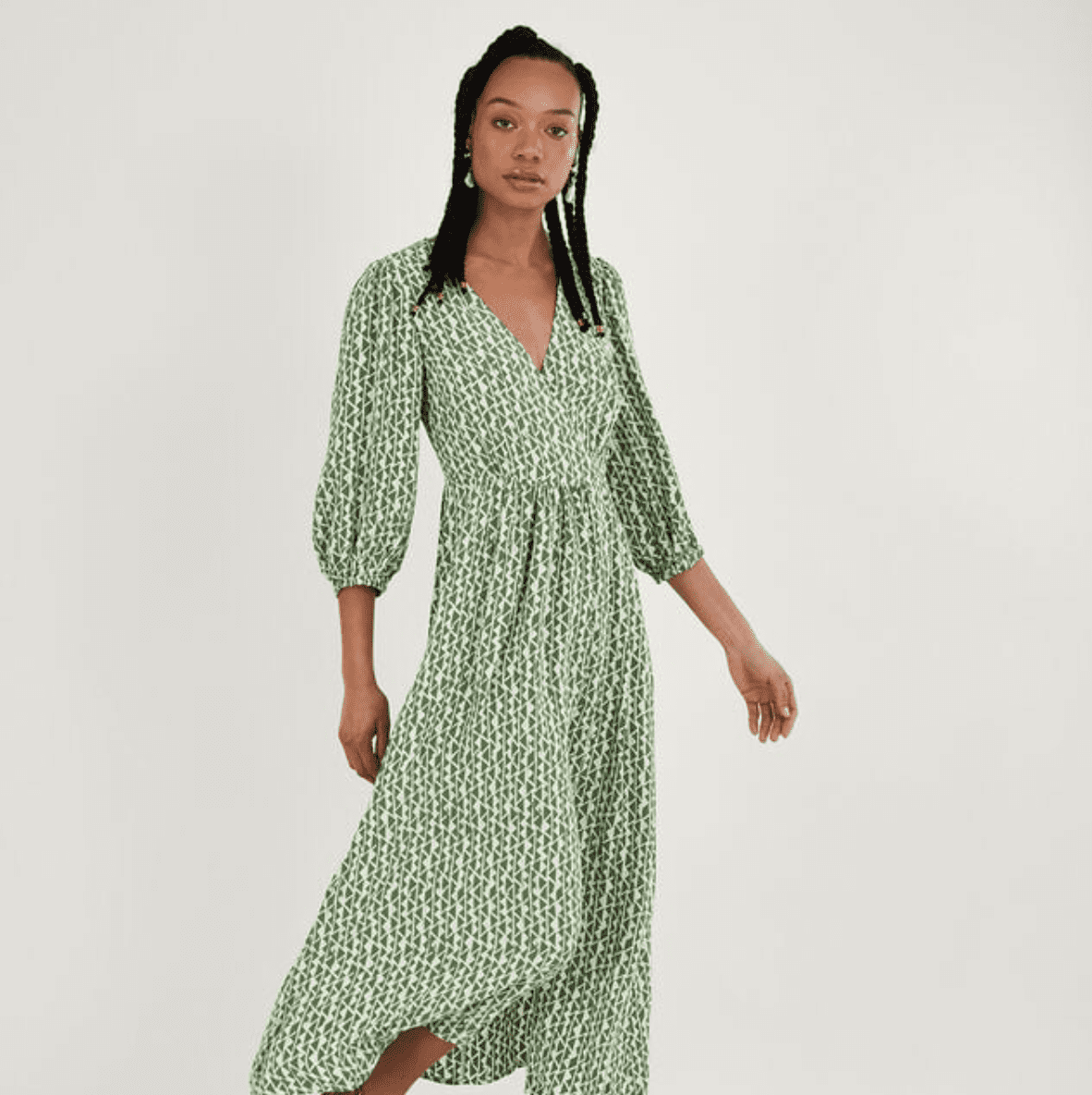 Monsoon - Doris wrap dress in sustainable viscose green
On the days you're in a rush, and the days you've got time to dress your best, the long dress is perfect for summer and spring, day or evening, and will cut your getting-ready time in half. Even when its a bit chilly, tuck in a wool jumper and you're good to go!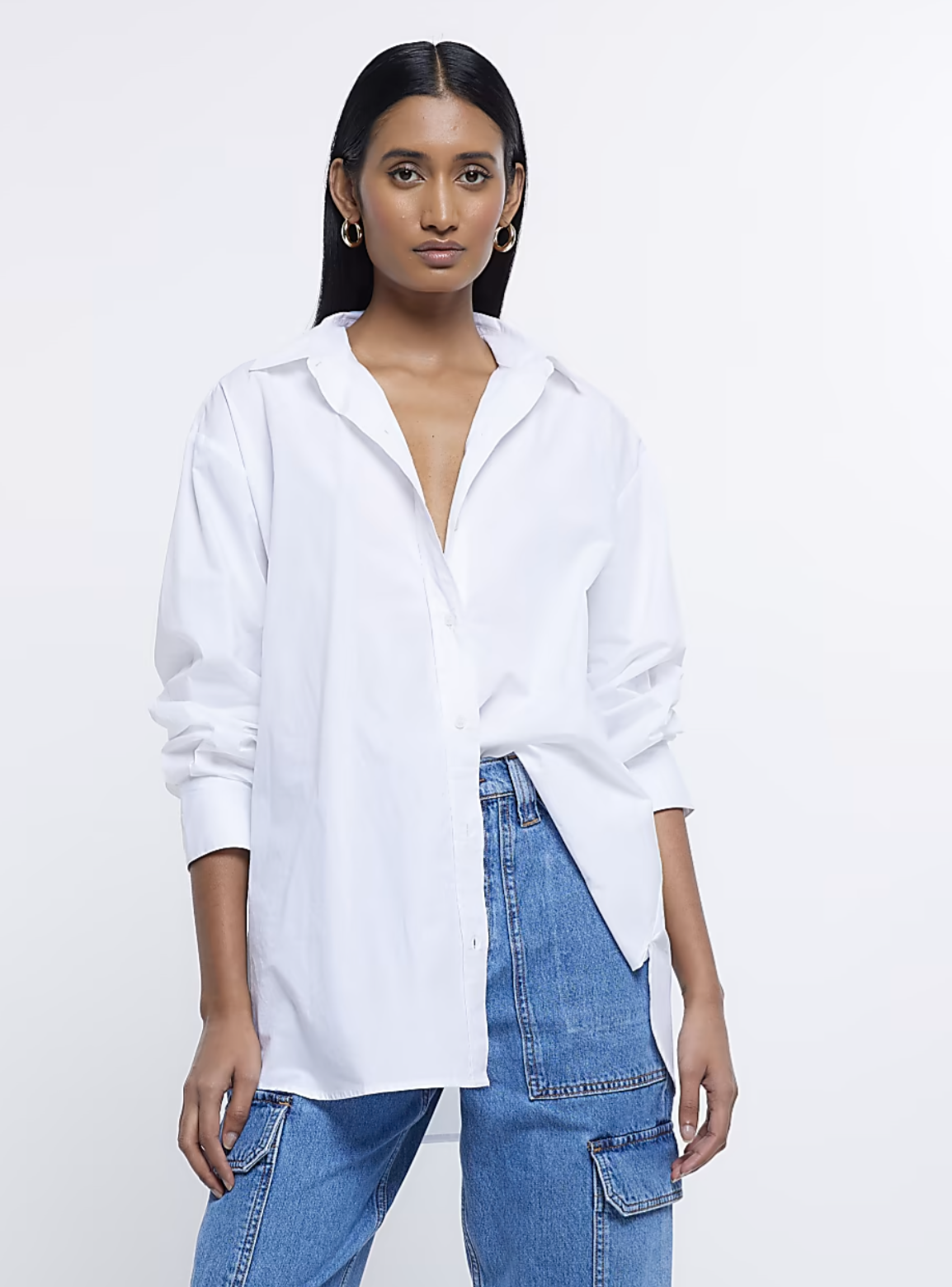 river island - WHITE OVERSIZED LONG SLEEVE SHIRT
Worn all spring/summer with a midi skirt or open over swimwear and again in autumn and winter over a turtleneck and under a blazer, this is a buy that's more than worth its cost per wear!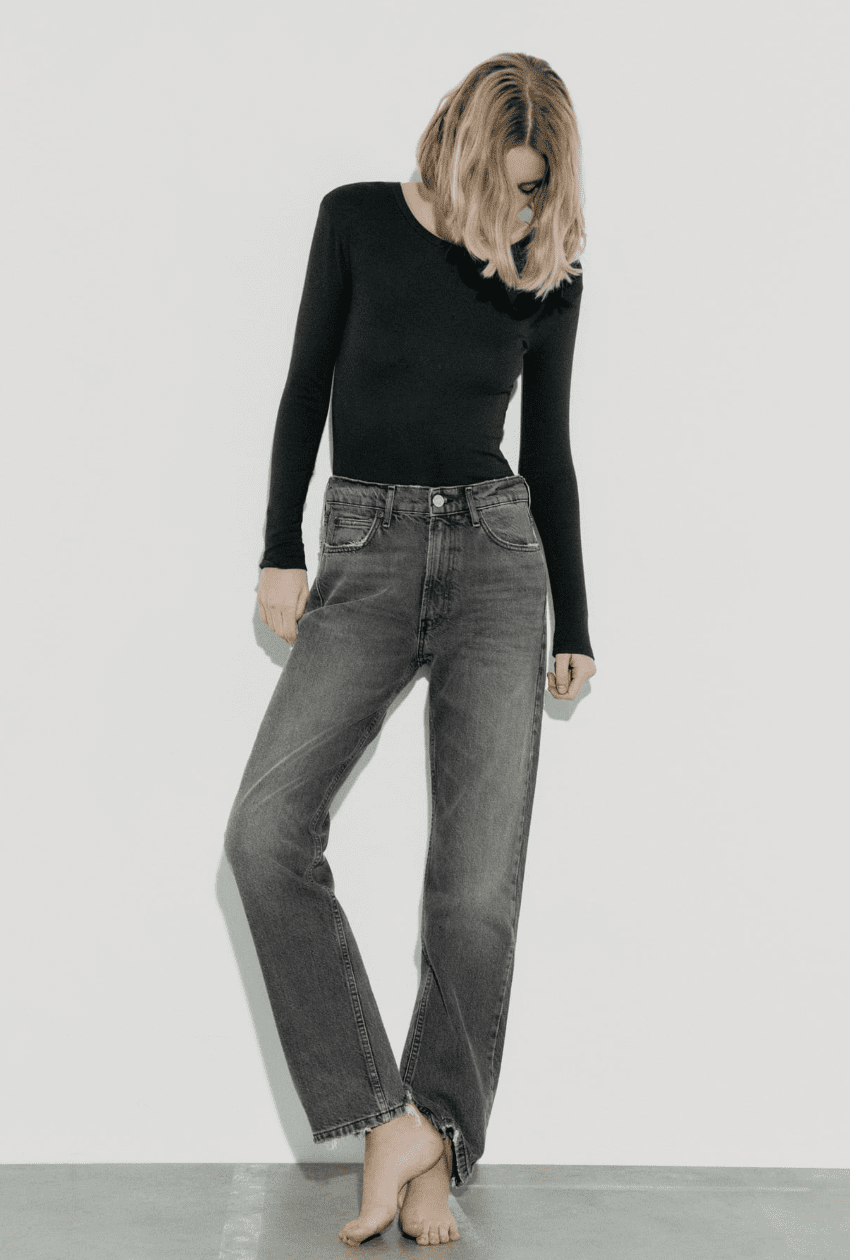 zara - BODYSUIT WITH LONG SLEEVES
Add one of these into your wardrobe to get an effortless, clean look. Layer yours under white workwear shirts and crew-neck knits or wear tucked into straight-leg denim, a true staple!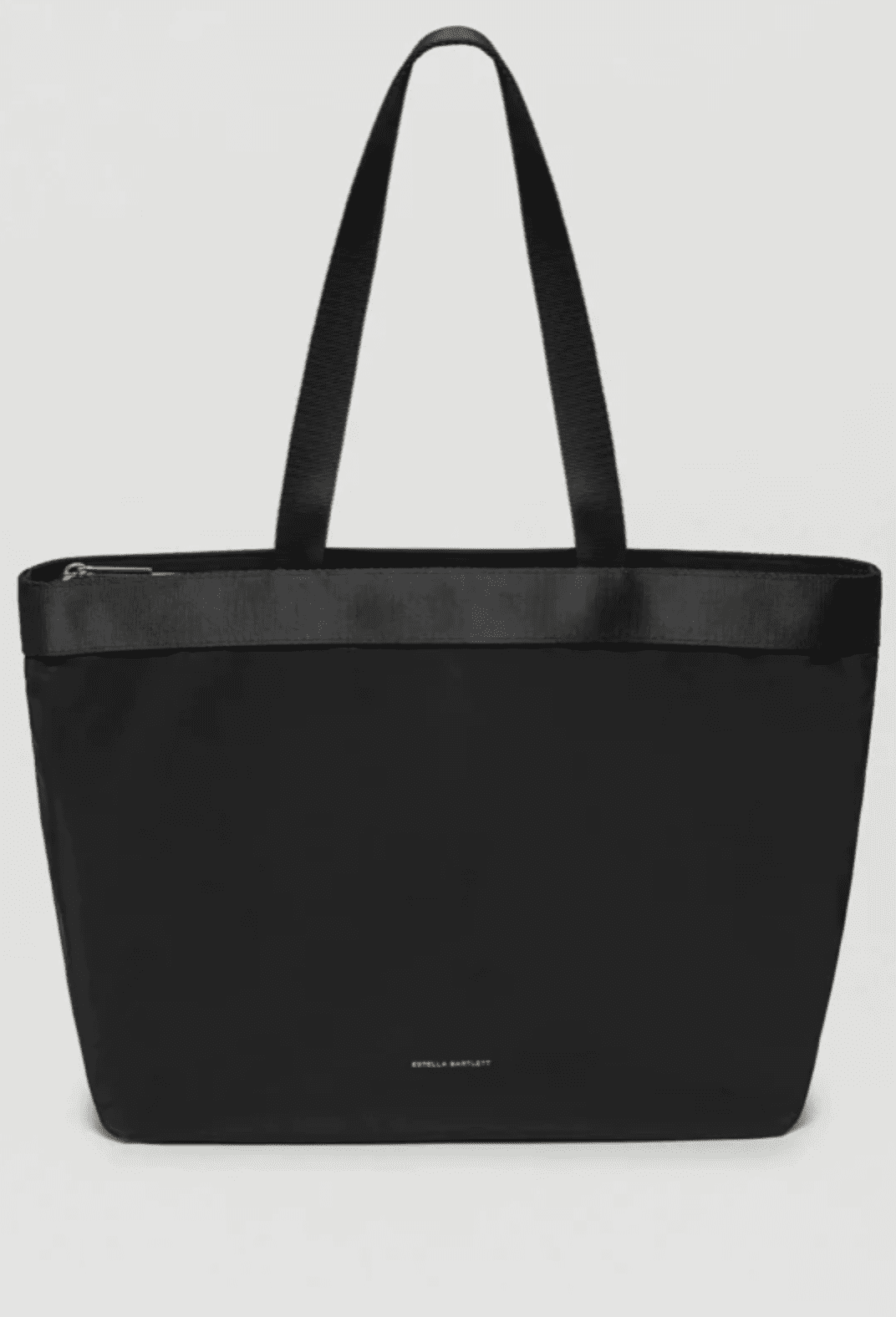 bunka - Estella Bartlett Bag - Black Penton Tote
Tote bags are an accessory that you can trust. These roomy styles will fit anything and everything as well as suiting every outfit!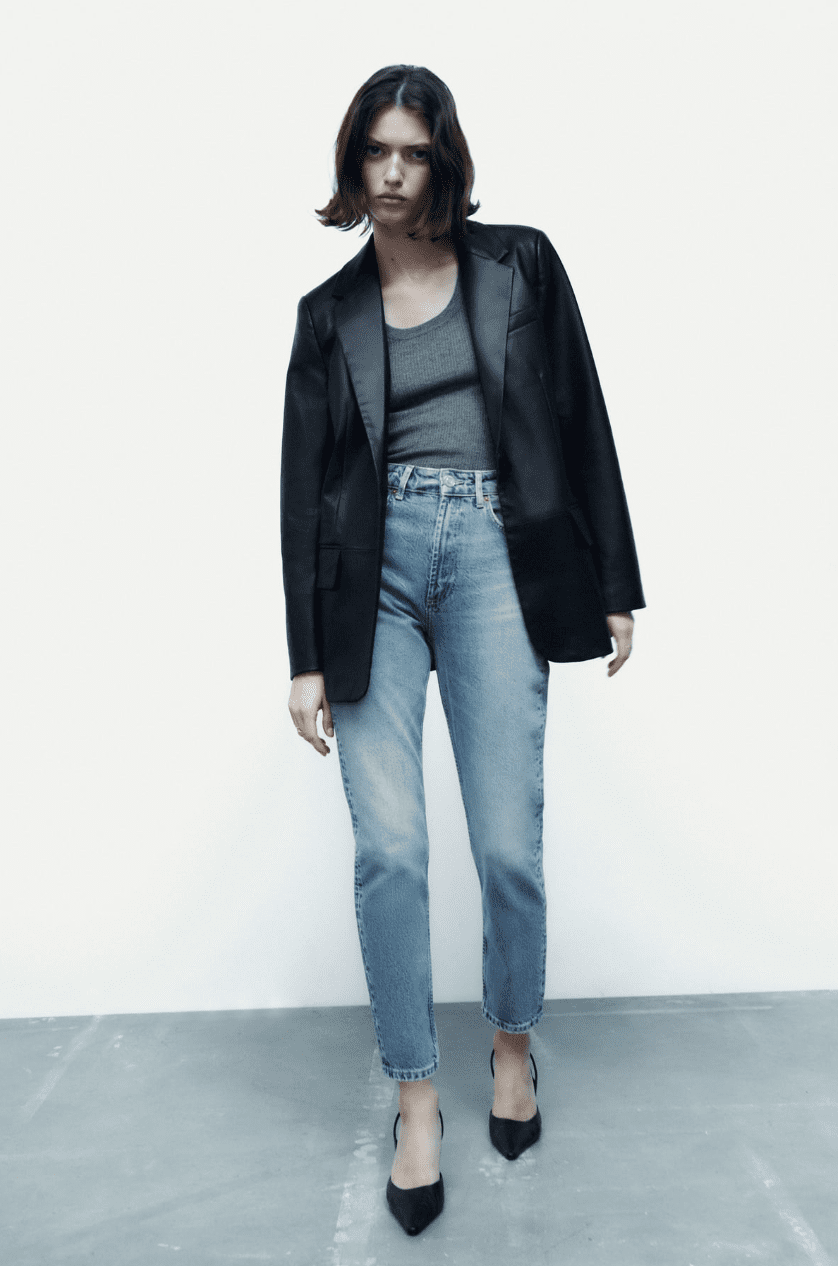 zara - FAUX LEATHER MASCULINE BLAZER
Easily elevate any outfit with a leather blazer. Pair with a pair of blue jeans and a pair of black boots and you're good to go; adding that bit of edge to your look!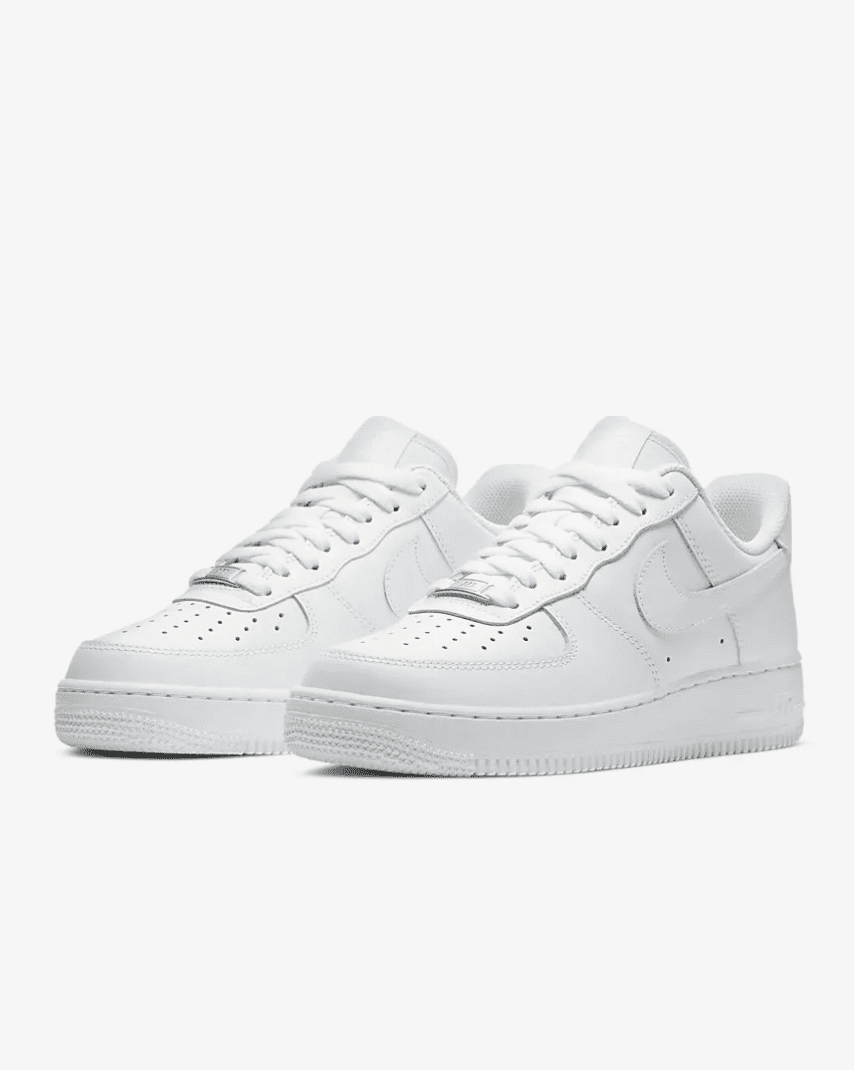 Nike Air force 1
These are essential to any wardrobe. A versatile, sturdy trainer that can dress down any outfit in the best way!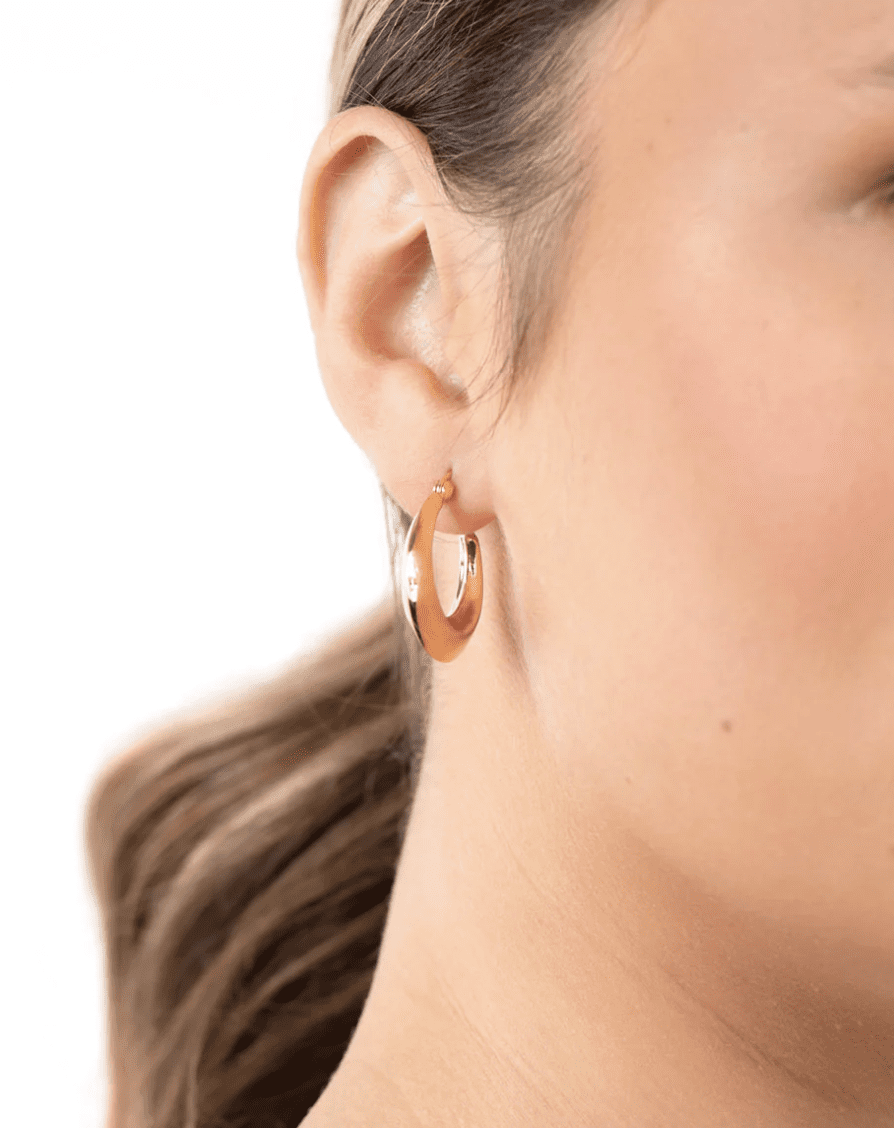 lovisa - Gold Plated Sterling Silver Flat Edge Hoop Earrings
No outfit is complete without a statement piece of jewellery. A pair of gold hoops will tie together any look adding that chic feel, like you've made a big effort but in reality, it's all in the capsule wardrobe!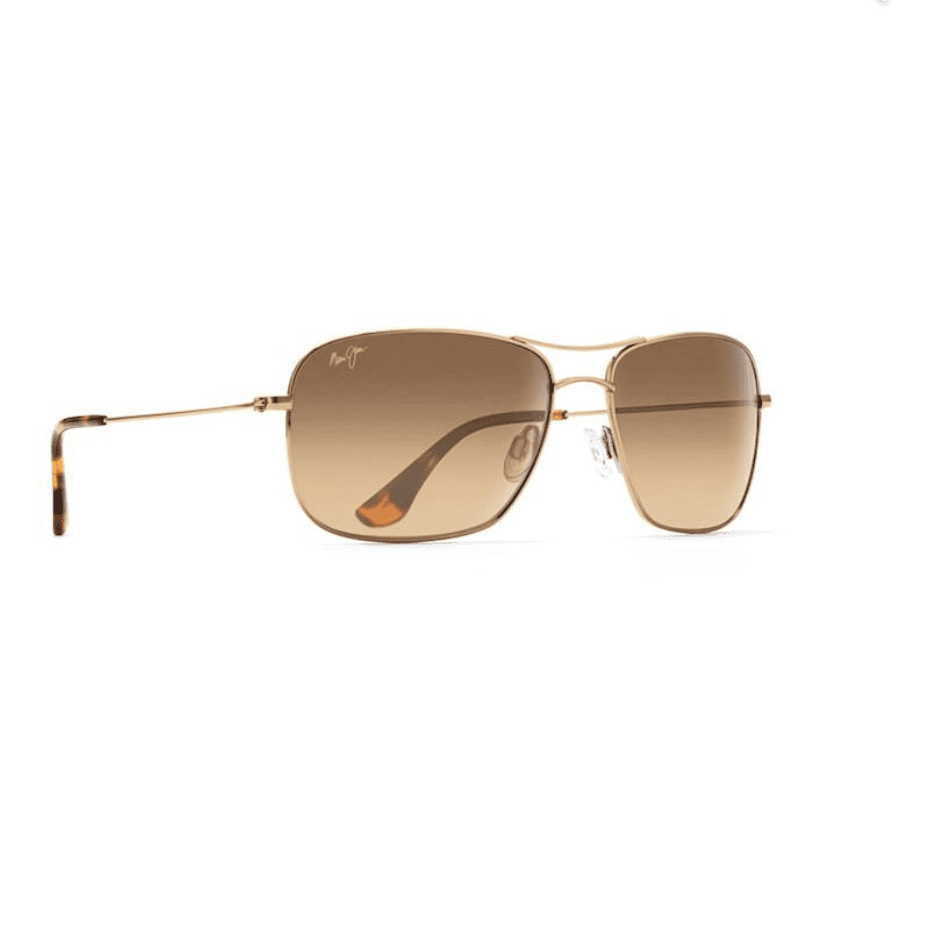 Maui Jim - wiki wiki
As soon as the sun comes out, so do the glasses! Choose sunglasses that have a timeless quality about them, staying simple with the colour and shape of them will ensure the most uses and add that extra sprinkle of chic to your outfit.
If you are interested in minimalism or sustainability, capsule wardrobes allow you to dress stylishly without owning an excessive amount of clothing. The items in a capsule wardrobe are designed to be mixed and matched so you can effortlessly create a variety of outfits that always look great!
Start today, with The Glades.