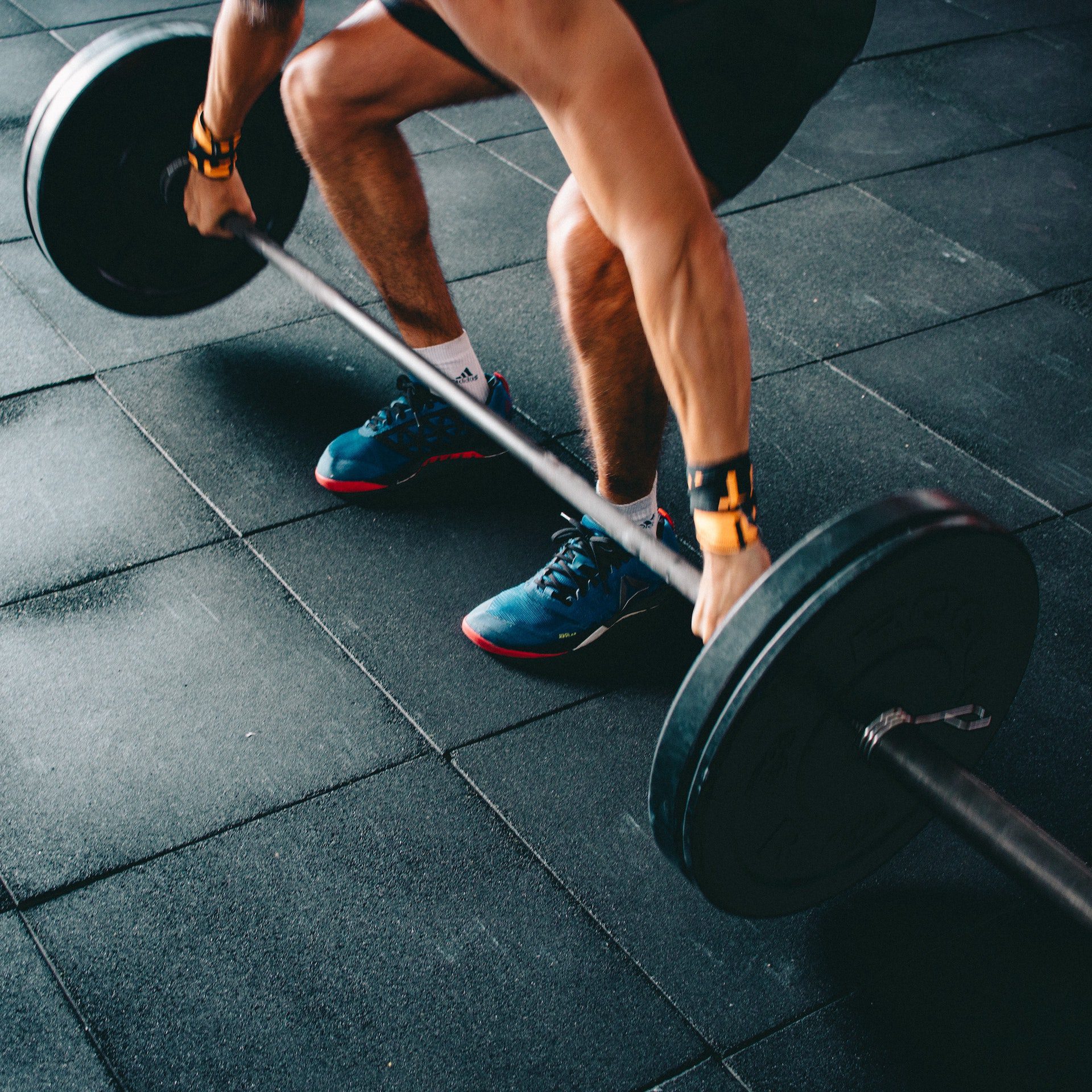 HEALTH & WELLNESS
TOP 5 TRENDING EXERCISES
Our round up of the latest trending exercises taking the fitness world by storm, and local classes you can try.
When the temperature dips and the light fades, it can feel like an uphill struggle dragging yourself to a work out.
Thank goodness then for the latest wave of exercise trends designed to make you feel invigorated, stretched and sweaty (in the best way). Here we round up a selection of the best ways to keep fit right now.
Orangetheory Fitness
Orangetheory Fitness offers the ultimate power hour. The group classes are designed to give you a full-body workout with a different theme for each session: power, strength and endurance. Its USP? During each session you're given a heart rate monitor to wear, which displays your data on screens around the room, showing you how many calories you've burned, the percentage of your heart rate (HR) you're working at and which 'zone' this puts you in. There are five different zones; grey, blue, green, orange and red. The green zone is supposed to be 'challenging yet doable', working at 71%-83% of maximum HR. Orange is where you'll feel pushed, working at 84%-91% of maximum HR and red has you working at 92%-100% of maximum HR. The classes are fun, energising and proven to improve endurance if you train consistently.
Row, row, row your boat
Over the last few years, indoor rowing has become increasingly popular, proving that you don't need a boat or even a body of water to dip your toe into this full-body exercise. The rowing phenomenon has also rippled beyond the home gym. If you're already familiar with Orangetheory, you'll know that rowing – as fast as physically possible for 800m – is one component of the classes. There's also ROWBOTS, a rowing-focussed workout that promises high-intensity, low-impact workout for your body and mind.
If the at-home option floats your boat, Hydrow is an interactive rowing machine with built-in workouts you can stream from the comfort of your living room. Rather than repetitive strokes while starting at a blank wall, the Hydrow transports you to far flung places. Glide through the glistening waters of Lake Winnipesaukee in New Hampshire, drift away across a dolphin-dotted ocean in Miami or sail past the Houses of Parliament on the River Thames.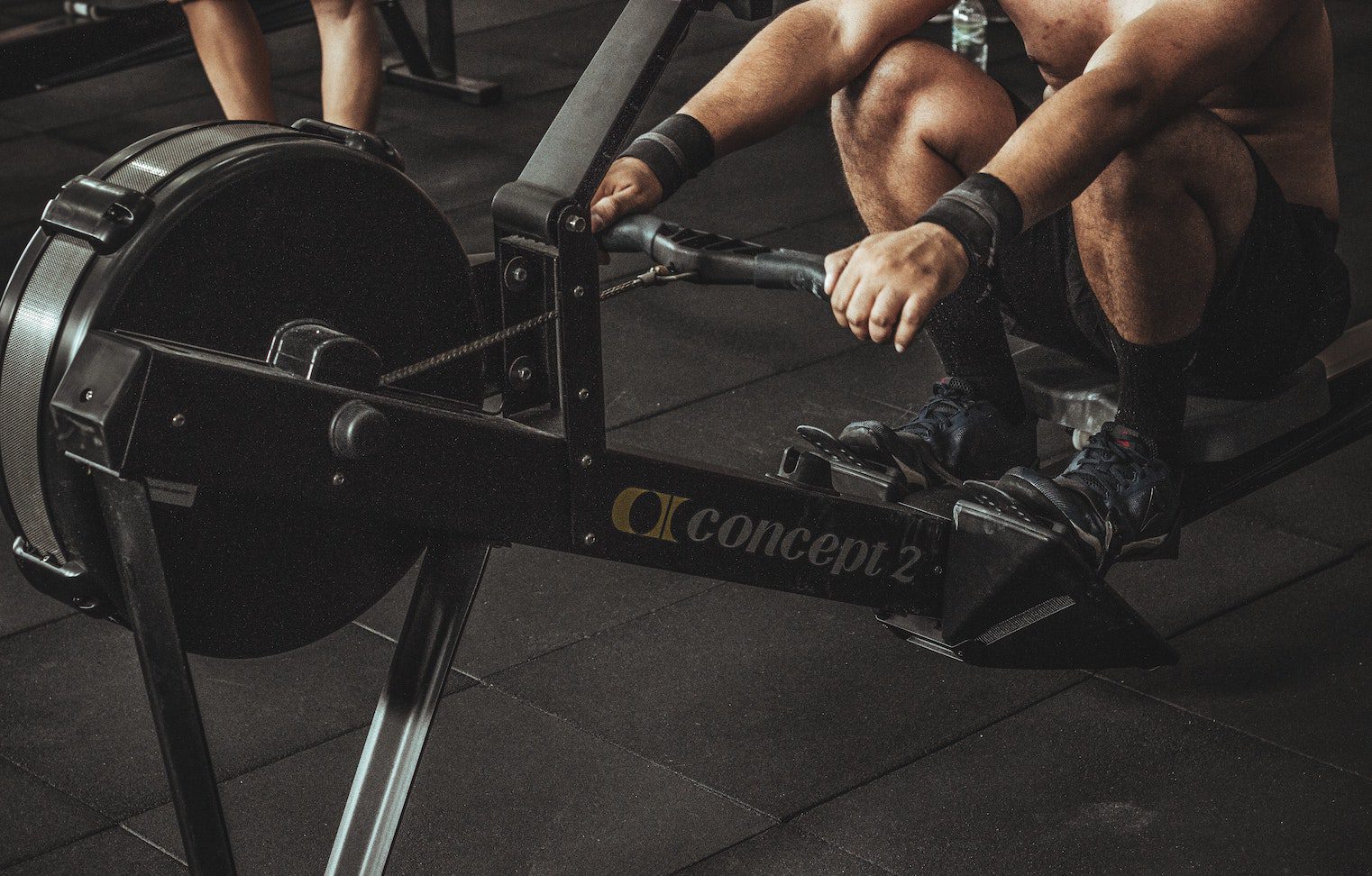 Hula Hooping
Think hula hooping is reserved only for the school playground? Think again. Hula hooping is a low-impact workout designed to ramp up your heart rate, while strengthening your core. A weighted hula hoop is particularly effective for building strong abdominal muscles and obliques as it requires strong movement around the hips and waist to keep it from falling. Plus it's cheaper than a gym membership and you can multitask hip swinging with TV watching.
Rest And Recovery
Stretching might sound like a way out of exercising but rest and recovery are just as important as working out. There's science to back this too. In an article published by Harvard Health Publishing, it explains how "stretching helps keep muscles strong, and healthy, and we need that flexibility to maintain a range of motion in the joints." Ideally you should be stretching a little bit every day to help build up your flexibility so why not have a stretch before bed or while you're brushing your teeth? You can even stretch while at your desk.
There's also such a thing as active rest, where you factor in low-intensity activity, such as walking, stretching, or foam rolling alongside your exercise regimen. If you want to go deeper, a blast in a sub-zero cryotherapy chamber can help relieve muscle pain and swelling, and more studios around London now offer stretch-specific classes such as Stretch at Barrecore, Bend It Like Barbie at Frame and the RX Series at Equinox.
There's also the Stretch & Relax session at The Pavillion in Bromley Centre, which is designed for older muscles and uses maintenance and development exercises to help prevent injury and keep joints feeling loose.
When a foam roller doesn't quite get to those niggling sore points, it's best to seek out some hands-on manipulation. At SMSM Therapy Ltd. you won't be twisted into a pretzel, instead the treatments promise a gentler solution to long-term rehabilitation and pain relief.
Weight Training
The weight room at the gym might seem like an intimidating place for most of us but beyond the rippling muscles and copious amounts of protein powder, there's more to weight training than pumping iron. "It is extraordinarily good for us," the trainer Zana Morris says. "It affects our muscles, bones, mood and mind, and is an extraordinary fat blaster."
While shredding is a benefit, the aim here is to feel strong, which is particularly important as we get older when muscle mass naturally starts to decline – a process called sarcopenia. Simple exercises such as stair climbing, planks and lunges are all easy ways to start building strength using your own bodyweight, and as you get stronger, you can introduce more weights and other strength-focused workout programmes like Grndhouse.com, which uses dumbbells and simple moves to build up muscle mass.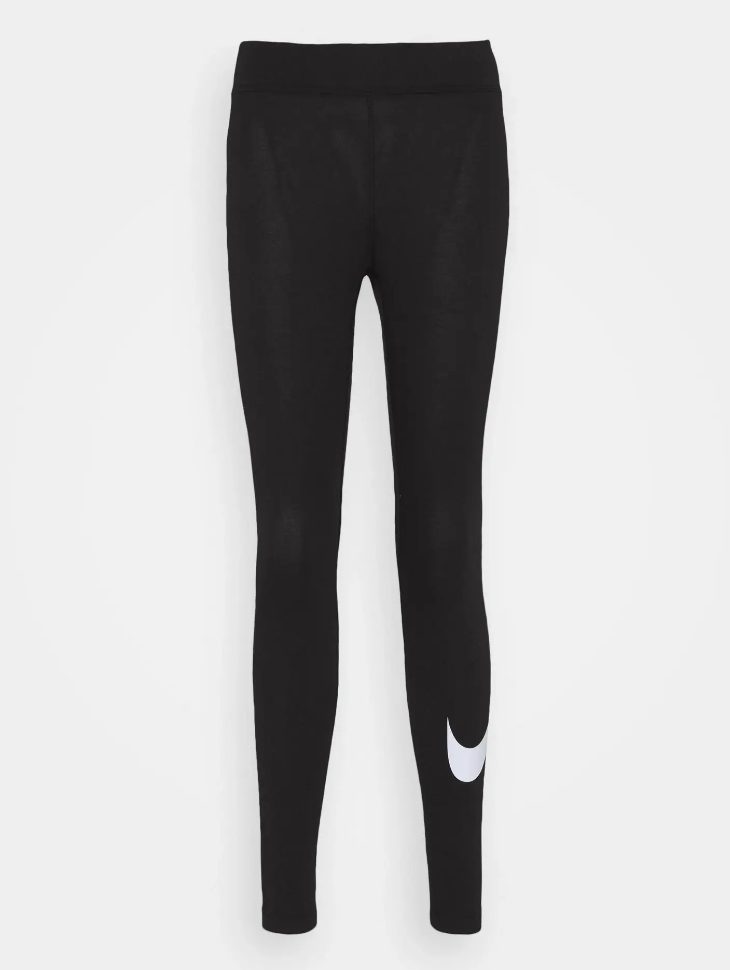 Available at FootLocker
Nike Essential Swoosh - Women's Leggings
These leggings are designed for pushing your limits.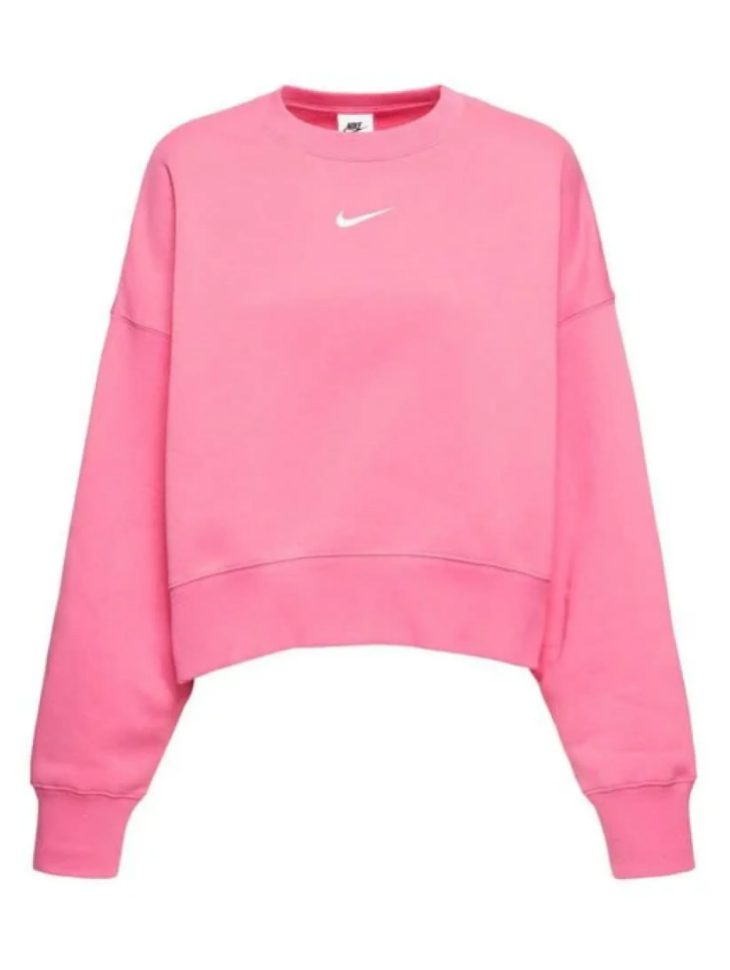 Available at FootLocker
Nike Trend - Women's Sweatshirt
Nike's 'Phoenix Fleece' sweatshirt looks good on and off the track. Team it with matching sweats for those active rest days.
Seamless Base Layer Top - H&M Man
Cut from fast-drying fabric, this base-layer is designed to help keep you dry and cool while moving.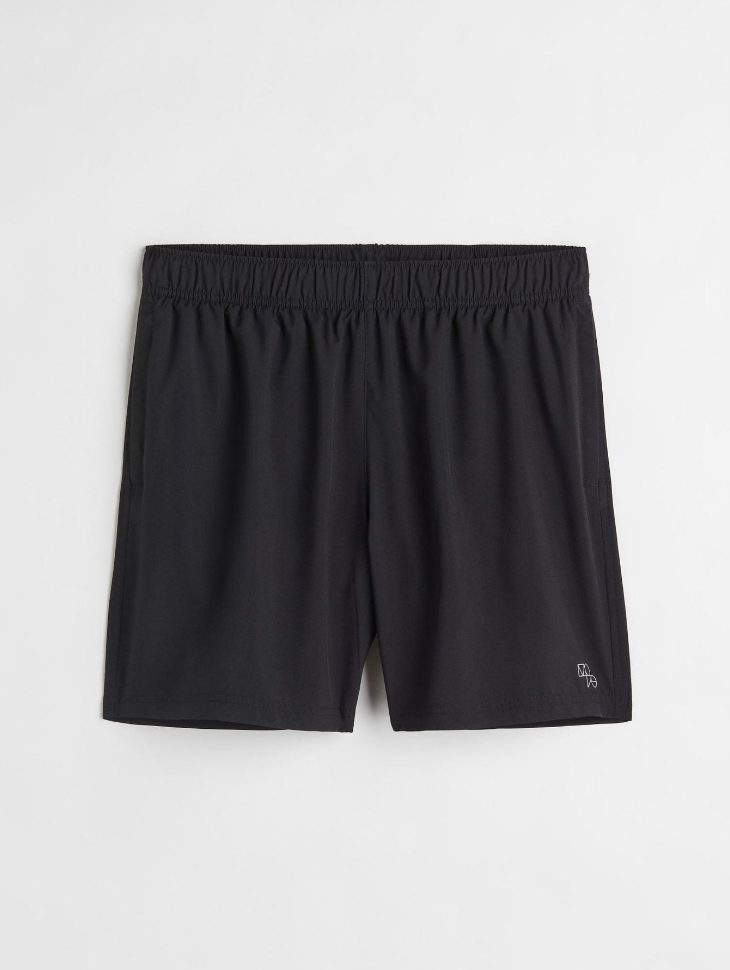 Fast Drying Sports Shorts - H&M Man
Versatile and practical, these shorts are fitted with mesh and an elasticated waistband.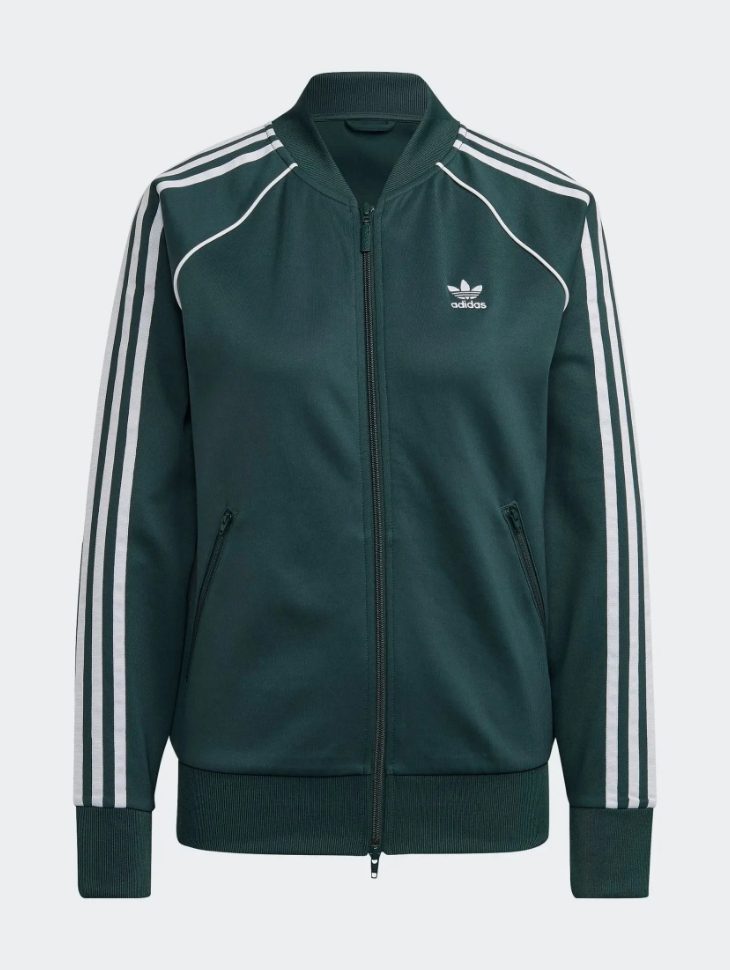 Available at FootLocker
adidas Superstar - Women's Track Top
Adidas teams up with Parley Ocean Plastic to make this sustainable version of its iconic track top. It's the ideal layer for throwing on before and after your workout.