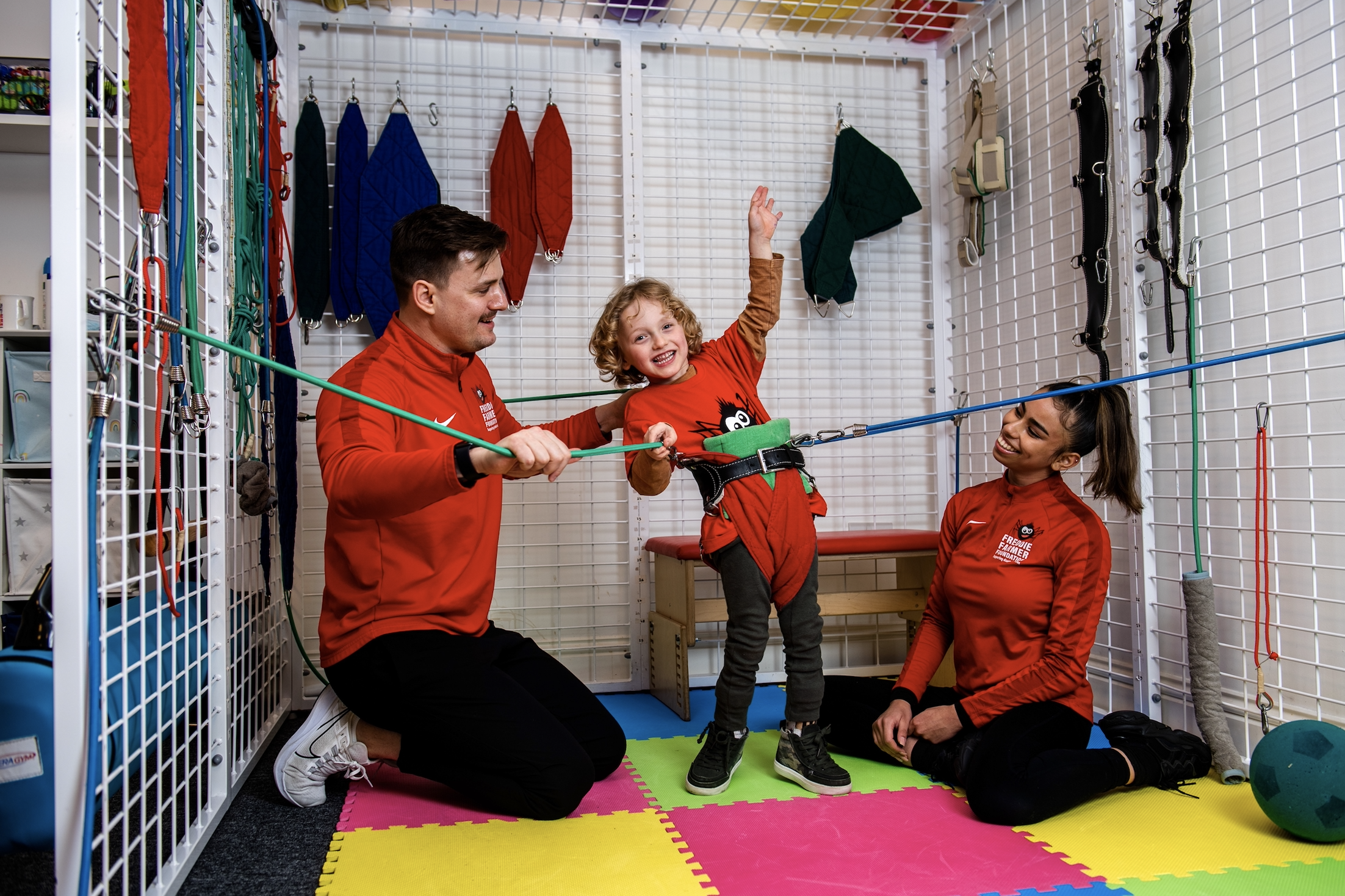 Spirit Of Bromley
The Freddie Farmer Foundation
Come visit them at The Glades on Wednesday 20th September!
The Freddie Farmer Foundation charity provides intensive subsidised physiotherapy programmes for disabled children aged 3 -16 years. They are one of only a handful of independent UK physiotherapy centres offering specialist equipment and therapeutic exercises, supporting disabled children from all over the Borough.
Their high-quality child-centred intensive physiotherapy programmes are delivered from their state-of-the-art physiotherapy centre in Bromley!
For more information, please visit their website HERE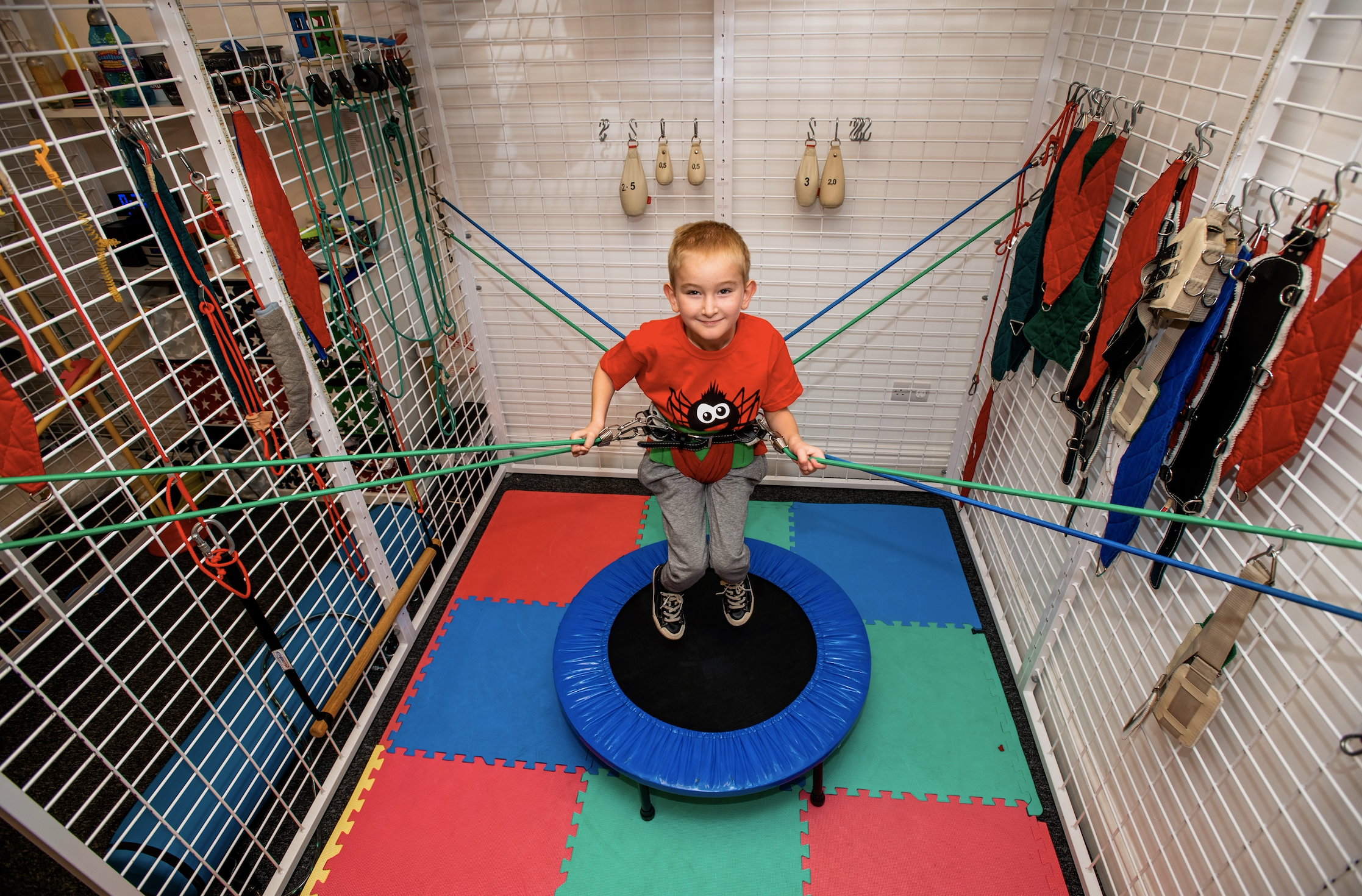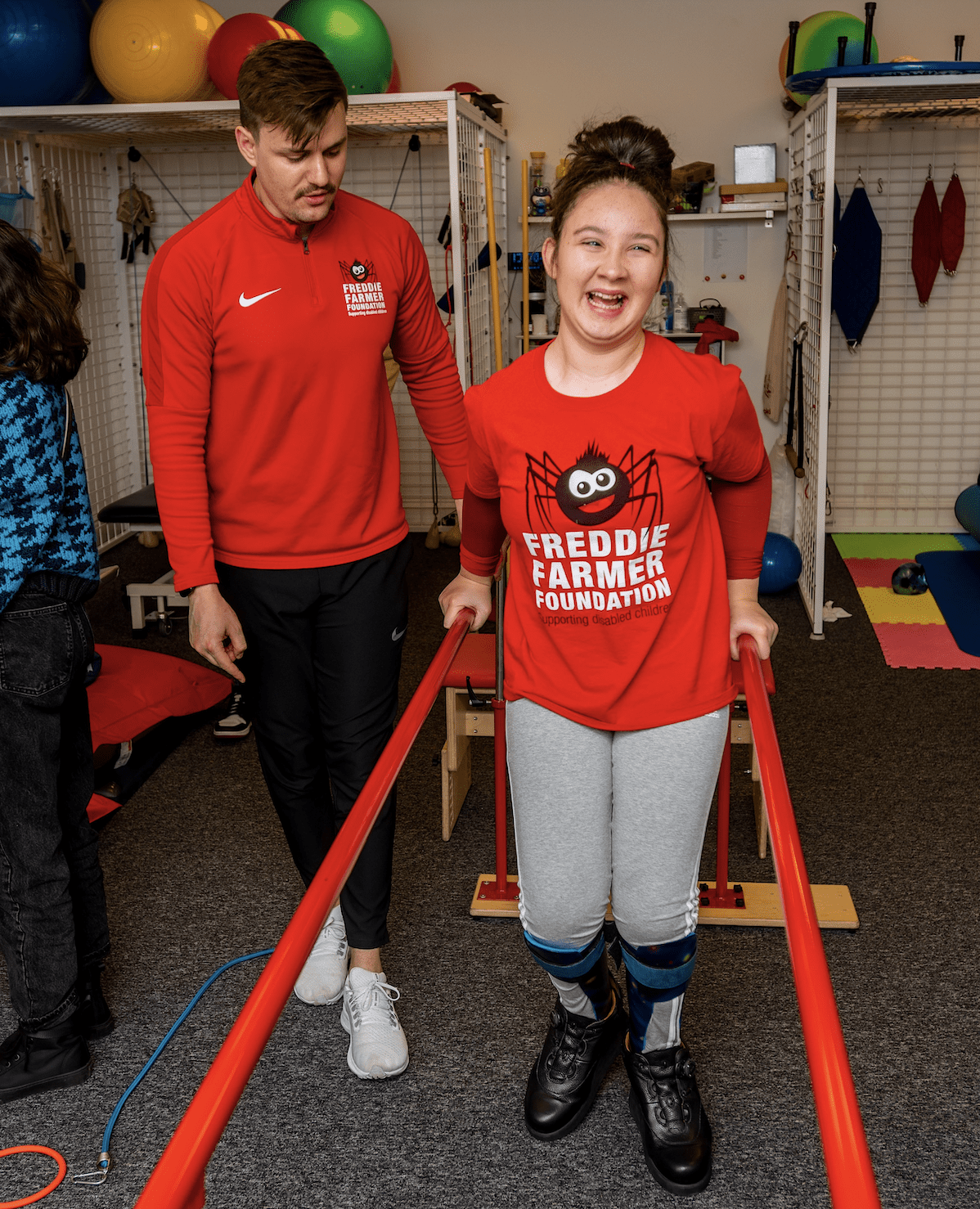 What will they be doing for 'Spirit Of Bromley' week?
The Freddie Farmer Foundation team are here at The Glades offering free information on their services available to the Borough. Come and say hello and learn more about the fantastic support that is available! Find them on the Lower Mall in the central atrium, near Costa Coffee on Wednesday 20 September between 10 am and 1 pm.
They will also be running a social media campaign throughout the week (18-22 September) to highlight the specialist services we provide to the families of disabled children in Bromley as well as offering new families the opportunity to book a *free initial assessment with one of our physiotherapists (*subject to pre-assessment criteria).
How can you get involved?
Come see them here at The Glades on Wednesday 20 September between 10 am and 1 pm, where you can:
Sign up to their mailing list to receive their latest news
Donate an item or a service that they can auction/raffle off at one of their events
Follow them on social media (Instagram HERE & Facebook HERE) and share their news during Community Week
Make a one-off or recurring donation
What is their favourite thing about Bromley?
The brilliant sense of community we have here, they love it!