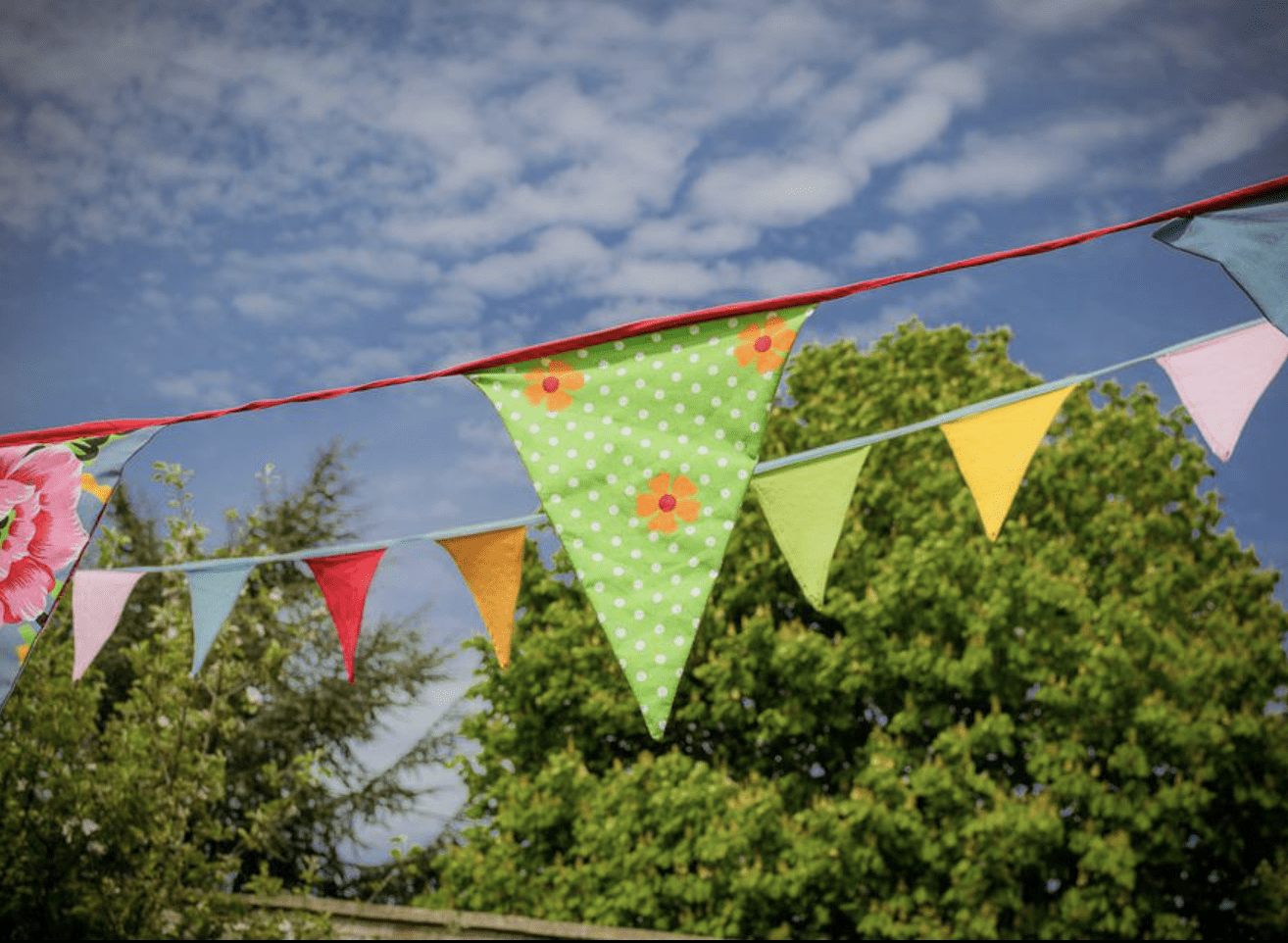 Spirit Of Bromley
The Chartwell Cancer Trust
Come visit them at The Glades on Thursday 21st September!
The Chartwell Charities is small, dynamic and committed to supporting cancer and leukaemia patients, oncology children and families in collaboration with local and major hospitals, and local oncology communities.
Their mission is to raise funds to enable the NHS to go above and beyond in the provision of patient care and paediatric oncology treatment including capital projects, refurbishments to facilities, clinical research, staffing enhancements, and fulfilling the wish lists of in-patient cancer wards.
They deliver a range of services including Childhood Cancer Support Groups and meet-ups, a holiday home on the Isle of Wight offering comfort and respite to oncology families, and inspirational life-changing technology for young patients, families and schools.  Their army of AV1 No Isolation Robots provides life-changing access to young oncology patients to their schooling and friendship groups remotely during and after treatment.   They are currently funding the development of a pioneering new app – an innovative tech-powered solution – 'The Oncology Guide App' – giving oncology families all over the country easy access to comprehensive, high-quality education resources direct to their phone or tablet.
They work with medical teams, key community members, businesses and partners to raise awareness and funds for the amazing projects that they are so proud to support.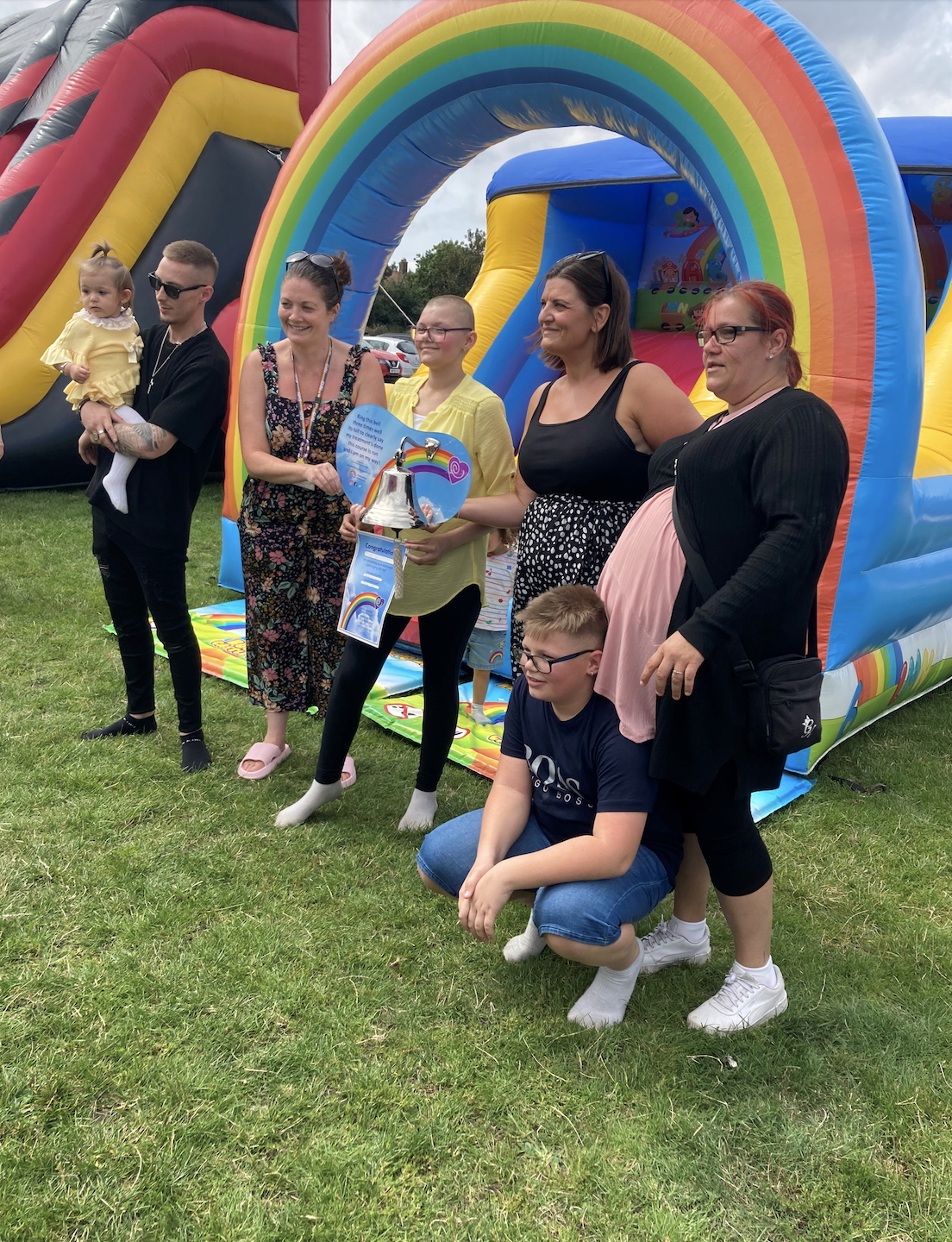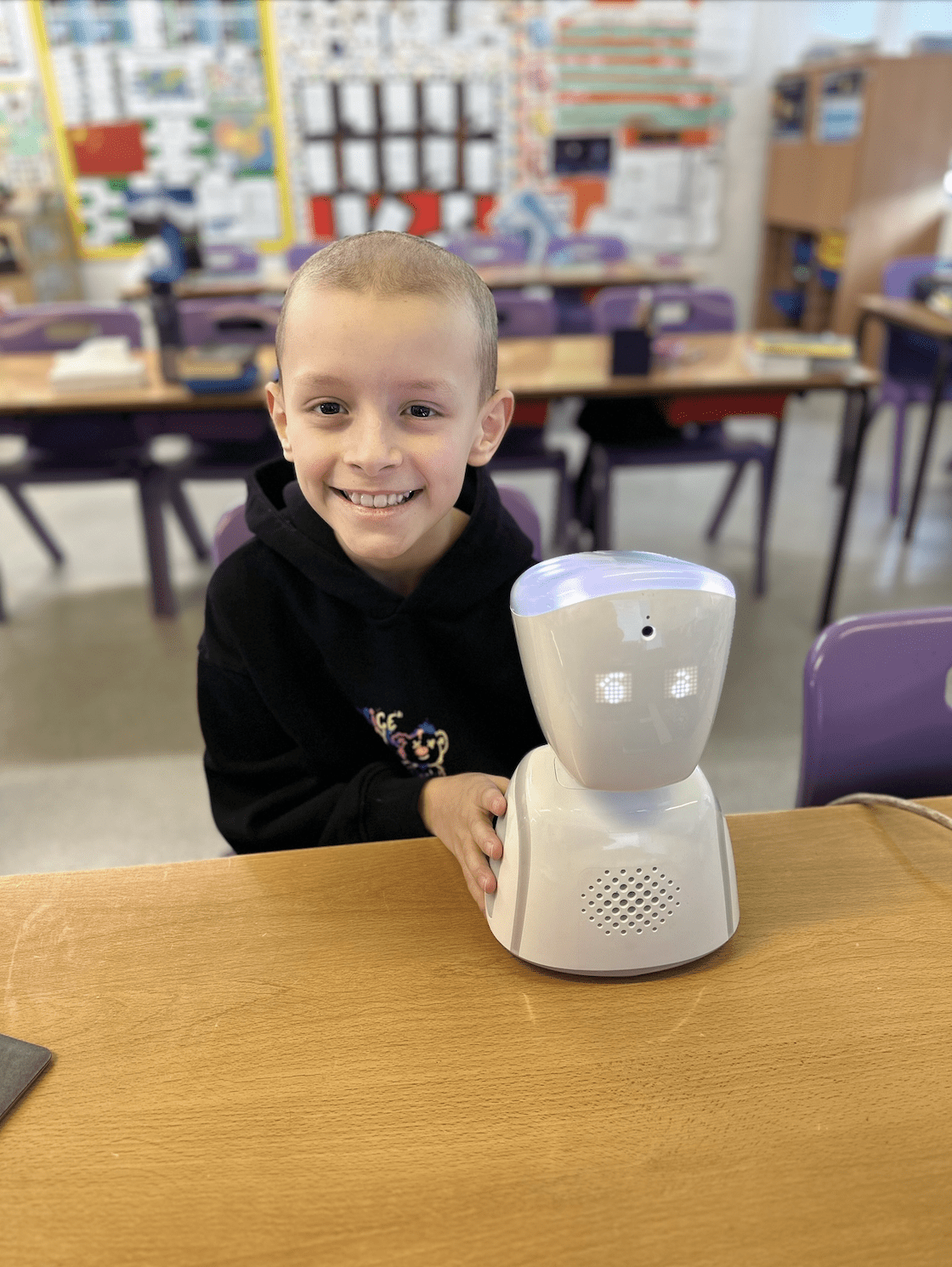 What will they be doing for 'Spirit of Bromley' week?
The focus is to raise awareness of the projects we support, in particular, the Chartwell Cancer & Leukaemia Unit, in The Princess Royal University Hospital, and the support we offer oncology families in the Bromley Borough.
They will be showcasing/demonstrating the AV1 No Isolation Robot and announcing the launch of the new oncology app.
They will also explain how they operate a house clearance and collection service in the borough where donations can be collected for free from homes and businesses for sale in their charity shops or recycled.
They will be explaining all fundraising activity programmes to encourage the community to join their partner with us to help raise funds for their causes
What is their favourite thing about Bromley?
'Many of our projects and appeals have been borne out of the relationships that we have taken to our hearts through patients and children being treated in the Bromley Community. We have been warmly welcomed by some amazing and very special people and businesses in Bromley, who choose to support a cause where they can physically see the real impact and difference we have made and continue to do so'.