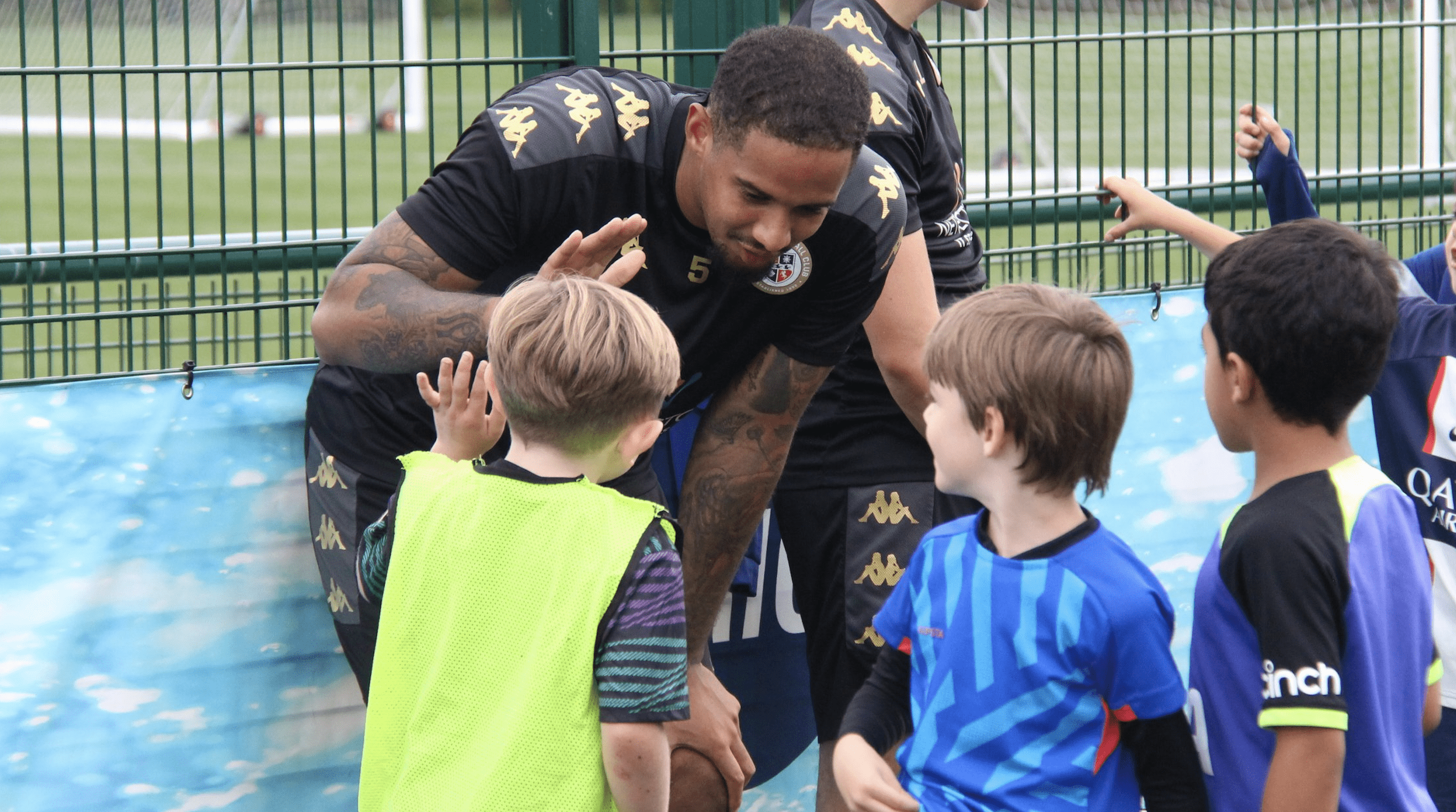 Spirit Of Bromley
Bromley FC Community Sports Trust
Come visit them at The Glades on Friday 22nd September!
Bromley FC Community Sports Trust are a charity whose aim is to create opportunities to improve the physical and mental well-being of people in Bromley, using the power of sport. They work with a range of age groups and backgrounds, with their youngest participant being 18 months and their oldest 90 years old! They facilitate a range of activities, from Soccer Schools and Football Activities to Mental Health, Dementia and Veterans support.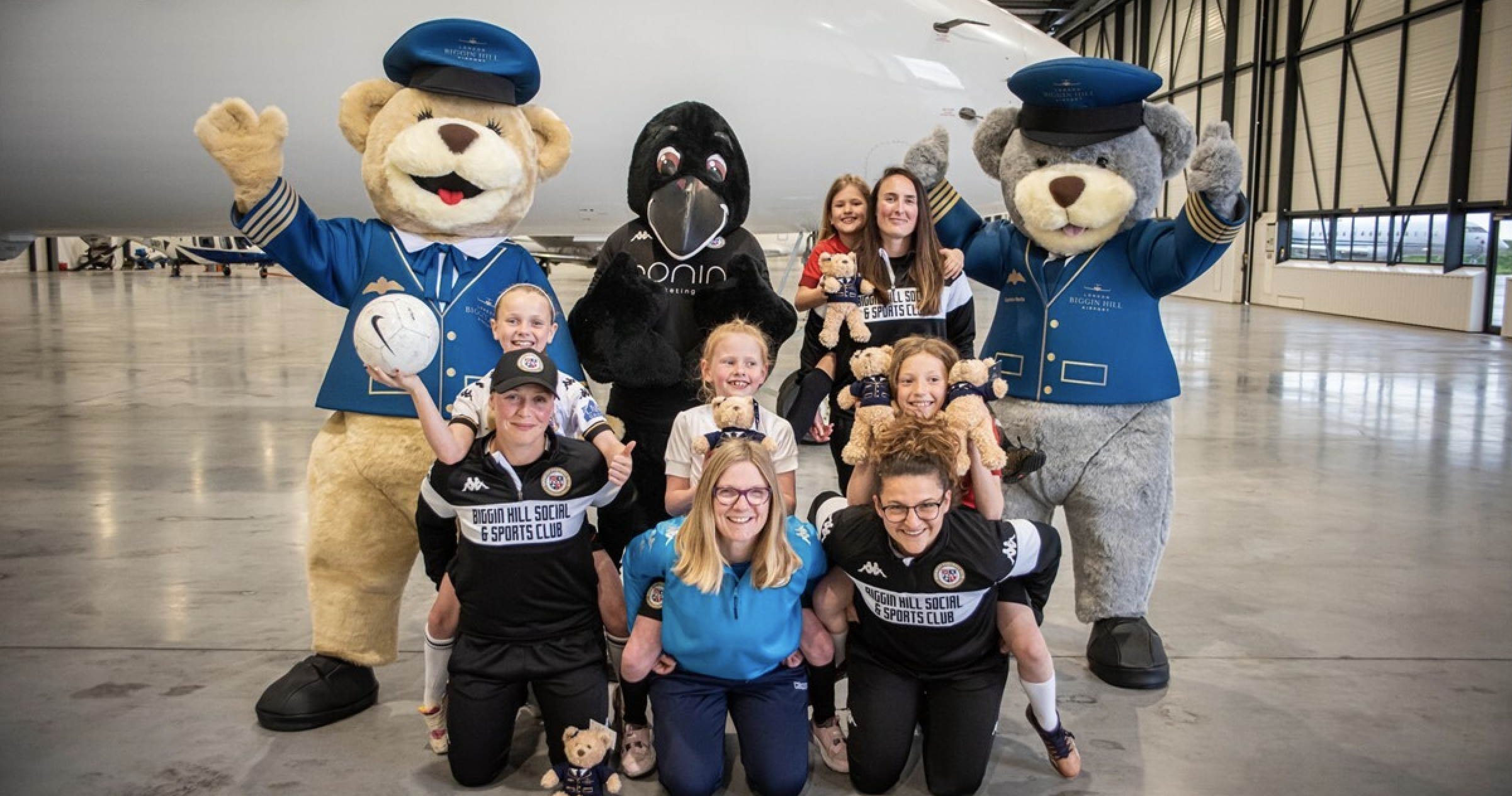 What will they be doing for 'Spirit Of Bromley' week?
Highlighting just how many opportunities they have! Whether someone wants to coach, volunteer, or take part, there's something for everyone at the Bromley FC Community Sports Trust. From their 'Mini Ravens' sessions for toddlers to their 'Ravens Chat' support for over 50s, they are aiming to support every area of our diverse Community, using the power of sport as a tool to improve lives.
They will be showcasing our volunteering opportunities, and how to get involved with our projects if you or people you know fancy taking part.
They will be working across a number of primary schools during the week, as well!
How can you get involved?
People can get involved by emailing them via community@bromleyfc.co.uk or by visiting their website HERE.
What do they love about Bromley?
"We love the Community feel of Bromley, and how everyone looks out for one another. We're here to be the Community Hub for our wonderful Borough".