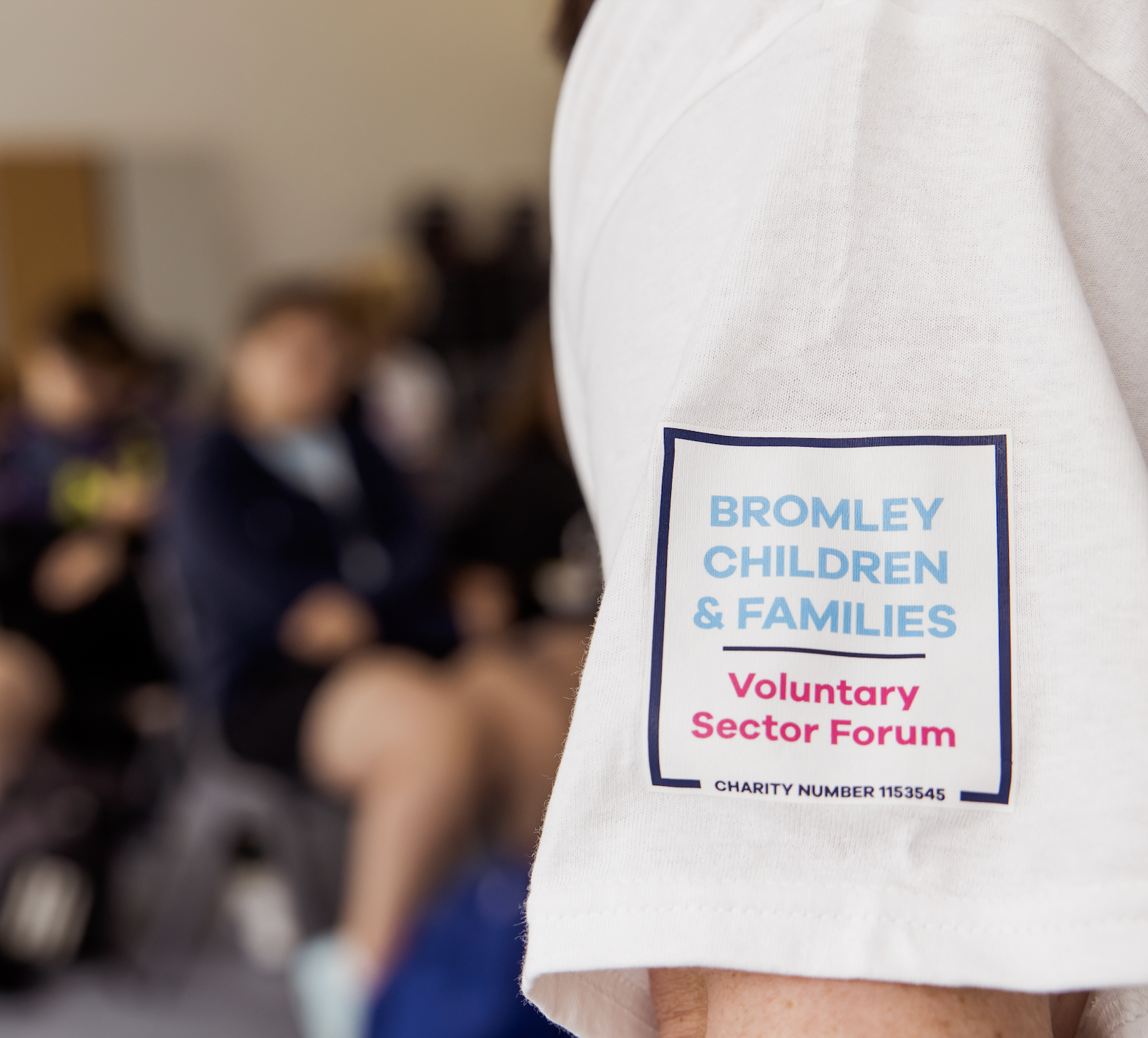 Spirit Of Bromley
Bromley Children & Families Voluntary Sector Forum
Come visit them at The Glades on Monday 18th September!
Bromley Children & Families Voluntary Sector Forum is a Charitable Organisation that has been formed to support the needs of Voluntary Groups and Charities supporting Children and Families within The London Borough of Bromley. 
They enable their members to access all the tools and knowledge required to better support themselves, children & families. To support children, young people, and their families directly, they facilitate many projects to support the local community, which include multi-activity daily school holiday camps in partnership with LBB & Department for Education, through HAF (Children on Free School Meals) and Shortbreaks programmes (Children with SEND), the Superzone initiative, Parent/Carer support network and many other projects.  
They also provide a platform to connect, deliver training, and share news and information from our members and associated members via social media platforms, newsletters, and networking events to the wider community.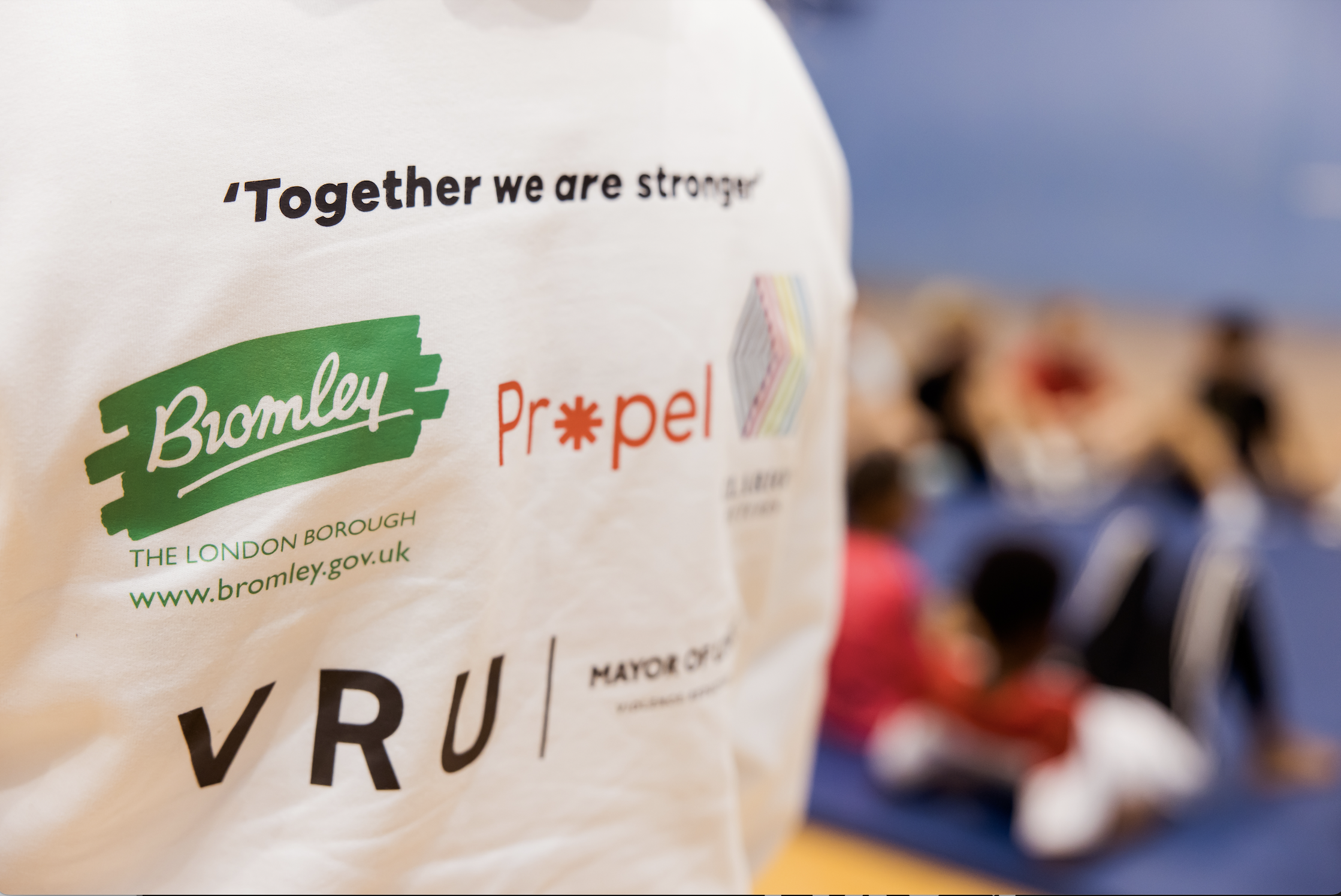 What will they be doing during 'Spirit Of Bromley' week?
At Bromley Children and Families Voluntary Sector Forum, we're committed to making a positive impact on the lives of children, young people, and families in the local community.
They will be bringing together their members, the local community, and services at our high-energy and exciting event. So, get ready to have fun, discover more about the voluntary sector, make connections, and learn more about what is available to support children, young people, and families in Bromley. They are excited to promote positivity, inclusion, diversity and our community at their fun, jam-packed, atmospheric and cheerful event!
How can people get involved?
Discover more on their website HERE
Facebook: Click HERE
Instagram: Click HERE
Twitter: Click HERE
TikTok: Click HERE
LinkedIn: Click HERE
What is Their favourite thing about Bromley?
"It's so great to see how the community spirit in Bromley is really blossoming! The Bromley area is home to a diverse group of people who are increasingly understanding the importance of neurodiversity, inclusion, and equality. Not only that, but there are gorgeous green spaces, parks, and nature reserves throughout the area, and even life-size Victorian model dinosaurs – how cool is that?
With so many fun outdoor activities to do like running, cycling, picnicking and playing, there's always something to keep people entertained. Plus, there are plenty of children's parks, nature trails and play spaces, woodlands and rivers or lakes to explore!
And let's not forget about the amazing selection of shops, restaurants, and bars that Bromley has to offer, not to mention the great entertainment and leisure options. Whether you're into history or modern developments, you'll find something you love here – like the Bromley cinema and eating areas, or the beautifully restored Bromley Town Hall. And have you seen the incredible art pieces and murals around Penge, Orpington, and the painted signage under the train bridges? It's all so charming and unique! With such great transport links, getting around the area is super easy and convenient. You can easily travel to Central London or the coast in no time.
We're beyond excited to celebrate our diverse community, charities, and organisations, as well as all the wonderful parts Bromley has to offer and more at the upcoming Spirit of Bromley event on Monday 18th September. As proud representatives of the voluntary sector and our charity, we can't wait to show off our community and its amazing values".