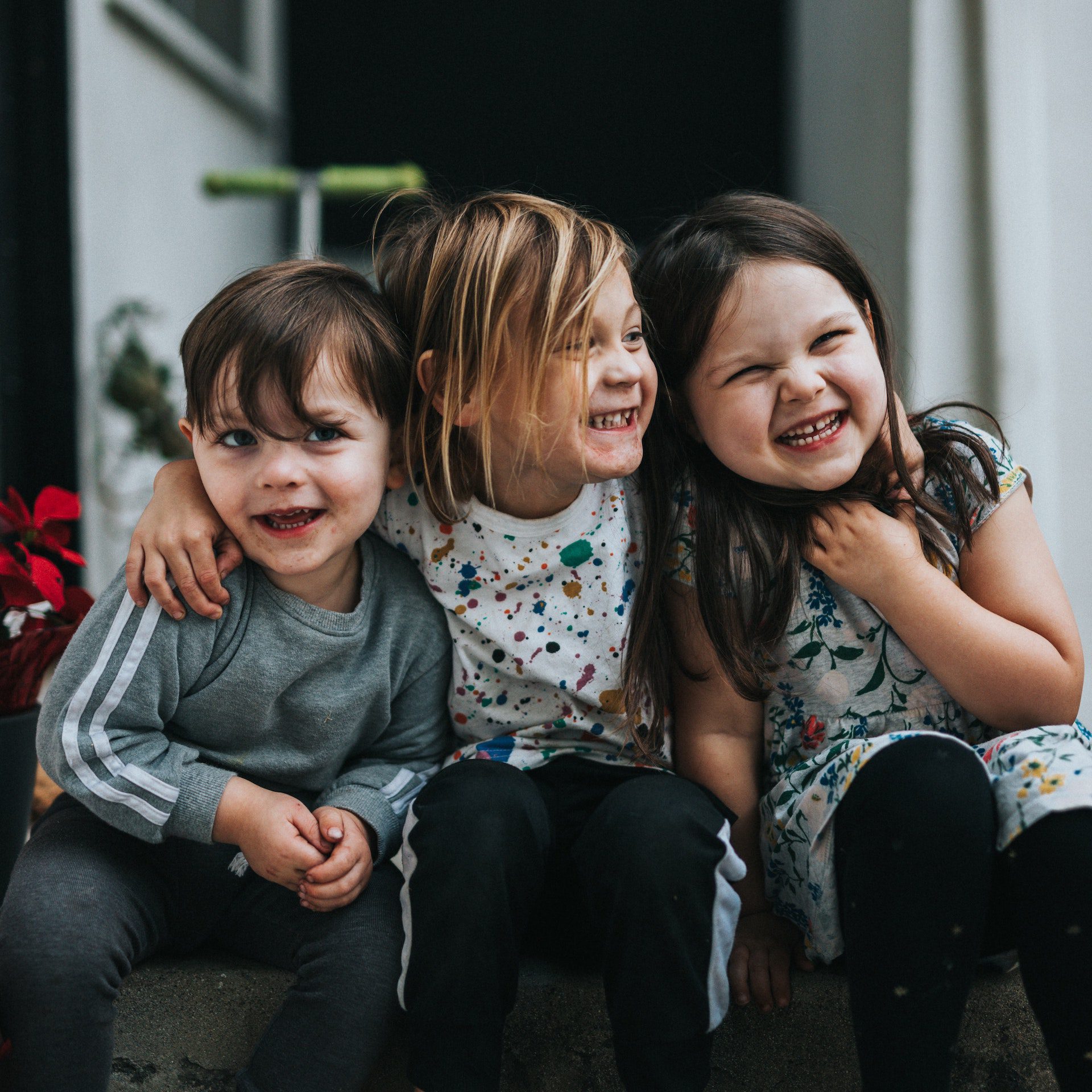 BROMLEY LIFE
Kids About Town
Keep the little ones entertained this half term with this line up of brilliant local activities!
Half term comes around in the blink of an eye. You've just about mastered the morning routine; alarm at 6am, stagger into the day, shower, dress (it's a big win to find matching socks), quick slice of toast and a slurp of coffee, grab PE kit/homework/trainers/violin, out the door, avoid the traffic and land at the school gates for 8:30am. Before you know it, your little ones are off from school and they're up for all the activities. Here, we've pulled together a bunch of the best things to do and see around Bromley this half term (you can thank us later).
Halloween Trail with the Luminauts!
This time of year is filled with tricks and treats so it's wise to keep your wits about you. That means keeping a beady eye peeled for the 10 Halloween masks that will be lurking in shop windows around Bromley. Designed to be an interactive experience, each mask has a QR code for you to scan and reveal the different characters in all their spooky spectacle. Along the route you'll also be invited to make story choices and decide how the adventure evolves.
Collect all 10 of the digital stamps and you'll be able to take a selfie with a digital prize badge 'pinned' to yourself plus you'll receive a free, digital fun pack of activities to do when you're at home. Find out more, here.
Bromley Coding Awareness Club
Say "IT class" and most of us wil yawn at the idea. But what about coding? This elusive computer speak is essentially a way of communicating with computers. The user writes scripts in computer language such as Java or Python, which are then translated by the computer as instructions.
This half term, the newly refurbished Bromley Central Library invites kids to explore basic coding and computer coding languages, enabling children to understand online navigation as well as tapping into the creative side of tech.
Classes are for 6-12 year olds, running on Friday's from 4.20-5.20pm. Find out more and book here.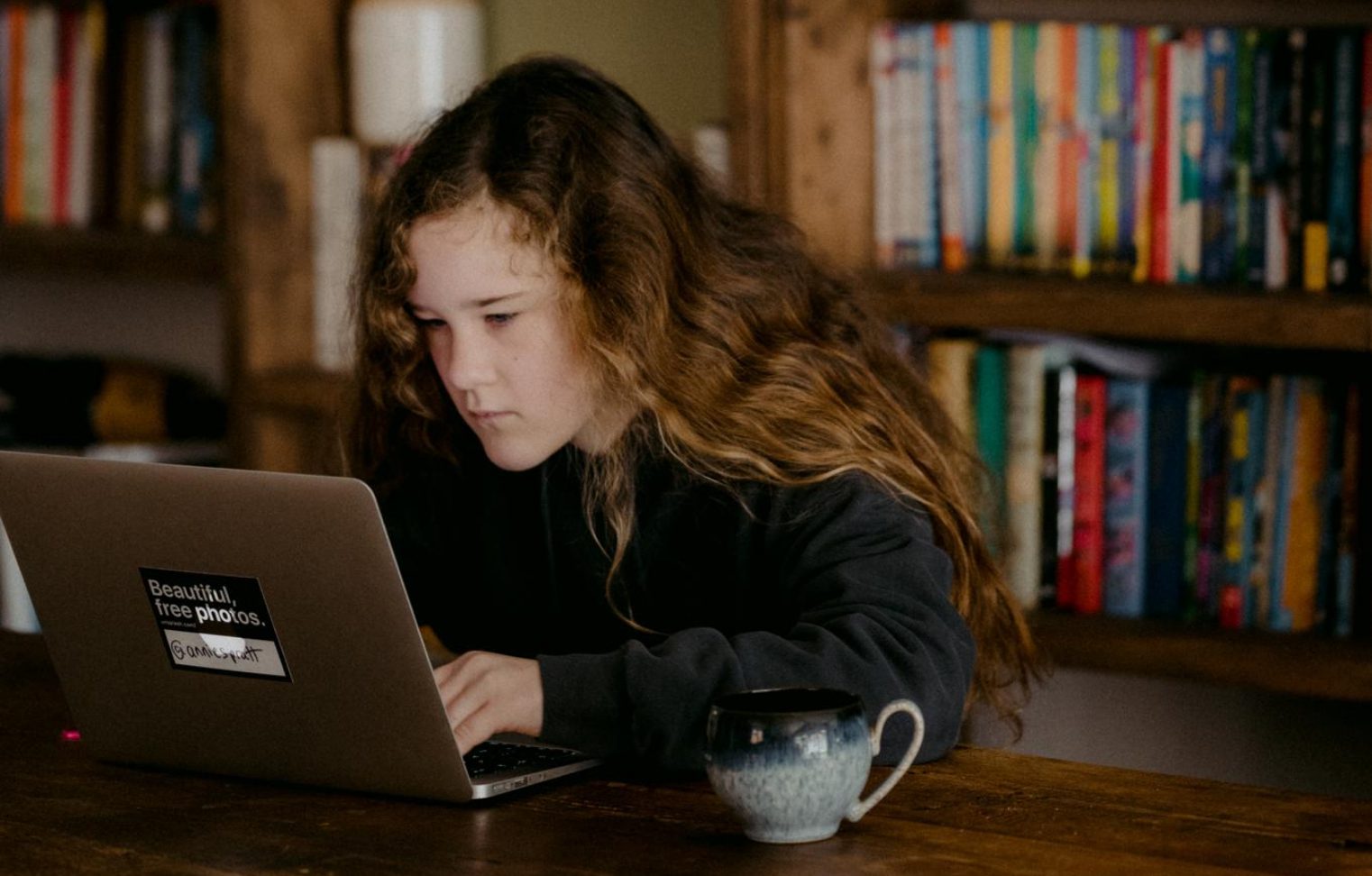 The Churchill Theatre
The Churchill Theatre's half term line-up is so good it'll have even the fidgetiest little bottoms on the edge of their seats. There's the Teddy Bears Picnic on 27th October, which invites little ones to bring their own teddy to enjoy all the action. Or there's the Ministry of Science Live! an interactive show that dives deep into the world of science and looks at how it shapes the modern world. Buckle up and be amazed by 20ft liquid nitrogen clouds, exploding oxygen & hydrogen balloons, fire tornados, hydrogen bottle rockets, ignited methane and even a self-built Hovercraft!
The Stand Up Comedy Showcase is on 26th October and it promises to be a laugh a minute, featuring original material from recent graduates of the Churchill Theatre's Beginners Comedy Course. You can Celebrate Halloween at The Churchill too with a killer comedy murder mystery, 'Death Drop, Back in the Habit' running from 27th-30th October (age guidance 16+). Read here, for more information and booking details.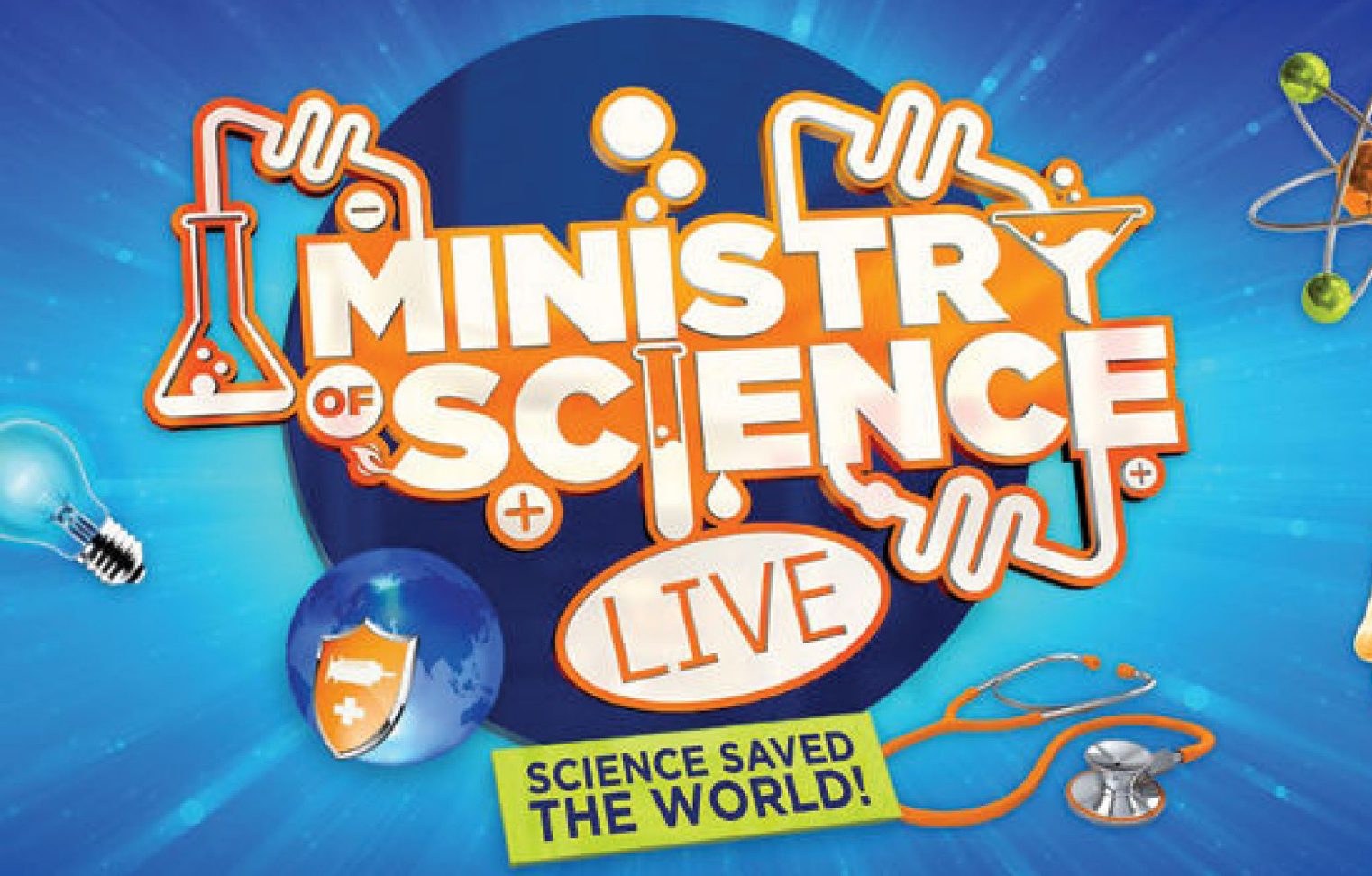 CLIP Theatre in The Glades
For interactive, creative learning look no further than CLIP Theatre. It provides classes for babies, toddlers and the under fives, fuelled by decades of experiences in Creative Learning and a passion for the arts. Consider it a one-stop-shop for all manner of half-term fun, including its Halloween classes for children aged 0-7 years. Find more information and booking details here.
The Pavillion
The Pavillion has more activities than you can shake a stick at. There's a state-of-the-art bowling alley, swimming and a soft play area. Not to mention a fantastic café, ideal for refuelling after running your little socks off.
To celebrate the spookiest time of year, The Pavillion is hosting an all-out Halloween Spooktacular Soft Play Party. It promises to be a ghoulishly good time for your little monsters, including mini pizzas, party games and even prizes. Find more information and booking details here.