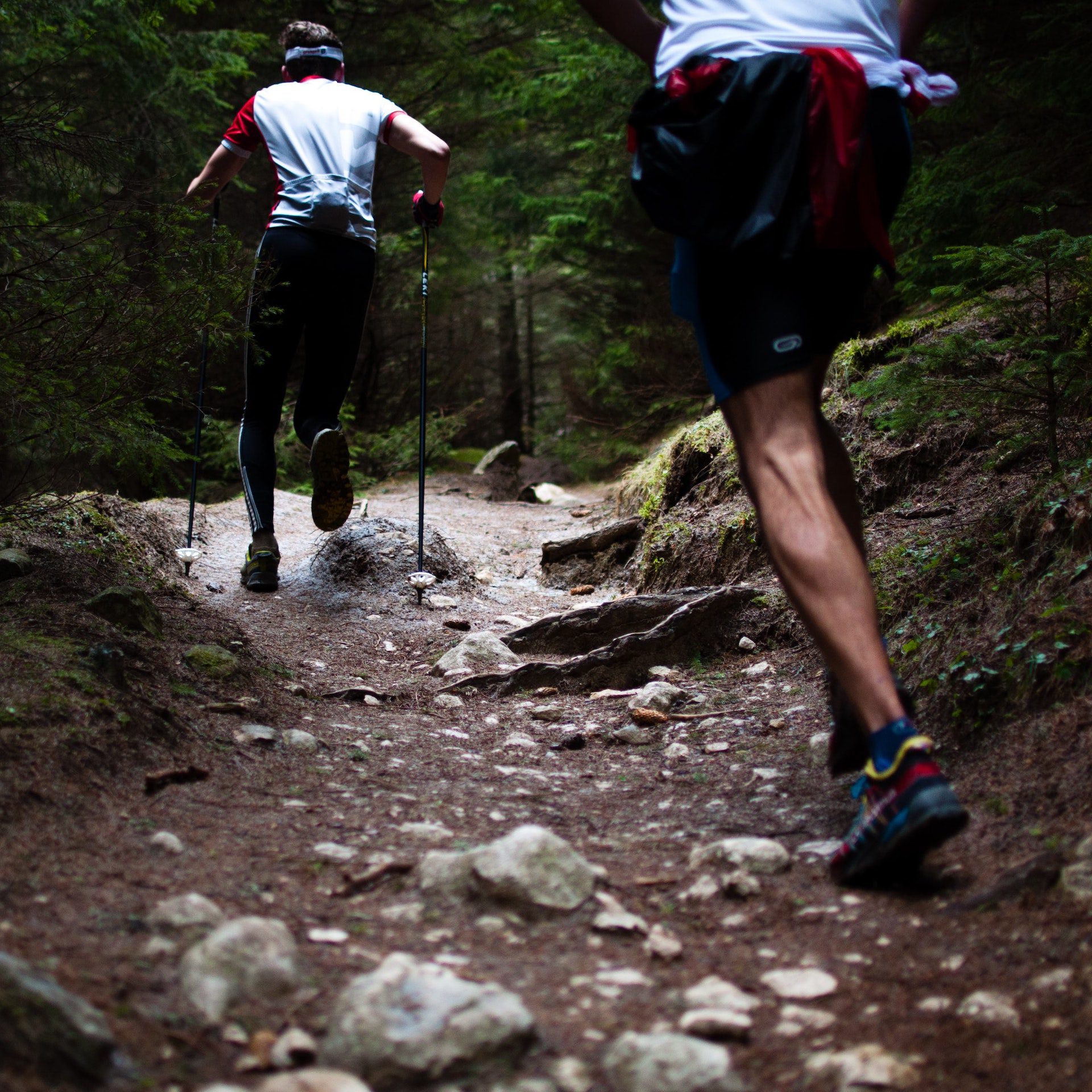 Health & Wellness
BROMLEY'S TOP RUNNING ROUTES
We discover the top running routes around Bromley, with tips from local running experts.
Aside from the many benefits that come with running, the sport also offers a unique perspective on your city.
A run can take you to places you may not even know exist. Whether it's an off-beat track, a dash through town or a scenic jog around a park, we discover the top running routes around Bromley, with tips from local running experts plus a roundup of some of the best gear.
Picture the scene; your alarm goes off, it's dark outside. You rub your eyes, begrudgingly swing one leg out from the depths of the duvet, followed by the other. Feet on the floor, arms above your head, one big stretch. You rummage through drawers for your kit; something lightweight but insulating enough to keep you warm against the chill. Your trainers wait by the door. Socks on, laces pulled tight, you're ready.
Before you know it, you're running. One foot in front of the other, the familiar sound of rubber soles hitting the pavement in rhythmic strides. You have a route fixed in your mind. You're guided by muscle memory but then instinct tells you to take a left instead of heading right. Running faster, you wind around one sweeping turn and then another before coming to a narrow path, which leads you to a park. You don't recognise your surroundings but you're well into your stride now, heart pounding, legs moving, the rising sun peeking up from behind the trees.
Whether you're a first-time jogger or an experienced athlete, this sensation of running can get under your skin, and if you look at the science, it's clear to see why. During exercise, our brain releases a set of chemicals called endocannabinoids, which have been proven to reduce pain and boost your mood. Plus, there are the endorphins, which pump your body with a satisfying, post-workout buzz.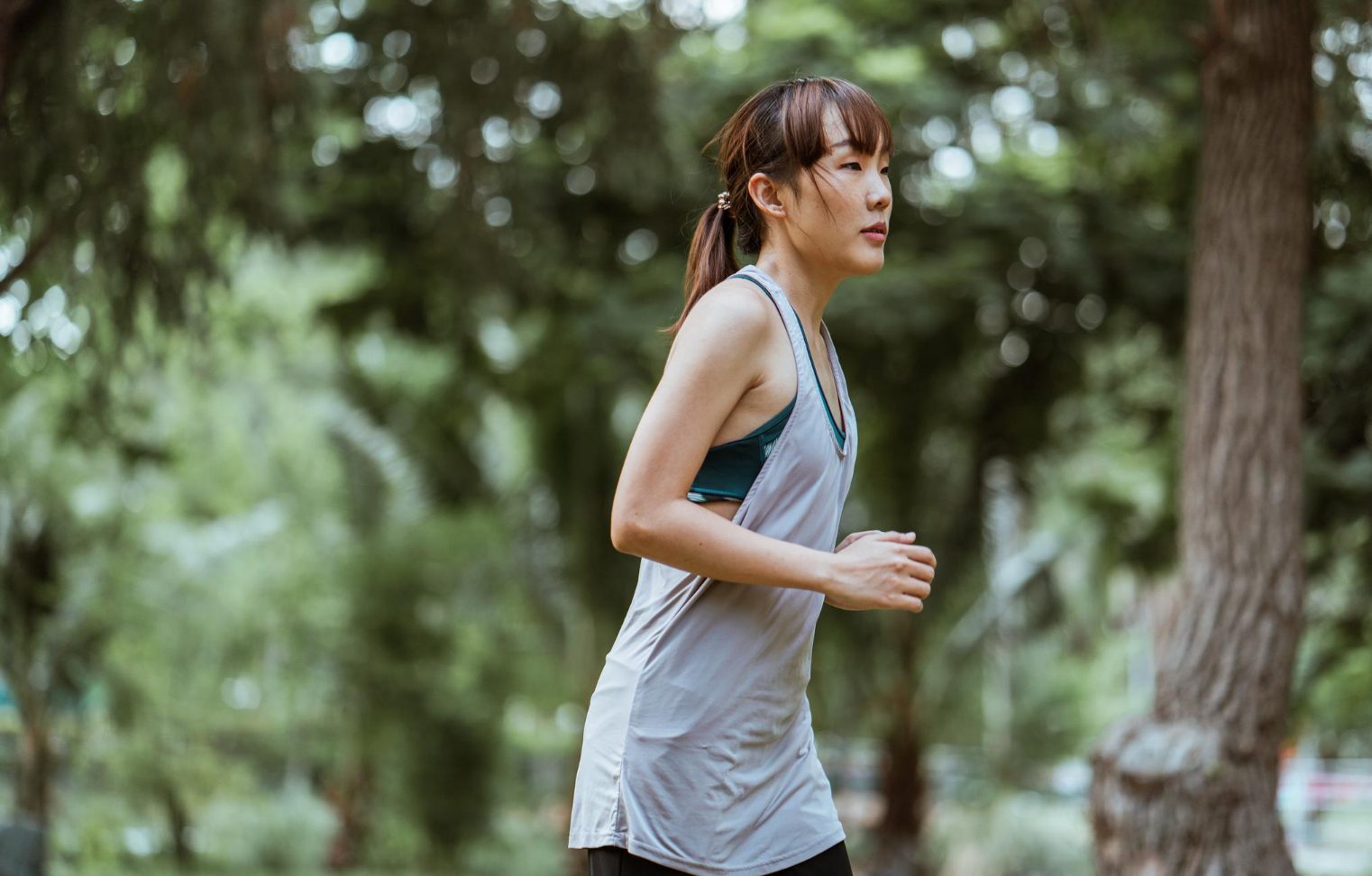 For David Appleton, President of the Blackheath & Bromley Harriers Athletic Club, "running obviously helps me keep fit, but it also helps with my mental health – a long run helps me put life into perspective."
As someone who has run many miles in and around BR1, we asked David to share his favourite local running routes; "For convenience Norman Park is a great place to run, but I prefer roaming further into the woods and Beckenham Place Park and Keston Common," adding that, "there are plenty of challenging places to run locally as we live in quite a hilly area. Running up and down Meadway or the Avenue is great for getting used to hills."
For David, there is no prescribed formula for the perfect running conditions. "I enjoy running in all conditions from cold, freezing rain to scorching sunshine. They present different challenges and the satisfaction of battling the elements is part of the enjoyment."
Kit
To maximise the thrill that comes with hitting your stride, it's important to have the right kit. Top of David's list? "Running shoes, because they protect your whole body and help minimise injury." Trainers have an average lifespan of 400-500 miles, but if the soles have lost their tread or there are signs of excessive wear, you need to upgrade to a new pair of kicks.
Running Shoes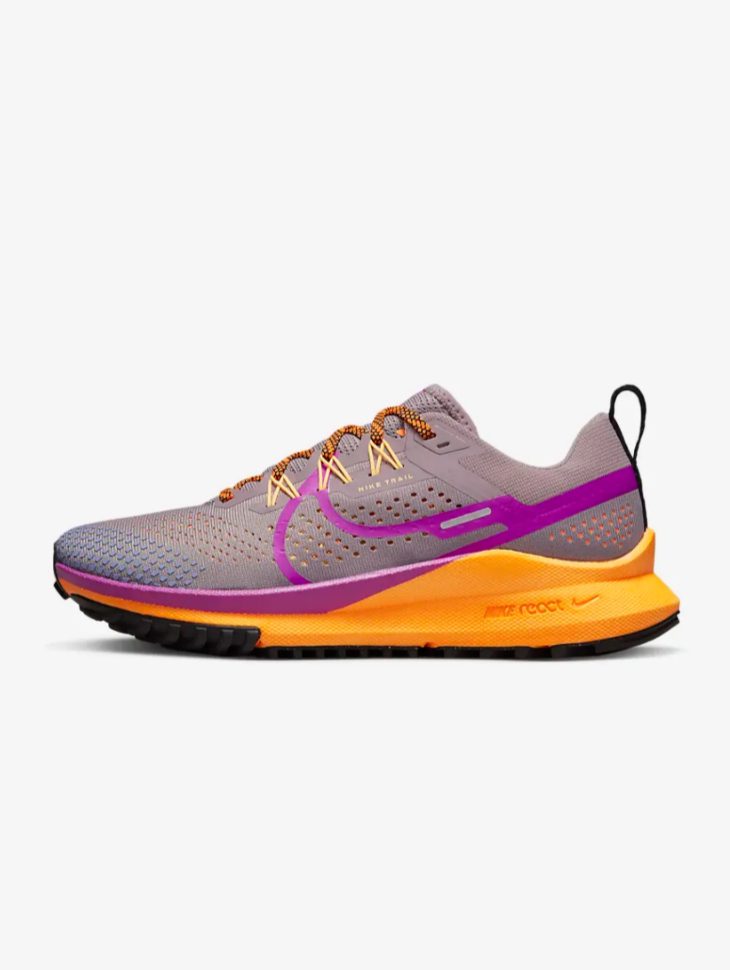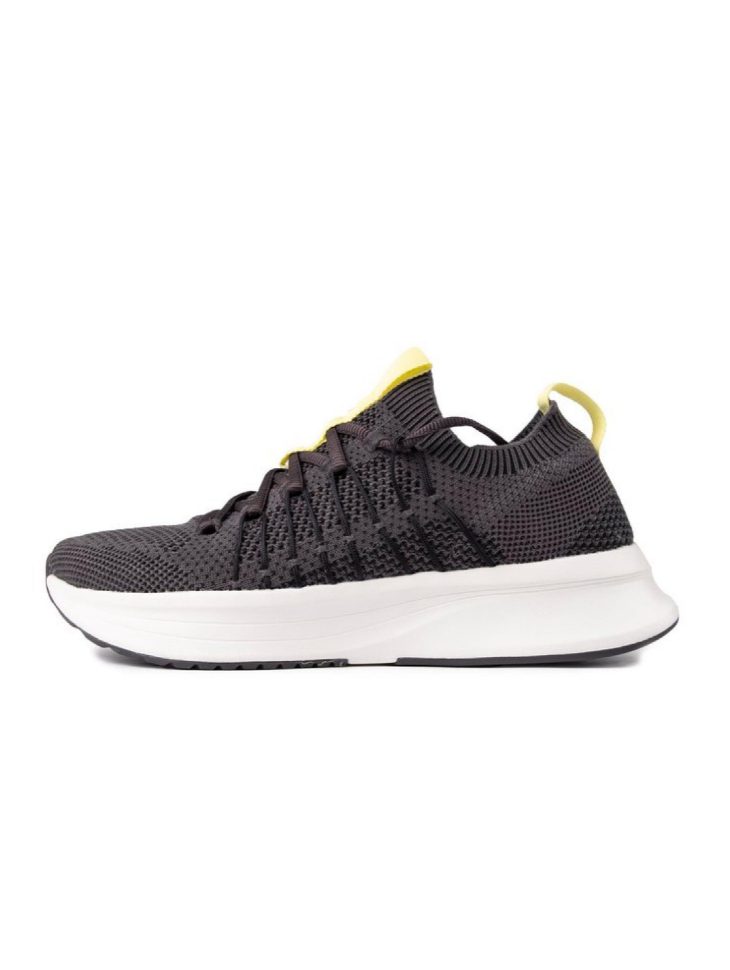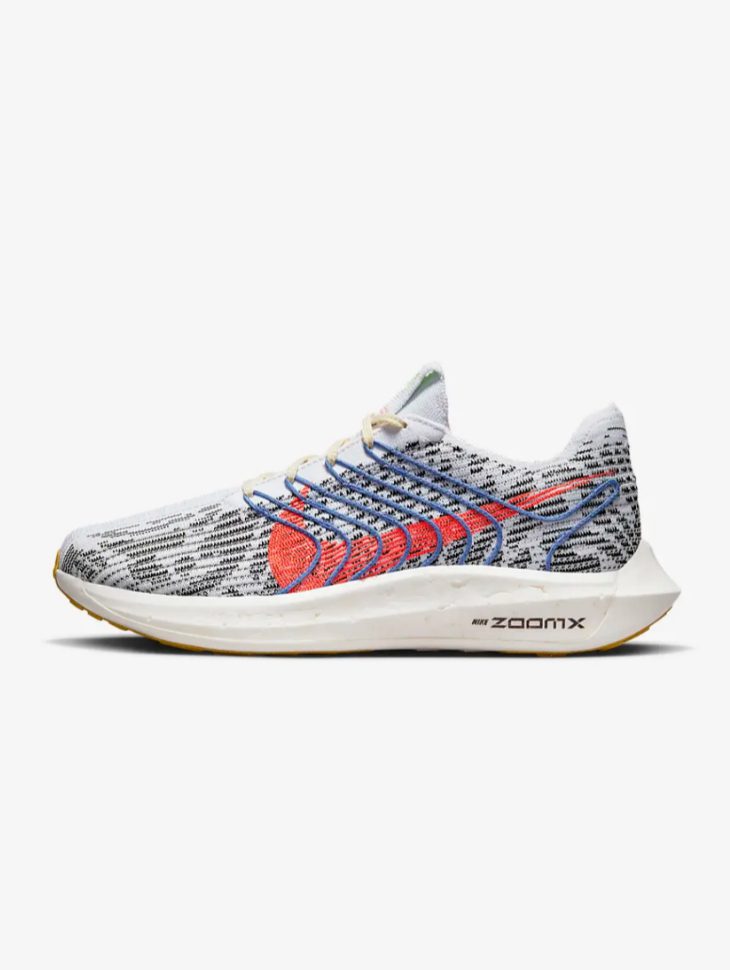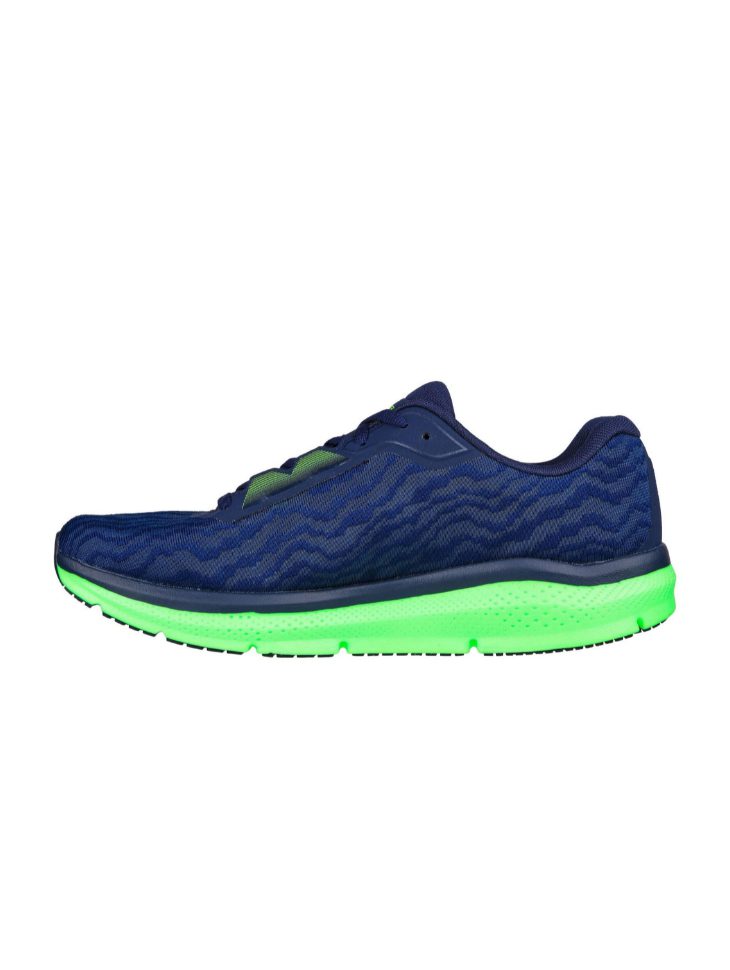 Tech
"I am a bit of an addict when it comes to capturing the details of every run on my smart watch – distance, time, heart rate, route etc." says David, and it's never been easier to keep track of your running performance. There's a wealth of wellness tech designed to help optimise your run and inch you closer to that ever-elusive personal best, including the Nike Run Club app, which promises to "make every run fun". Simply download the app to your phone and tap into a community of fellow runners, experienced coaches and wellness tips to encourage you to keep going.
SMARTWATCHES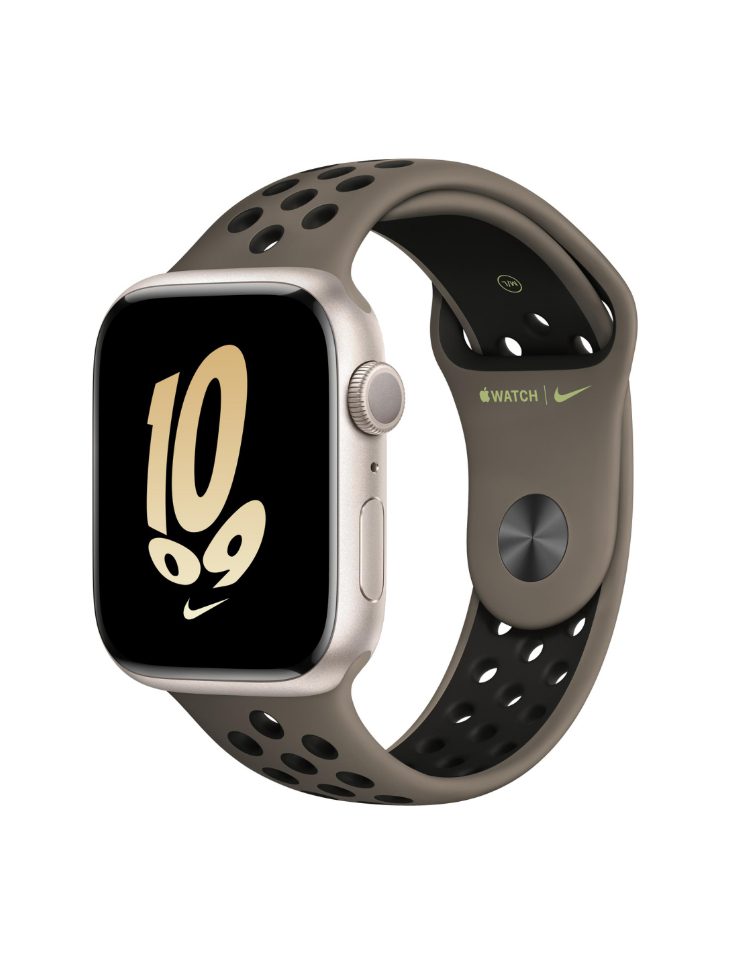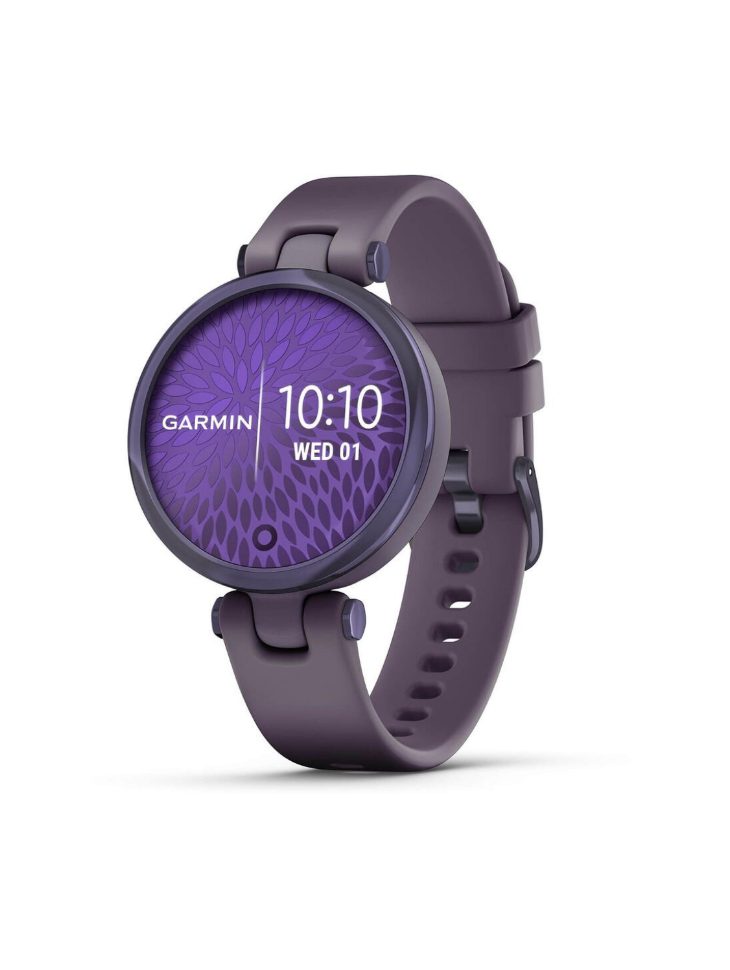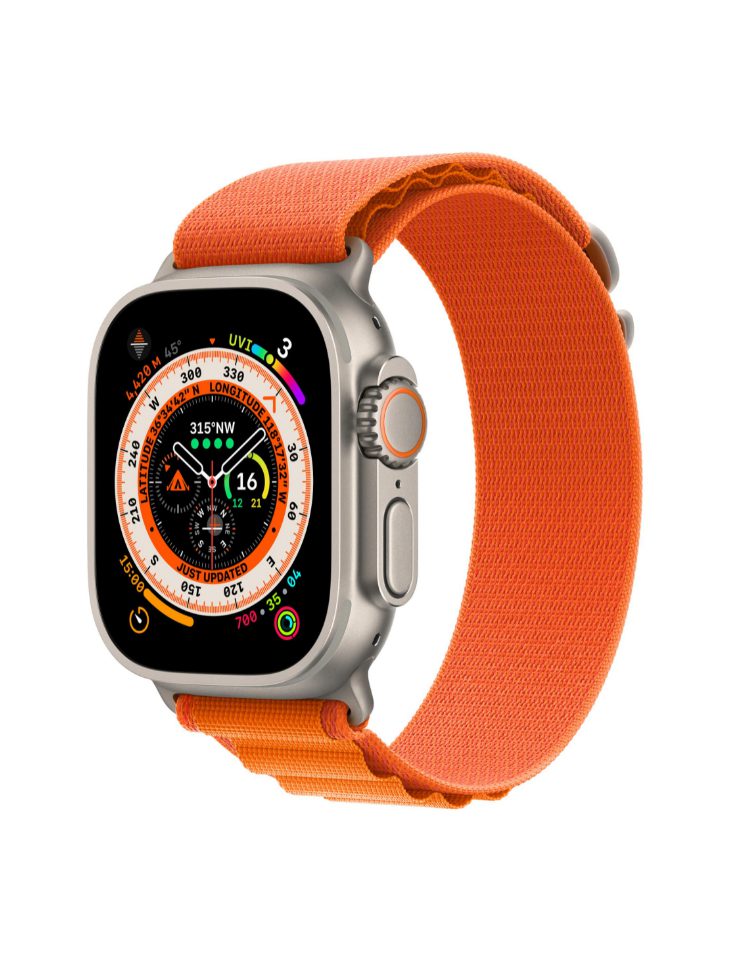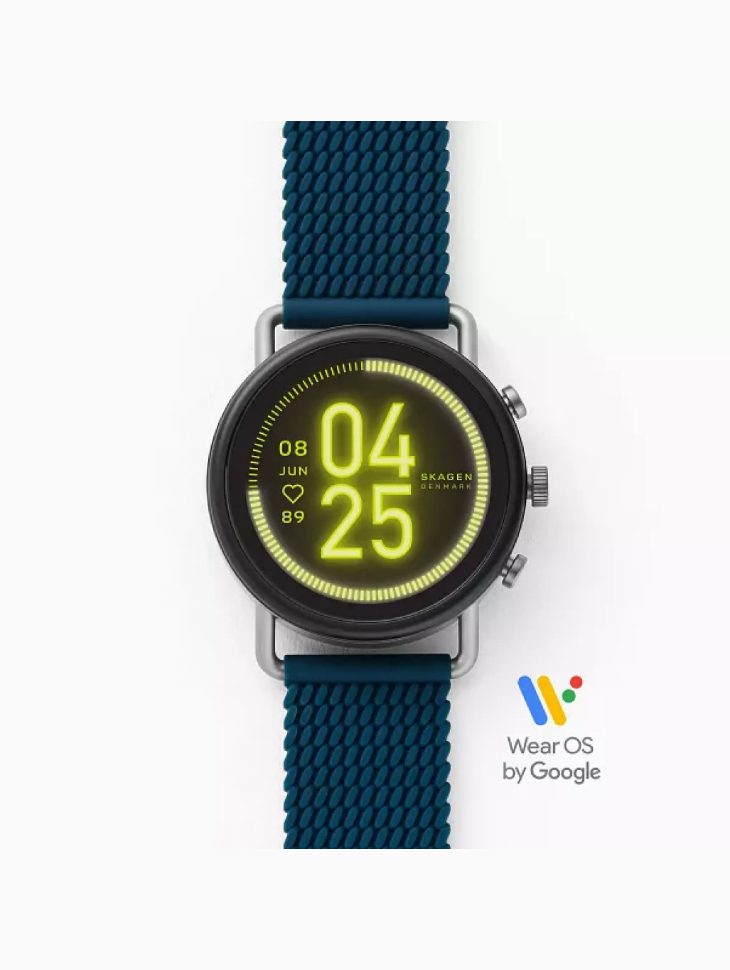 Below we've compiled some top running routes around Bromley and beyond. What are you waiting for?
Park Life
Bromley parkrun, Norman Park
Distance: 3 miles / 5km
Terrain: Flat
A parkrun levels the playing field. What first started as a time-trial race around Bushy Park, South London in 2004, the parkrun footprint now spans 2,000 locations in 23 countries across six continents. To date, there have been 41,783,431  finishes and the network of runners is ever-expanding.
Like every course, the Bromley parkrun is a 5km loop. The route starts near the playground and it takes runners around Norman Park on a mix of tarmac and gravel paths. Just as with all parkruns, it's free to take part and every runners' time and race number is recorded as they cross the finish line. The results are then posted on the parkrun website; anyone who's taken part can keep track of their times week on week, and see the total number of runs completed, their age grade result, as well as their position in relation to other runners.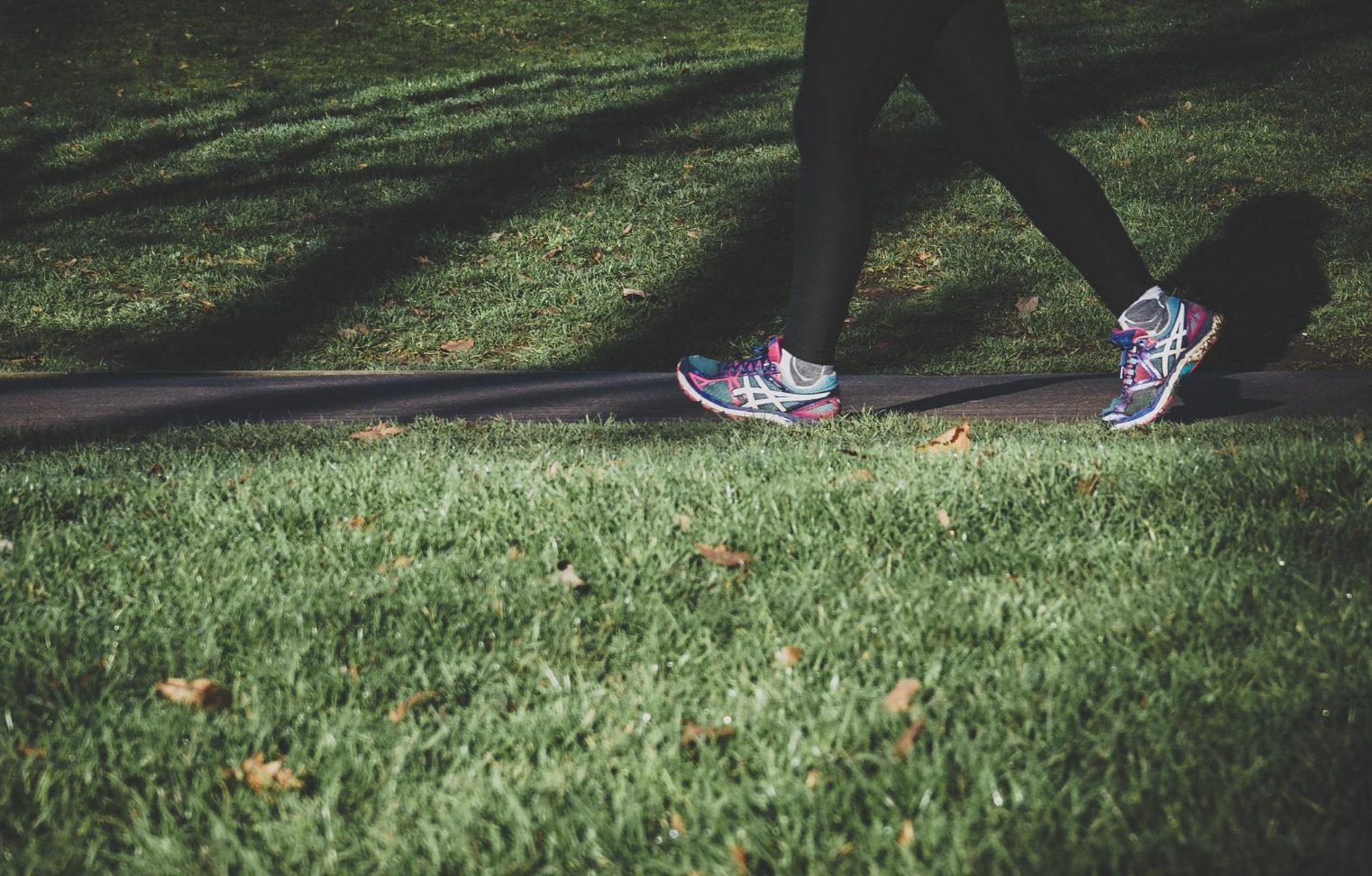 Into the Woods
Petts Wood & Hawkwood Estate
Distance: 6.2 miles / 10km
Average time: 2 hours
Terrain: Mostly flat
Bromley is often referred to as the most rural borough in London. It is peppered with green expanses fringed by trees. A short distance from the hustle and bustle of the town centre you'll find serene woodlands and winding roads that take you right off the beaten track.
In particular, Petts Wood and the surrounding Hawkwood Estate. Here you'll find 150 acres of ancient, semi natural woodland ideal for trail running or walking. If you're moving at a slower pace, take a moment to look up at the towering oak trees, the same which once supplied shipyards on the River Thames at Deptford and Woolwich. "In the summer months, when the evenings are longer, we take our members out across the trails. The routes might be a bit more challenging, but it is so nice to be away from the traffic and to escape to a little piece of countryside right on our doorstep," says Nicola Moore, the social secretary of Petts Wood Runners Club.
Make your own way through the trees and meadows of Petts Wood and Hawkwood Estate or sign up to one of Petts Wood Runners' weekly fixtures – they organise social runs and training sessions, as well as the annual Petts Wood 10k event.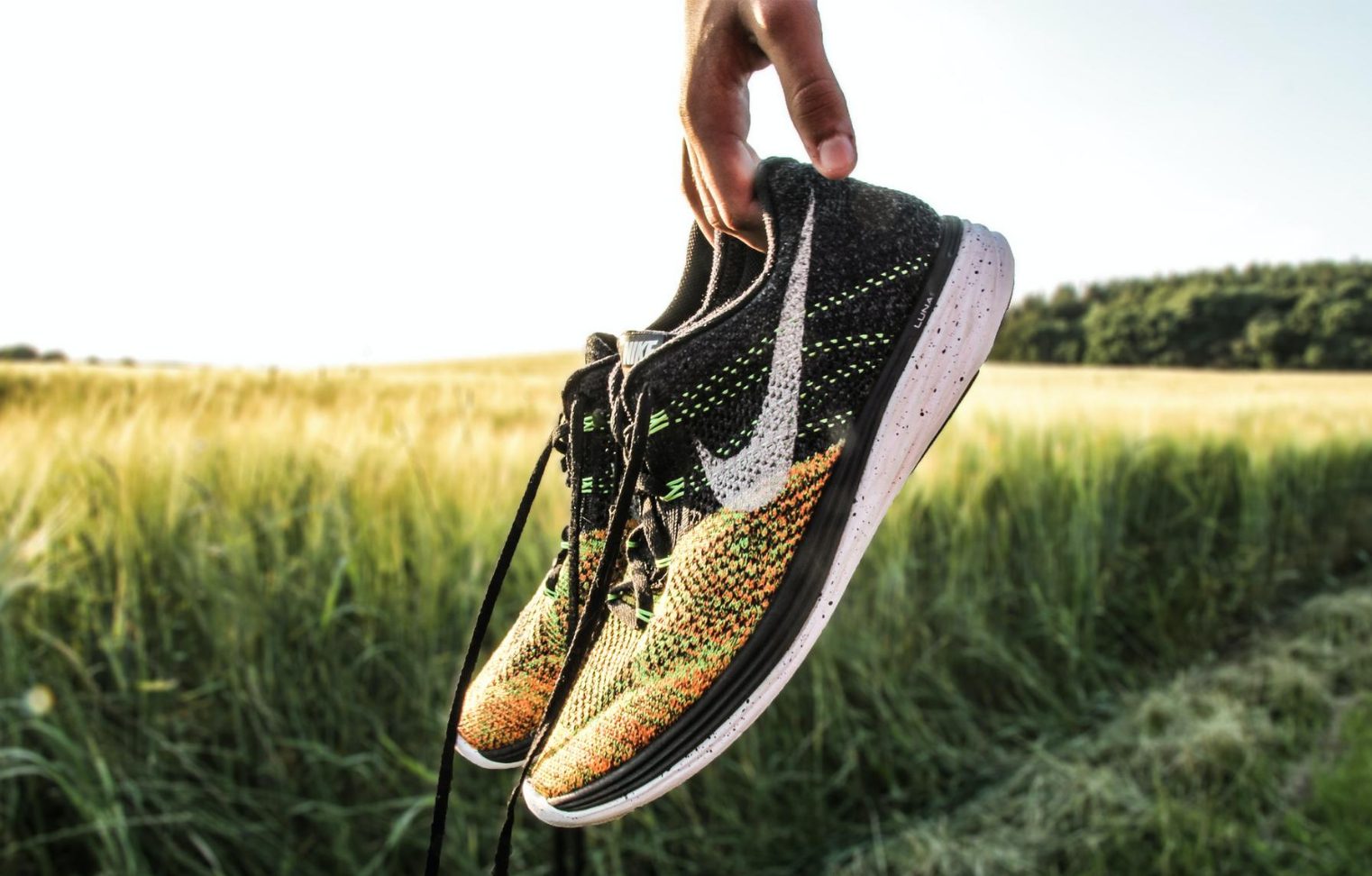 Peak Fitness
Lullingstone parkrun, Lullingstone Country Park
Distance: 3 miles / 5km
Terrain: Hilly
"My favourite challenging run is the parkrun at Lullingstone – one of the hilliest parkruns in the country," says David.
This course is a 30-minute drive from the Norman Park parkrun. The starting point is halfway up a grass bank, near to the visitor centre and the route takes runners on a two-lap circuit, through a wooded area and up a steep hill. The climb up is not for the faint of heart, but on the way down, you'll be rewarded with sweeping views of Lullingstone Castle and the Darenth Valley.