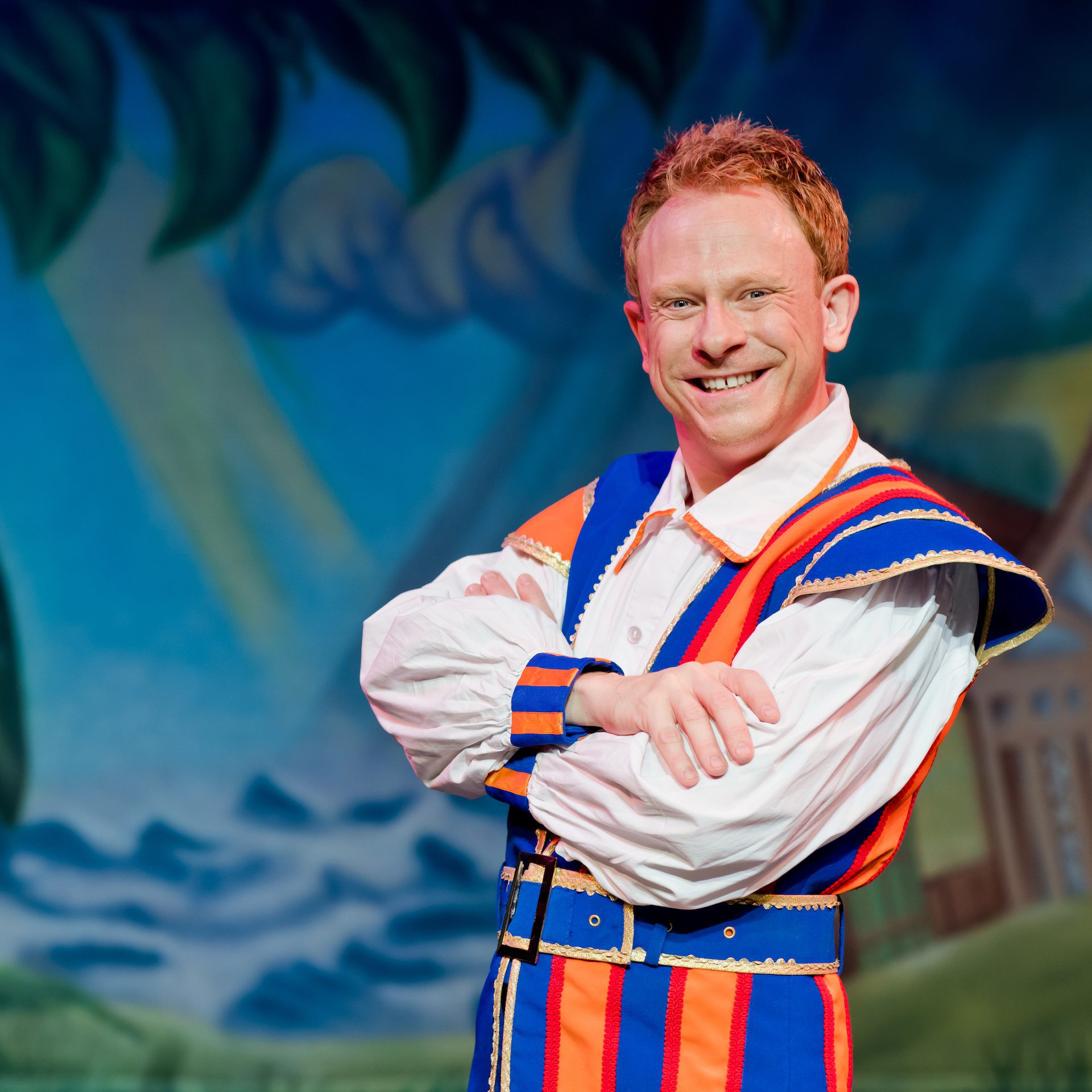 Bromley Life
An Interview With Comedian & Panto Star, Lloyd Hollett
With the Jack & The Beanstalk pantomime now underway at The Churchill Theatre, we caught up with Bromley Panto-favourite Lloyd Hollett to find out how he'll be spending Christmas.
No stranger to the panto scene, comedian Lloyd Hollett will return to the stage in Bromley once again following last year's production of Sleeping Beauty
Joining the cast of Jack & The Beanstalk this December, he'll star alongside Anton Du Beke and Rhiane Drummond in this fun family favourite.
This year Lloyd is celebrating an incredible 32 years in showbiz, and Jack & The Beanstalk will be his nineteenth consecutive pantomime! His new DVD, The Comedy Wordsmith, is out now, and we can't wait to see him take to the stage right here in Bromley again this Christmas!
The Glades: Hi Lloyd, great to meet you! Are you excited to be in Bromley for the panto?
Lloyd: Yeah, I love it! This is my nineteenth panto! It's my second year in Bromley, and I've done them for 19 consecutive years now.
TG: That's incredible! What are you most looking forward to this Christmas?
L: Well last year was really tough because of Covid, and the whole cast went down with it. Obviously, we're in a much better place a year on from that! It will be nice to do a full run again. I was off for 13 days and I missed it so much.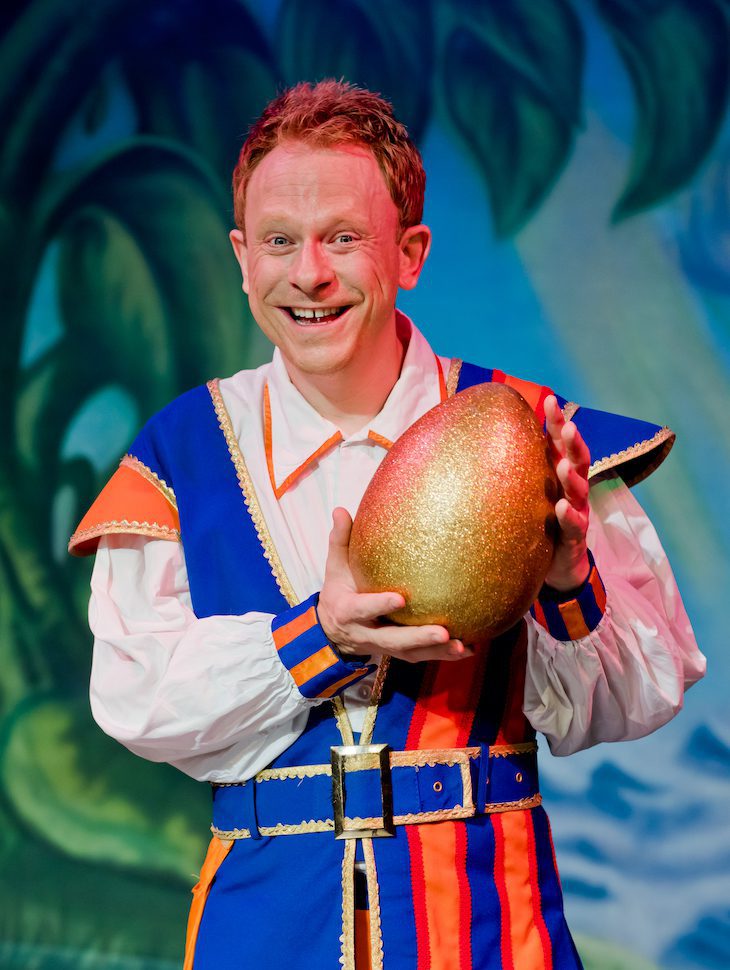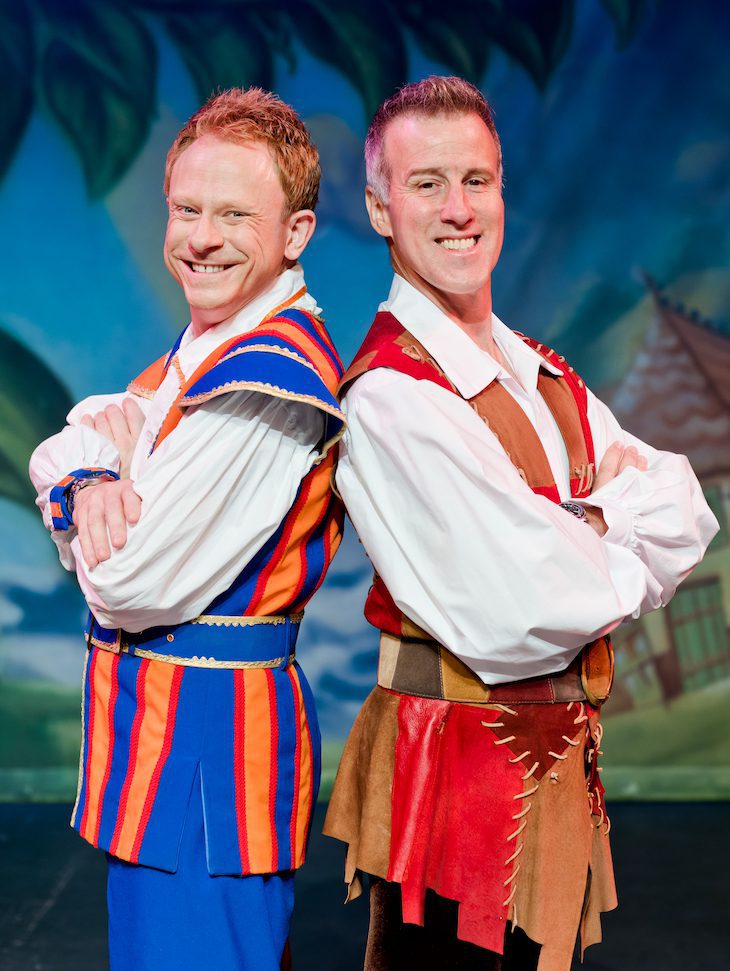 TG: What's your favourite Christmas tradition?
L: I love to watch Christmas films; Santa Claus: The Movie, followed by Elf and then Mary Poppins, the original one, on New Year's Day.
TG: Do you have anything on your Christmas list this year?
L: I haven't thought that far ahead yet! I actually think I'm quite hard to buy for. For me, I've never really experienced a proper Christmas because I'm always away for work. New Year's Day is my Christmas Day, so we exchange presents, and we have a turkey and all the trimmings.
TG: Do you have any Christmas parties lined up this year?
L: Not yet! We obviously couldn't have any last year but it would nice to see normality again and celebrate with the cast and crew.
TG: Which shops are you going to be visiting in The Glades whilst you're in Bromley?
L: My favourite is Patisserie Valerie! That's my go-to. If you want to find me between shows, then that's where I'll be! I've actually written a few routines for my comedy show that mention The Glades!
TG: Oh wow, we will have to see those! Who do you think will enjoy this year's pantomime at The Churchill Theatre?
L: I don't like it when people say they can't come to a panto because they haven't got kids. Panto is for everyone, whether it's kids, grandma and grandad, anyone. It's such an experience! There's stuff for the kids, and there's stuff for the adults too!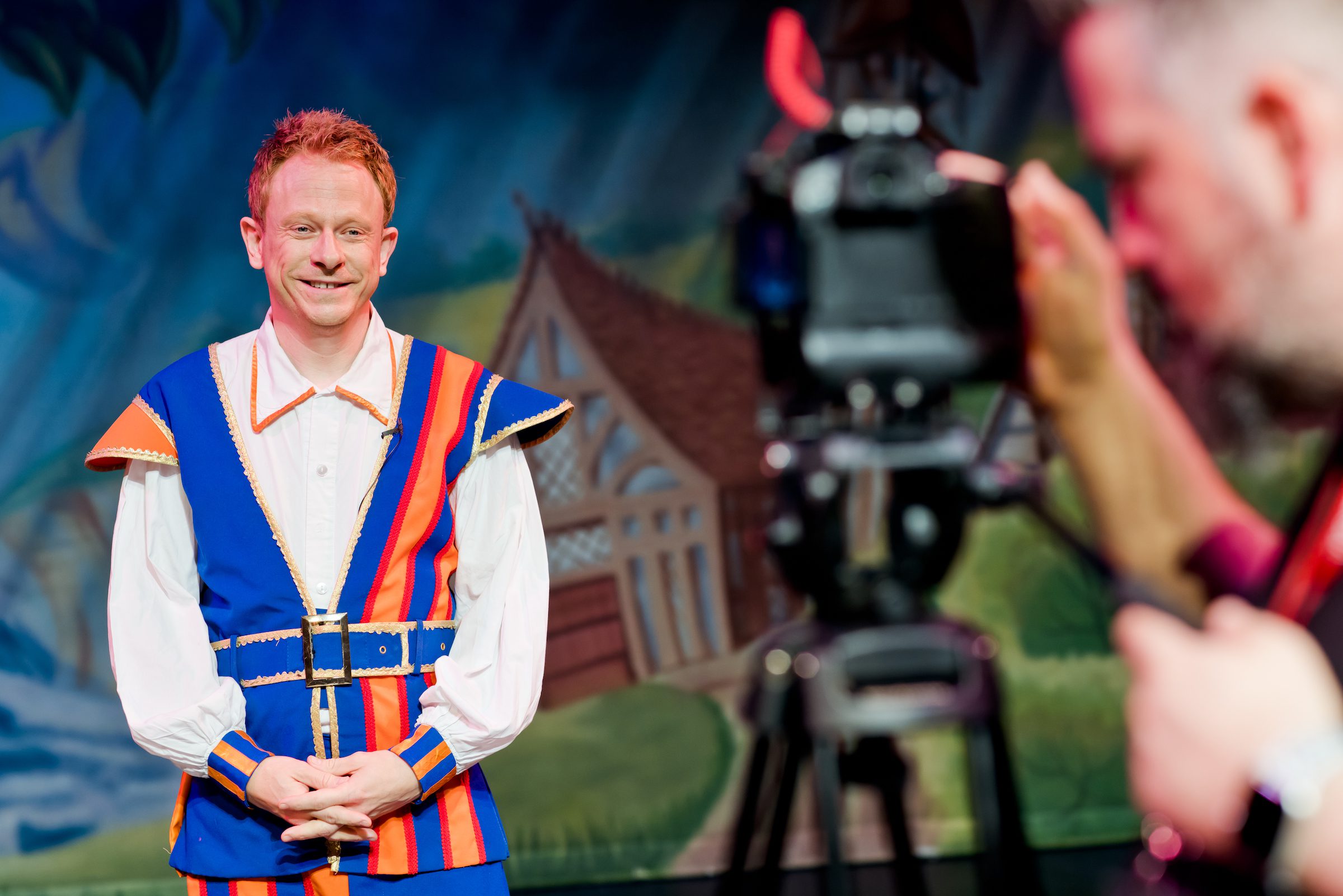 TG: If you could design your own Christmas jumper, what would it look like?
L: I would have a mixture of my favourite films on there, so maybe Dudley Moore from Santa Claus: The Movie, then Elf, Santa and Mary Poppins with her umbrella!
TG: We love that idea! Thank you so much Lloyd. We look forward to seeing you in the show and hope you have a lovely Christmas!
Tickets to see Jack and the Beanstalk at the Churchill Theatre are available to purchase now HERE