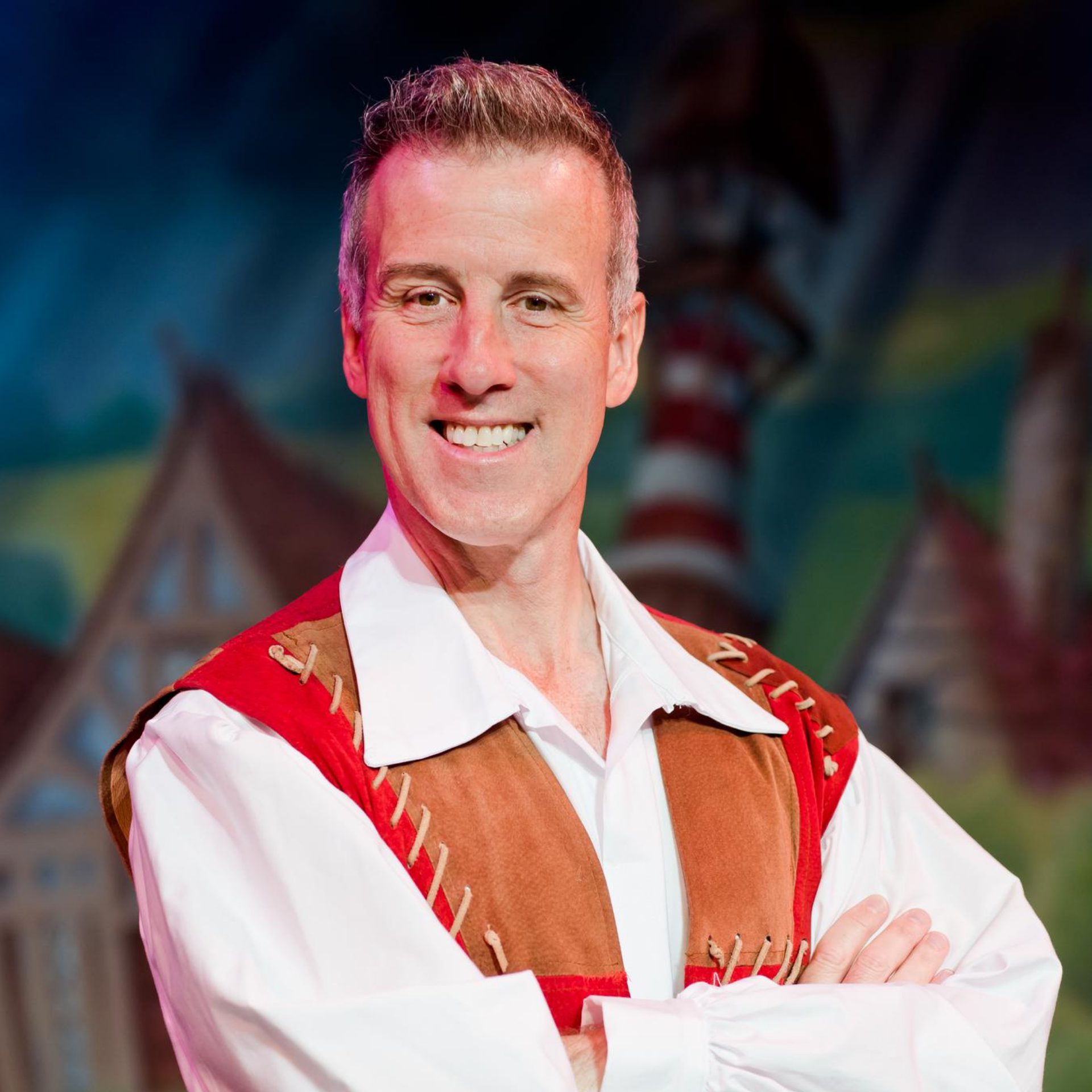 BROMLEY LIFE
An Interview With Anton Du Beke
We chatted to Anton Du Beke, star of the Churchill Theatre's upcoming pantomime!
Not only is professional dancer turned TV judge Anton Du Beke gracing our screens every weekend in the run up to Christmas, but he's now starring in this year's pantomime, Jack and the Beanstalk right here in Bromley at the Churchill Theatre!
The National Television Award winner leads this year's cast as the much-loved hero Jack, taking stage from Sunday 4th to Saturday 31st December. We caught up with Anton to chat all things Bromley, Christmas, and of course, panto!
The Glades: How is it being in Bromley?
Anton: It's great, because being a Sevenoaks boy and growing up in Sevenoaks, we used to come into Bromley all the time to shop at The Glades.
TG: Not causing any trouble we hope?!
A: No, I was a very good boy! We'd jump on the train at Sevenoaks via Bat & Ball, Otford, Shoreham, Eynsford then through to Bickley and Bromley South.
TG: We're impressed that you remember all of this! How often did you take that train?
A: I used to do that every day, because I used to work as a baker in Sevenoaks, and I didn't drive until I was around 21 or 22. I used to practise at Beckenham junction on a Monday night which meant changing at Bromley South. On Tuesdays I had a lesson in Thornton Heath, Wednesday was Bickley, Thursday was Crofton Park, then Friday was back to Beckenham, and then Saturday was Bickley again! I used to get the 10.36pm from Beckenham Junction to Bromley South and change, I'd get home about 11.30pm, go to bed, then 3 hours later I had to get up to go to work.
TG: Oh wow, that's not enough sleep for us!
A: Hardcore, hey? That was my life growing up. Bromley South train station and that line was a very big part of my adolescence and starting off as a dancer. And of course we'd come in to Bromley Centre to shop at The Glades!
TG: So you'll remember the opening of The Glades?
A: I was there at the beginning! I remember when you could drive through the high street in Bromley before it was pedestrianised. I'm so old!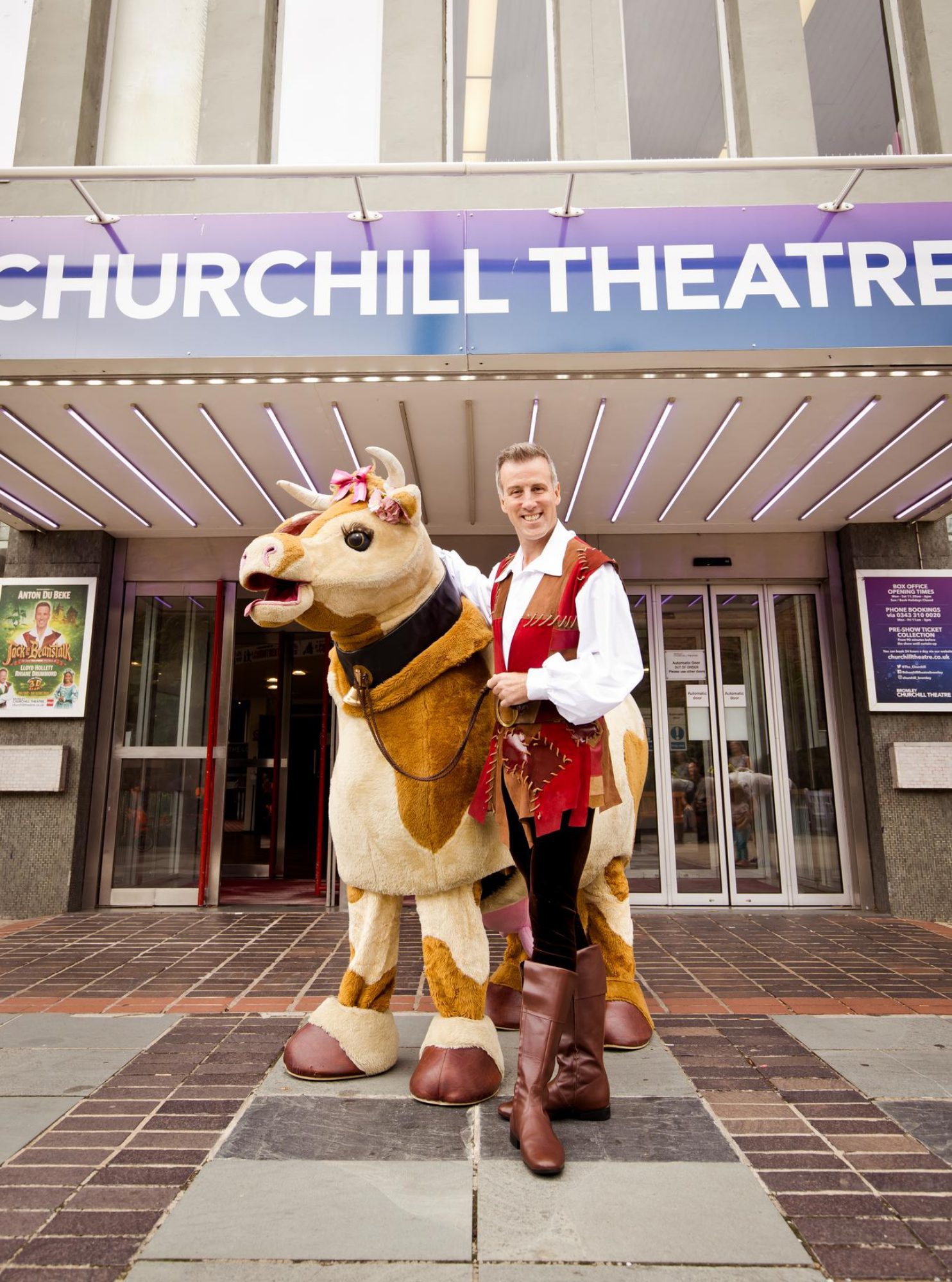 TG: What are you most looking forward to this Christmas?
A: All of it! I love Christmas, I'm a real Christmas nut and now that I've got two children I absolutely love it. I've got 5 year old twins, and I don't know whether it's because I came to parenthood later in life (I had children at 50) but it's just so lovely.
TG: What is your favourite Christmas tradition?
A: I love getting the trees! We go to the garden centre every year, the children get involved, and we must pick out 4 or 5 trees. One outside, one in the living room, one in the hall – you name it! It's so wonderful – and I love wrapping up the presents!
TG: What's on your Christmas list this year?
A: Oh I don't know! I love buying presents for everyone. My wife and children are everything, so I don't need anything.
TG: What are you going to be buying from The Glades for your family?
A: I haven't been to The Glades for years, so I'm really excited that I'll have the time to go there in-between shows! I'm going to nip to The Glades and I'm going to do an old school Christmas shop there. Do you have personal shoppers there?
TG: We do, our Personal Shopper is called Juliette and she's amazing!
A: I might grab Juliette, and say 'Juliette! Follow me!'
TG: Let us know and we will hook you up with an appointment!
A: Perfect, let's do that!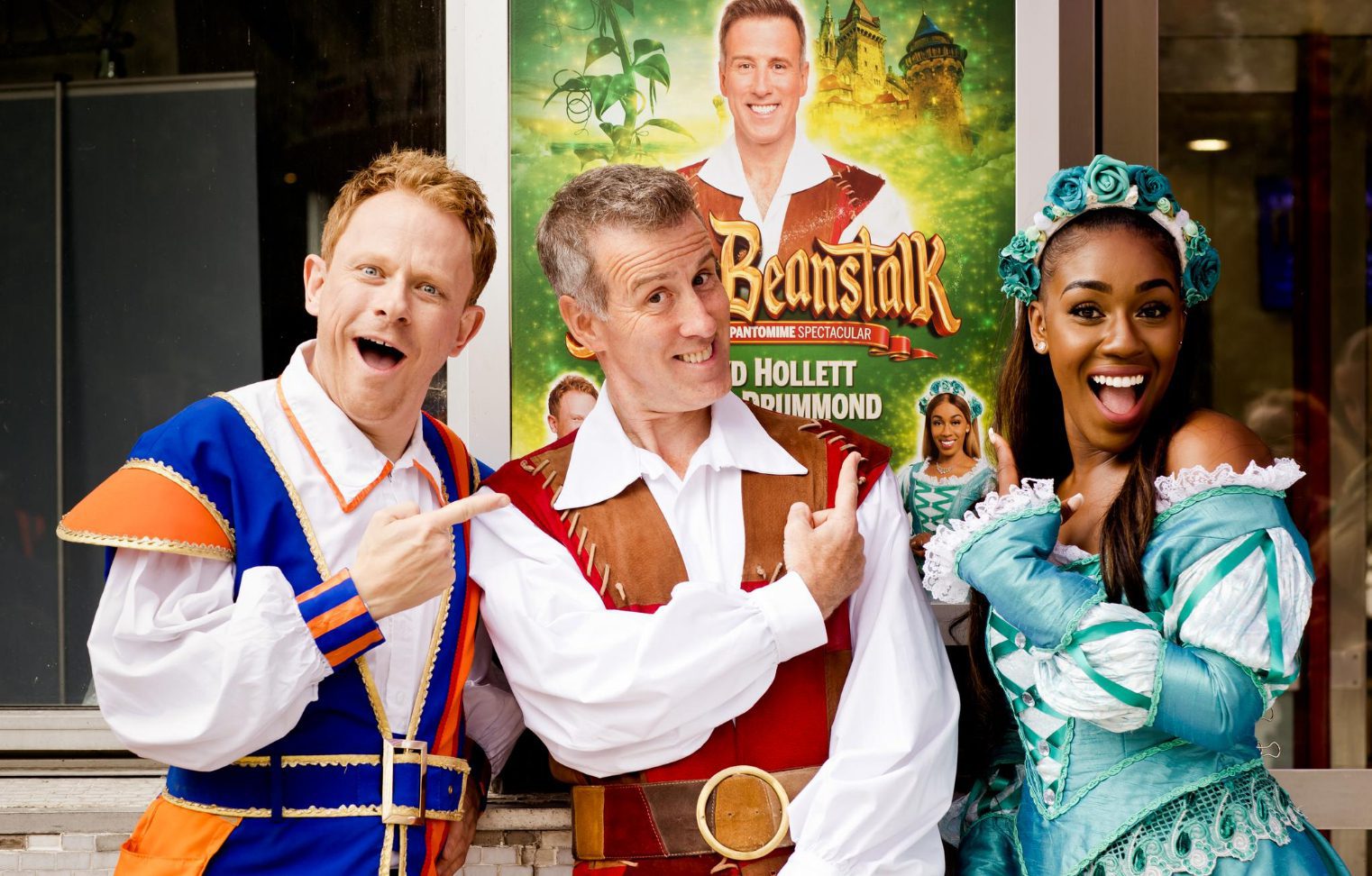 TG: Are you looking forward to spending Christmas back in Bromley?
A: Yes, I am! I'm really looking forward to performing at the theatre and shopping in The Glades.
TG: Who do you think will enjoy the panto the most at the Churchill Theatre this Christmas?
A: Me! I'm going to love it! Because I used to dance on Strictly I was never able to do it, but now that I'm a judge I only need to be there at the weekends.
TG: Do you own a Christmas jumper?
A: I had 4 or 5 at my last count. My favourite is one with lights – it's a beauty!
TG: If you could design your own Christmas jumper, what would it look like?
A: Me, in a Santa hat, with lights, behind my five trees! Let's do it!
Tickets to see Jack and the Beanstalk at the Churchill Theatre are available to purchase now HERE