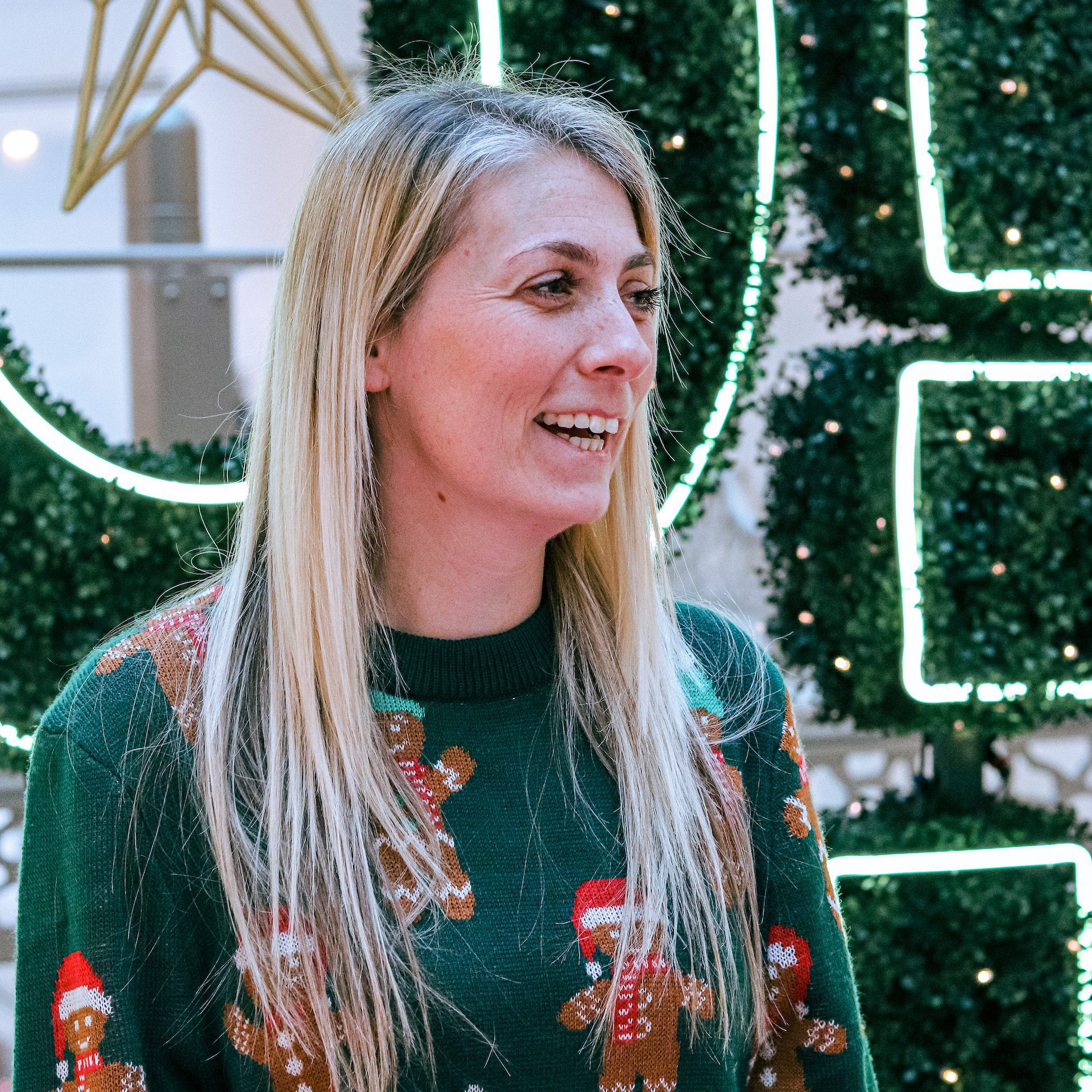 Bromley Life
5 minutes with our TikTok choreographer, Katie Noad
If you've seen our HoHoHo dance challenge on TikTok, then you'll have spotted Katie and her fellow dancers! We caught up with her to find out more about her dance school, Dance-Worx's.
Not only is Katie Noad the principal of Bromley-based dance school, Dance-Worx's, but she's also the face behind the brilliant choreography in The Glades' brand new Christmas TikTok dance challenge.
She's an extremely talented and experienced dance teacher, specialising in a variety of dance styles, and will soon be based just 5 minutes away from The Glades!
We chatted to Katie to find out more about Dance-Worx's and how the people of Bromley can get dancing!
The Glades: How did you get into the dance industry?
Katie: I started dancing at the age of two and haven't looked back. I went to full time dance college and achieved my teaching qualification, then was lucky enough to dance as a professional for many years before teaching full time. I feel blessed to have a job I love so much!
TG: Tell us a little bit about Dance-Worx's!
K: I have been the principal of Dance-Worx's for over 10 years now. We teach a variety of classes in many schools in the Bromley/Beckenham area, recently branching out to teaching in nurseries. Our students that attend our theatre school classes have performed twice at Euro Disney. We have also had students perform professionally in the West End and local theatres, and many that have gone on to train professionally. We have a 100% exam pass rate and provide the children with many opportunities to take part in lots of events including exams, shows, and festivals.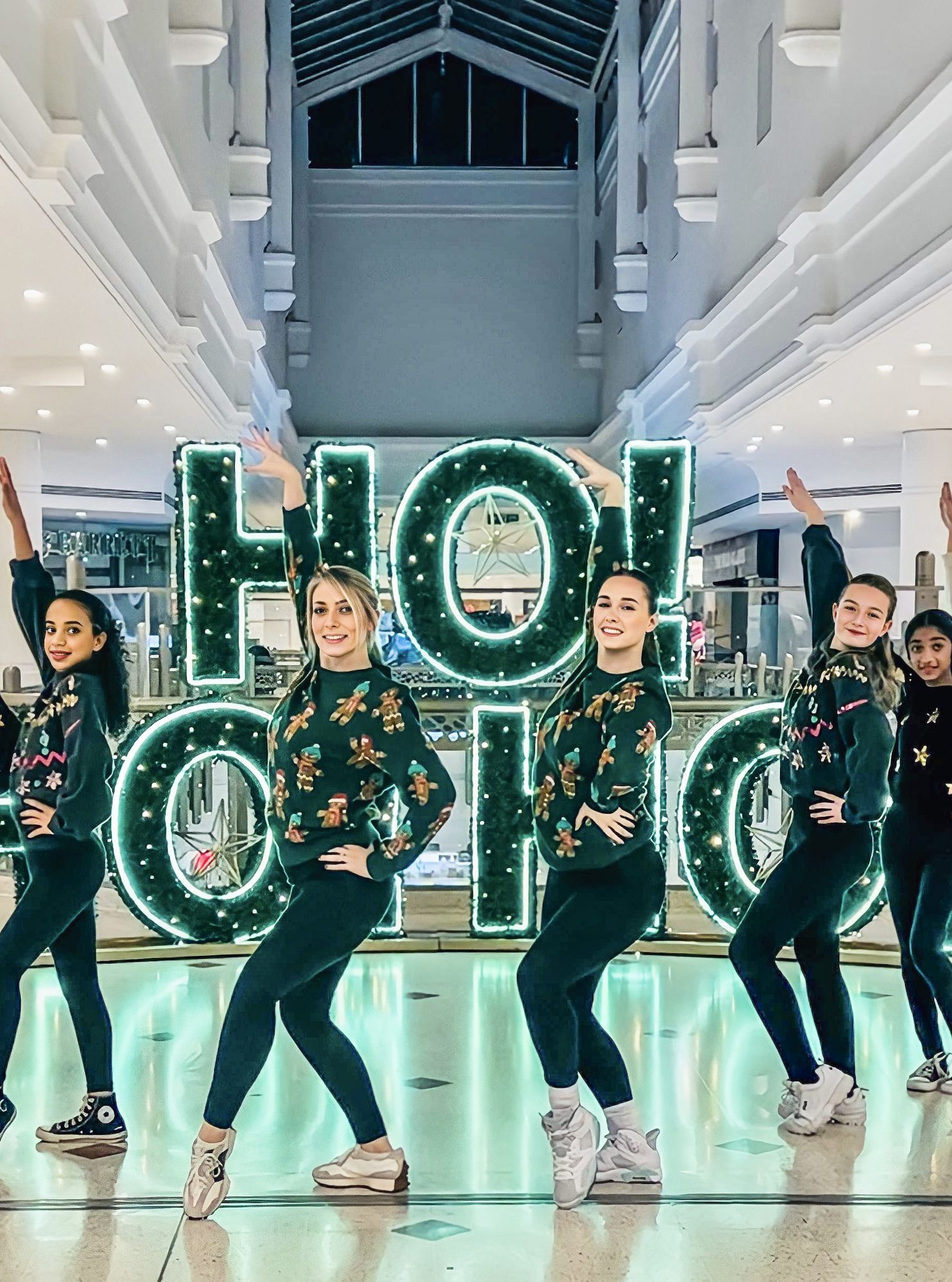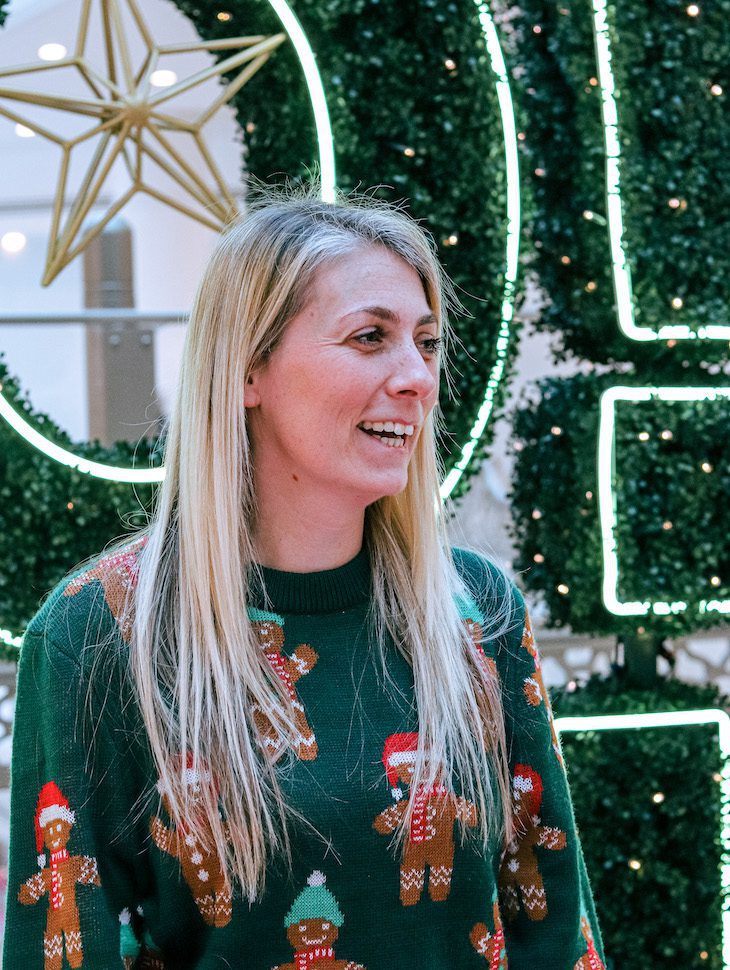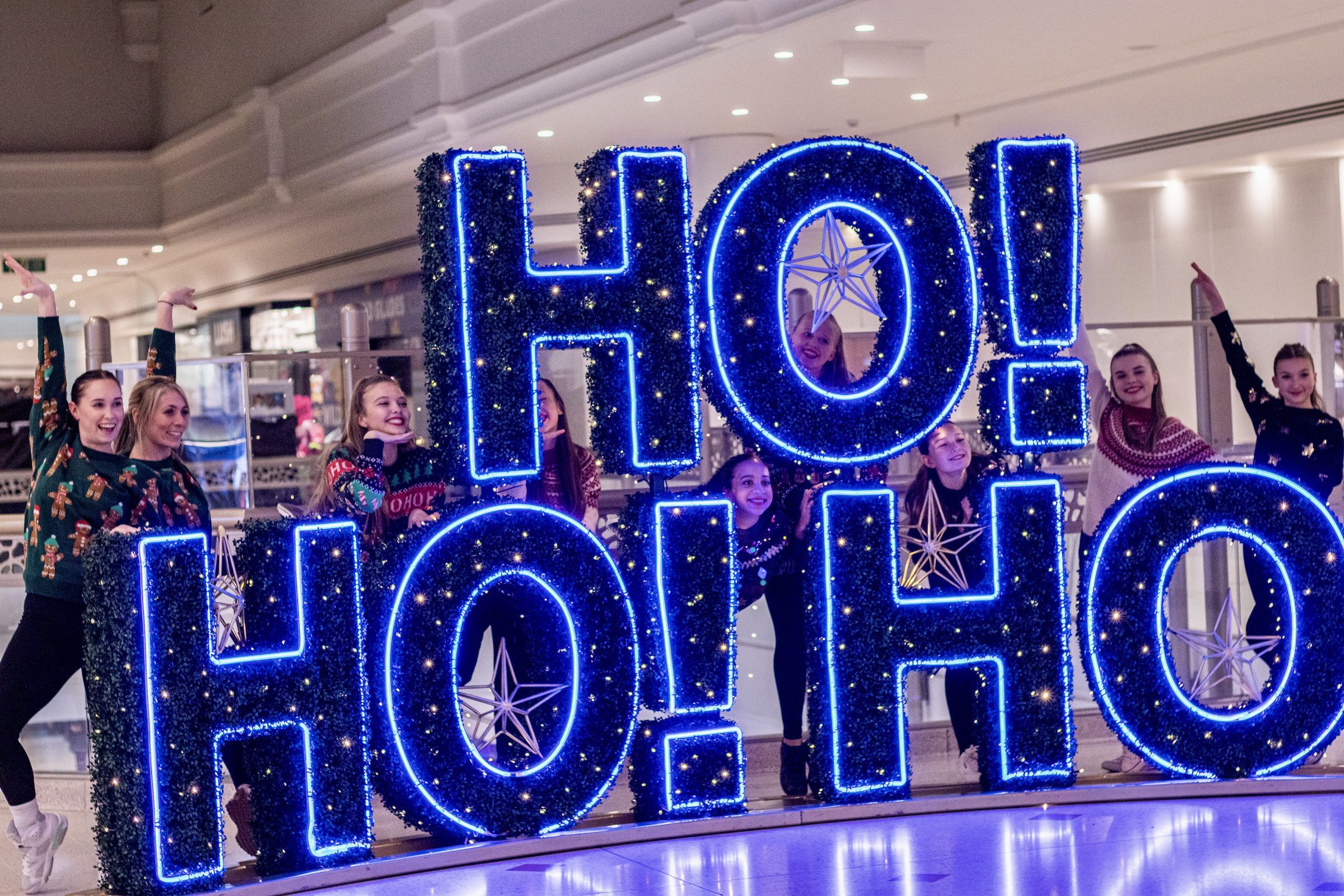 TG: What styles of dance do you teach?
K: Dance-Worx's teaches a variety of classes including ballet, tap, modern, jazz, commercial, musical and drama. We also do PPA cover in schools. During the year we also hold workshops and have guest teachers from the West End teaching a variety of classes.
TG: What's been your favourite project to work on to date?
K: That's a hard one! It would have to be my 10 Year anniversary show at the Stag Theatre in Sevenoaks.
TG: What would you say to anyone thinking about getting into dancing?
K: DO IT!! Everyone can dance. At Dance-Worx's our classes are designed to make sure everyone has fun. Dancing also keeps you active, but most importantly, friendships are made that will last a lifetime.
TG: You created our iconic #GladesHoHoHo TikTok dance challenge! You're giving something exciting away to those who get the most likes on their own videos! Tell us a little about that.
K: Yes, so for everyone who uploads a video of themselves performing our TikTok challenge and tags @danceworxs & @thegladesbromley will get 50% off any of our one-hour classes. Plus, the person who gets the most likes will receive a term's dance class for free!!
TG: What are you favourite stores to shop in here at The Glades?
K: I'd have to say Zara, Costa, Jo Malone & H&M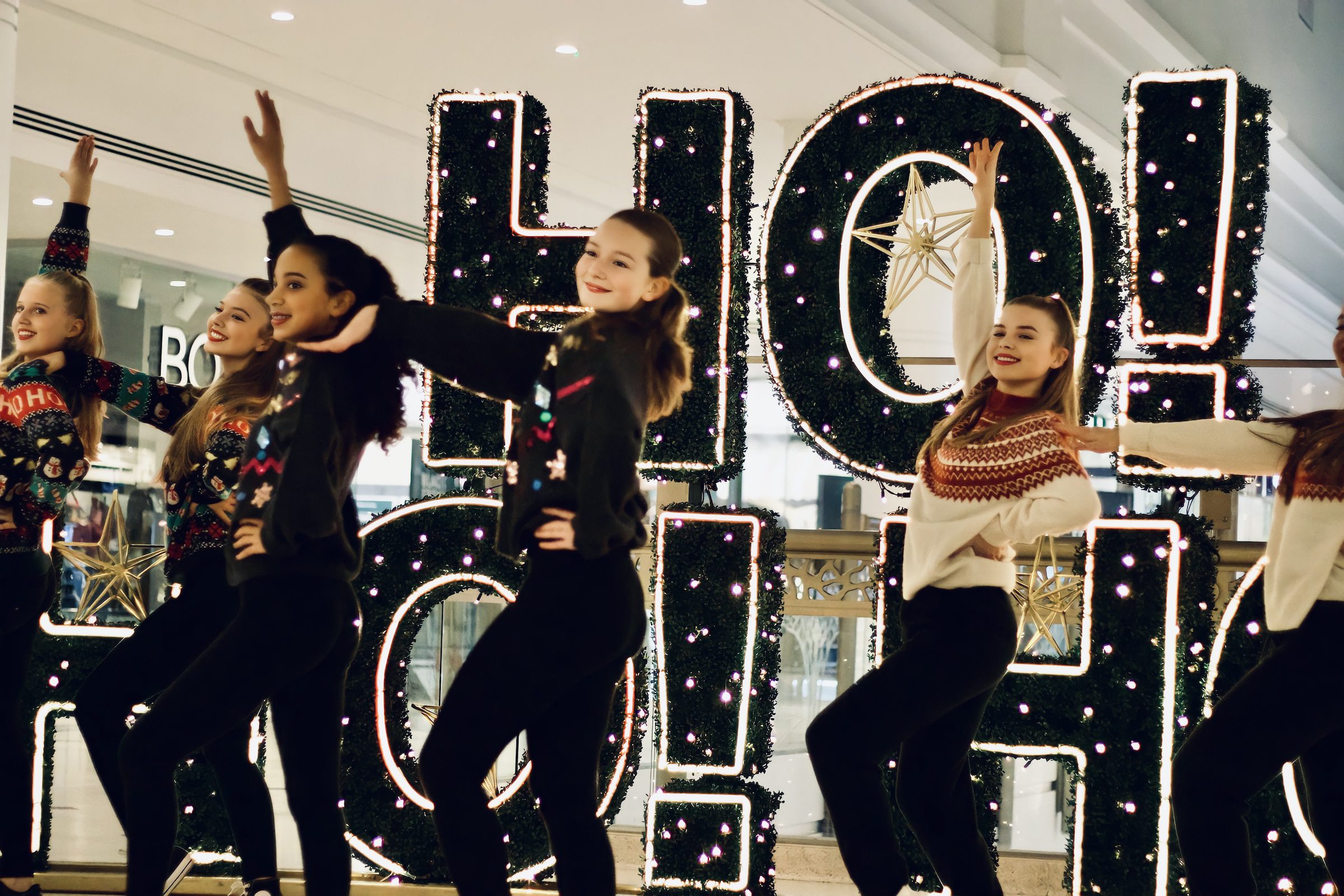 TG: Will Dance-Worx's be doing anything special for Christmas?
K: Yes! Every year we celebrate Christmas with a dress-up lesson, where the students come dressed in their favourite Christmas jumper or pyjamas, and we have a festive themed dance class. Each student pays £1 and all the money raised is donated to a children's charity.
TG: How can the people of Bromley get involved with Dance-Worx's?
K: We offer free trials to anyone who is interested in our classes, giving them the opportunity to try the class before signing up. This also gives them a chance to try many different classes and find out what works best for them.
More information on how to book a free trial, as well as our timetable, can be found on our website, as well as Facebook and Instagram.
Our email address is office@danceworxs.co.uk
TG: Where can they find the Dance-Worx's studio?
K: From January 2023 you'll find us at Ravensbourne school, Hayes Lane, Bromley, Kent BR2 9EH, just 5 minutes away from The Glades!
Fancy taking on the HoHoHo Dance Challenge? Head over to our TikTok page to find out how!