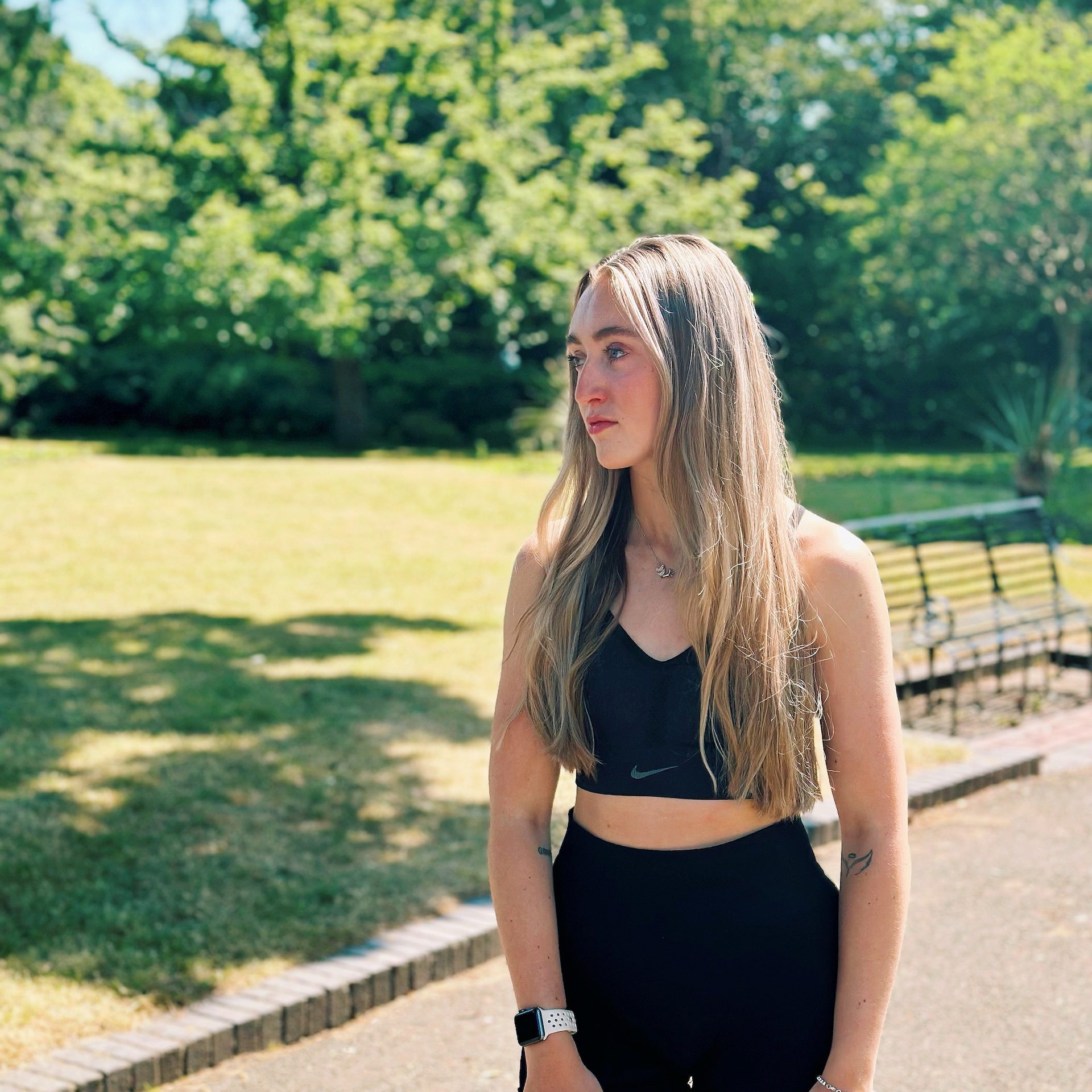 OUR GLADES
5 MINUTES WITH OUR GUEST SERVICE ADVISOR, MIA O'LONE, AHEAD OF HER 10K CHARITY RUN
We caught up with Mia as she prepares to represent The Glades in her second Asics London 10k run, in support of the Chartwell Children's Cancer Trust.
In the bustling heart of The Glades, Mia O'Lone, a valued member of our Guest Services team, is preparing to lace up her running shoes and take on the challenge of the Asics London 10k Run!
Her mission extends beyond personal achievement, as she endeavours to raise funds for the Chartwell Children's Cancer Trust, an organisation committed to supporting children fighting against cancer.
We caught up with Mia to find out more about her role here at The Glades, and her upcoming challenge.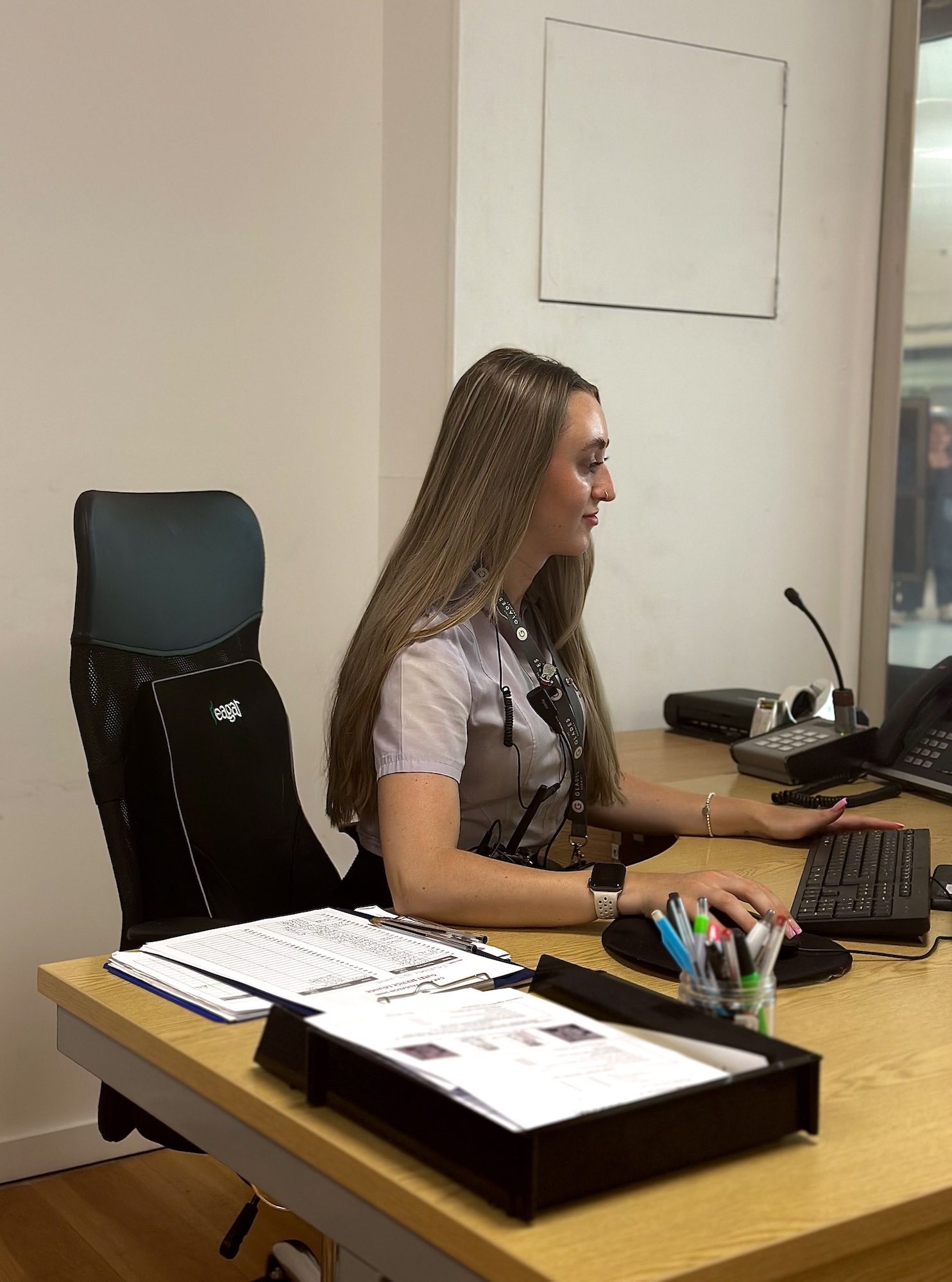 Q: Hi Mia! Could you tell us a little bit about your role here at The Glades?
A: I work for the Guest Service department within the shopping centre, and my role involves everything from helping customers with queries and hiring Shopmobilty equipment, to assisting security or helping out on the mall during events. No two days are the same here!
Q: What's your favourite thing about your job?
A: My favourite thing about my role is the customers. Over the years I have built up such a good relationship with so many visitors and have learned so much from them. It makes my day knowing they have left happy after we've had a good laugh together!
Q: What do you love the most about The Glades?
A: I love that it is a place I can meet at with my friends to shop and eat. We love going to Wagamama for a delicious meal and a catch up. There are so many shops to choose from and that makes it easy to find exactly what you need, especially for occasions such as Christmas.
Q: Which stores are your favourites to shop in?
A: My favourites are Zara and Boots as I love finding the latest beauty products and treating myself to new clothes. I'm so happy that we have a new Nike store as I love going to the gym, so I will certainly be shopping in there too!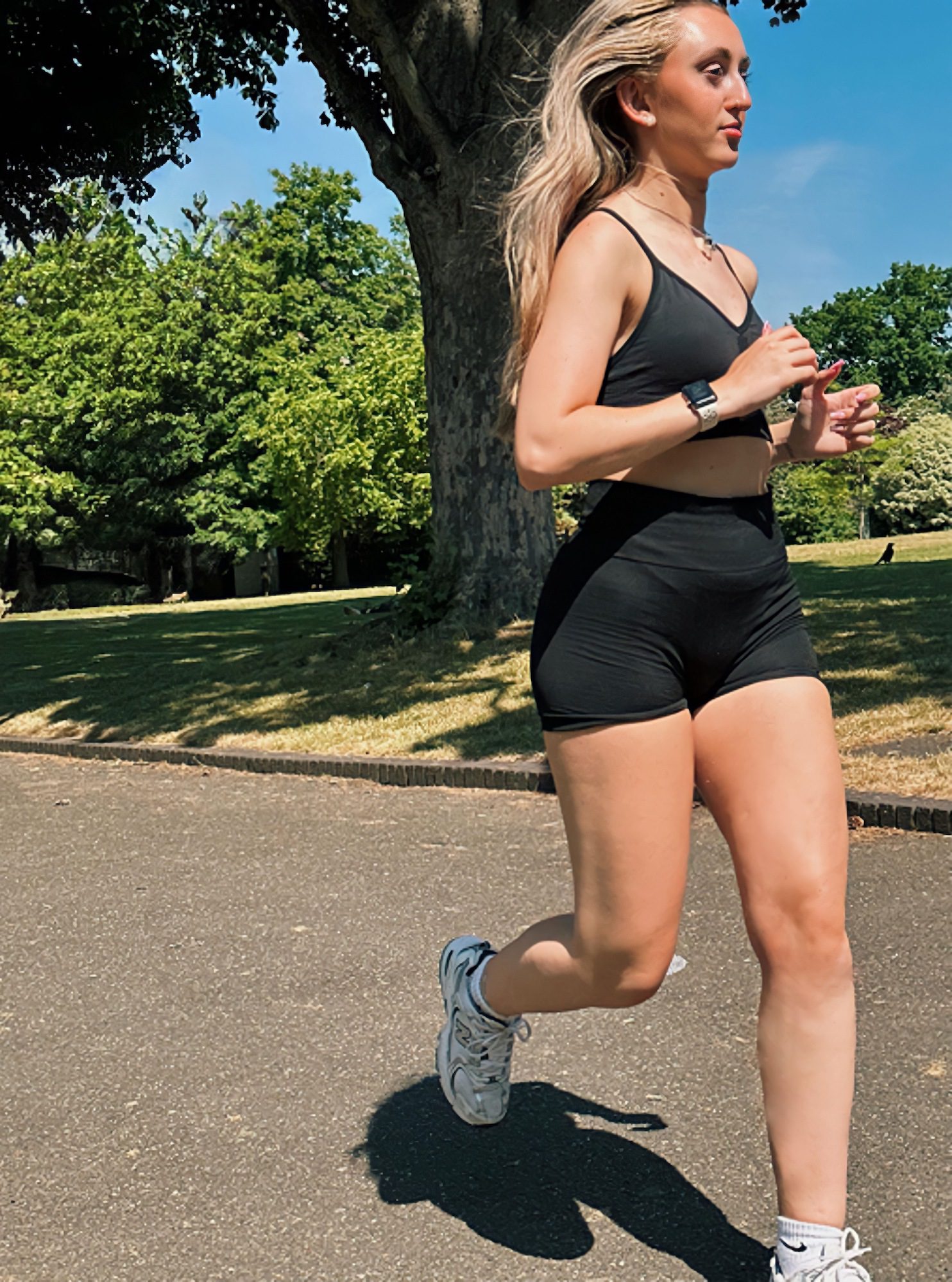 Q: You're representing The Glades at the upcoming ASICS London 10K Run which is super exciting! Why did you decide to take on the challenge?
A: I completed the run last year and loved it. It's a great way to raise money for such an amazing charity. I love fitness and I find that running is a such a good way to keep fit alongside my usual hobby of going to the gym. It's so important that people come together to help charities. They work so hard to support those in such difficult circumstances, so if I can do a little something to help them, that makes it worth it.
Q: When and where will the run take place?
A: The Asics London 10K Run is on the 9th July, taking place all around the famous London landmarks such as the London Eye and Big Ben.
Q: What charity will you be running for?
A: The Chartwell Children's Cancer Trust
Q: Can you tell us a little about what they do?
A: The charity works alongside children who have been diagnosed with cancer as well as their families. They fund clinical research and projects such as The Rainbow Project at Croydon Hospital, a dedicated children's ward providing excellent specialist care. They work so hard to support the children who are going through such a difficult time, and the children get to meet and bond with others who are going through the same thing.
Q: How can the people of Bromley get behind you and show their support for this fantastic cause?
A: People can support by donating to my fundraising page HERE. Any donations are so gratefully received from me and the Chartwell as they continue to support children who are undergoing treatment.
Thank you Mia. We'll be backing you all the way on the 9th of July and the whole team at The Glades wishes you lots of luck!
If you'd like to support Mia and help to raise funds for the Chartwell Children's Cancer Trust, you can donate here. All funds raised will go directly to the charity and help to support those in need. Be sure to follow The Glades on social media in the run up to the event to find out more and track Mia's progress!