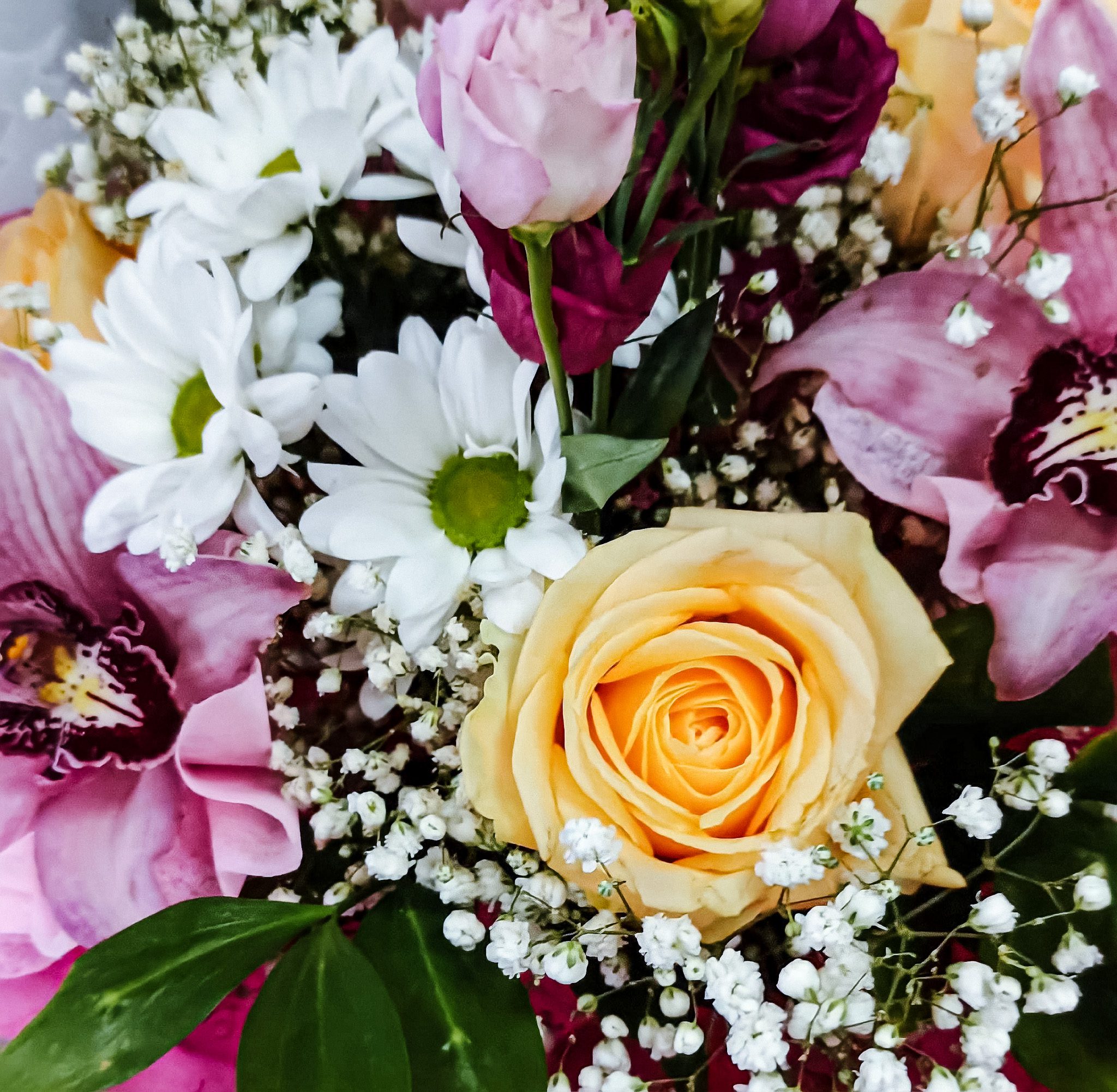 Valentines Day
Valentine's Day Gift Guide
Money can't buy love, but it can buy a love(ly) Valentine's Day gift for that special someone!
From finding the best Valentine's gifts to dropping some serious hints about what you'd like to receive this year, we've got you covered with our Valentine's Day Gift Guide 2023! Whether you're a 'say it with flowers' sort of person or you prefer to give a gift to last a lifetime, check out our guide to the best gifts this Valentine's Day!
Whatever your budget, we have you covered with our Save, Spend and Splurge suggestions.
SAVE
Say 'I love you' with these gifts, ALL under £20!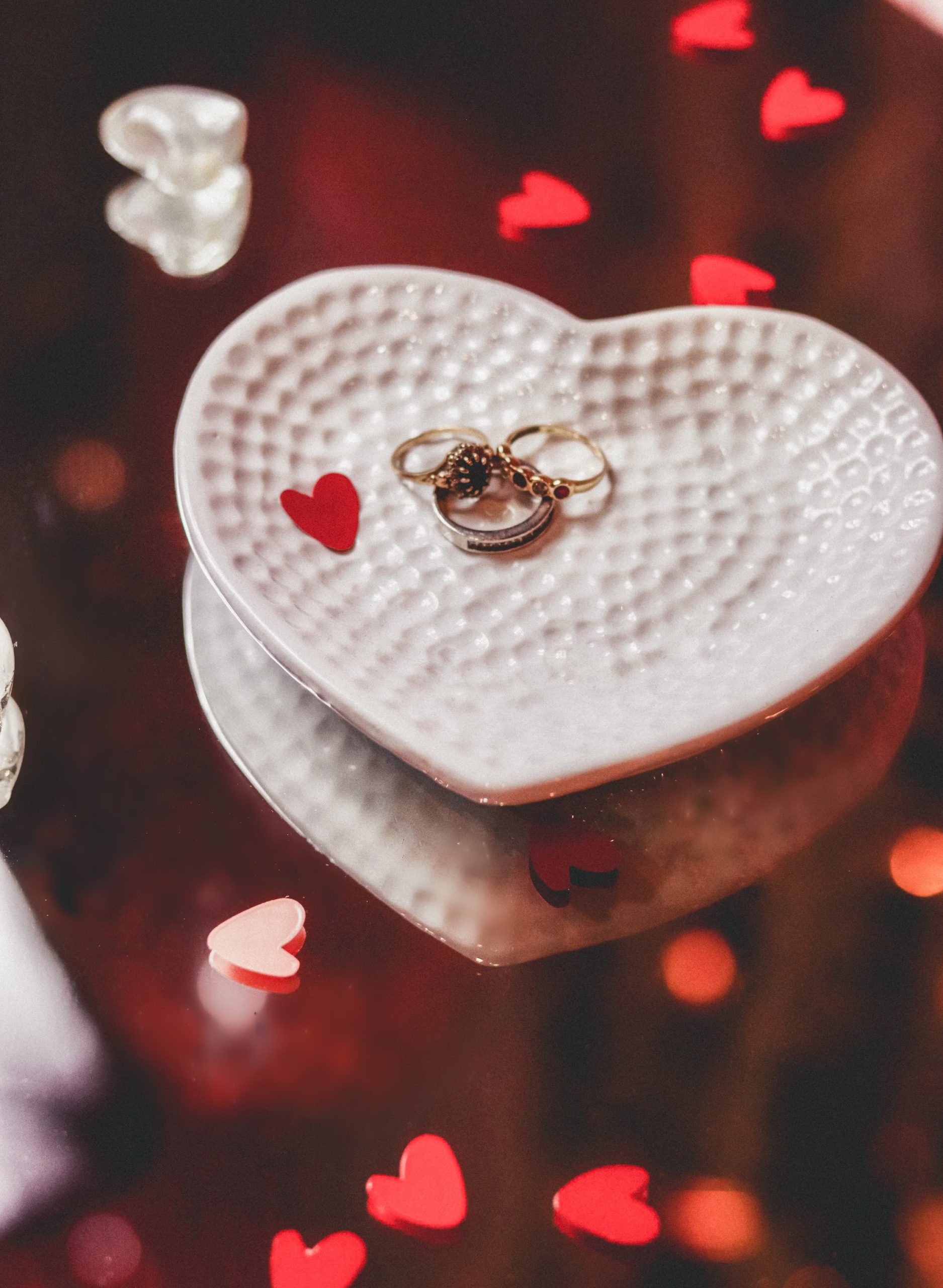 CERAMIC HEART DISH – BARE NECESSITIES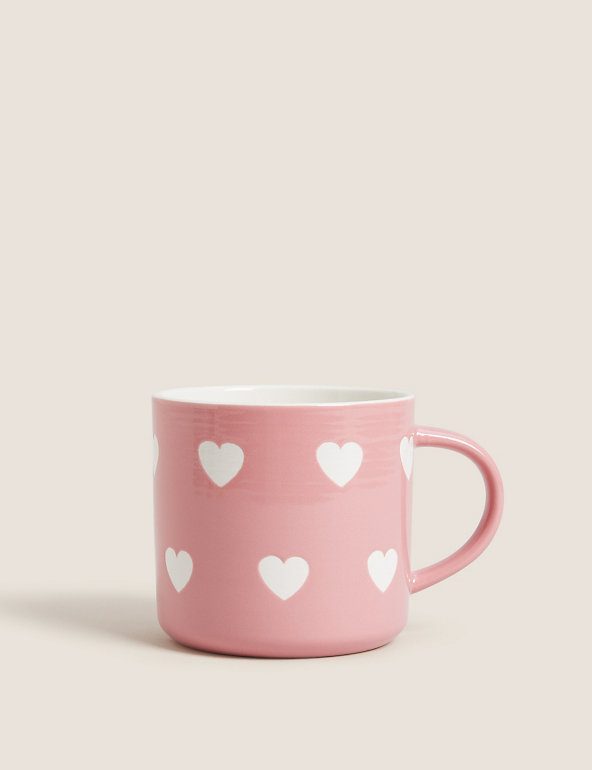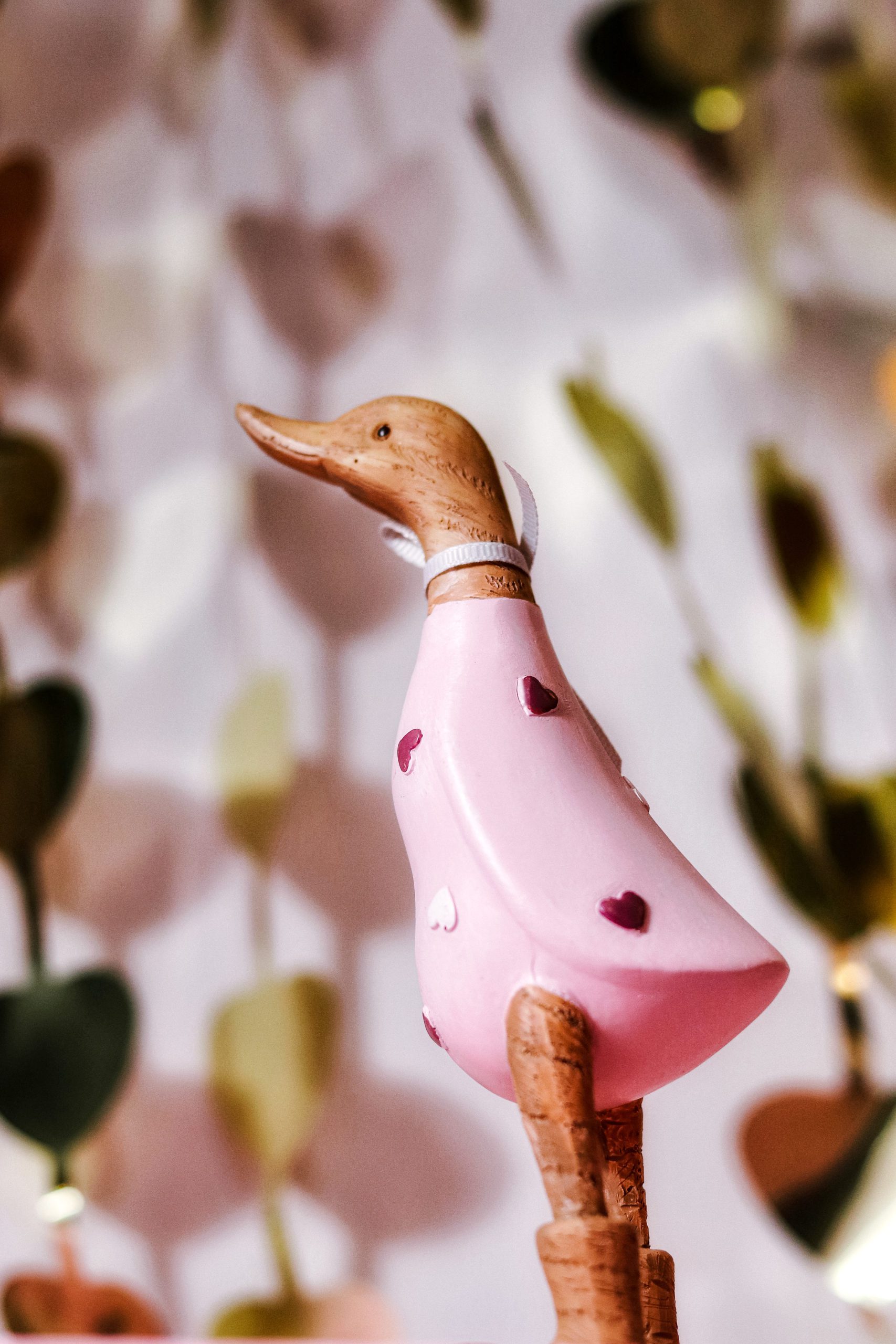 WOODEN HEART DUCK – BARE NECESSITIES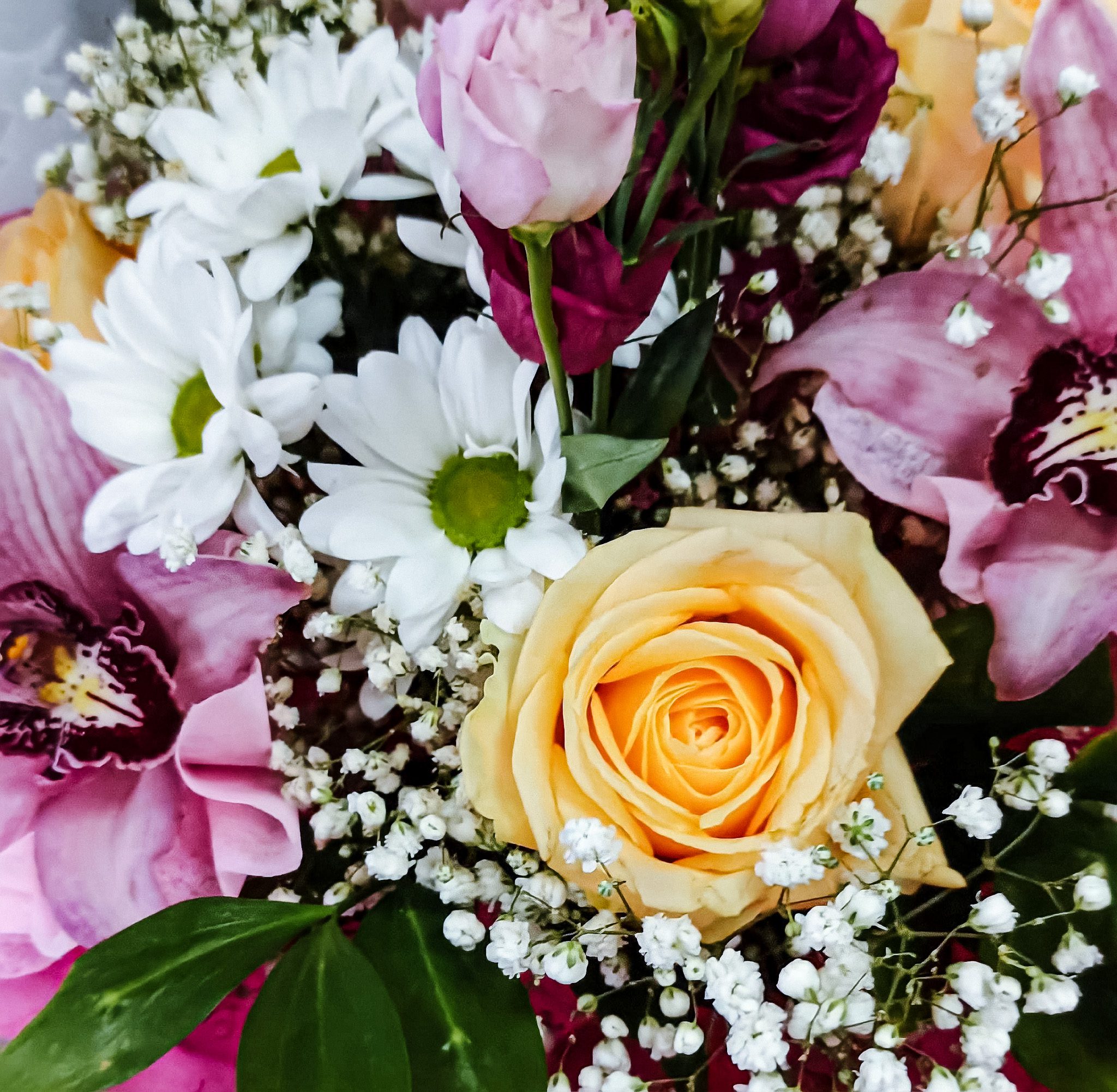 PINK FLOWER ASSORTMENT – M&S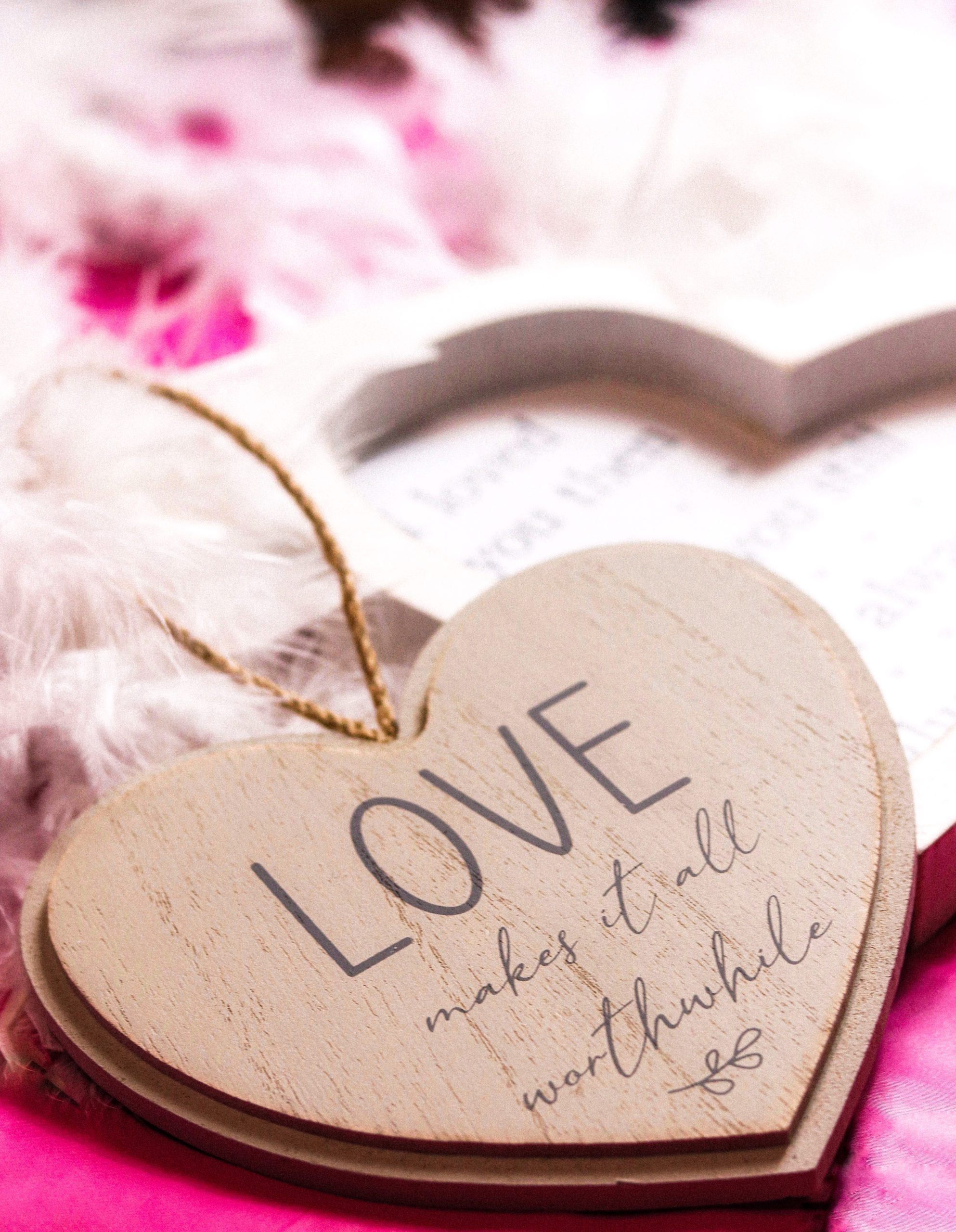 LOVE WOODEN WALL HEART – BARE NECESSITIES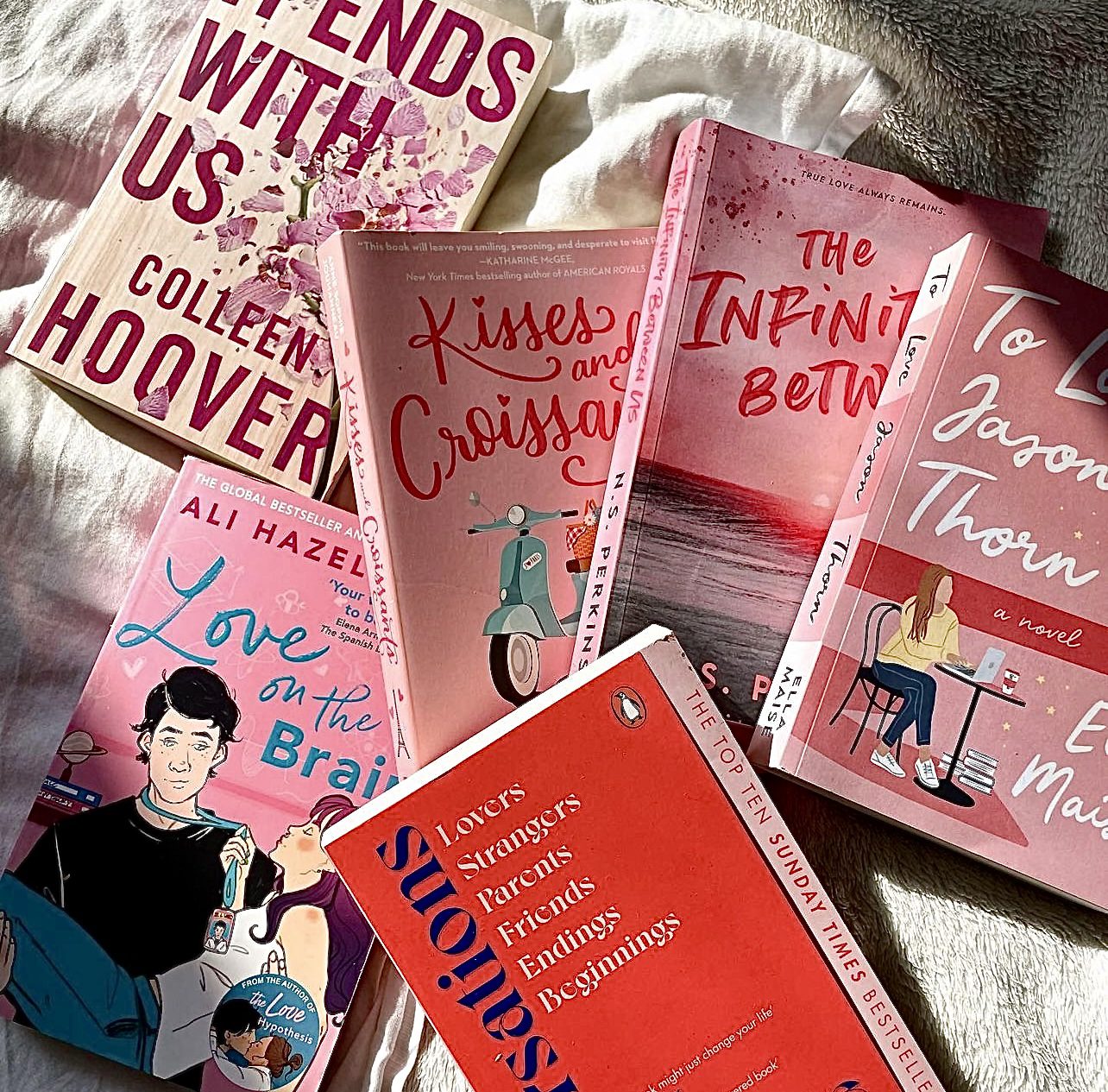 SELECTION OF BOOK RECOMMENDATIONS – WATERSTONES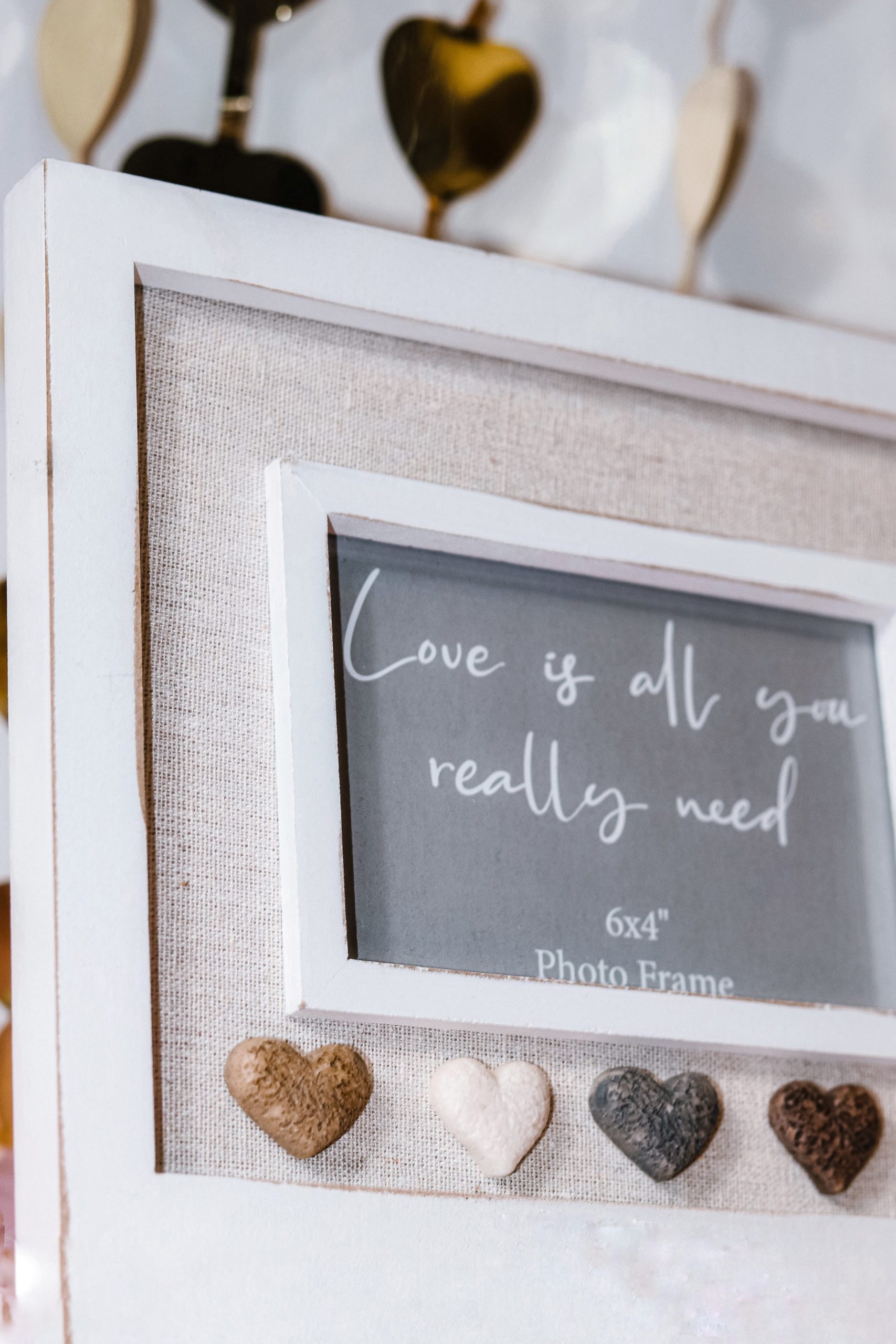 LOVE STONE FRAME – BARE NECESSITIES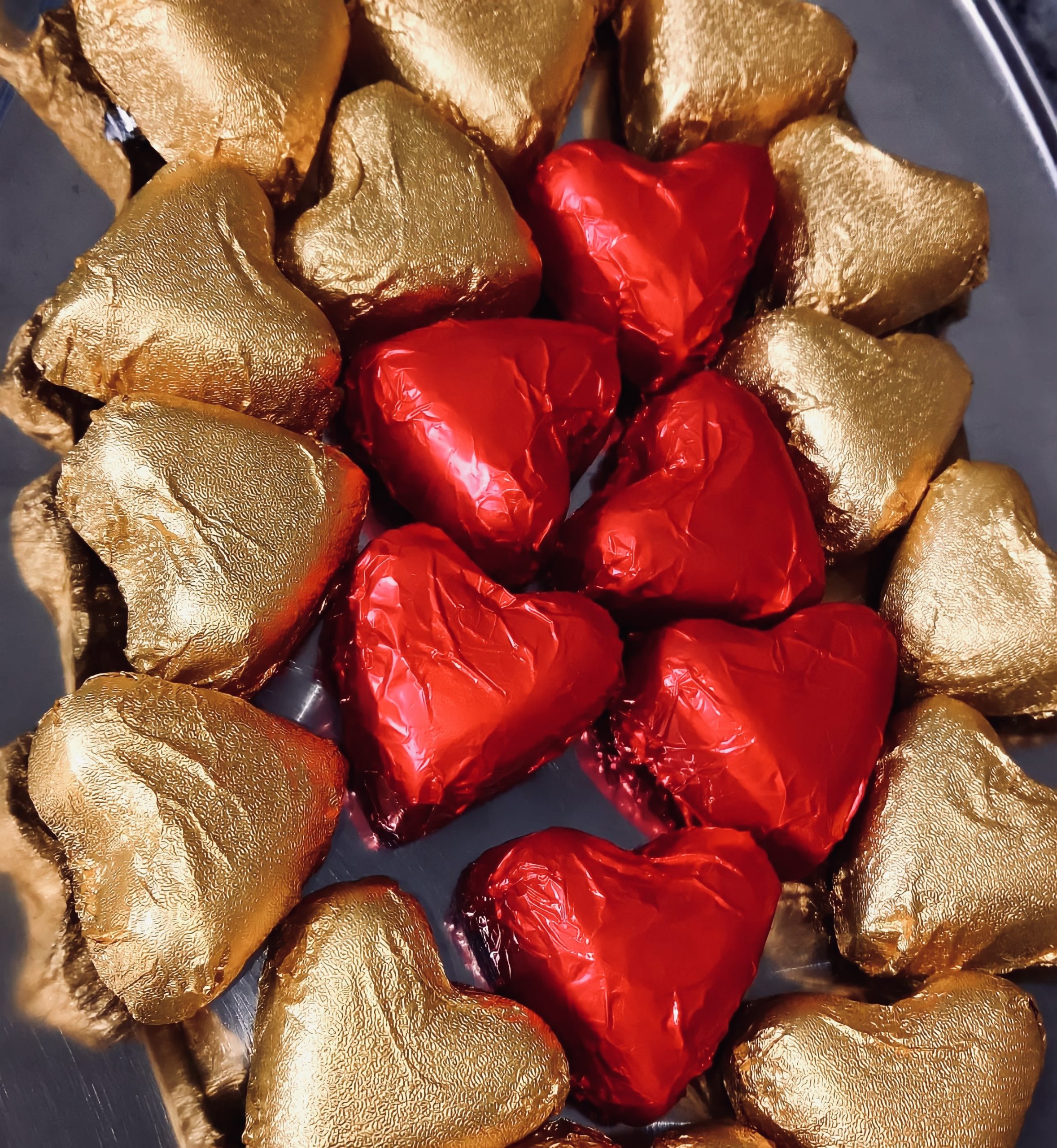 HEART SELECTION BOX – M&S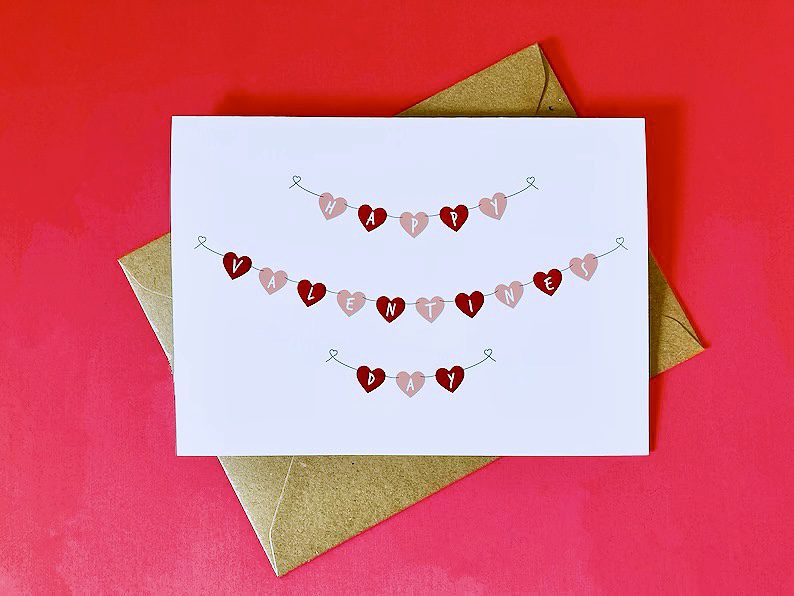 SPEND
Show your appreciation for that special someone with these gifts, ALL between £20 & £50!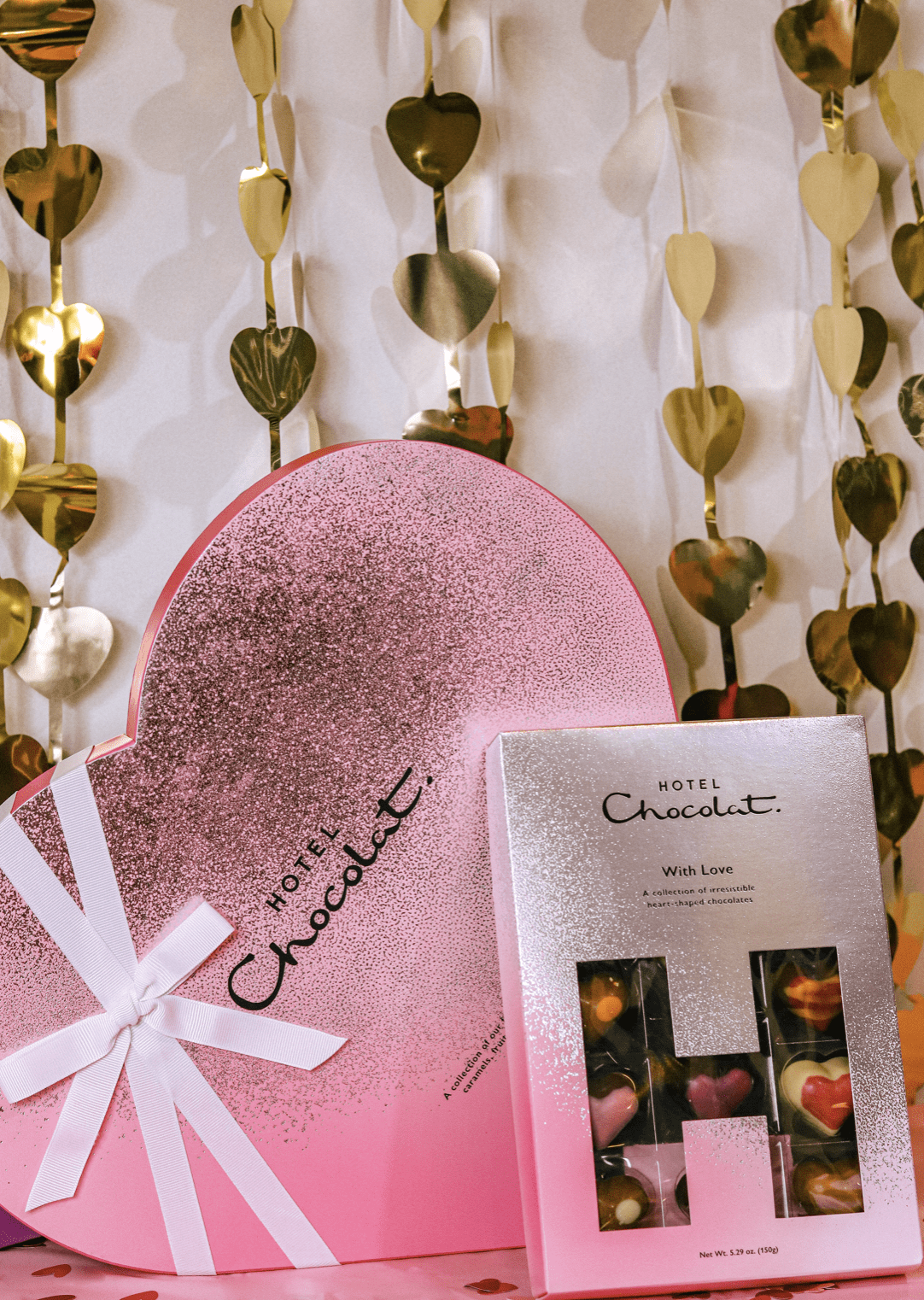 JUST FOR YOU / STRAIGHT FROM THE HEART COLLECTION – HOTEL CHOCOLAT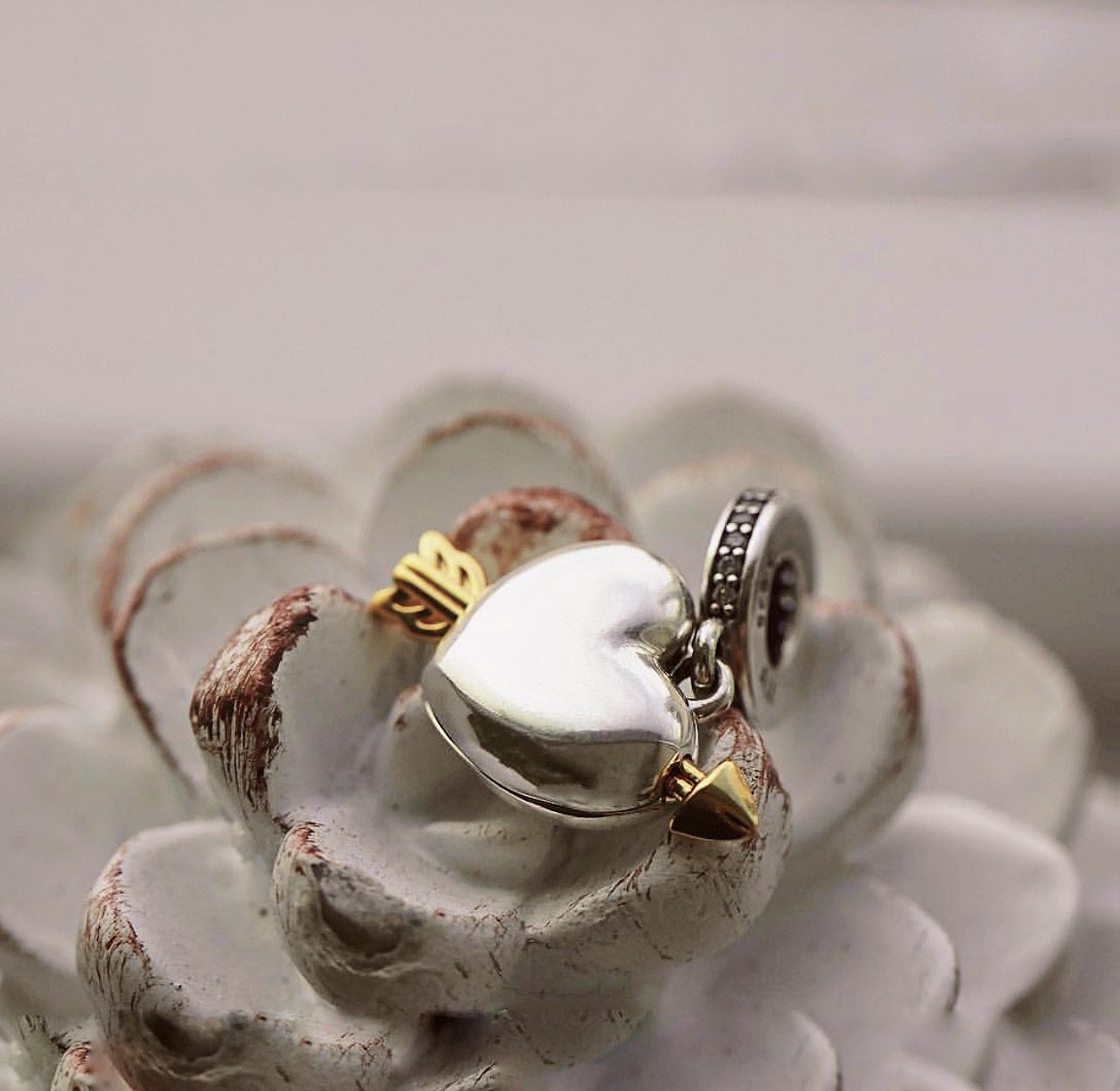 LOVE HEART & DANGLE ARROW CHARM – PANDORA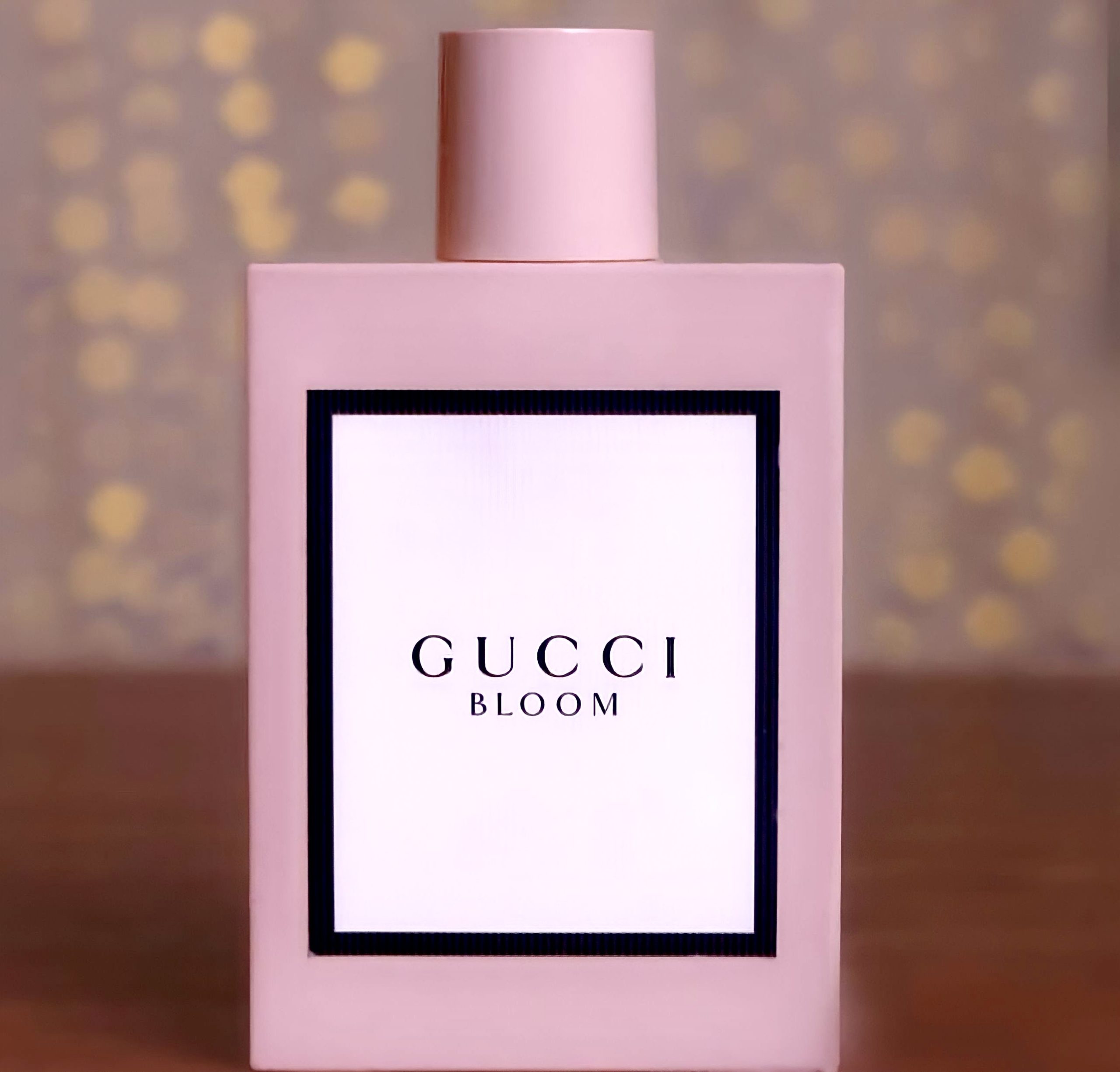 GUCCI BLOOM – THE FRAGRANCE SHOP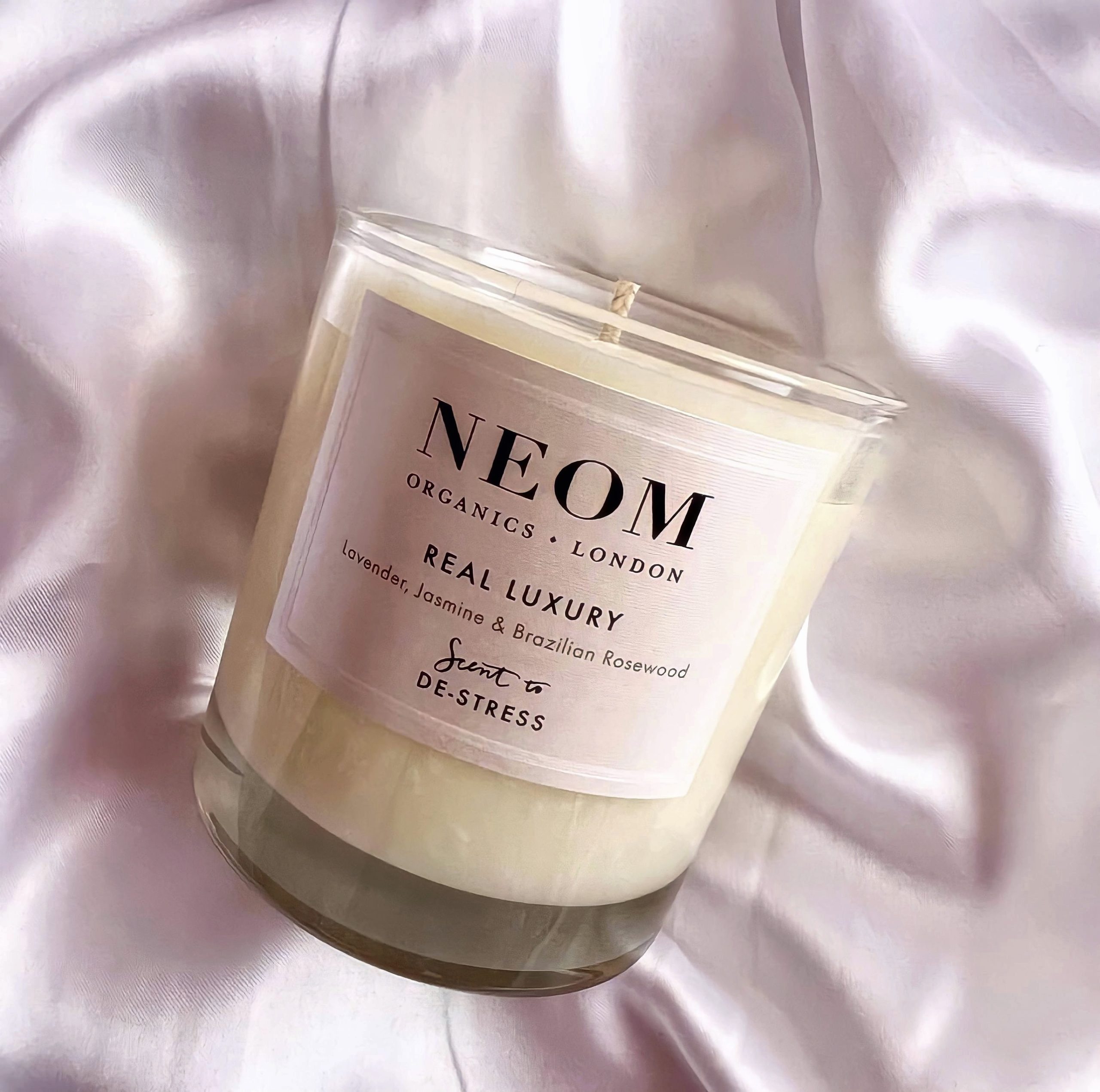 NEOM REAL LUXUARY CANDLE – M&S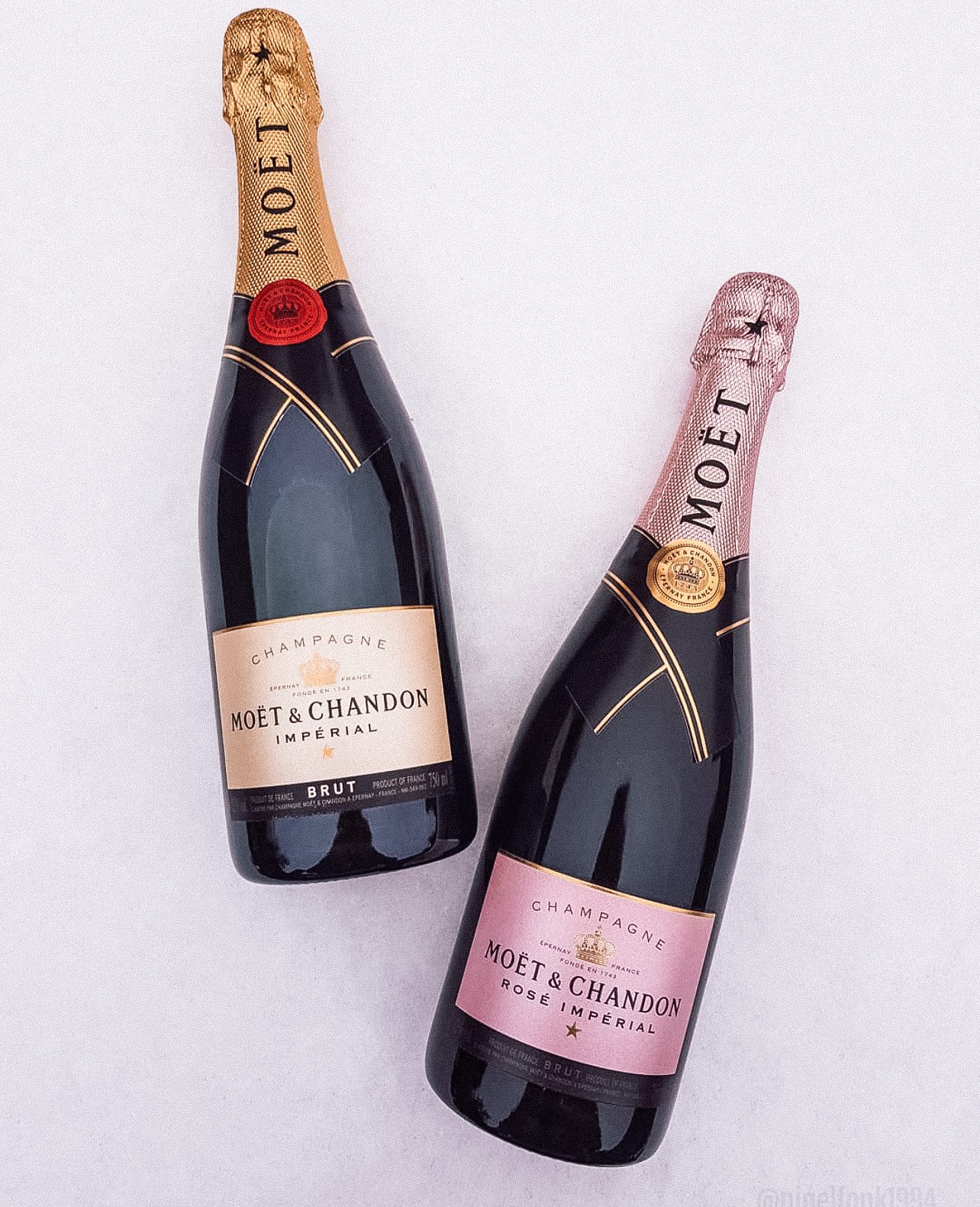 MOET AND CHANDON CHAMPAGNE – M&S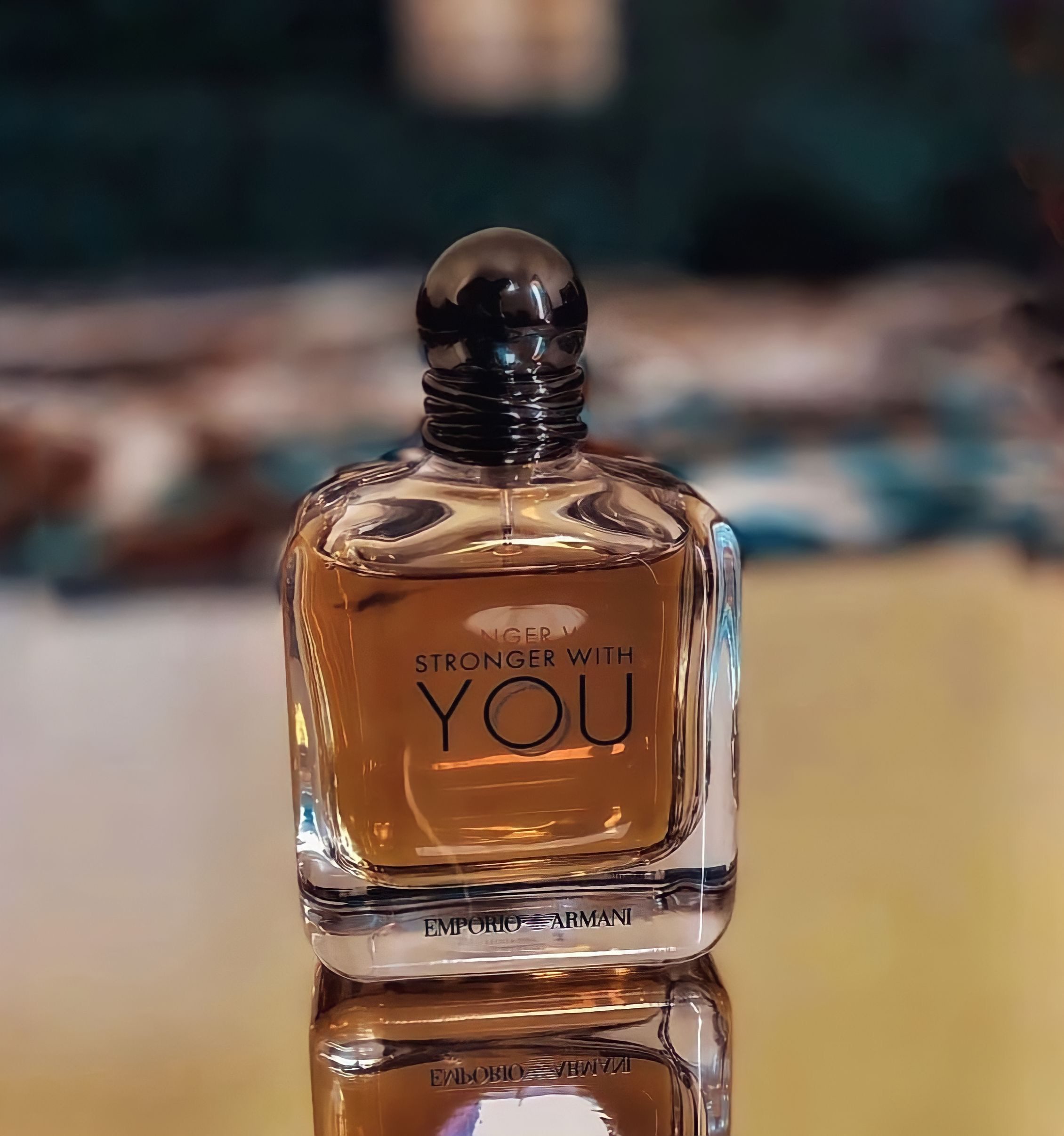 STRONGER WITH YOU – THE PERFUME SHOP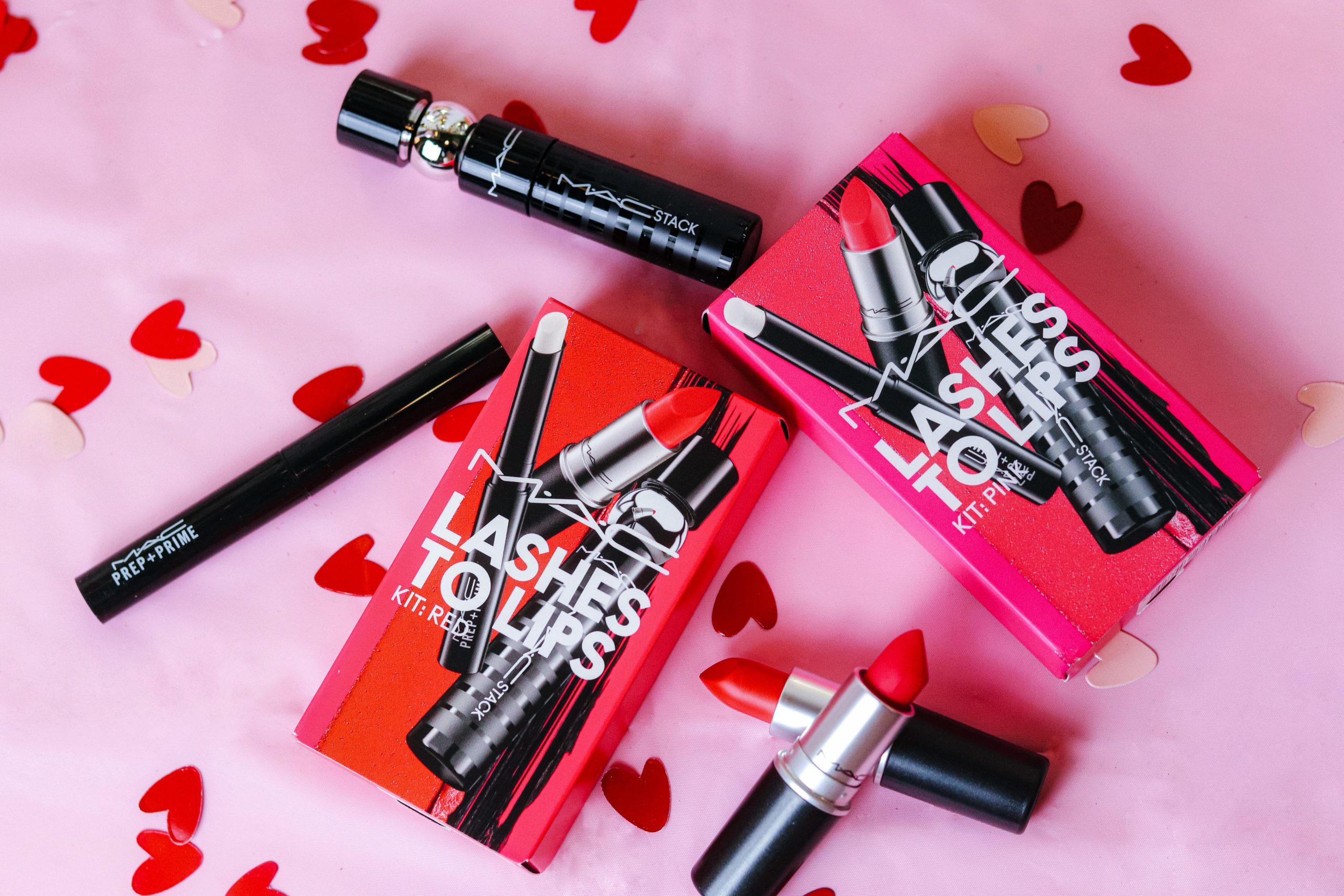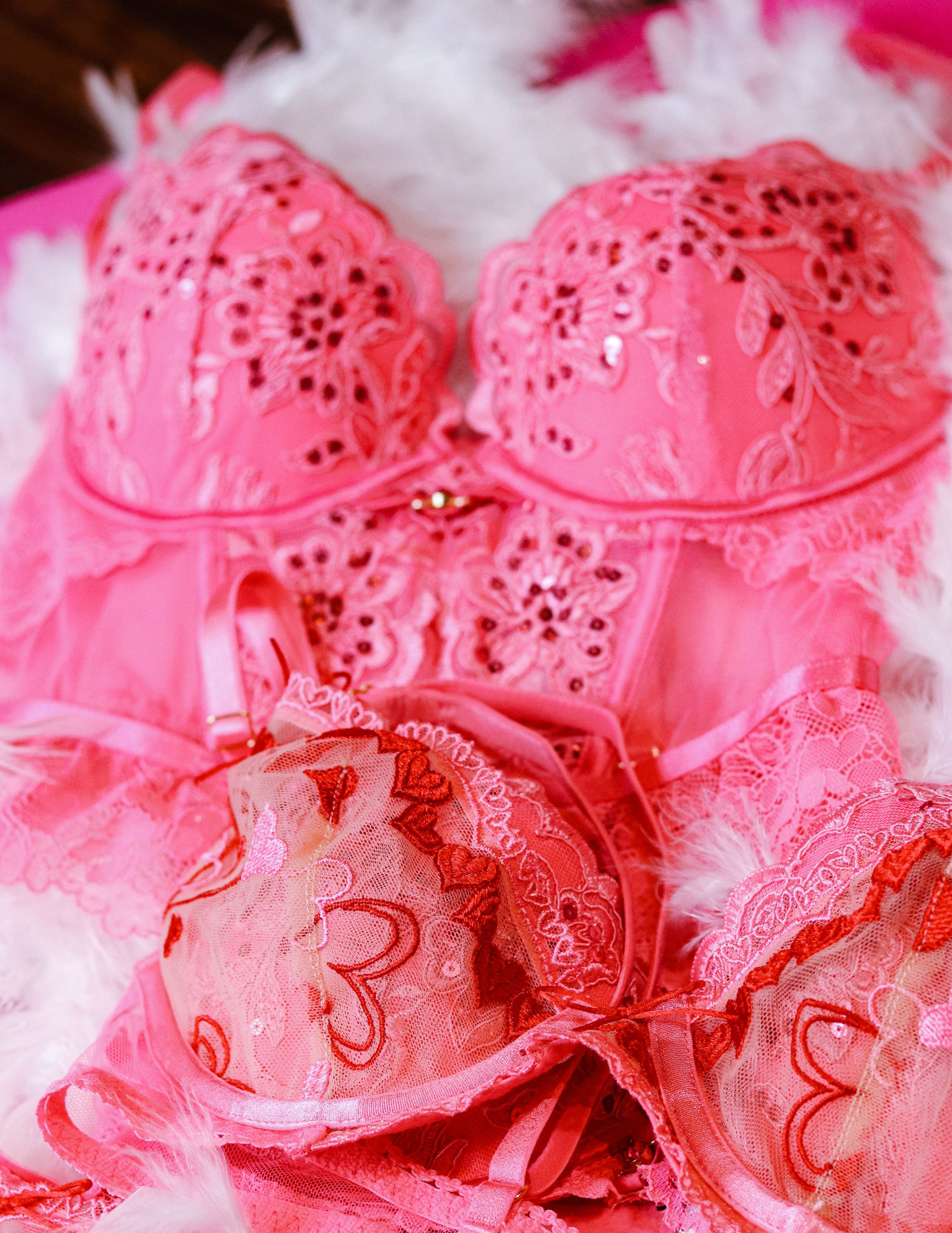 CROSS MY HEART PLUNGE – ANN SUMMERS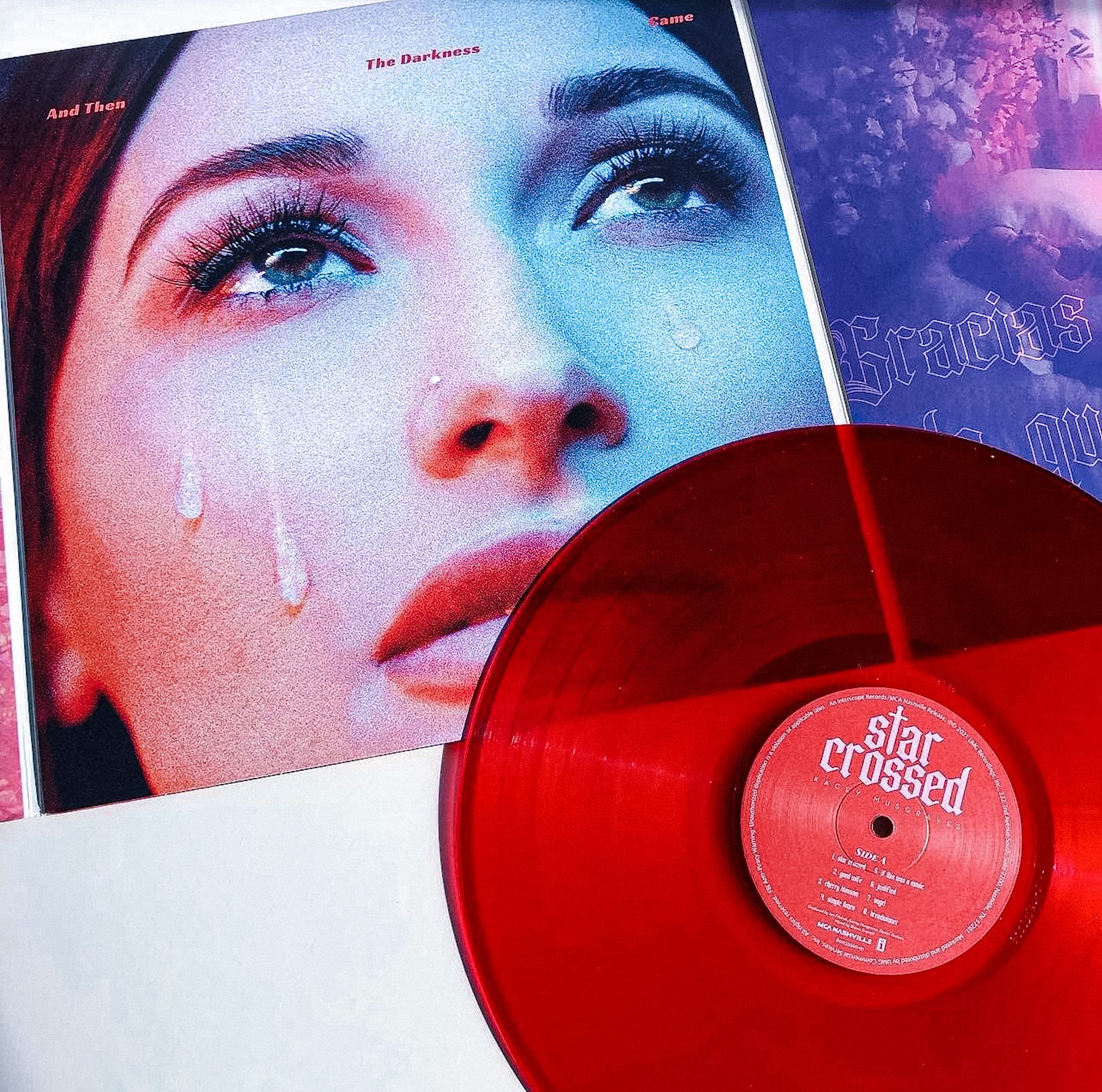 STAR-CROSSED RED VINYL BY KACEY MUSGRAVES – HMV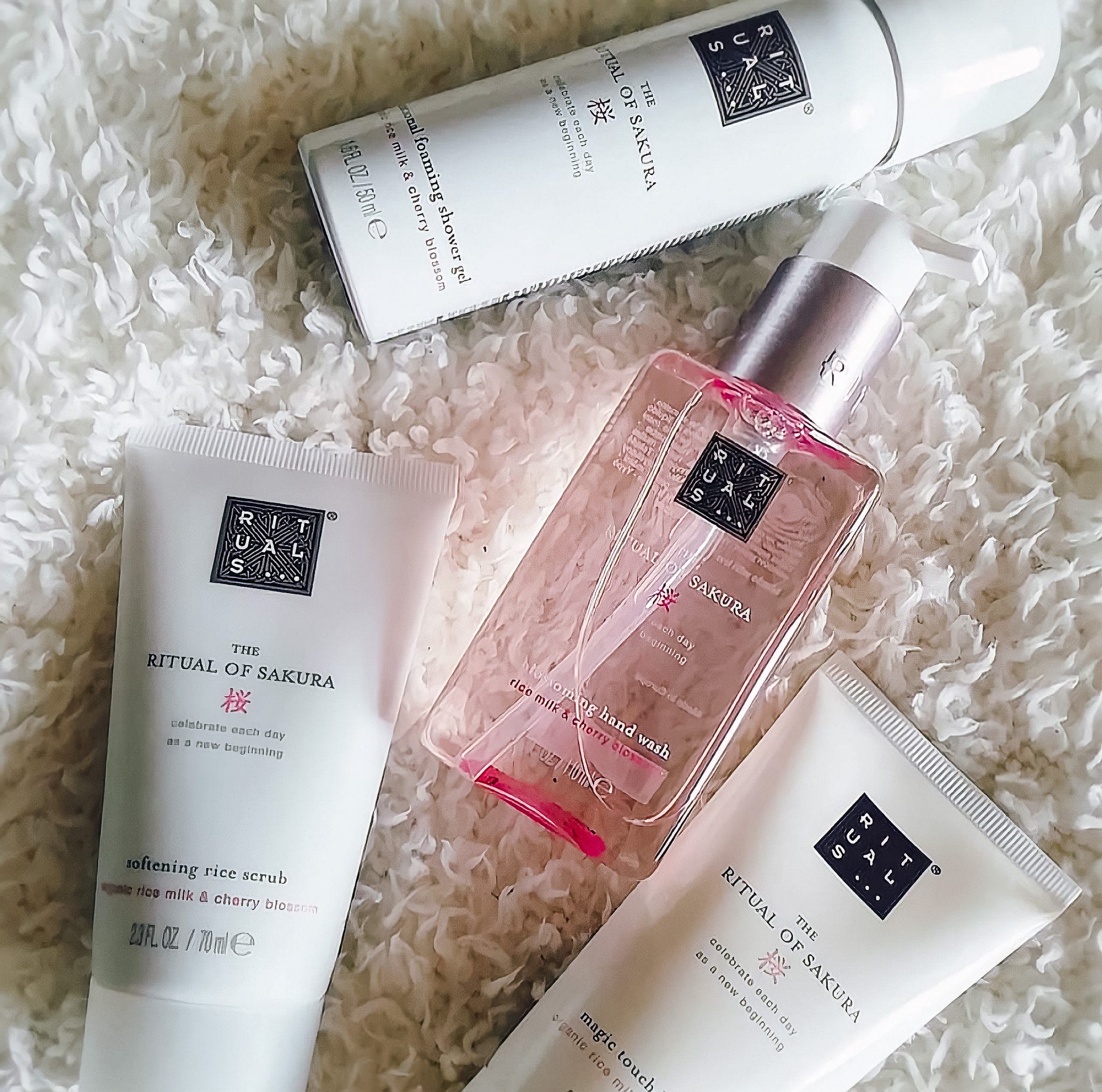 THE RITUAL OF SAKURA – RITUALS
SPLURGE
Spoil your partner with these gifts, ALL £50+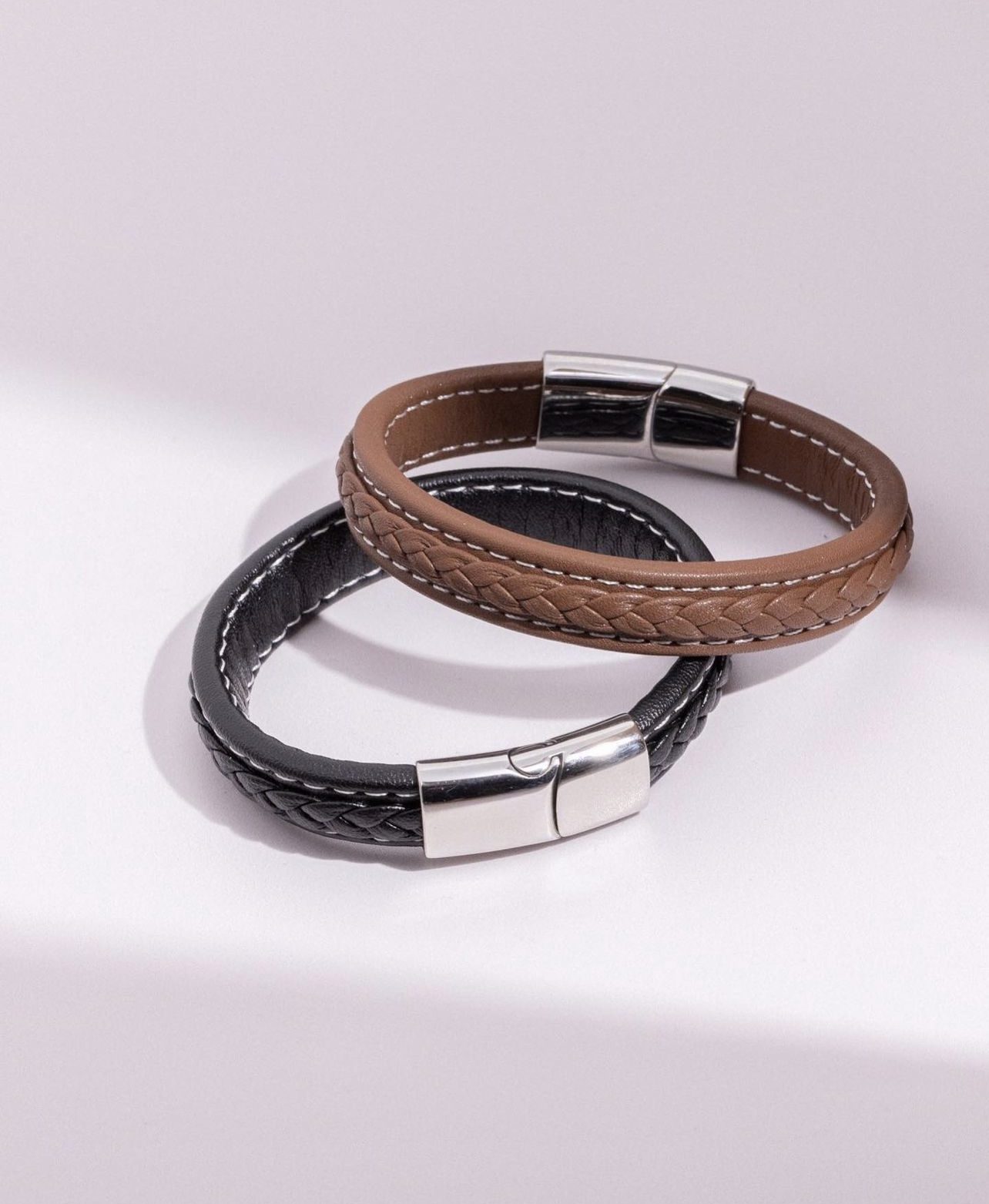 MENS LEATHER CLASP BRACELET – H.SAMUEL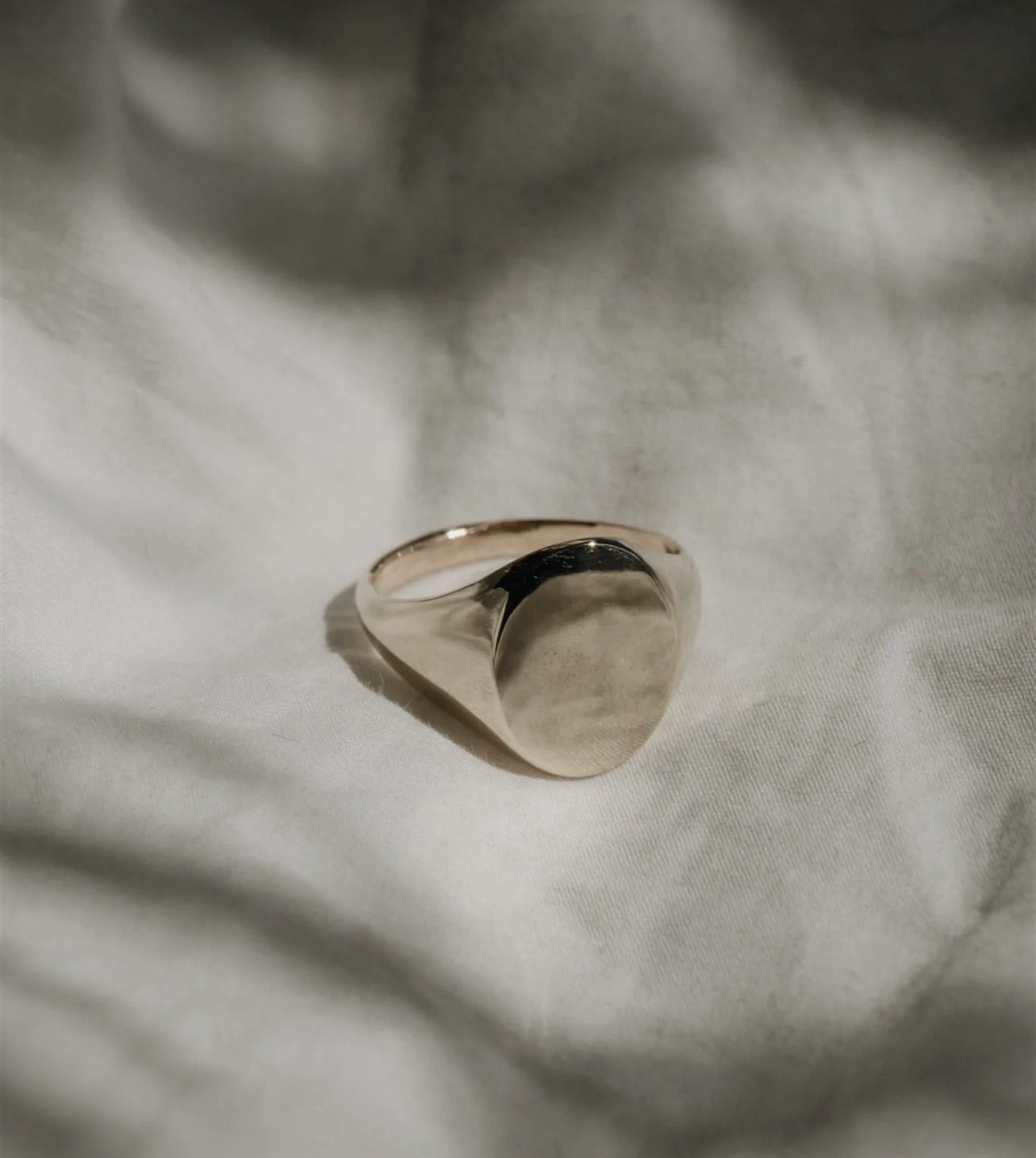 GOLD OVAL SIGNET RING – FRAZER HART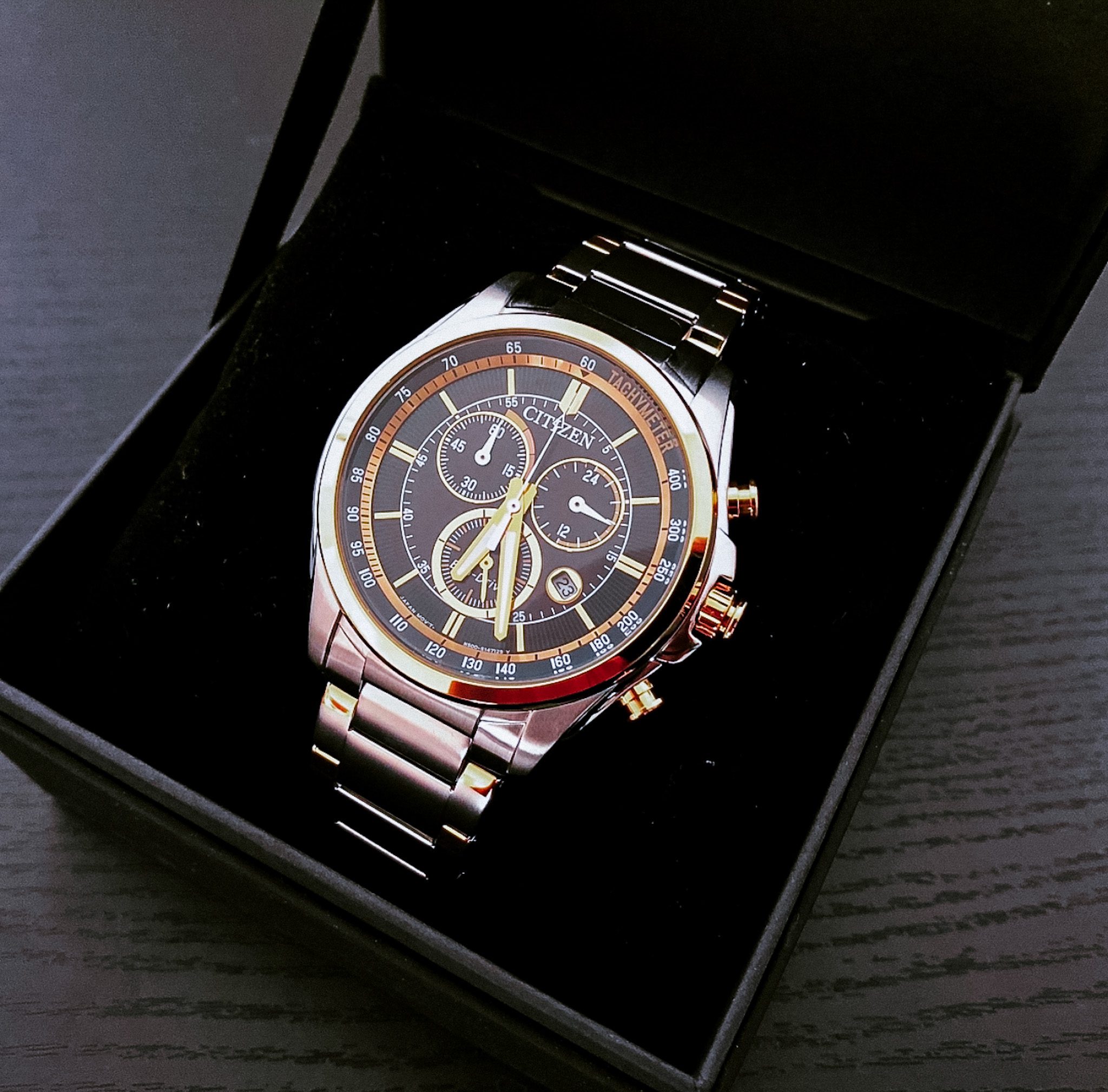 CITIZEN ECO-DRIVE CHRONOGRAPH STAINLESS STEEL BRACELET WATCH – H.SAMUEL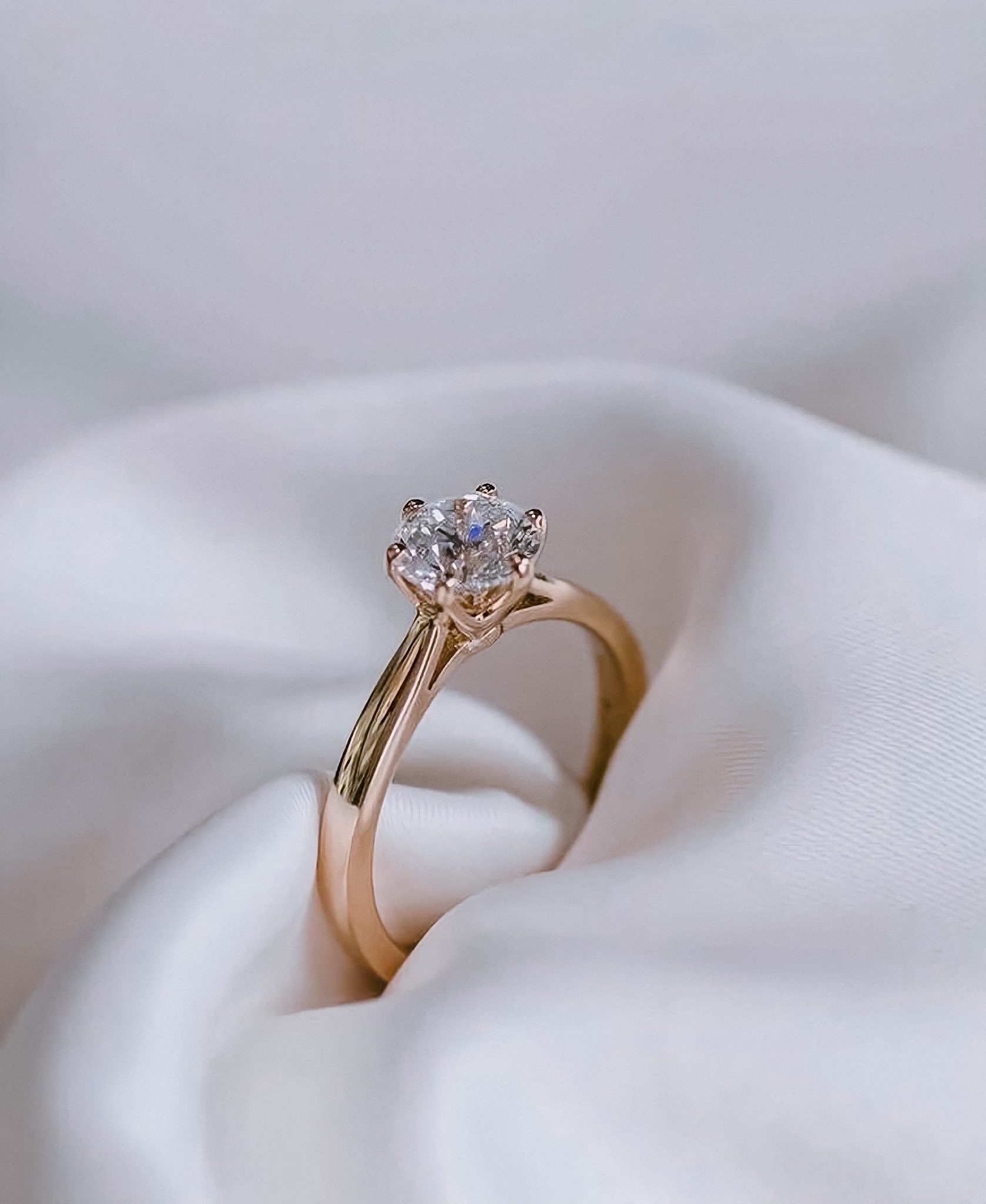 18CT YELLOW GOLD ROUND DIAMOND ORCHID SETTING RING – FRAZER HART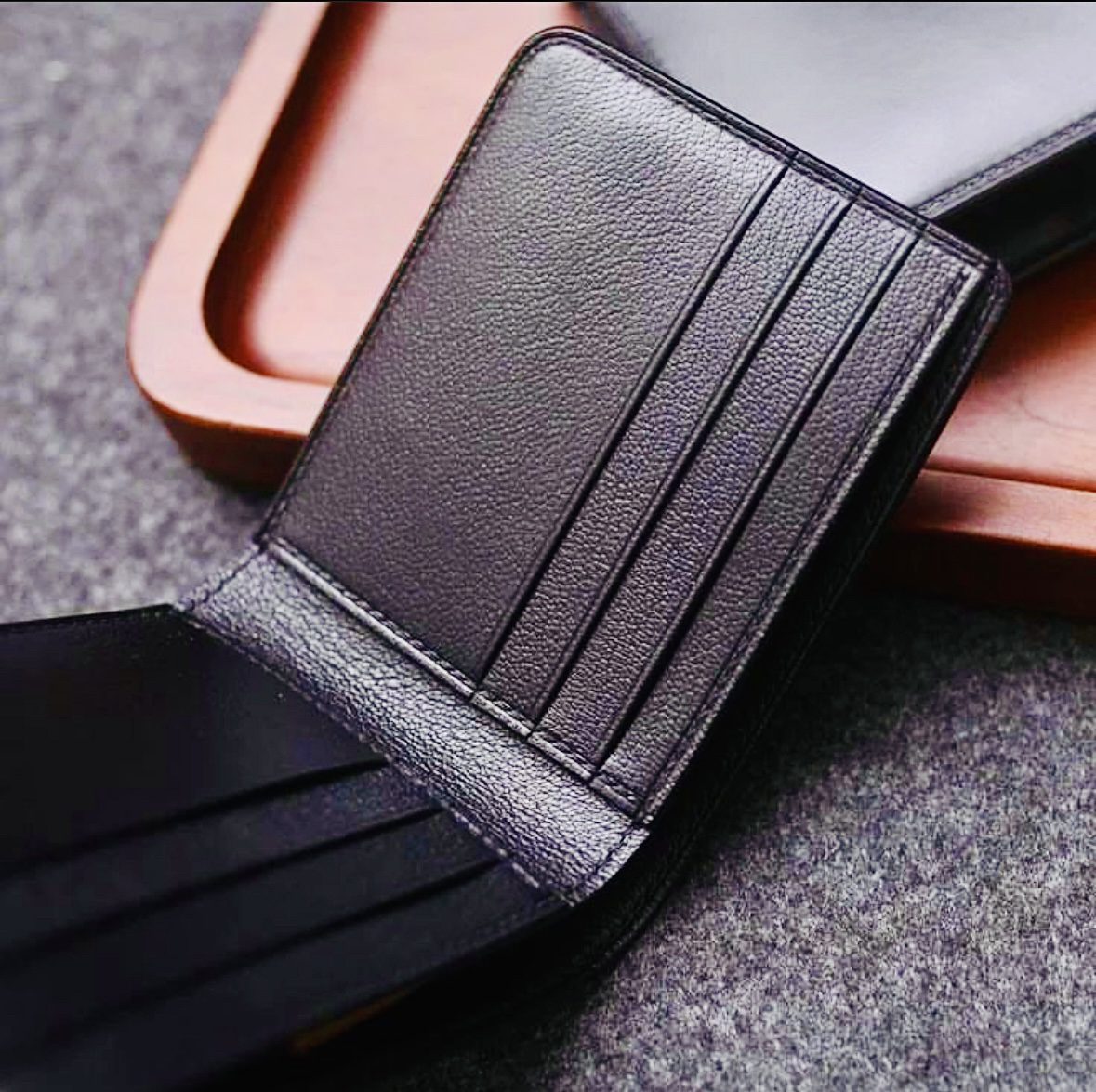 MENS LEATHER WALLET – MASSI MODUTTI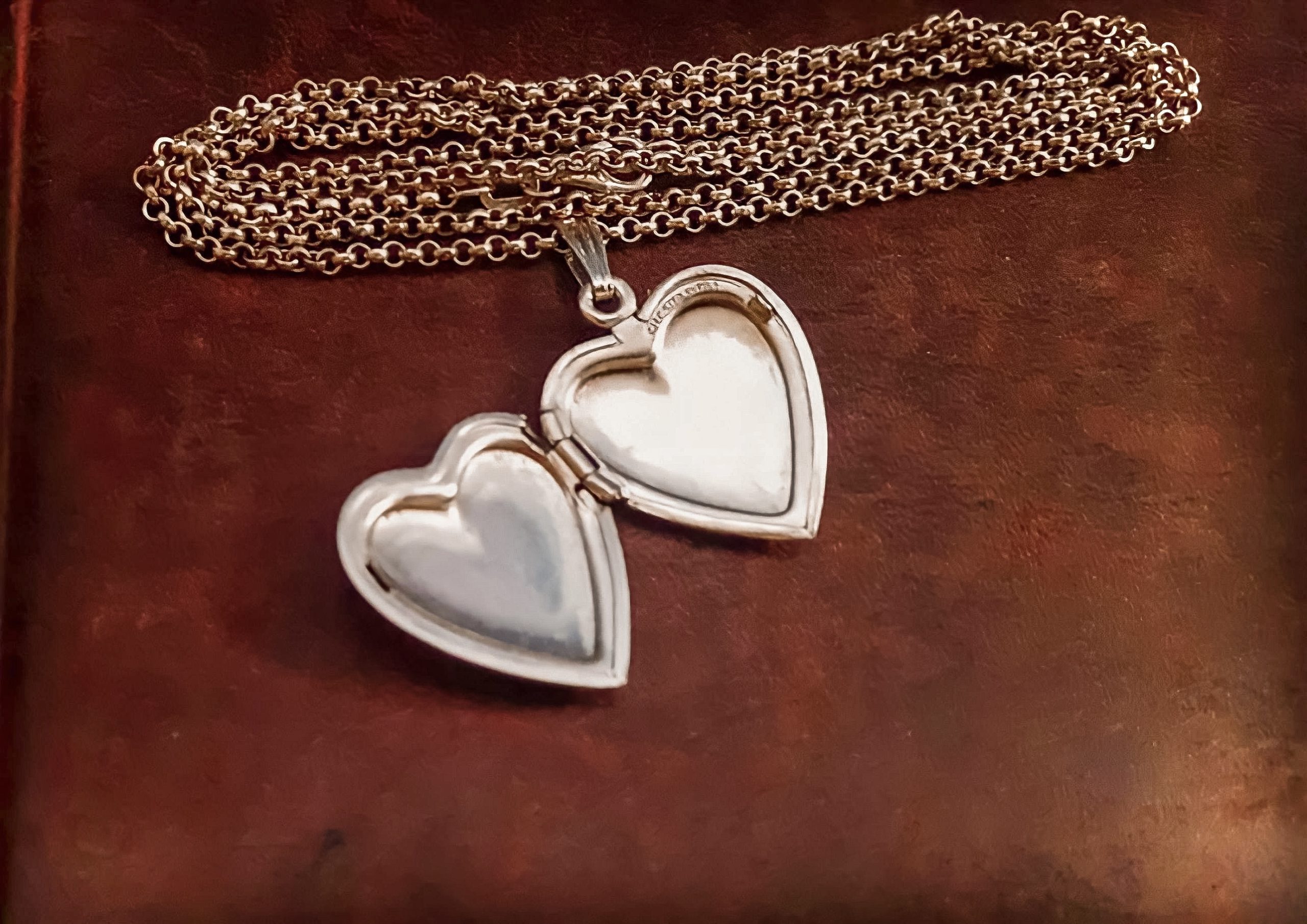 STERLING SILVER HEART SHAPED ENGRAVABLE LOCKET – H.SAMUEL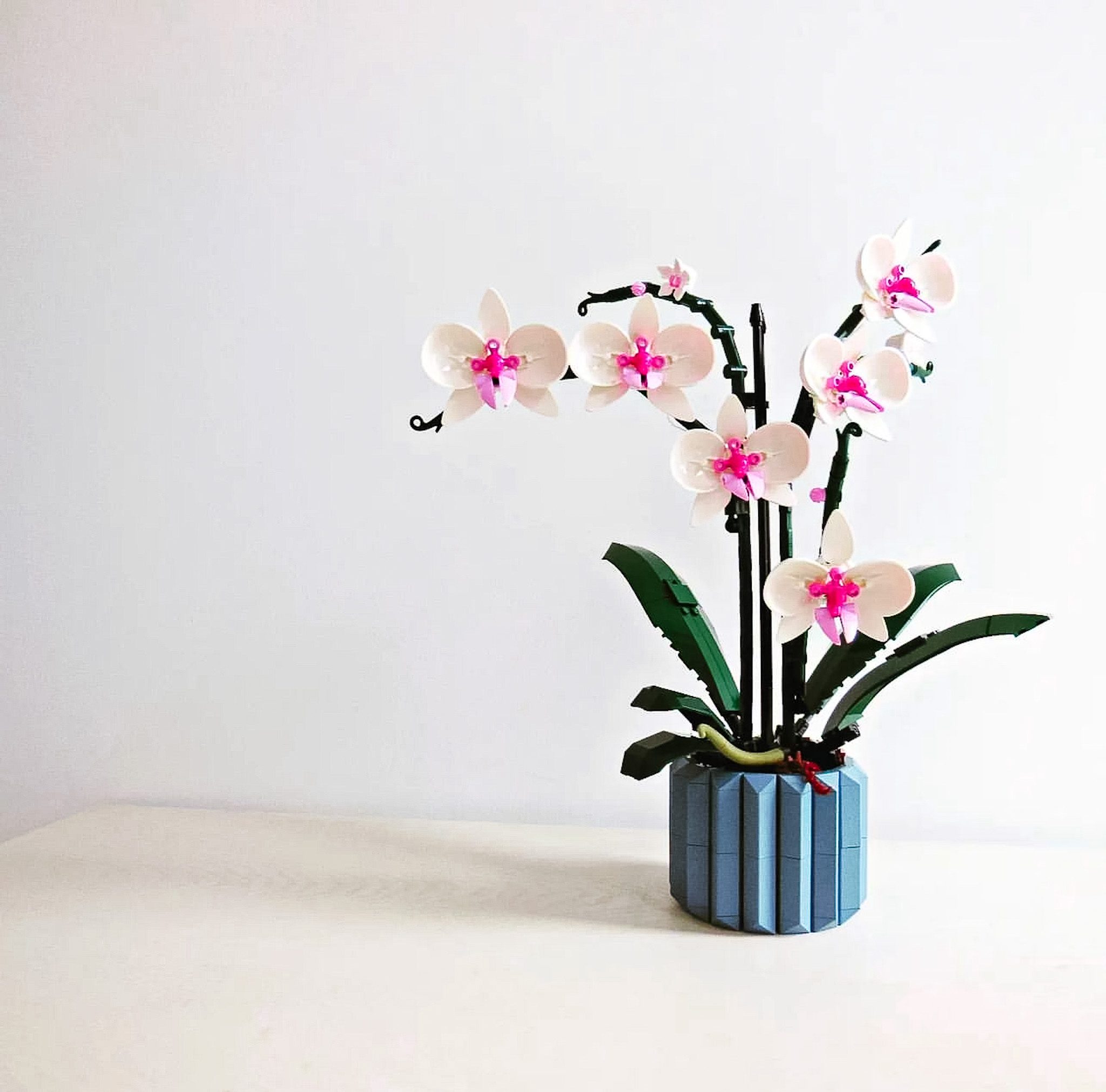 LEGO ORCHID PLANT & FLOWERS SET BOTANICAL COLLECTION – THE ENTERTAINER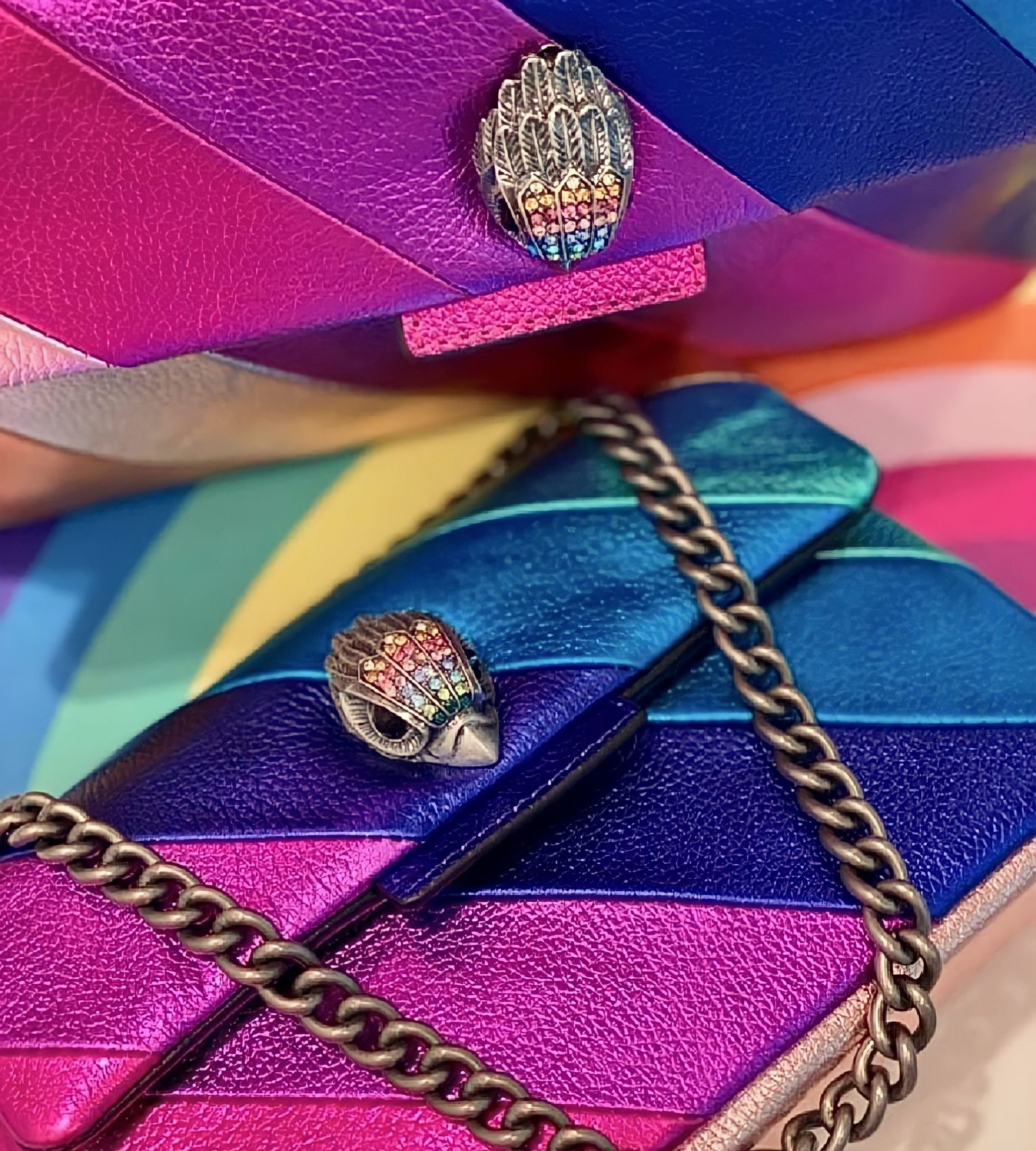 RAINBOW LEATHER KENSINGTON – KURT GEIGER